1.
HOW DAIRY YOU LOOK AT ME LIKE THAT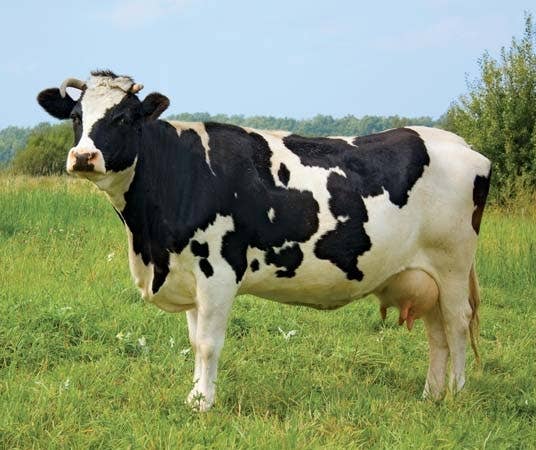 2.
YOU BETTER BELIEVE I'M A BIG TIPPER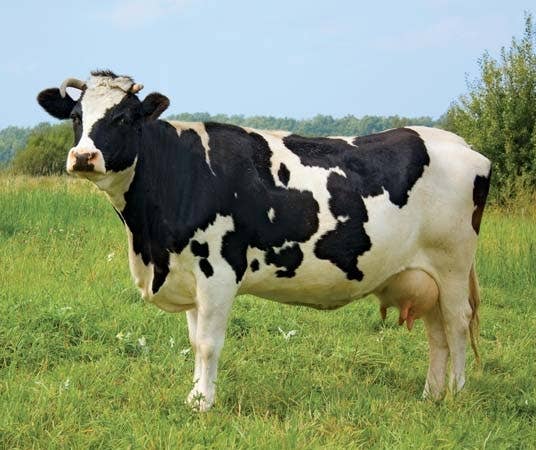 3.
QUIT MILKING THE COW THING AND GET A JOB ALREADY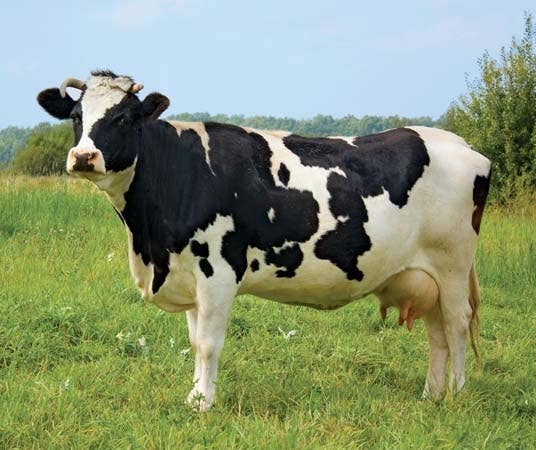 4.
I'LL BURN YOU AT THE STEAK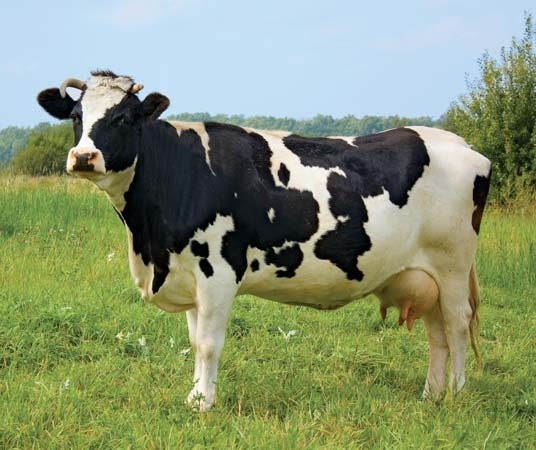 5.
YOU KNOW WHAT YOUR WHOLE PROBLEM IS? YOUR HERD MENTALITY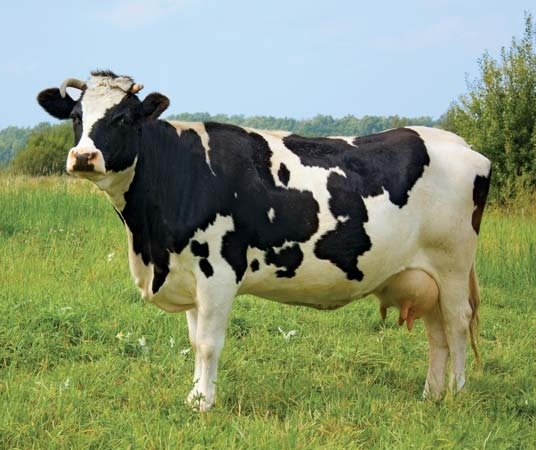 6.
UM... SOMETHING ABOUT SOY MILK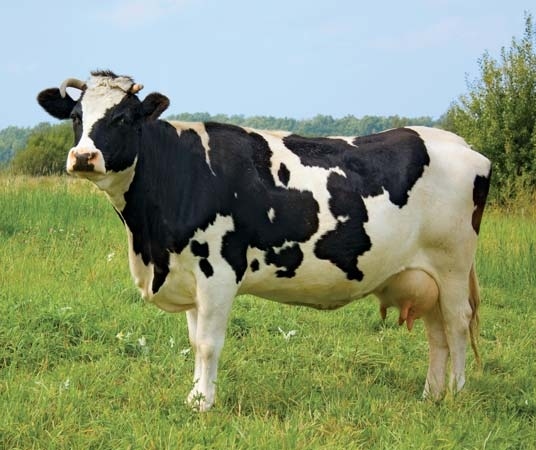 7.
FOUR STOMACHS, ZERO PANTS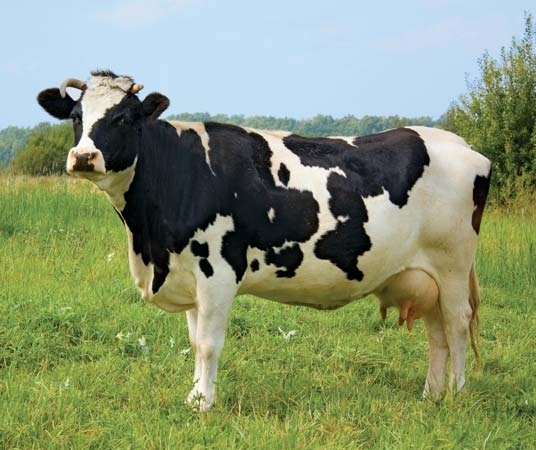 8.
PHRASES LIKE 'WHERE'S THE BEEF' AND 'DON'T HAVE A COW, MAN' ARE SO THOROUGHLY DATED THAT VIRTUALLY NONE OF TODAY'S YOUTH UNDERSTAND THEM, ERGO, YOU ARE SIMPLY NO LONGER CULTURALLY RELEVANT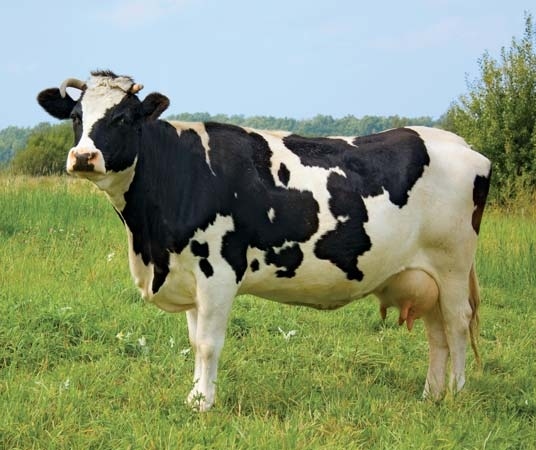 9.
COWS ARE STUPID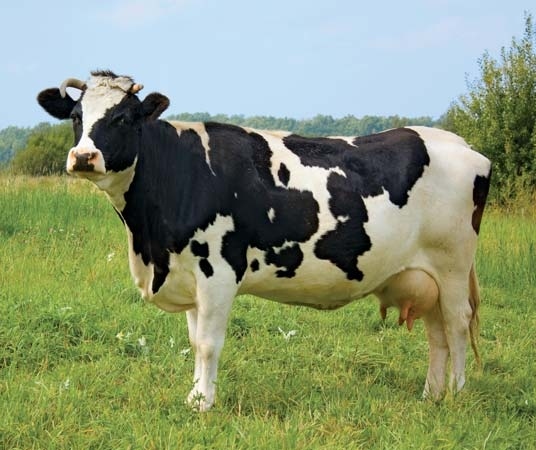 10.
THE CASUAL RACISM IS NOT OK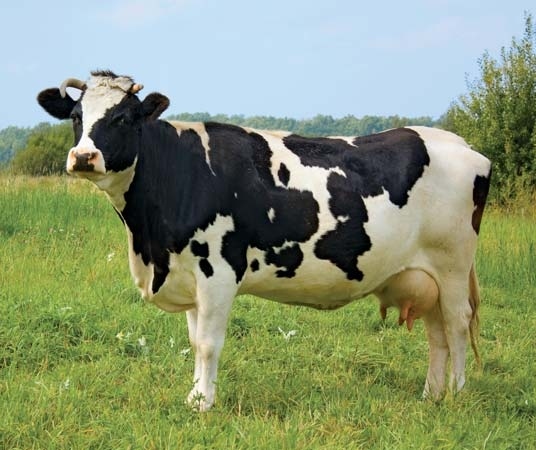 11.
THERE WOULD HAVE TO BE A KITTEN APOCALYPSE TO GET BUZZFEED ANIMALS TO EVEN LOOK AT YOU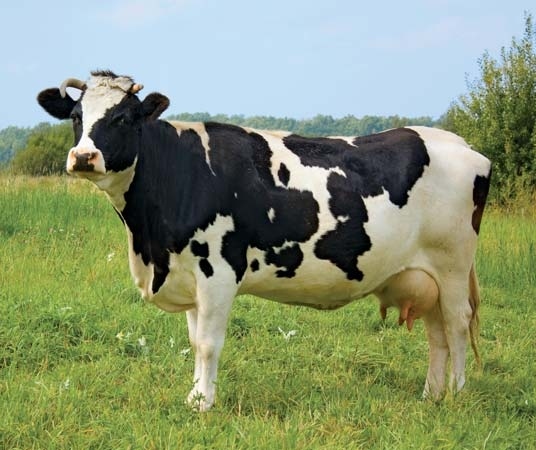 12.
GOD, YOU REALLY STINK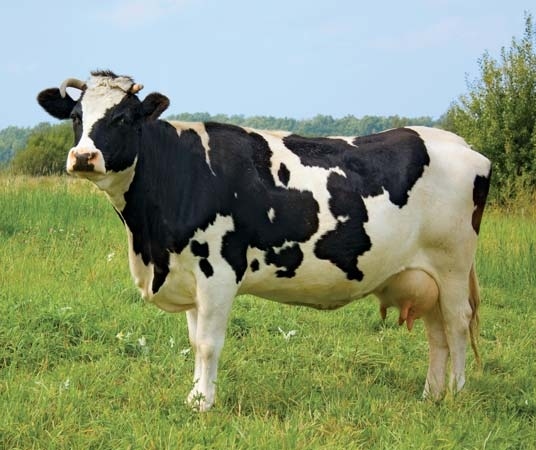 13.
I'M STANDING IN YOUR SHIT, AREN'T I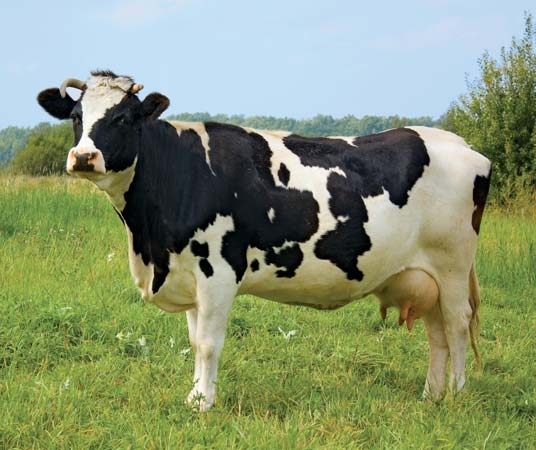 14.
IF A GUY GOT BIT BY A RADIOACTIVE COW, NOTHING WOULD HAPPEN, BECAUSE COWS HAVE NOTHING THAT COULD BE EVEN REMOTELY CONSTRUED AS A SUPER-POWER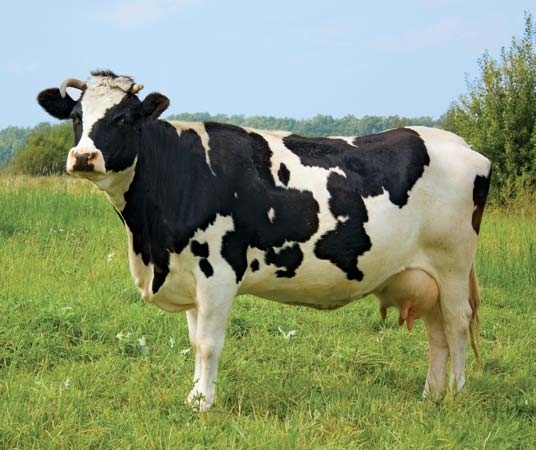 15.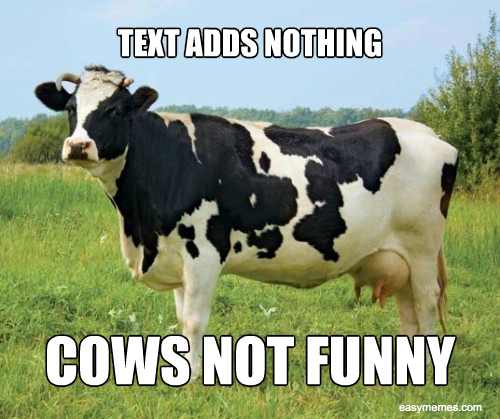 16.
SCREAMING AT A COW ISN'T EVEN VERY SATISFYING, BECAUSE YOU JUST KEEP STARING AT ME
17.
WE WILL NEVER, EVER SEE A COW IN THE WHITE HOUSE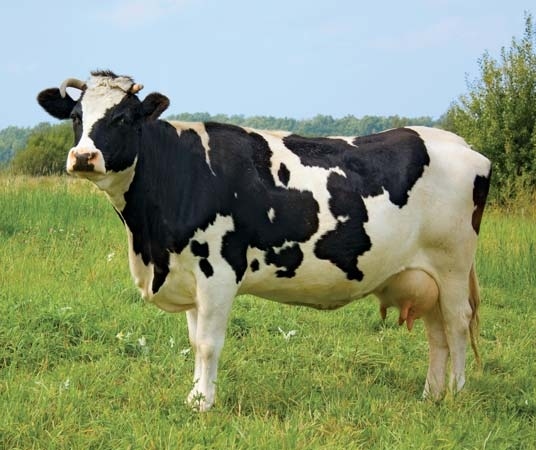 18.
I PREFER MANATEES