What do you get when you mix delicate French cuisine, small-town practicality, and some the freshest seafood in the world? If you guessed a delicious New Brunswick menu, you are correct!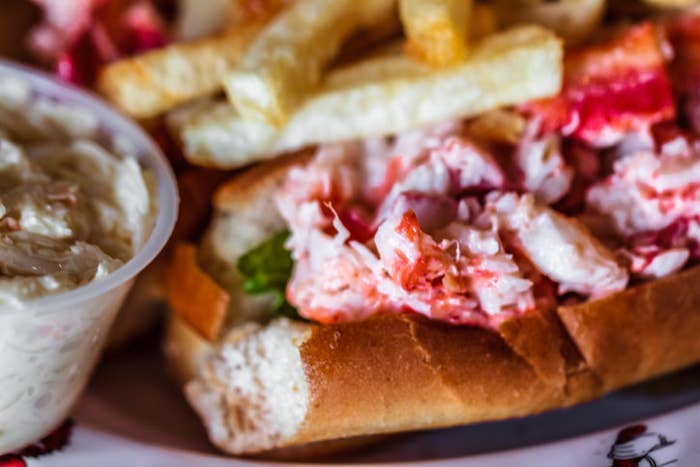 Here's a list to get you started...but you should probably just head to New Brunswick to experience the cuisine for yourself!
1.
Covered Bridge Chips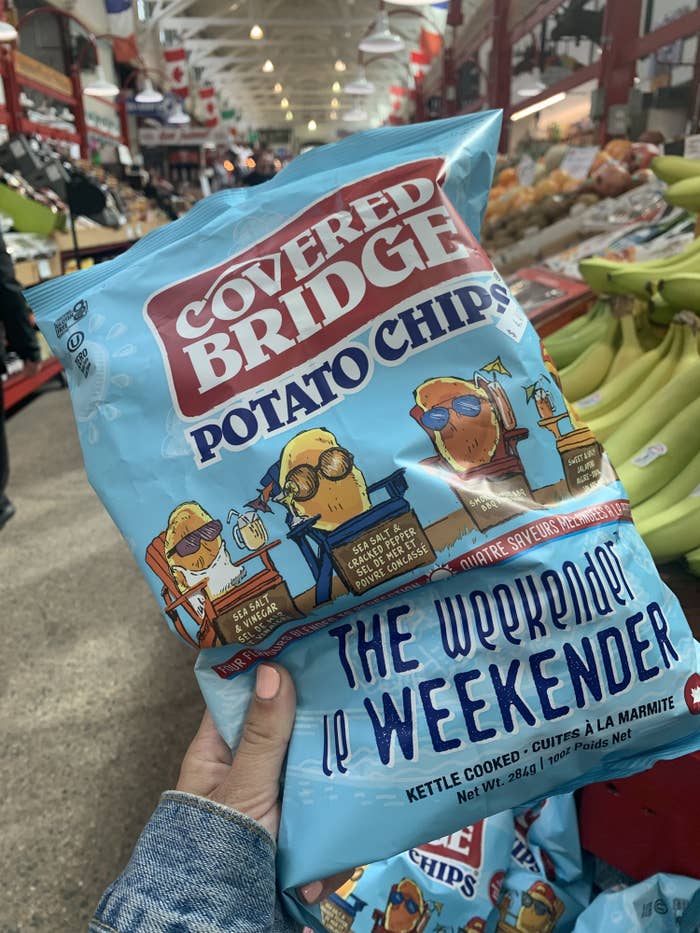 2.
Garlic fingers
3.
Dulse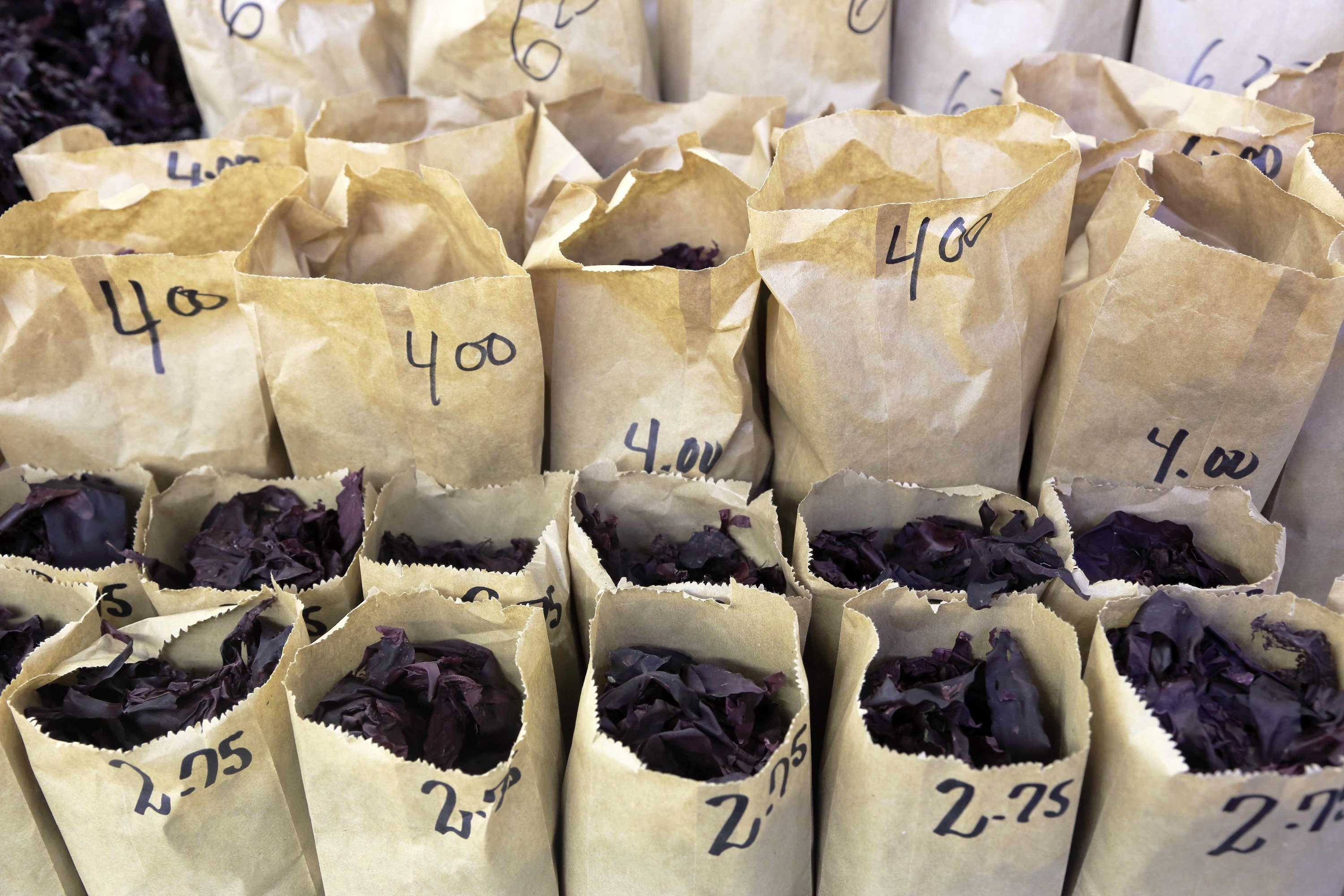 4.
Lobster
5.
Anything seafood really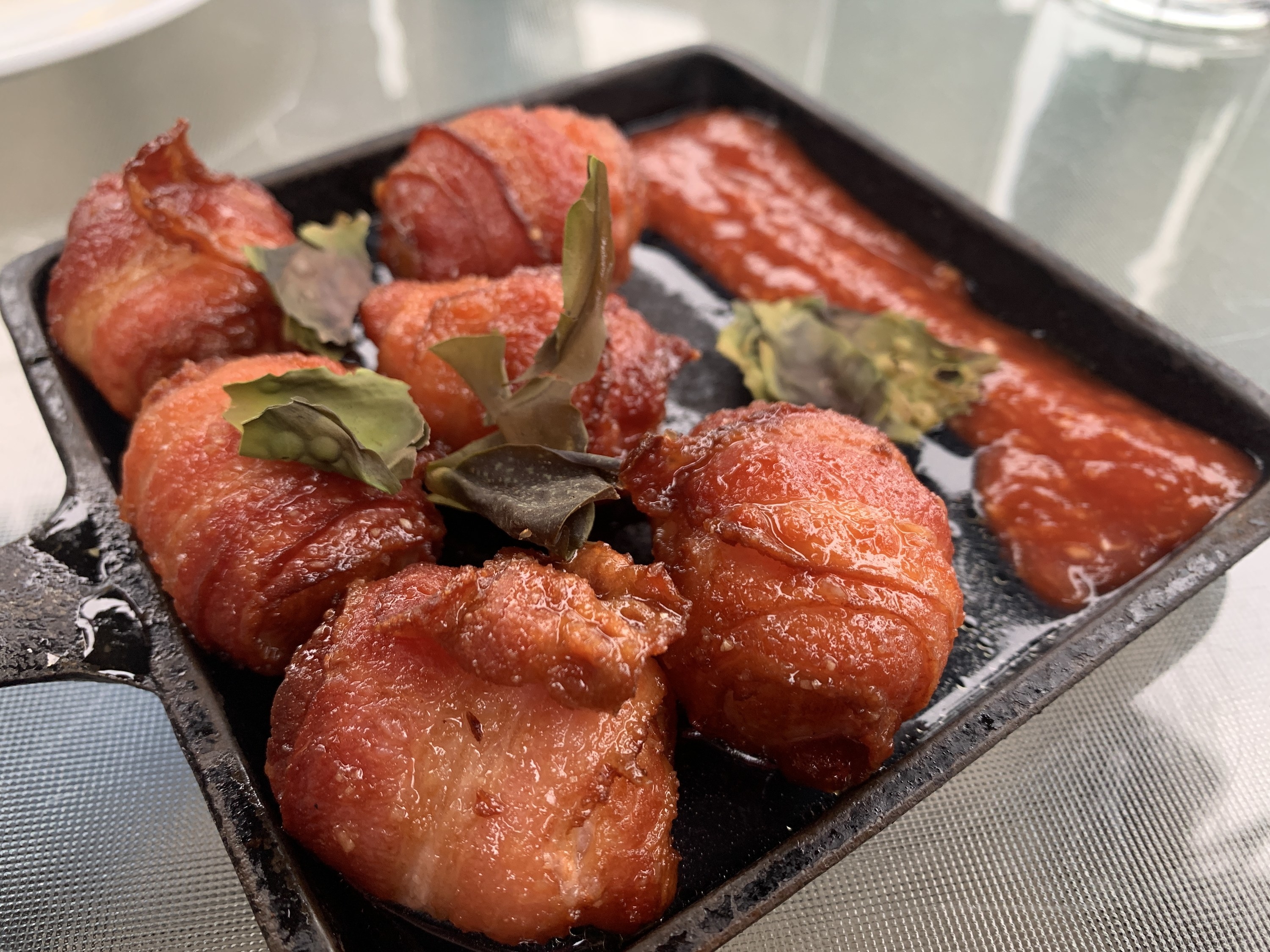 6.
Rappie Pie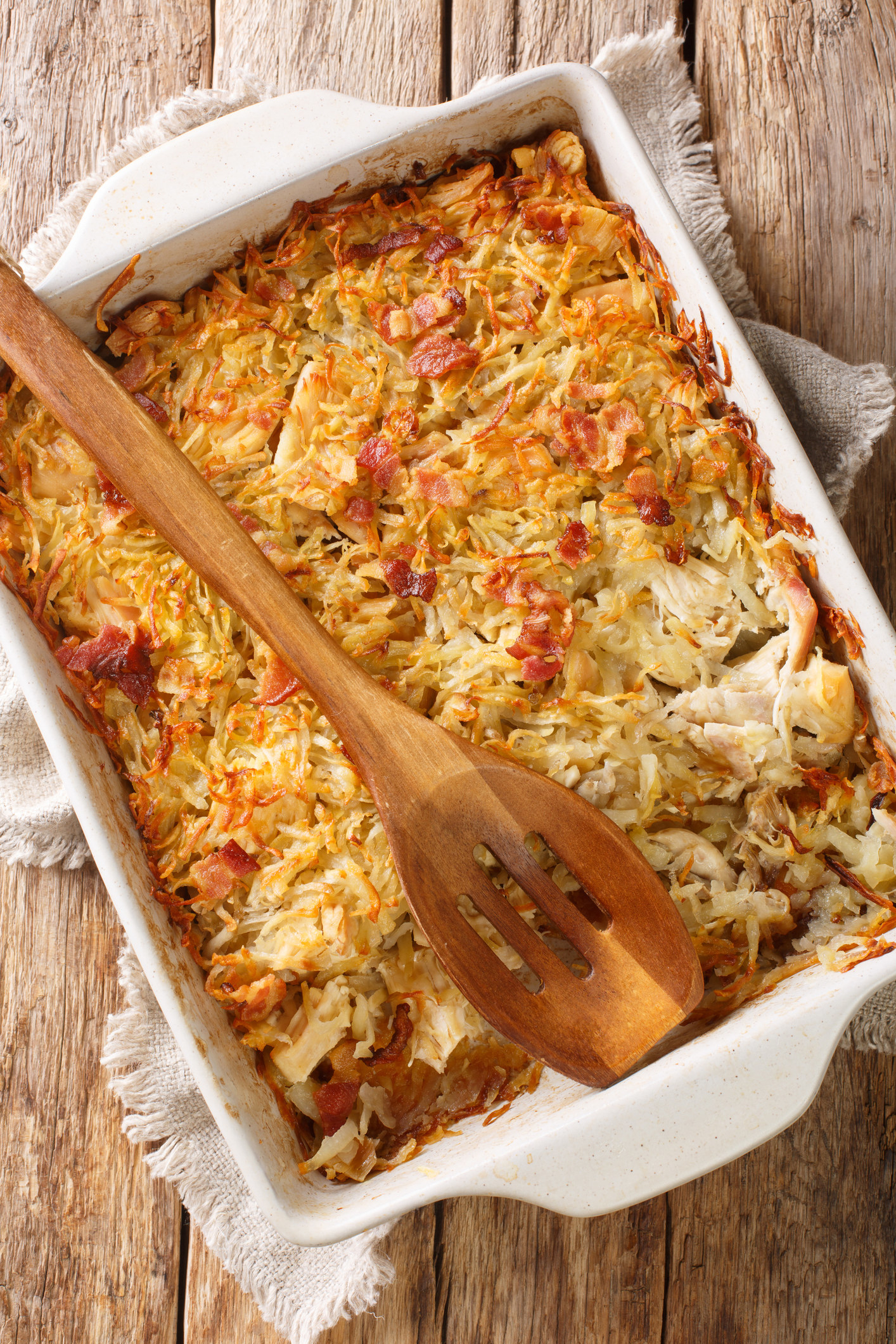 7.
Donair
8.
Pets de sœur
9.
Ployes
10.
Coques Frites
Whether it's fried, flipped, or fresh from the sea, New Brunswick cuisine is anything but a flop. Which of these foods tickled your taste buds the most? Let us know in the comments!
This fall, BuzzFeed Canada is taking you on a virtual trip from coast to coast. Check out how BuzzFeed is highlighting different provinces and territories while bringing you more Canada content!