13 Ontario Towns You Need To Visit (But Have Probably Never Heard Of)
For when you just need to get out of the city...
Aren't small towns lovely? The fresh air, the quaint coffee shops, the smell of cow manure penetrating your every breath ... oh that one's just me? Ok.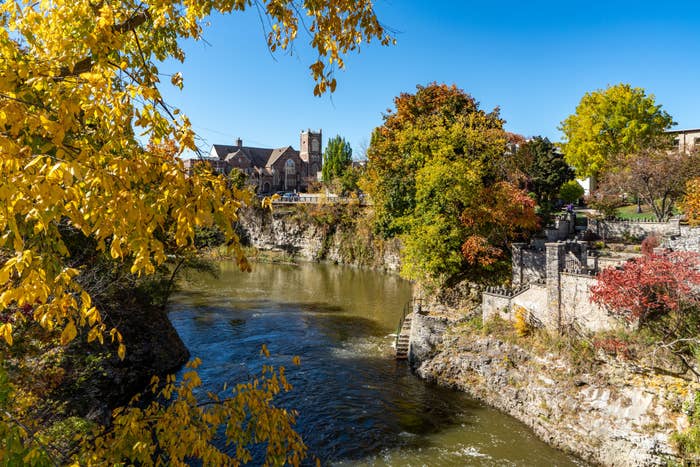 There's just something so irresistible and charming about small towns in Ontario. I've scoured my memory (and Instagram) to bring you a list of 13 towns that you HAVEN'T already heard of. So dive in and take a look — you might just find yourself a new road trip destination or two!
2.
Paisley
4.
Fergus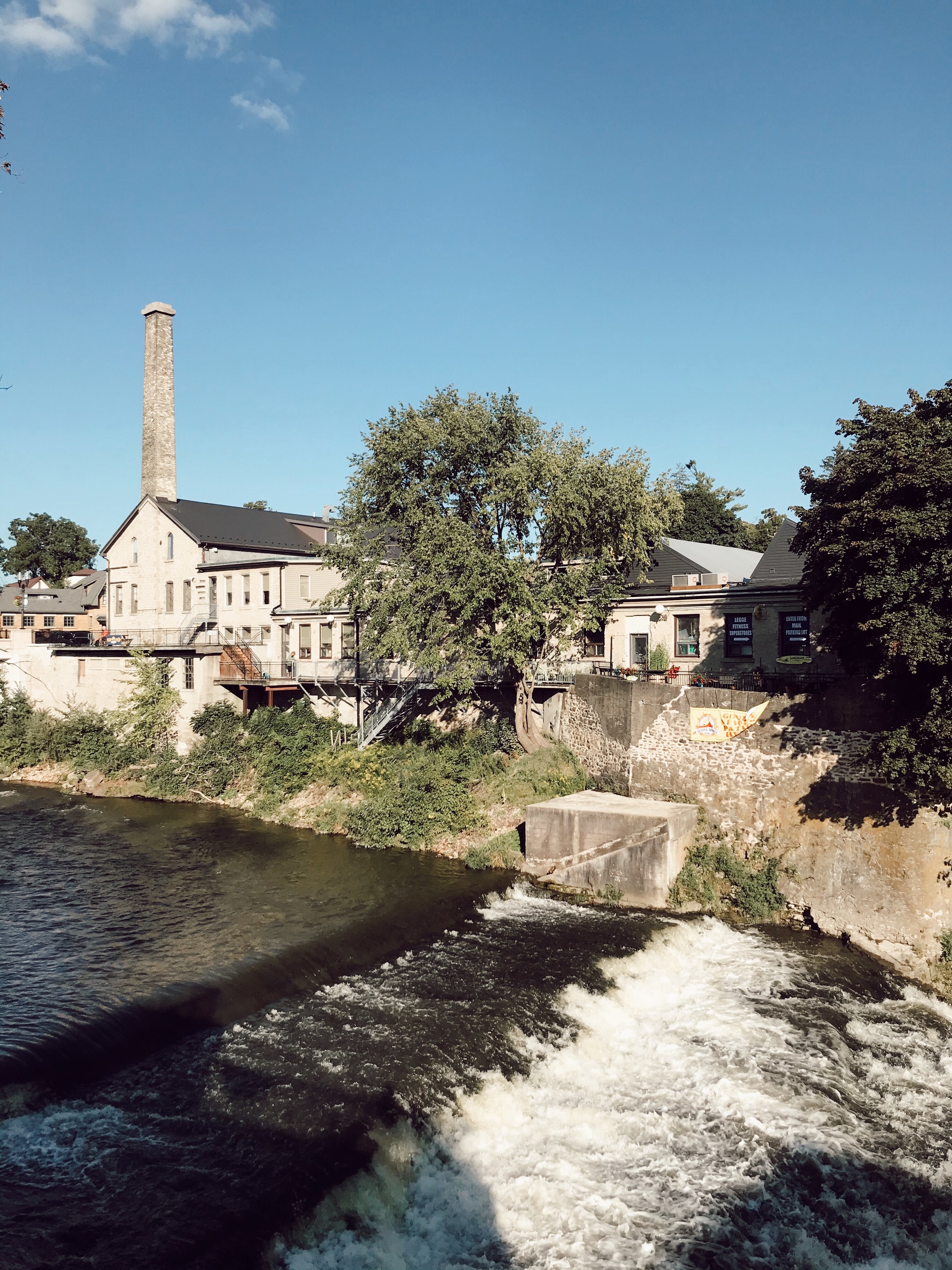 5.
St. Mary's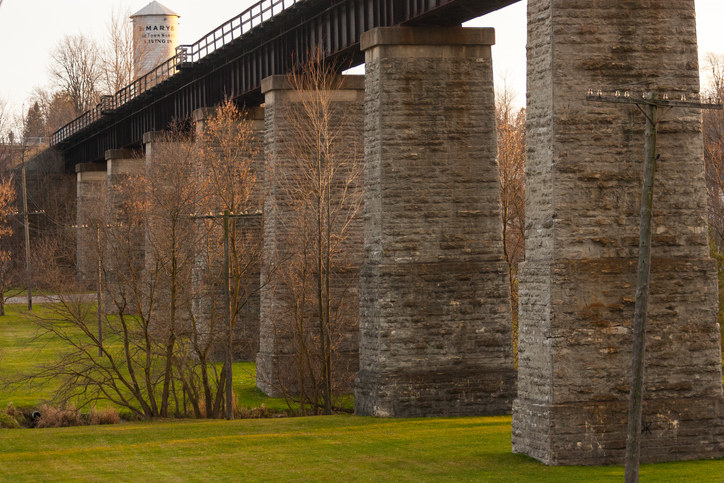 6.
St. Thomas
7.
Meaford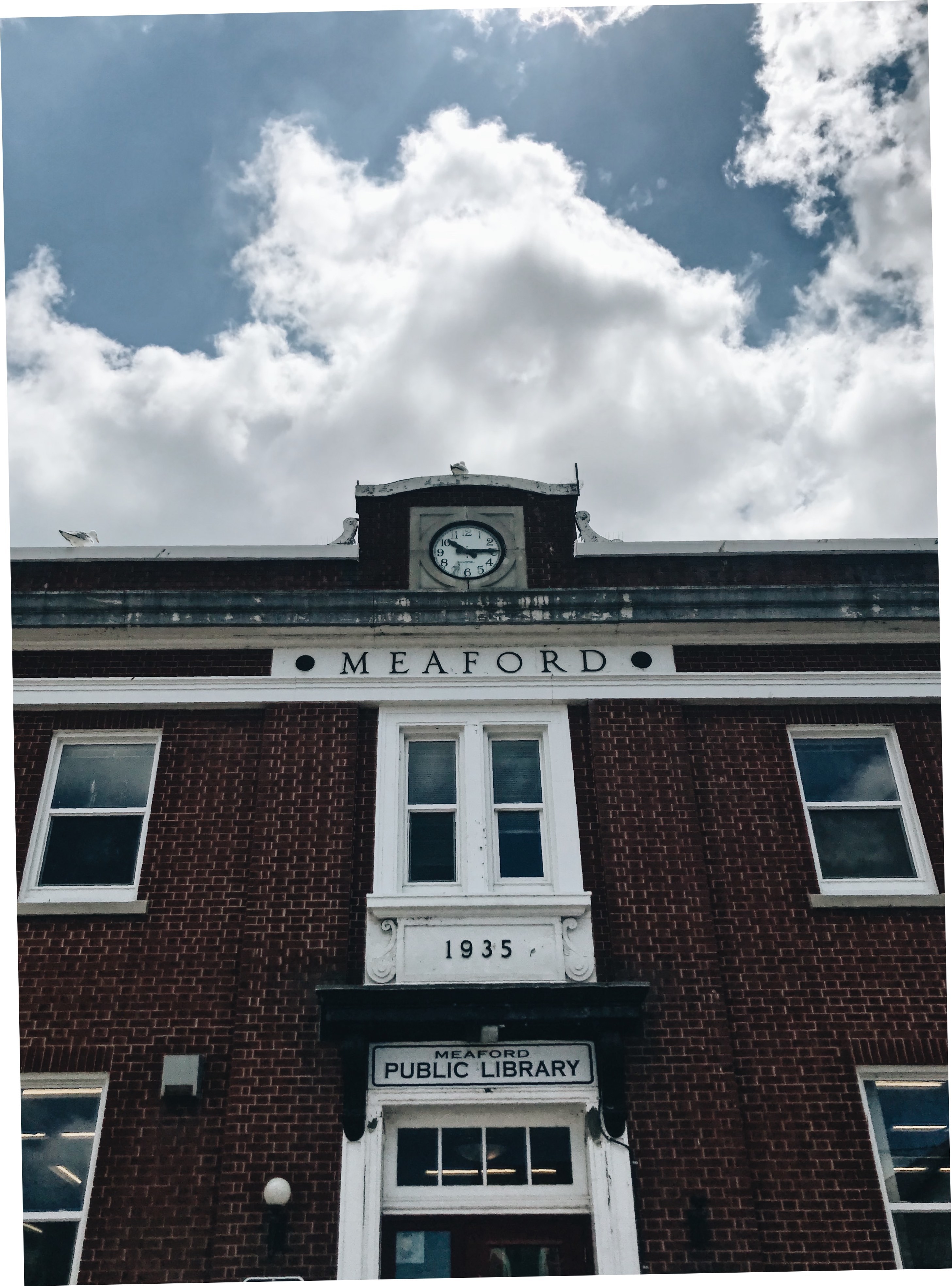 8.
Prescott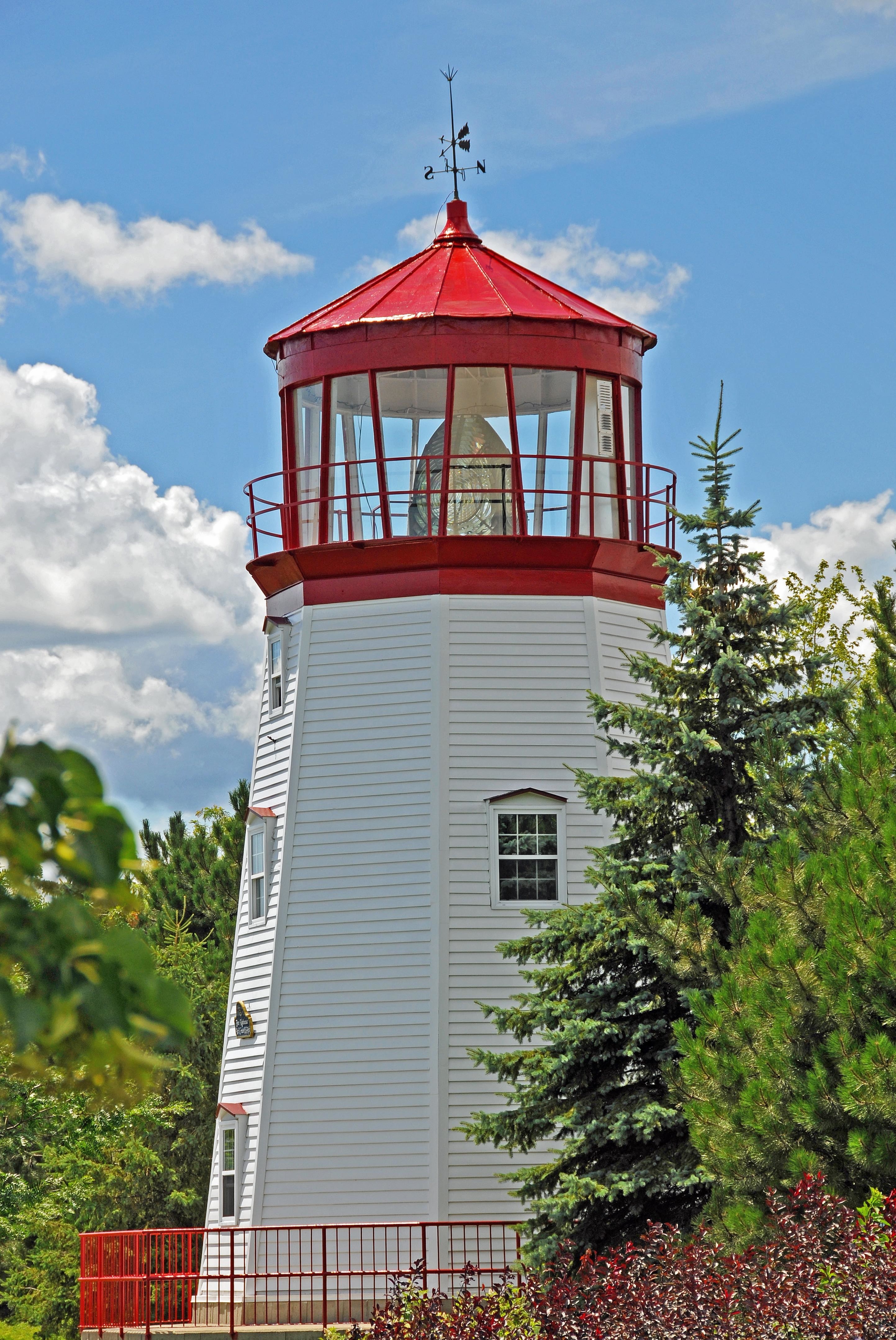 9.
Kimberley
10.
Vankleek Hill
13.
Cheltenham
There you have it my friends: 13 fantastic Ontario towns that you've probably never heard of! How many of these towns had you already visited? Let me know in the comments, and please add your own suggestions!
This fall, BuzzFeed Canada is taking you on a virtual trip from coast to coast. Check out how BuzzFeed is highlighting different provinces and territories while bringing you more Canada content!