This post has not been vetted or endorsed by BuzzFeed's editorial staff. BuzzFeed Community is a place where anyone can create a post or quiz.
Try making your own!
9 Literary Cocktails to Quench Your Thirst for Knowledge (and Alcohol)
These literary-themed cocktails are perfect to impress your guests (and clever book nerds!). Warning: drink at your own risk.
1.
The Socratic Method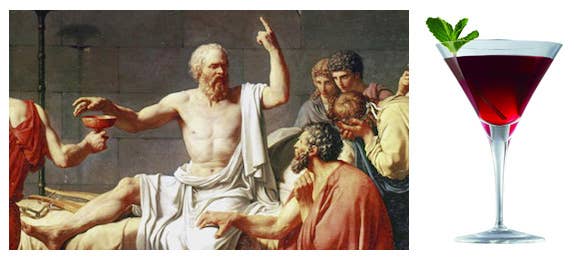 2.
Paradise Lost
3.
Lady Macbeth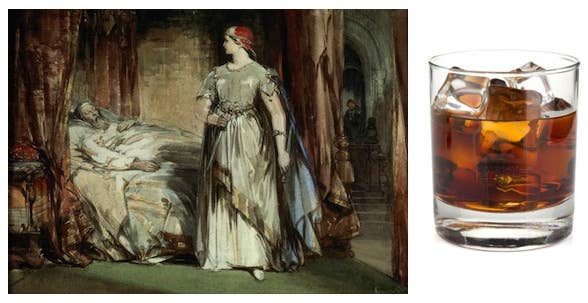 4.
The Shylock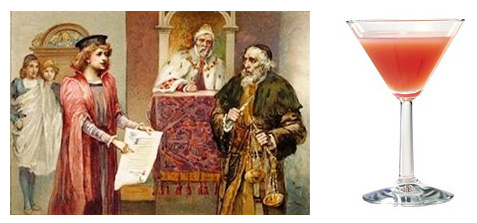 5.
Dante's Fire & Ice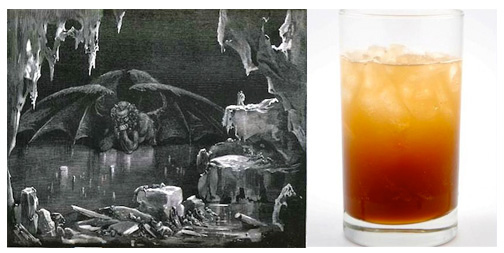 6.
The Count of Monte Cristal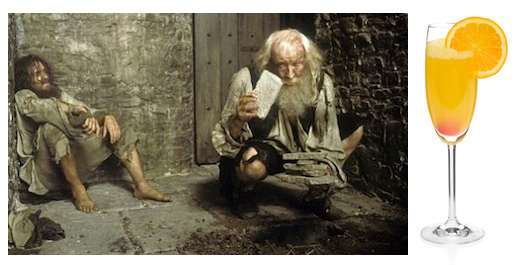 7.
The Percy Bysshe Shelley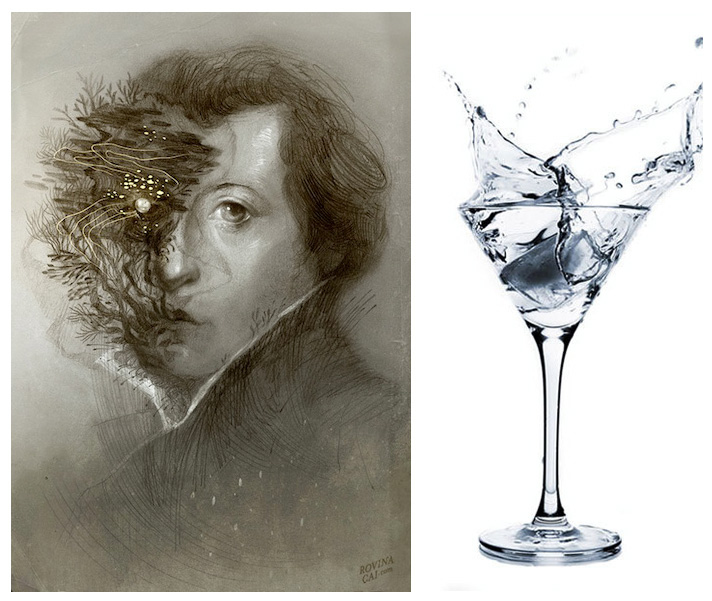 8.
Jekyll and Highball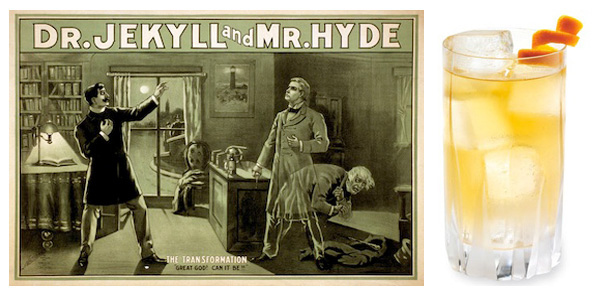 9.
Pitcher of Dorian Grey