1.
She has "silently judgmental" down to a science.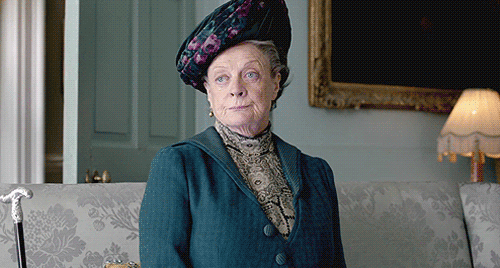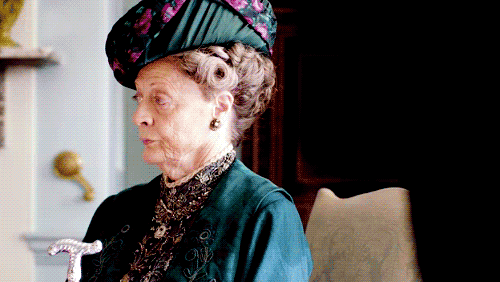 2.
She has "openly judgmental" down to a science, too.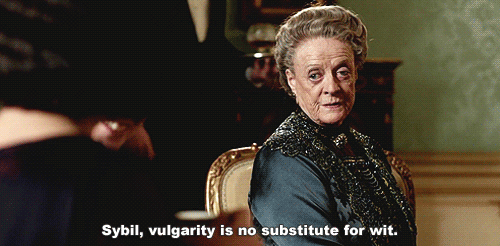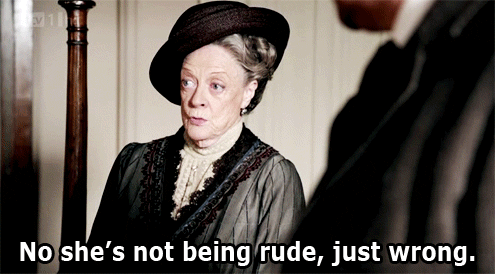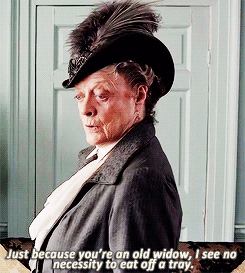 3.
She's a real problem-solver.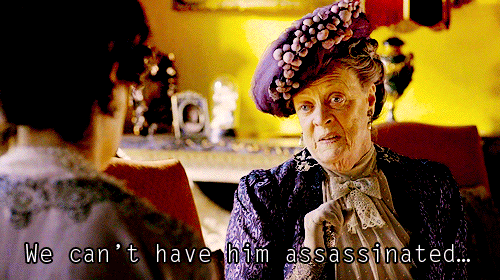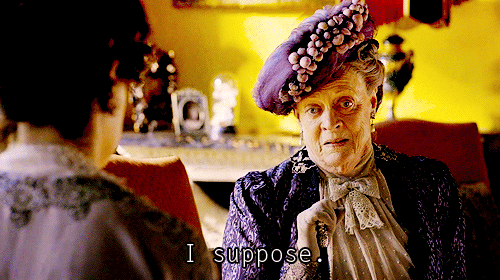 4.
She has her priorities in ORDER.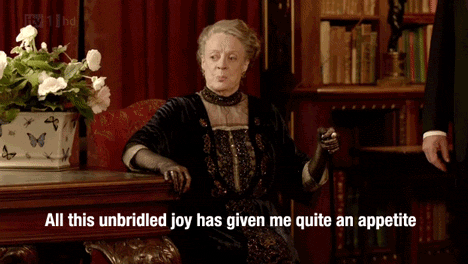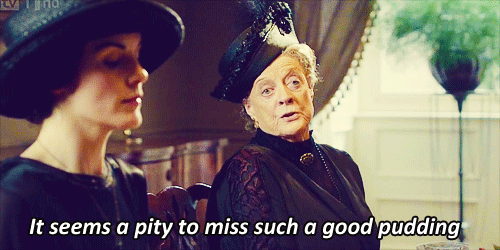 5.
And she knows what she wants in life.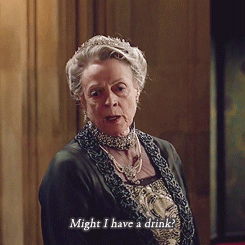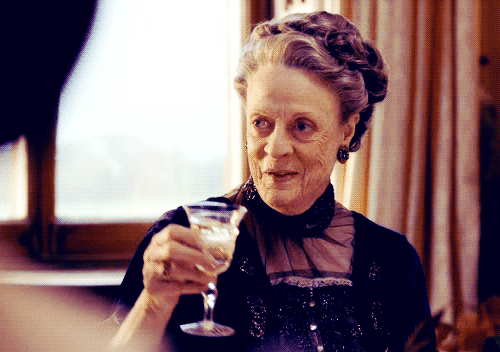 6.
She believes in herself.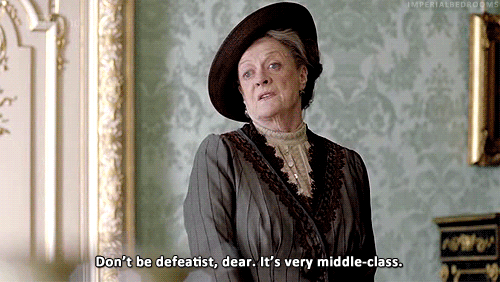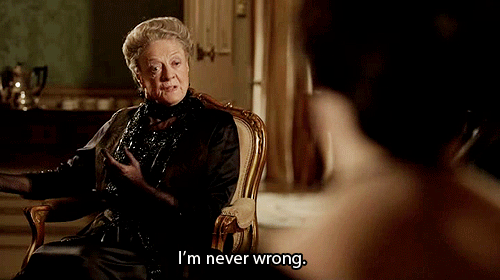 7.
She might not know what a weekend is, but she knows how to have fun.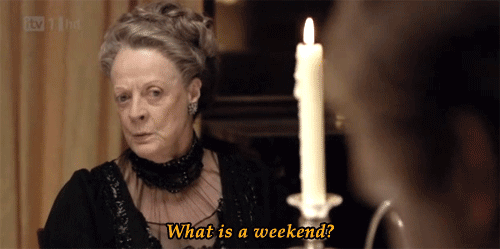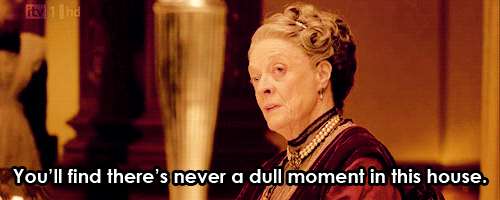 8.
She is also very practical.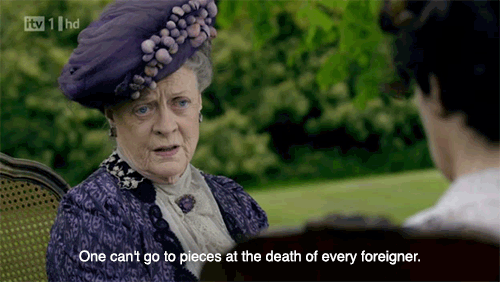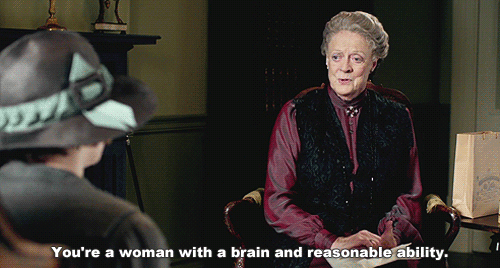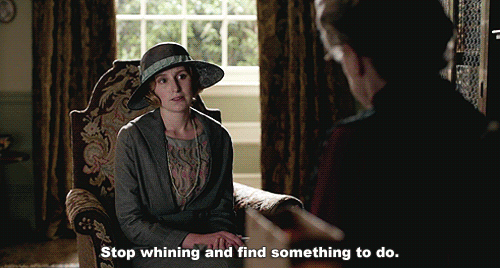 9.
She's a lady.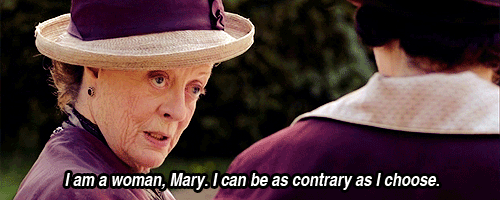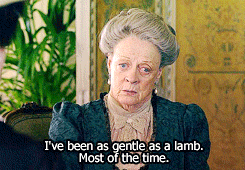 10.
But she's also pretty fierce.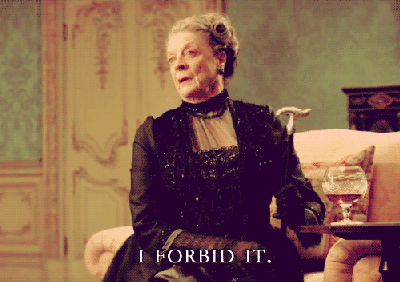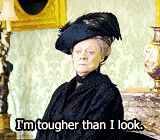 11.
If she is displeased, you will know about it.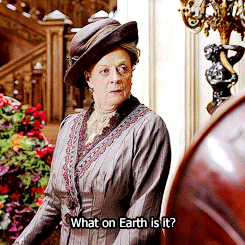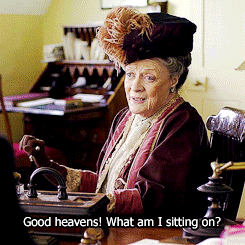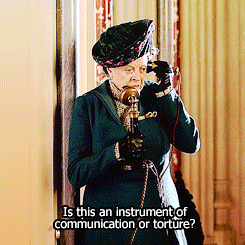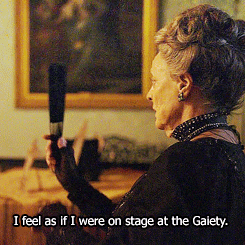 12.
She is excellent with comebacks.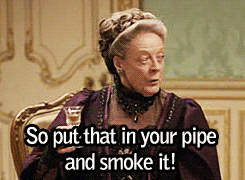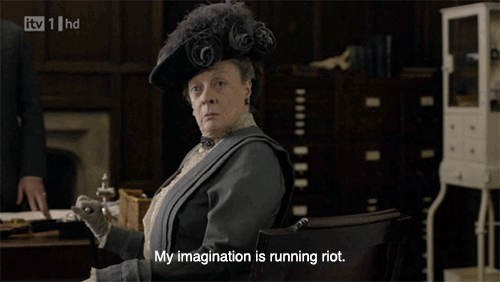 13.
She is definitely Queen Bee.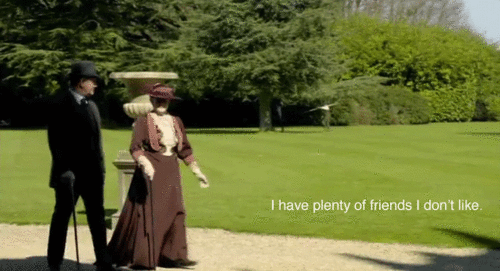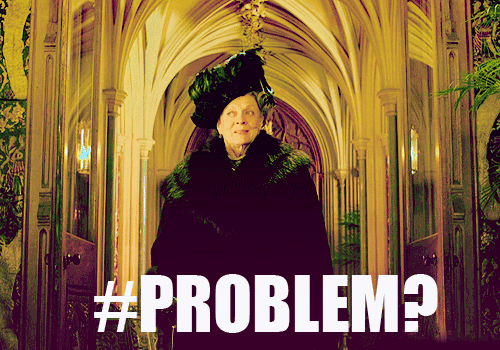 14.
All in all, she rules everything and you can only DREAM of being as amazing one day.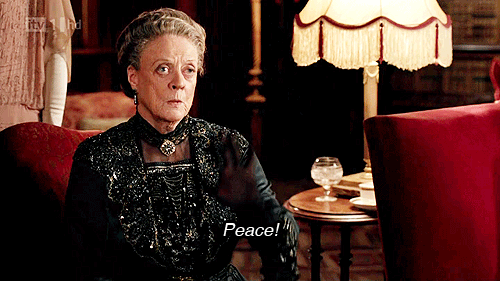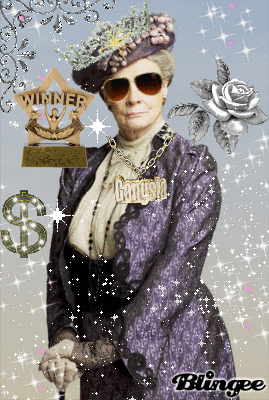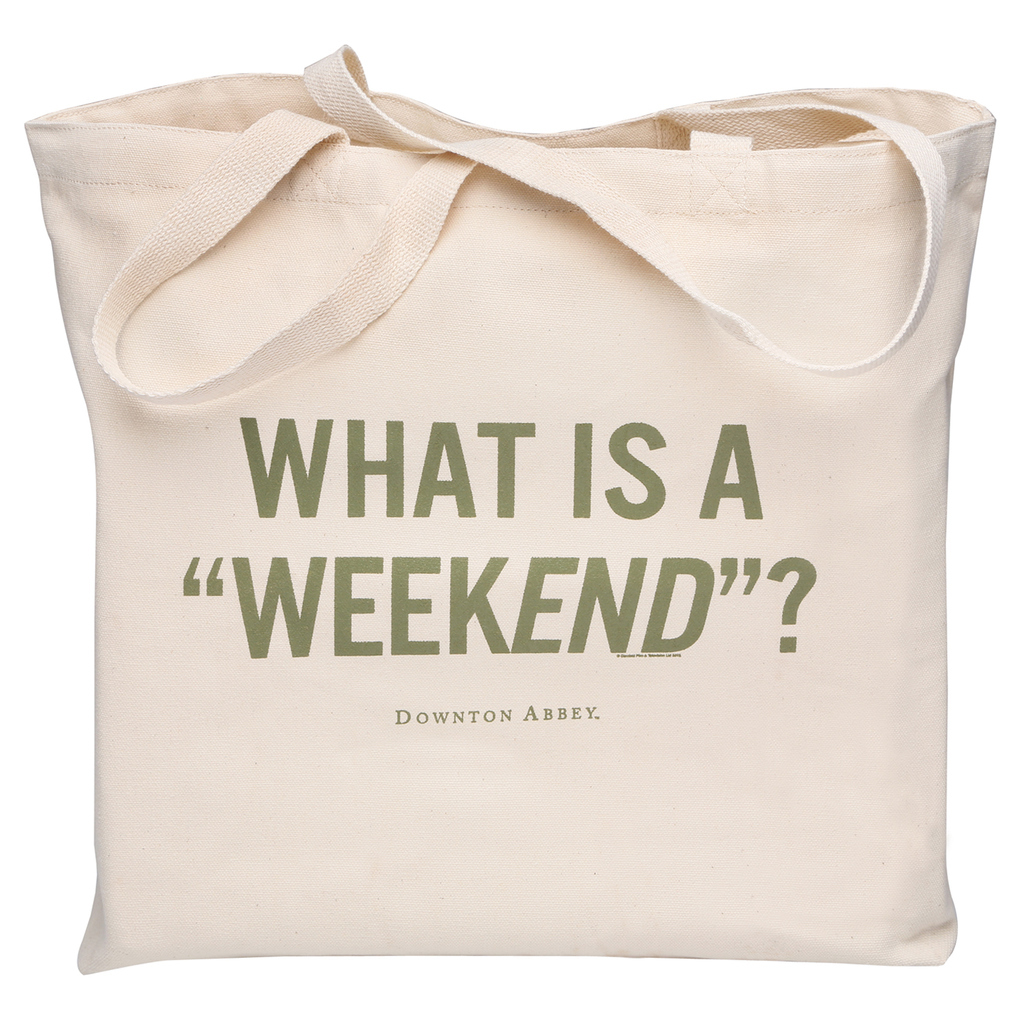 Looks like there are no comments yet.
Be the first to comment!