1.
The Invention of Murder by Judith Flanders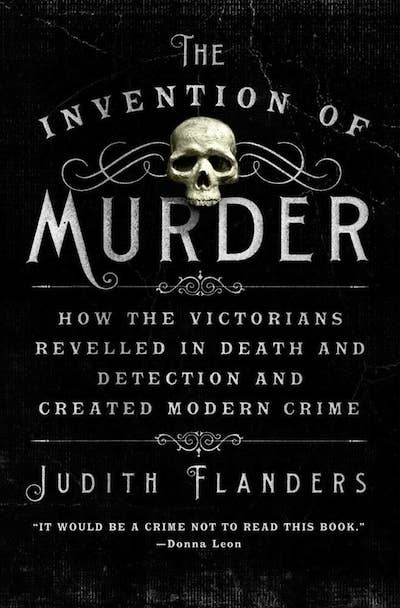 2.
The Bell Witch by Brent Monahan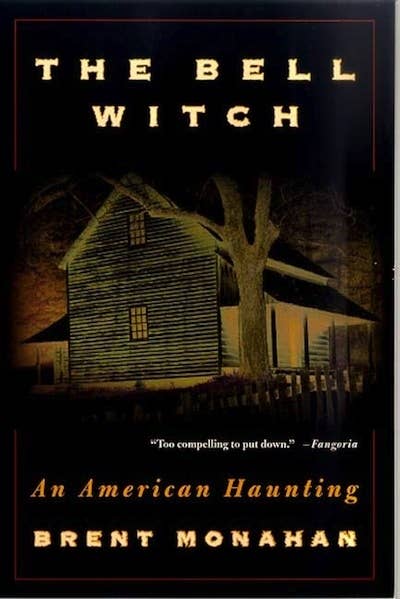 3.
The Walking Dead: Rise of the Governor by Robert Kirkman and Jay Bonansinga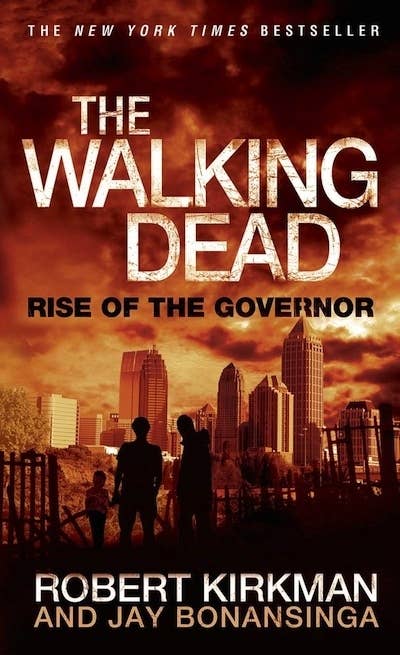 4.
Red Dragon or The Silence of the Lambs by Thomas Harris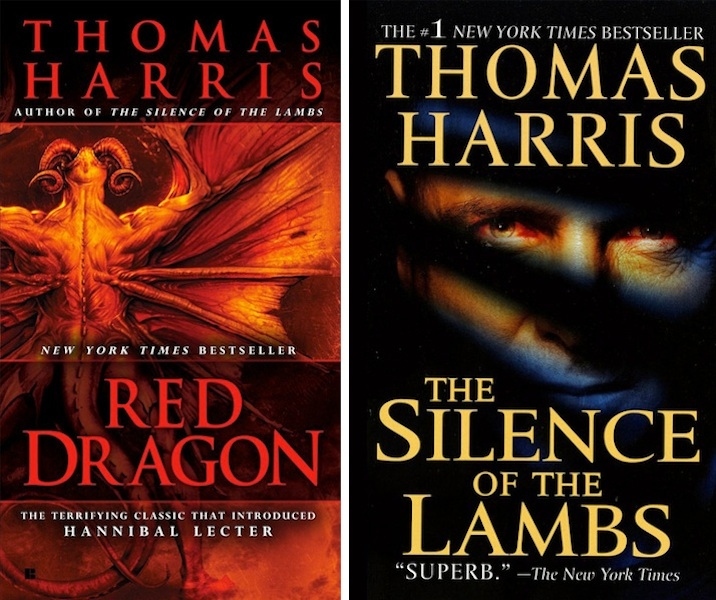 5.
The Witch's Daughter by Paula Brackston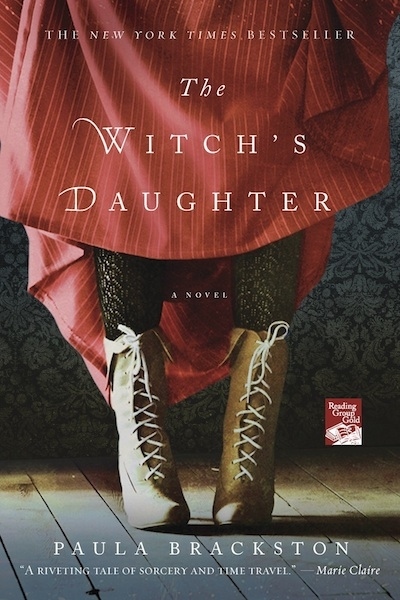 6.
From Hell by Alan Moore and Eddie Campbell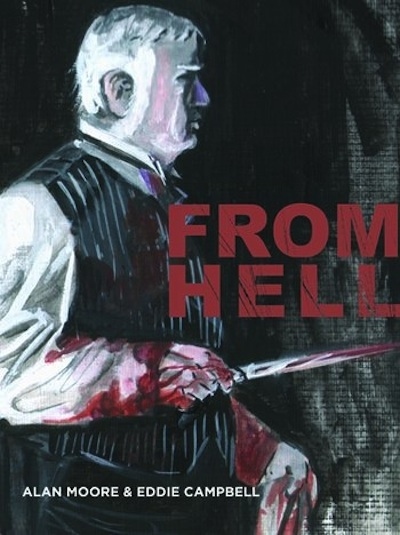 7.
The Complete Tales and Poems of Edgar Allan Poe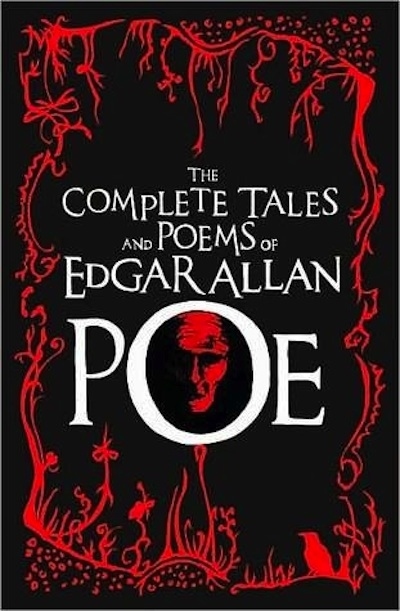 8.
The Shining or Doctor Sleep by Stephen King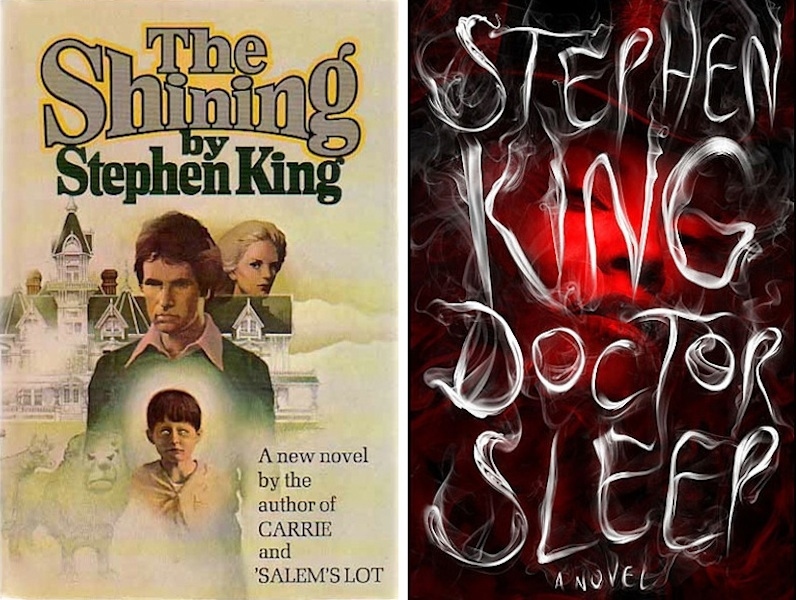 9.
Johannes Cabal: The Fear Institute by Jonathan L. Howard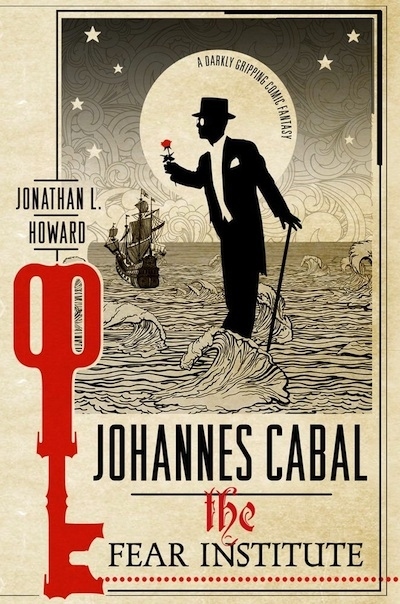 10.
Blood and Other Cravings edited by Ellen Datlow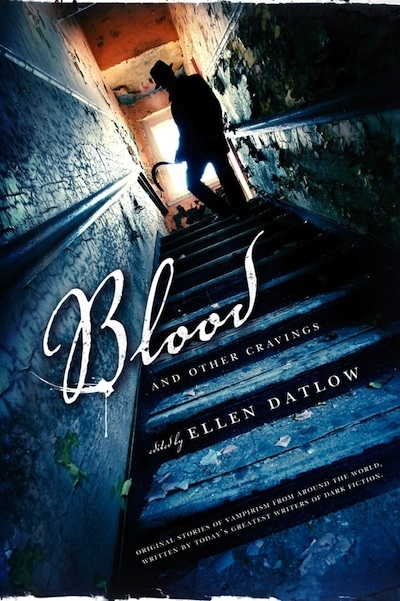 11.
Let the Right One In by John Ajvide Lindqvist; Translated by Ebba Segerberg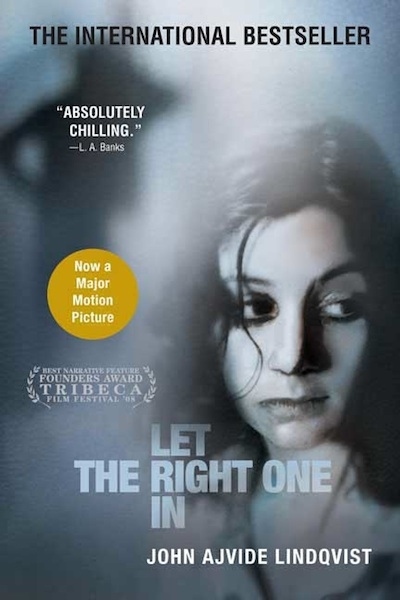 12.
Werewolves and Shapeshifters edited by John Skipp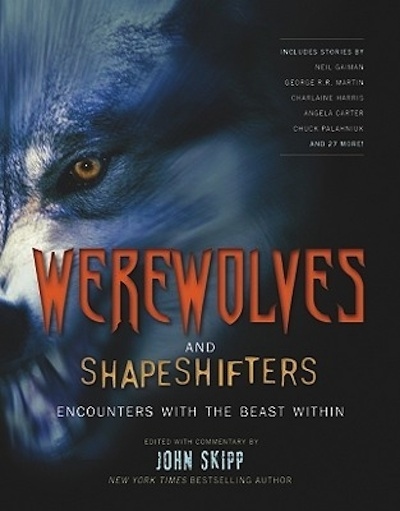 13.
Her Fearful Symmetry by Audrey Niffenegger