This post has not been vetted or endorsed by BuzzFeed's editorial staff. BuzzFeed Community is a place where anyone can create a post or quiz.
Try making your own!
8 Stunning Charts About The Future Of Canadian Energy
The Canadian oil industry has released its 2014 forecasts for the next 16 years up to 2030. The analysis contains a number of infographics that in some instances are quite surprising.
1. By 2030, Oil Sands Forecasts Huge Growth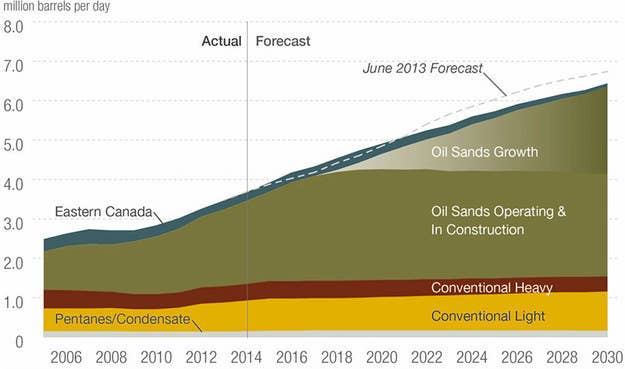 2. The Forecast For Conventional Western Canadian Oil Production Just Got Bigger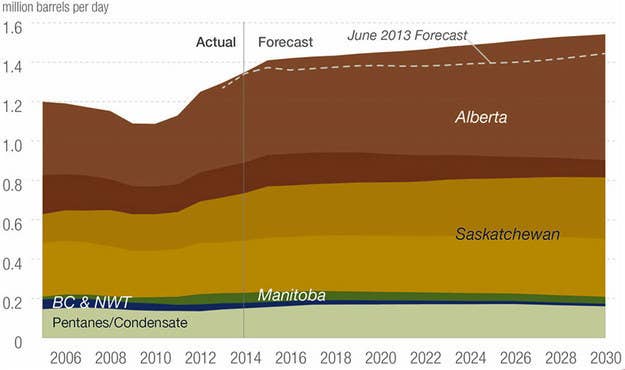 3. Those Big Dirty Oil Sands Pits That Desmond Tutu Hates Were Already Becoming A Thing of The Past
4. The Growth Forecast for Canadian Oil Sands Just Got Smaller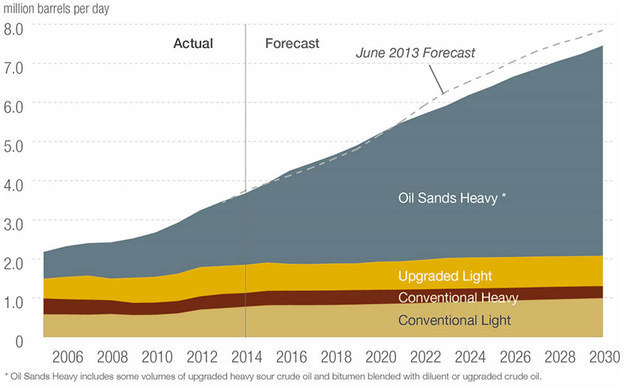 5. Quebec Cars Run Mostly on Foreign Oil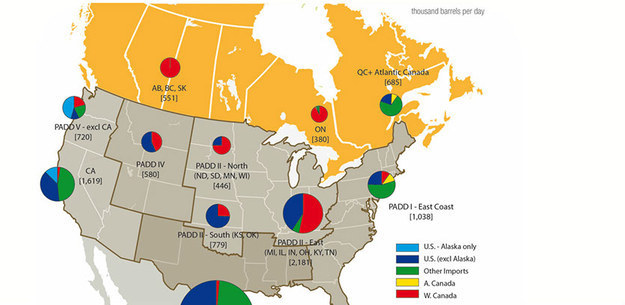 6. We Hear Only About Canadian Pipeline Proposals, But In Fact Many Pipelines Are Being Built In North America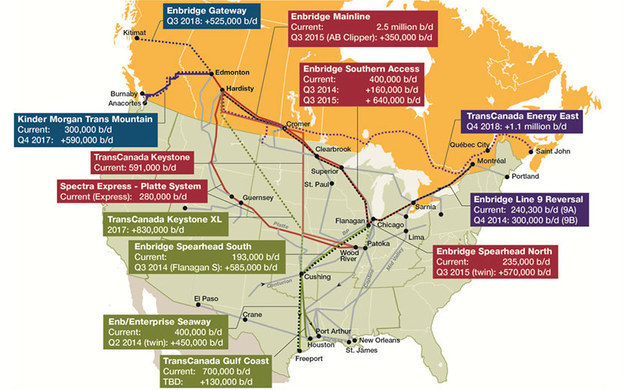 7. Without New Oil Pipelines, It's Very Hard to See How Canadian Oil Will Get to Market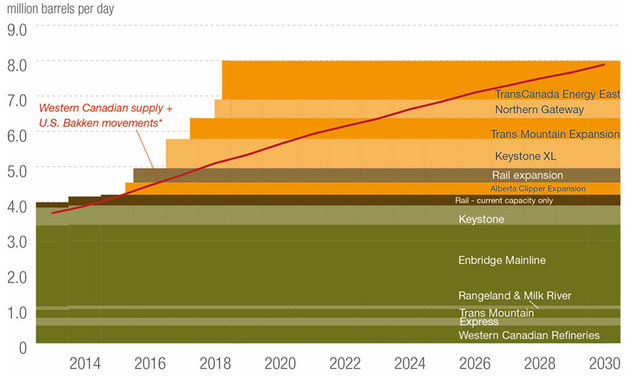 8. Yes We Are On Track To Eliminate Fossil Fuels - But It May Come As A Surprise To See How Long It Will Take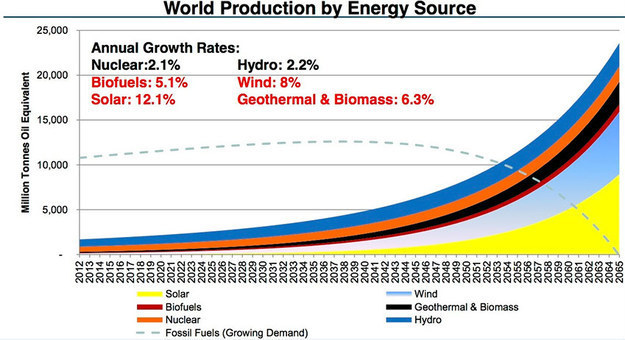 Source: Infographics 1-7 are from the Canadian Association of Petroleum Producers. Infographic 8 is based on data from BP.