Sayanora! On this episode of Worth It, we finish off our Japanese adventure and our Season 3 adventure with something sweet, CAKE! Check it out:
Different country, but same rules. We tried three different cakes at three different price points to see which one was the most Worth It.
Our first stop was Pablo in Shinsaibashi, Tokyo.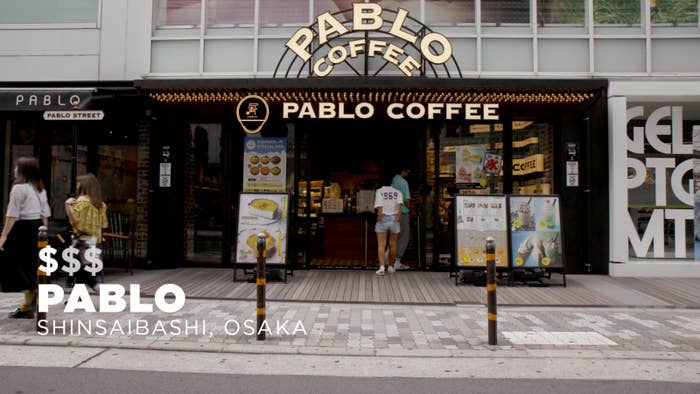 Here we would be served their original Cheese Tart. The cake costed ¥787 or $7 USD.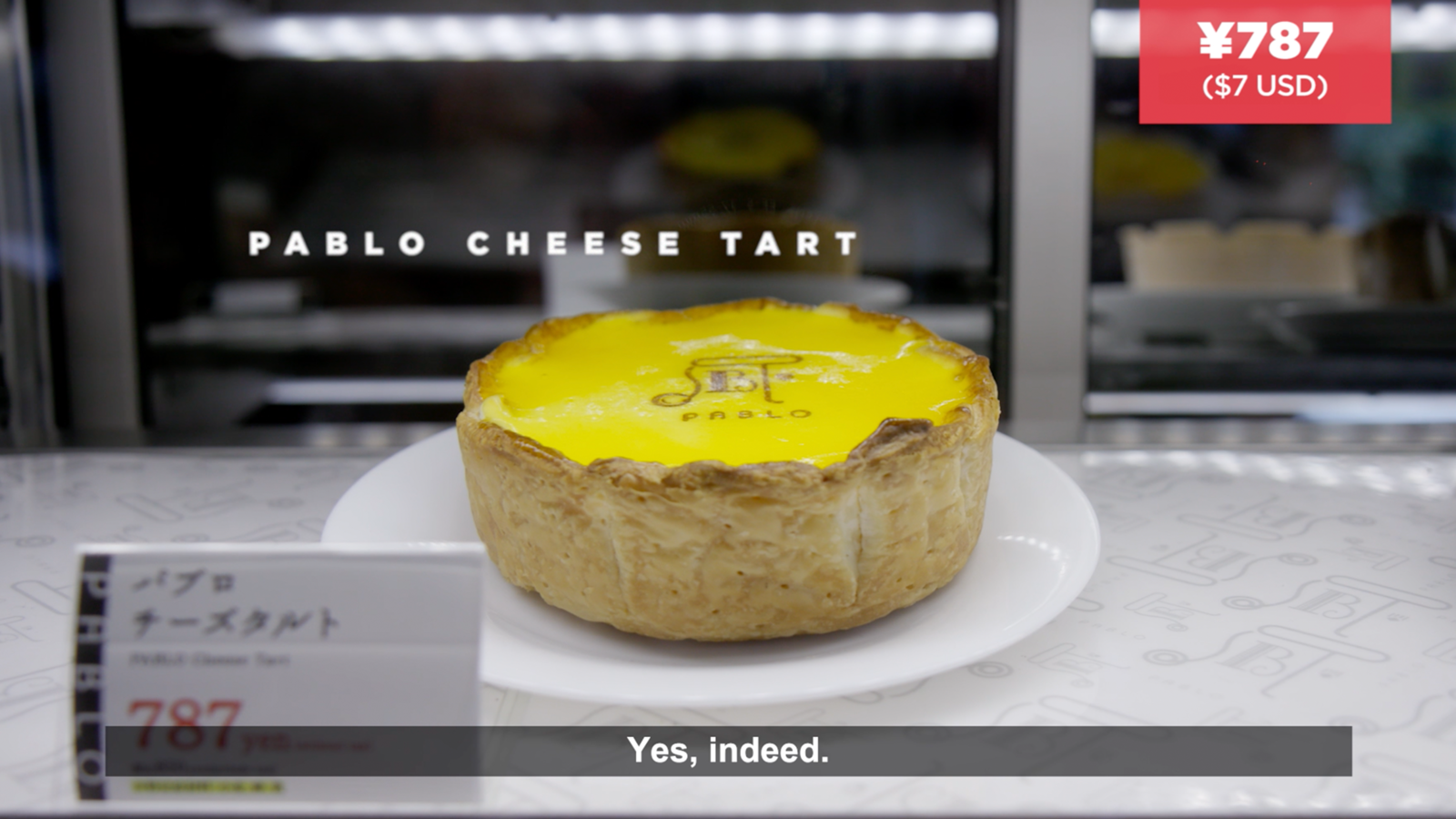 The Cheese Tart has been their signature pastry from the start. A perfect ratio of meringue to cheese batter must be applied in order to avoid the cake being too airy or mushy.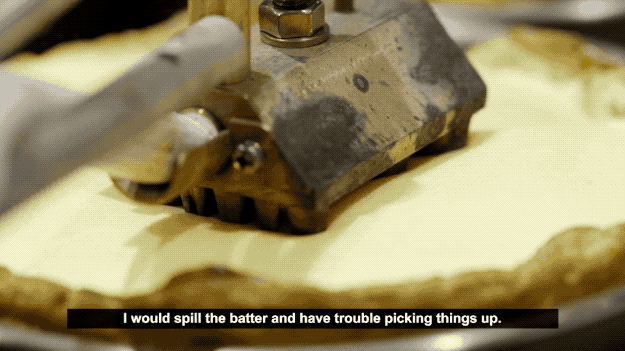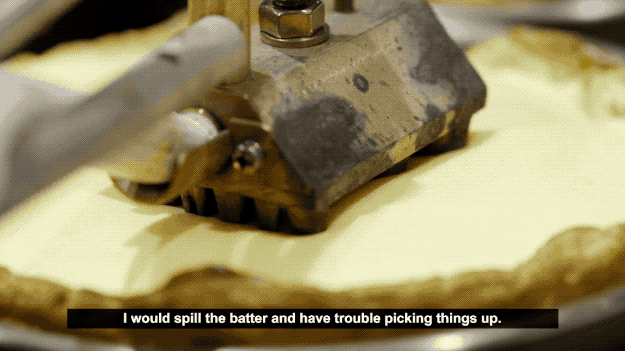 This texture and flavor of this cake was gentle and delicious. Steven described it as a gentle kiss and Andrew was surprised that this was already the first location.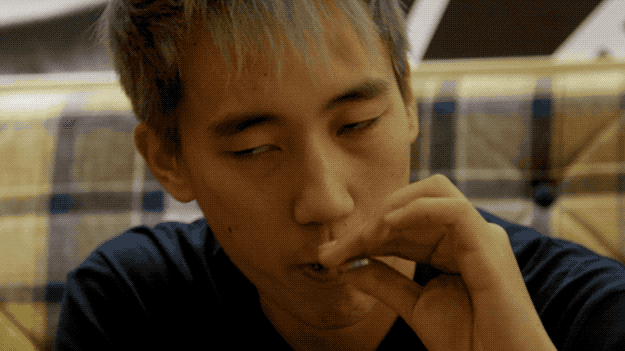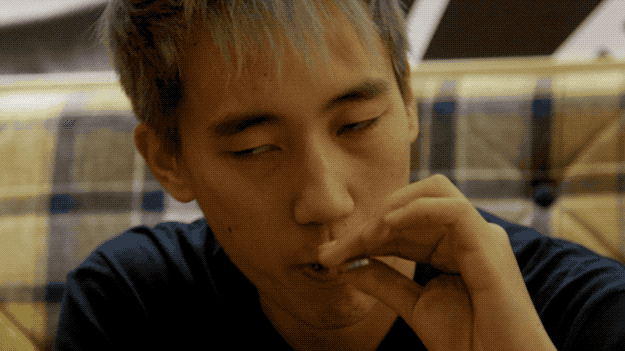 Our second location was Théobroma in Shibuya, Tokyo.
Here we would have the San Joaqin Dos Cake for a price of ¥2462 or $23 USD.
The cake had a very rich chocolate taste with some pleasant bitterness to it.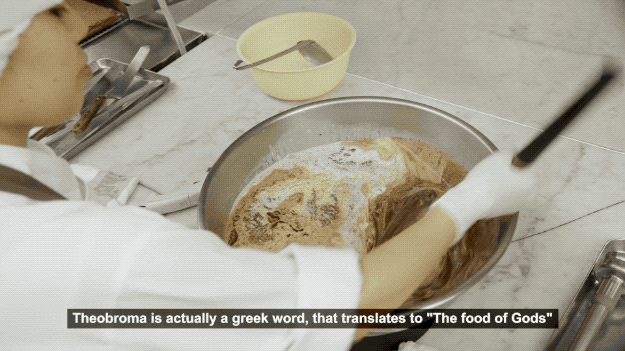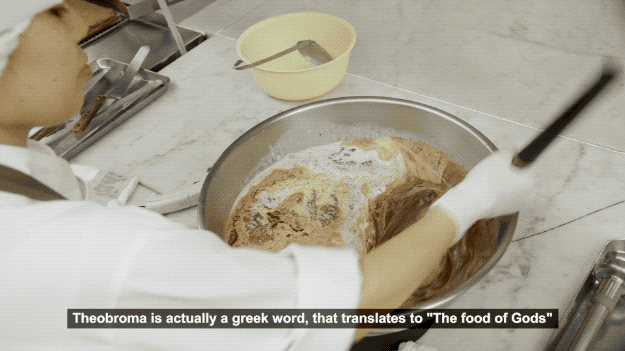 The cake was so delicious that, Steven felt naughty eating it. Andrew said every component was playing an equal component to making it taste awesome.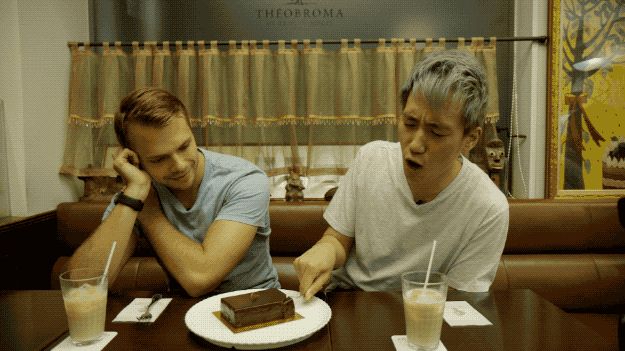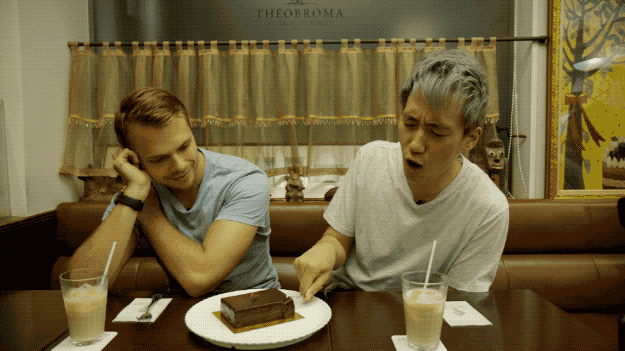 Our third location was Patisserie Satsuki at The Hotel Otani in Akasaka, Tokyo.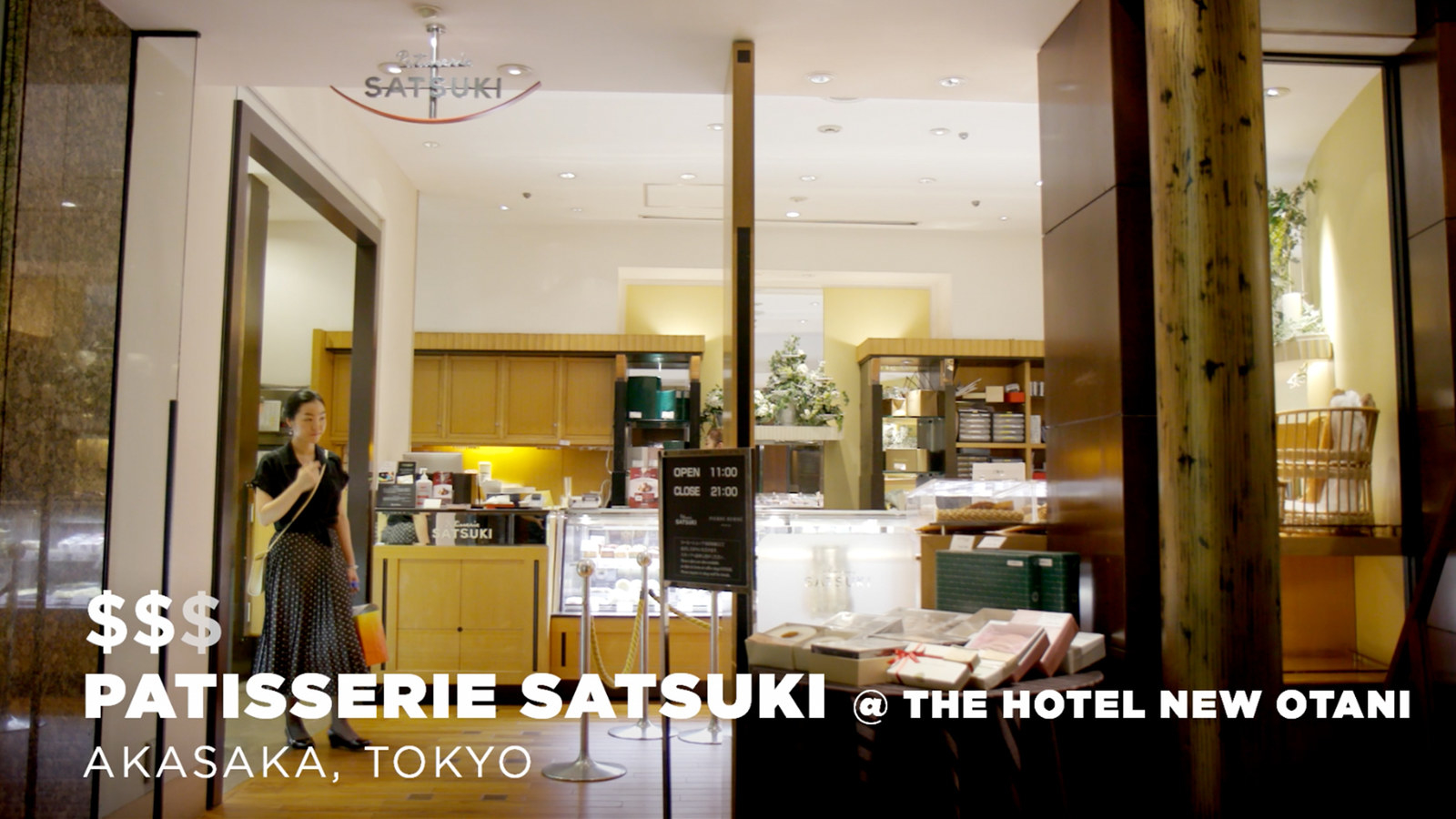 Here we would be served the "Extra Super Melon Short Cake" at ¥22800 or $208 USD.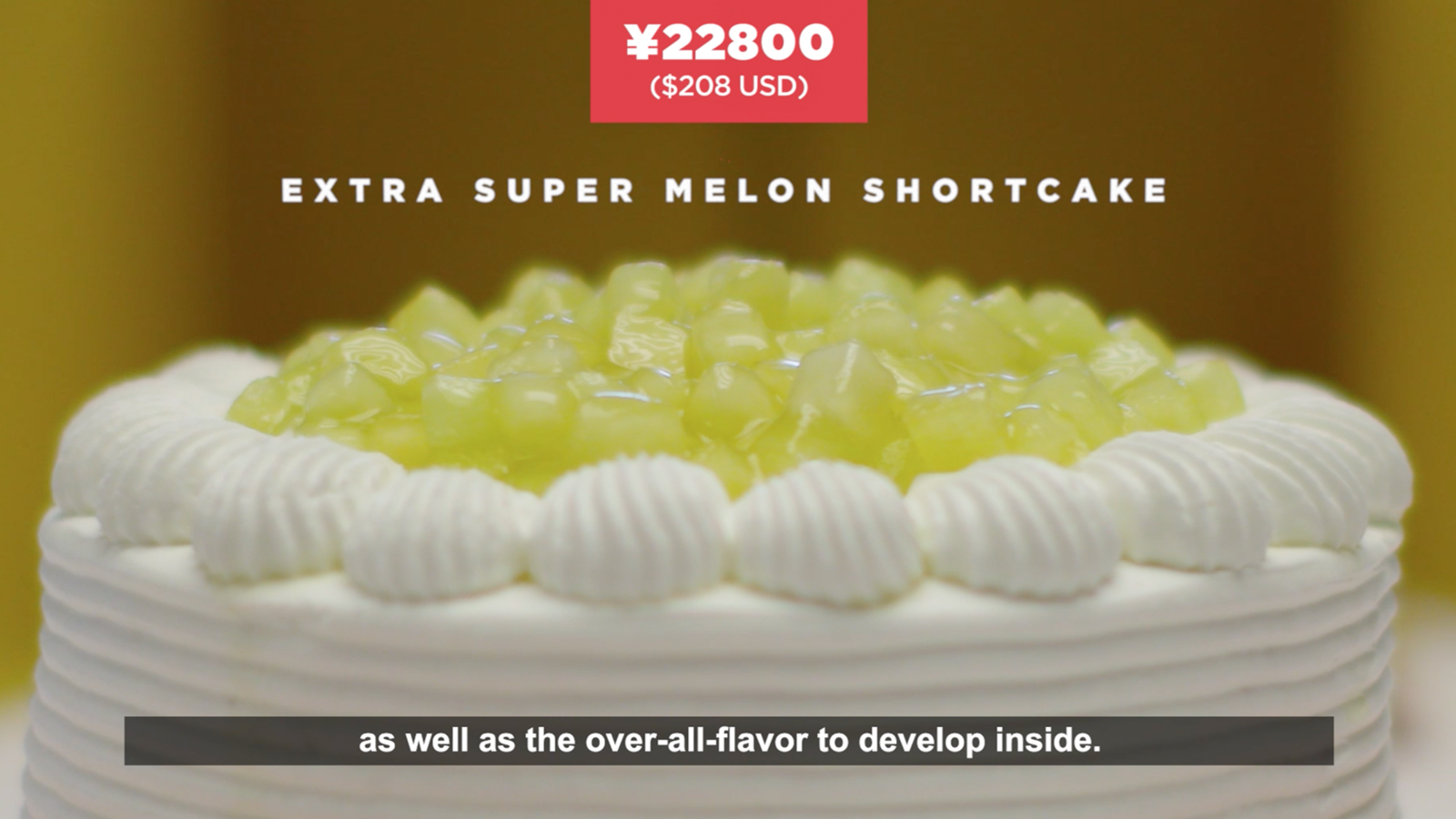 For this cake, the melons were cut extra thick and was chosen at a sugar content of 14%. This precision was vital to create the most wondrous cake.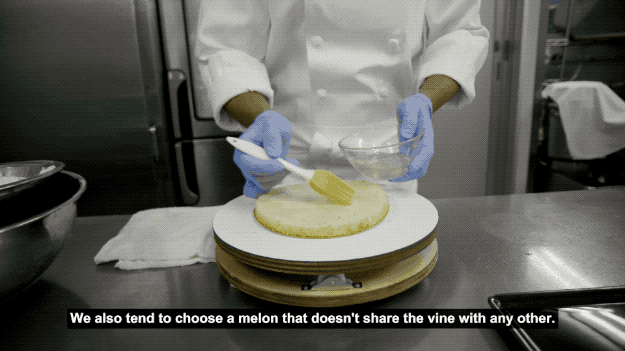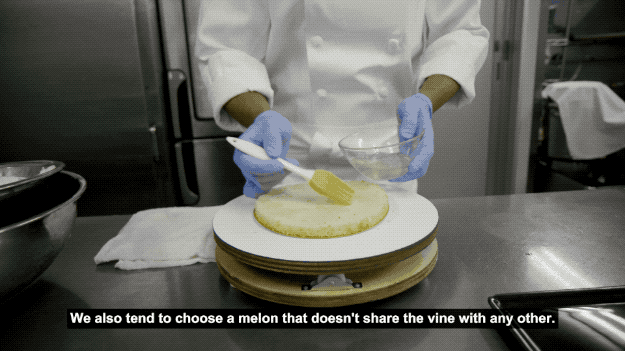 Steven said that a good cake needed to have good texture, good flavor, and the sweetness was last. We were thoroughly impressed with the deliciousness.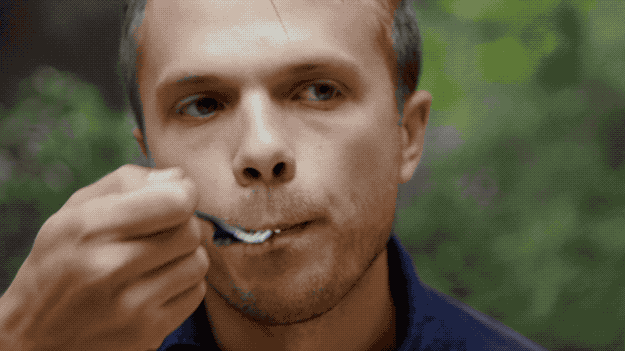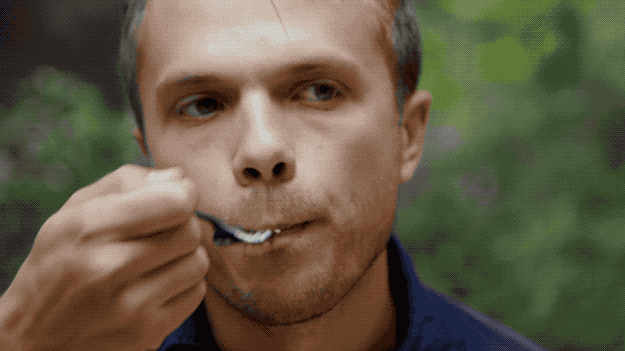 So who was the Worth It Winner? It was an unanimous decision that Théobrama's San Joaquin Dos cake was our winner! And that's a wrap of our Worth It in Japan and Season 3! Before you go, we want to know...
Oops. Something went wrong. Please try again later
Looks like we are having a problem on the server.
Who is your Worth It Winner?
The Pablo Cheese Tart @ ¥787 or $7 USD.

The San Joaquin Dos @ ¥2462 or $23 USD.

The Extra Super Melon Shortcake @ ¥22800 or $208 USD.