Yesterday, Jada Pinkett-Smith hosted an emergency episode of her talk show, Red Table Talk, along with her husband, Will Smith. The topic, of course, was the coronavirus pandemic.
And in his opening remarks, Will explained why he feels a personal responsibility to debunk some of the myths about COVID-19 after starring in I Am Legend, a movie about a fictitious pandemic, years ago.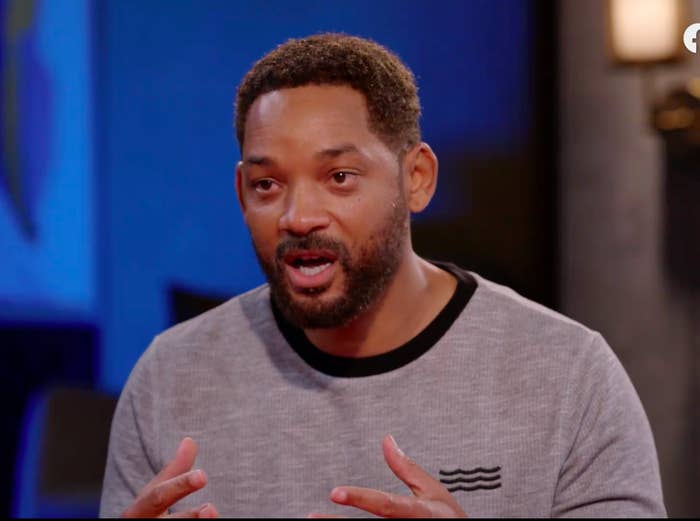 "I wanted to do this because in 2008, I made I Am Legend," he said, adding with a slight laugh: "So I feel responsible for a lot of the misinformation."
Now, I Am Legend is a great movie — but it's not real science. And now that we're facing an actual pandemic, Will explained that he wants to use the lessons he learned while filming I Am Legend to give people some real facts.
"When I was preparing for I Am Legend, my character was a virologist," Will explained. "So I had an opportunity in preparation for the role to go to the CDC."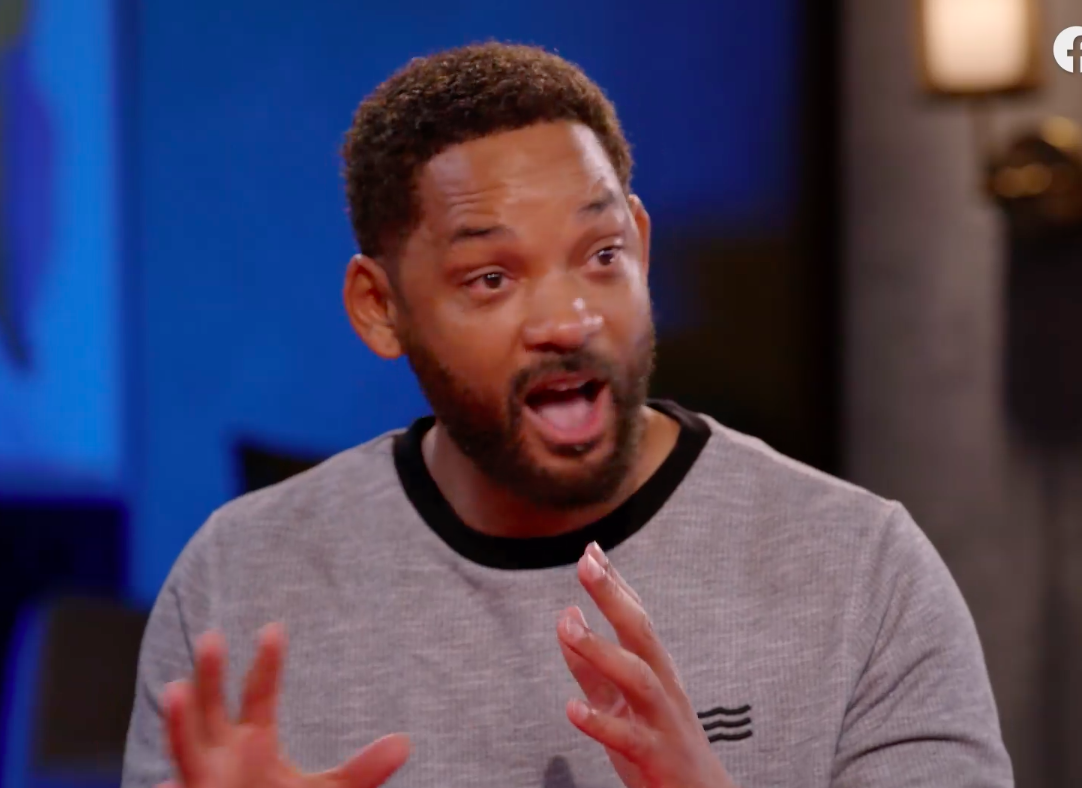 "And there was a basic foundational comprehension of viruses and viral pathogens that I developed and it really changed my life and how I looked at the world," he said.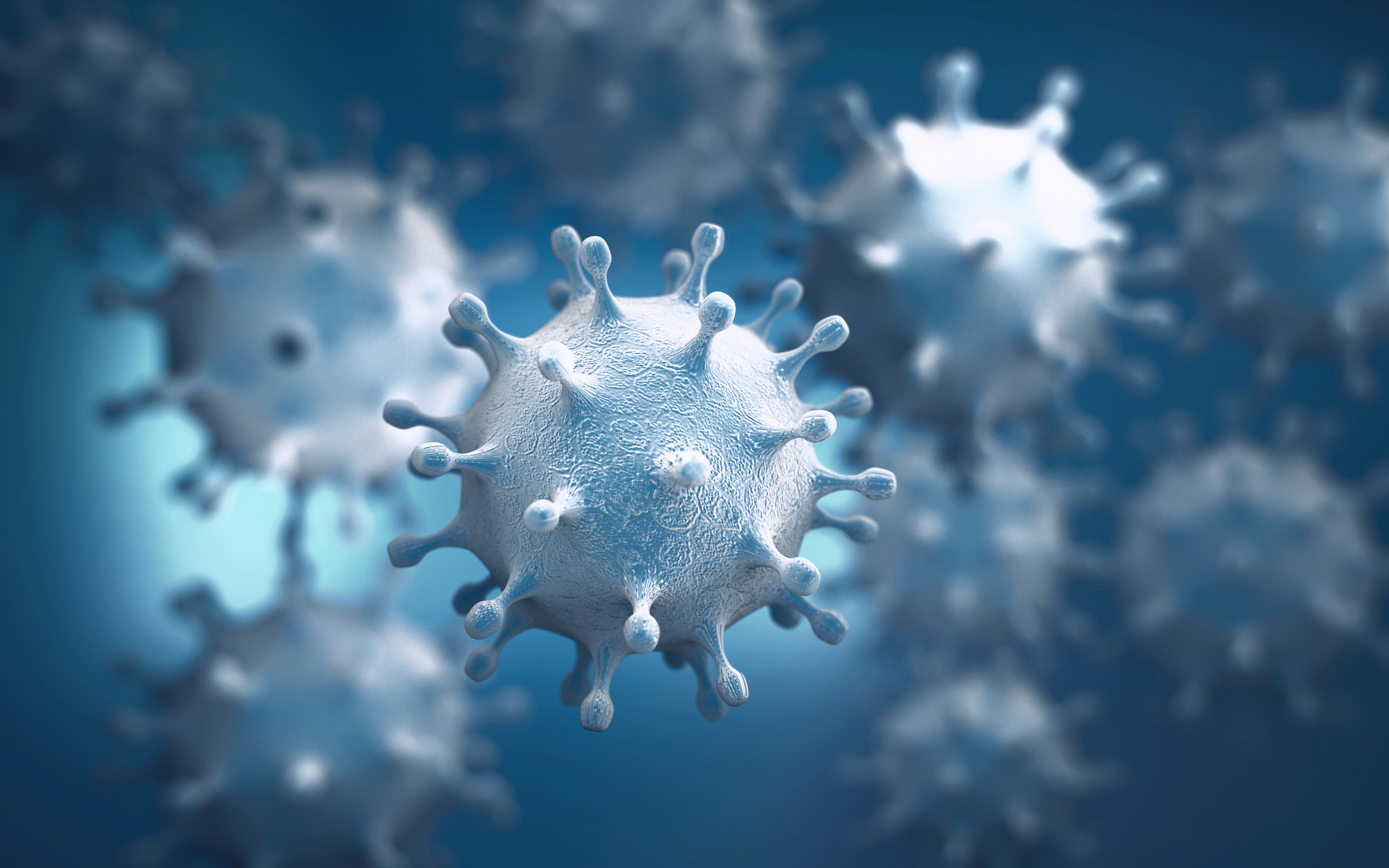 "There's basic concepts that people do not understand...So what I wanted for us to have now is an opportunity to just go through the basics, and then bring in the experts."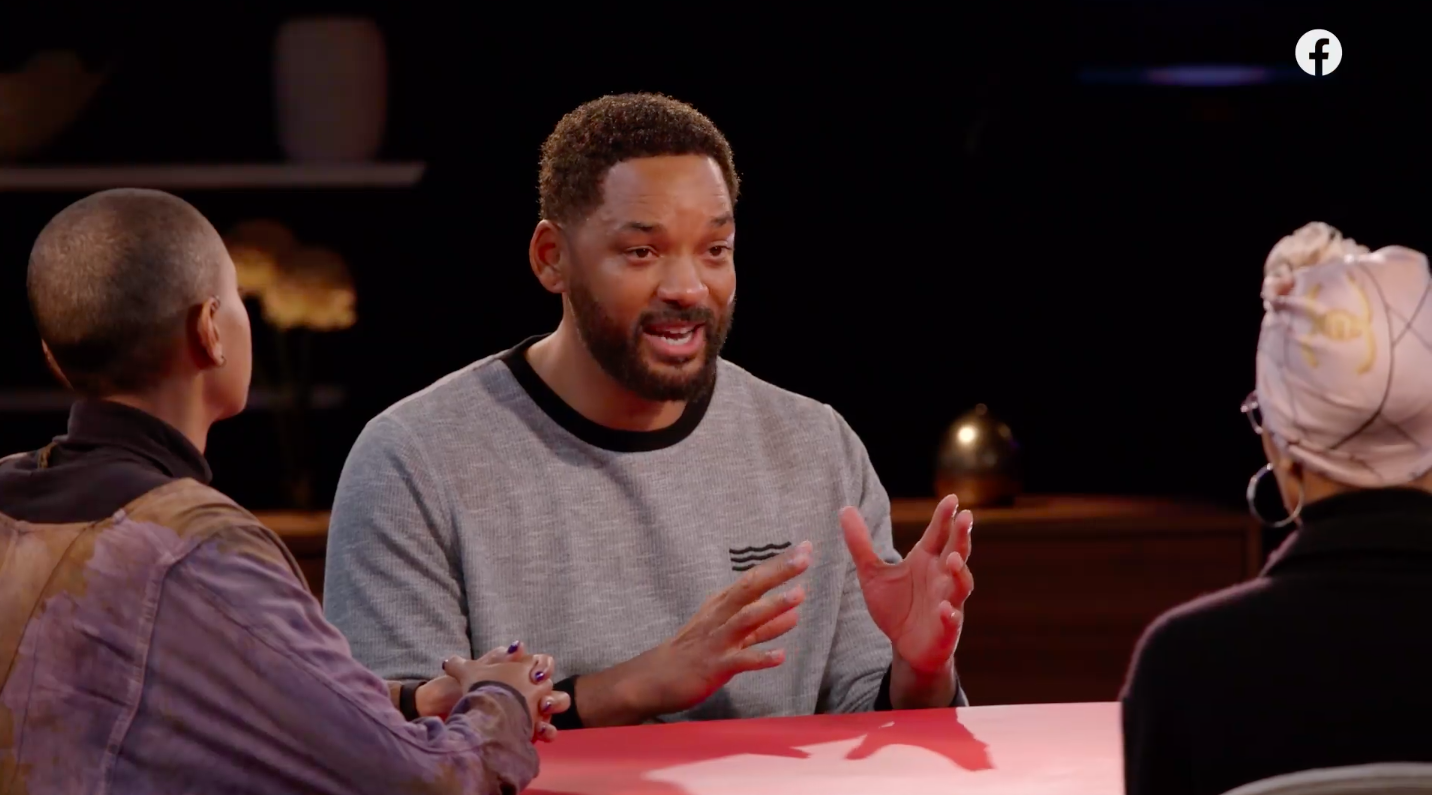 And Will said even his daughter, Willow, finds it hard to sort fact from fiction when we're so used to seeing pandemics portrayed in post-apocalyptic thriller movies.
"I think the first issue was when she hears terms like 'global pandemic'...the term 'global pandemic' to Willow means Contagion — the movie Contagion — or I Am Legend or The Walking Dead," he said.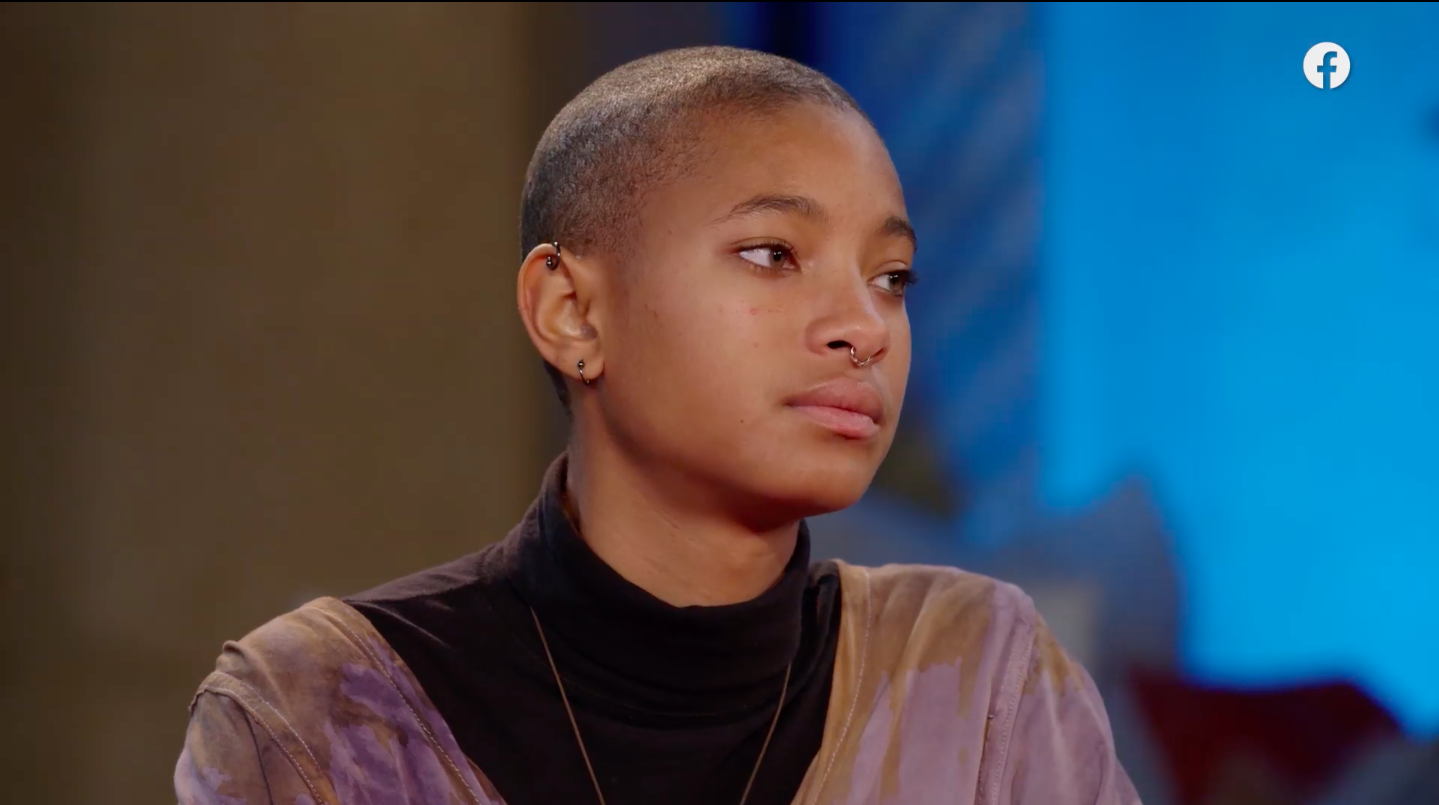 The Smiths then delivered an hour-long show full of practical, real information for all of us. They brought in an expert epidemiologist, video chatted with a coronavirus patient, explained the importance of social distancing, and debunked some common misconceptions about the virus. It's definitely worth a watch if you have an hour to spare — and let's be honest, we all do these days.
Thank you, Smith fam, for helping the public stay educated and informed in this crisis. You can check out their full episode of Red Table Talk below: