Via disneyworld.disney.go.com

I just want to walk around Epcot.

Via instagram.com

Via instagram.com

Via instagram.com

Via instagram.com

Via instagram.com

Via instagram.com

Via instagram.com

Via instagram.com

Via instagram.com

Via Sharpie

Via Sharpie

Via Disney/Pixar

Via Disney/Pixar
We Know What Character You'd Play If You Worked At Disney World
Hey, kids are always excited to meet a Disney princess. But good luck getting around the park with those fins.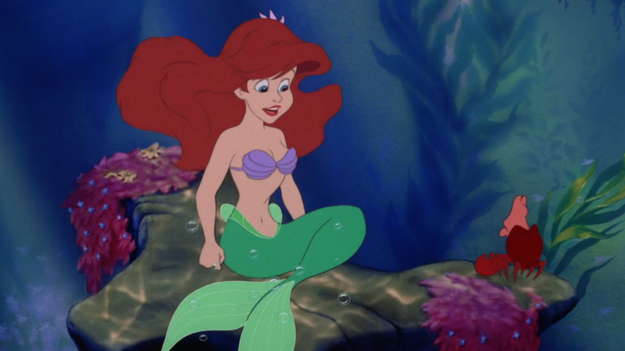 Certain as the sun, you were born to play Belle at Disney World. You might even get to do one of the live shows!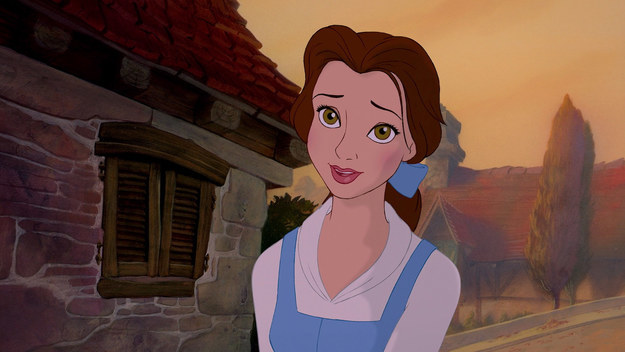 You would definitely play Goofy. Just remember not to talk to the kids when you're inside that costume. And be warned: It gets HOT in there.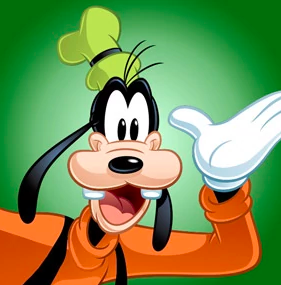 You were destined to play Mickey at Disney World. Just be prepared, because people will wait HOURS in line to get a picture with you. And it gets hot as heck in that costume.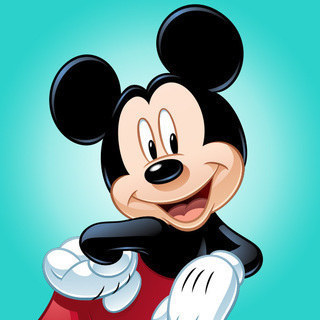 People are always excited to meet a Disney princess. And if you wanna pretend you have a pet tiger, all you have to do is stop by the Animal Kingdom.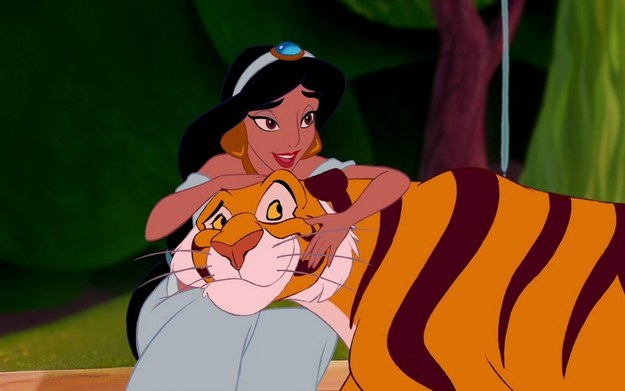 You could probably play Daisy Duck, too. Just consider yourself warned: It gets HOT in those duck costumes.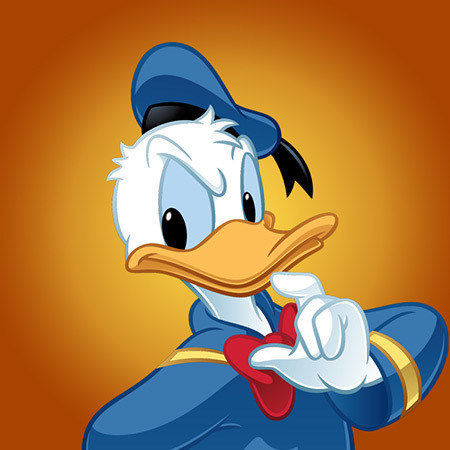 Yup, you're definitely Maleficent — the villain we love to hate. Just make sure you don't scare the kids TOO much.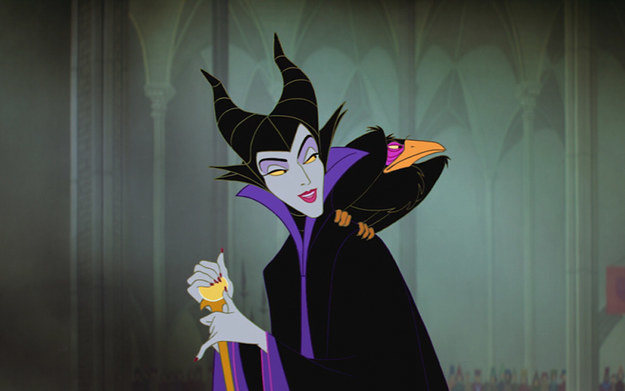 Mirror, mirror on the wall, you're the fairest of them all. Kids are always excited to bump into a Disney princess at the park!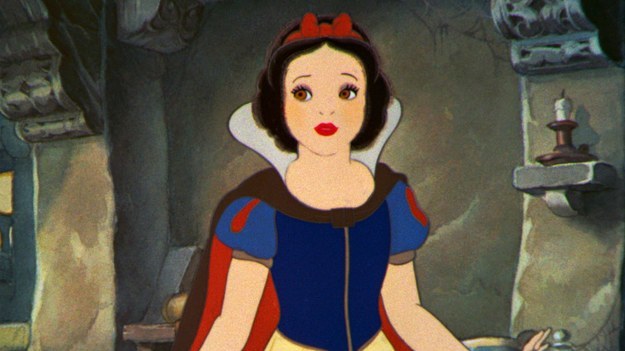 You're Disney's most fabulous villain, Captain Hook. And if you bump into Peter Pan at the park, you better be ready for a sword fight.