Okay people, let's all get in a big internet fight: How the fuck do you pronounce the name of this candy?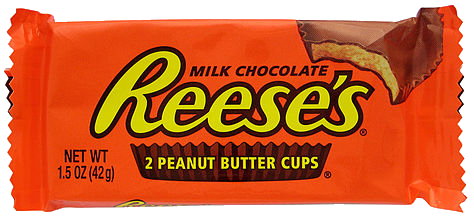 More specifically, how do you pronounce the second syllable? Do you say REE-SEES? Or do you say REE-SIS?
Well, yesterday, someone posted this very question on Twitter, and so far the results have been pretty divided:
As it turns out, people on both sides of the debate have some strong feelings about it:
Now, back in May, pop culture site The AV Club actually found a Reese's spokesperson, and asked her to settle the debate once and for all:
She claims it's REE-SIS, since the candy was invented by a man named H.B. Reese, and you're really just making his name possessive. But wait! Before you say "case closed," look at what Reese's official Twitter account has to say on the matter:
Personally, I say REE-SEES, and I will always say REE-SEES, and I cannot wait for people to call me trash in the comments.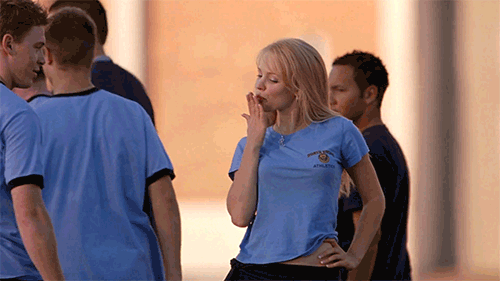 How the hell do you pronunce Reese's?
Oops. Something went wrong. Please try again later
Looks like we are having a problem on the server.
How the hell do you pronunce Reese's?