This week, Reddit user u/teddyjr32378 caused a big stir on the internet when they asked: "What is the ugliest city you have ever visited?"
Here are 18 American cities that got called out in the viral thread:
1.
"Bakersfield, California, always gives me a headache when I visit it."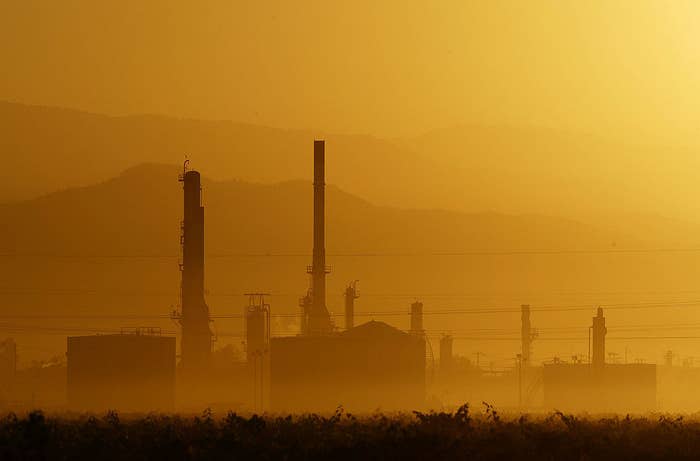 2.
"Gary, Indiana. The entire city was gray. No color. I thought I had gone colorblind until I got to Chicago."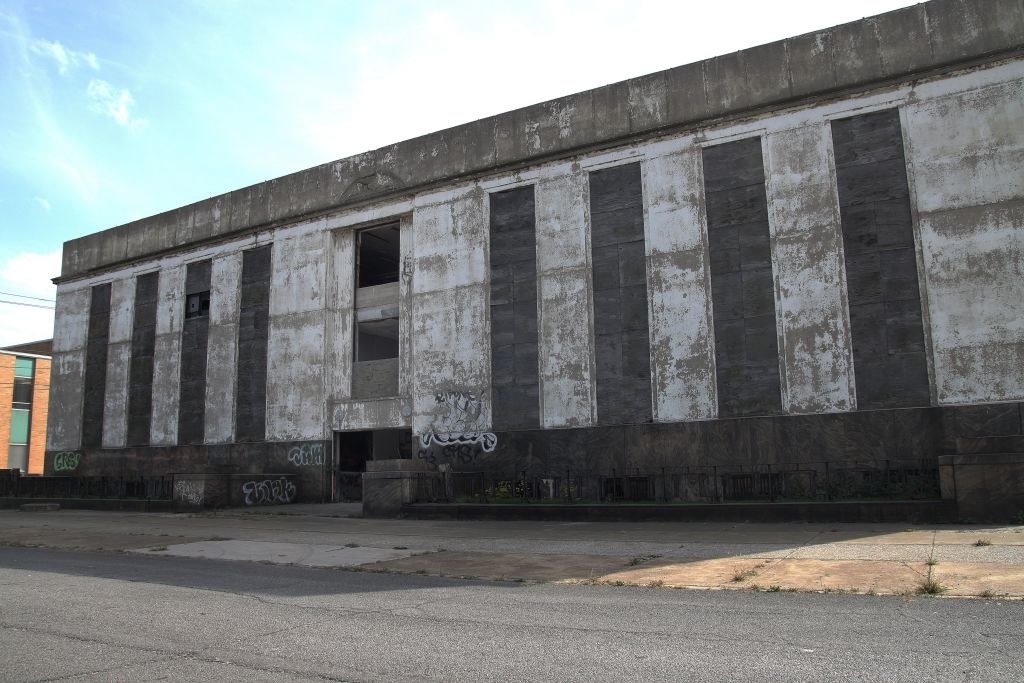 3.
"Youngstown, Ohio. Pure depression."
4.
"Johnstown, Pennsylvania... You can almost feel that the city is dying a slow, unsettling death..."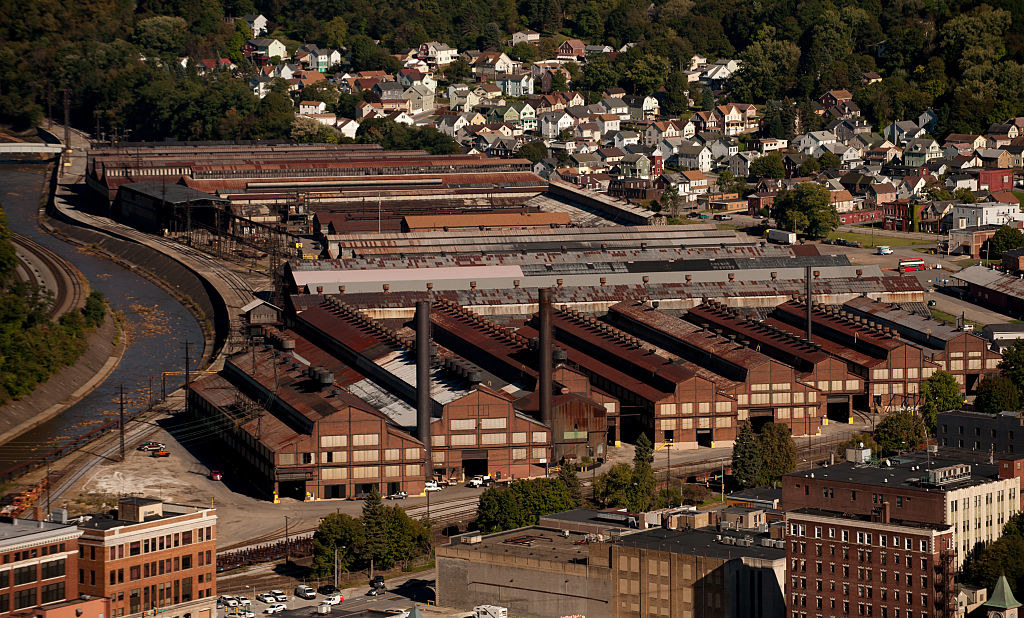 5.
"Laurel, Mississippi. They try to doll it up on the HGTV show Home Town, but it's a cesspool. Upgraded to one of the most violent cities in Mississippi last year, if I'm not mistaken."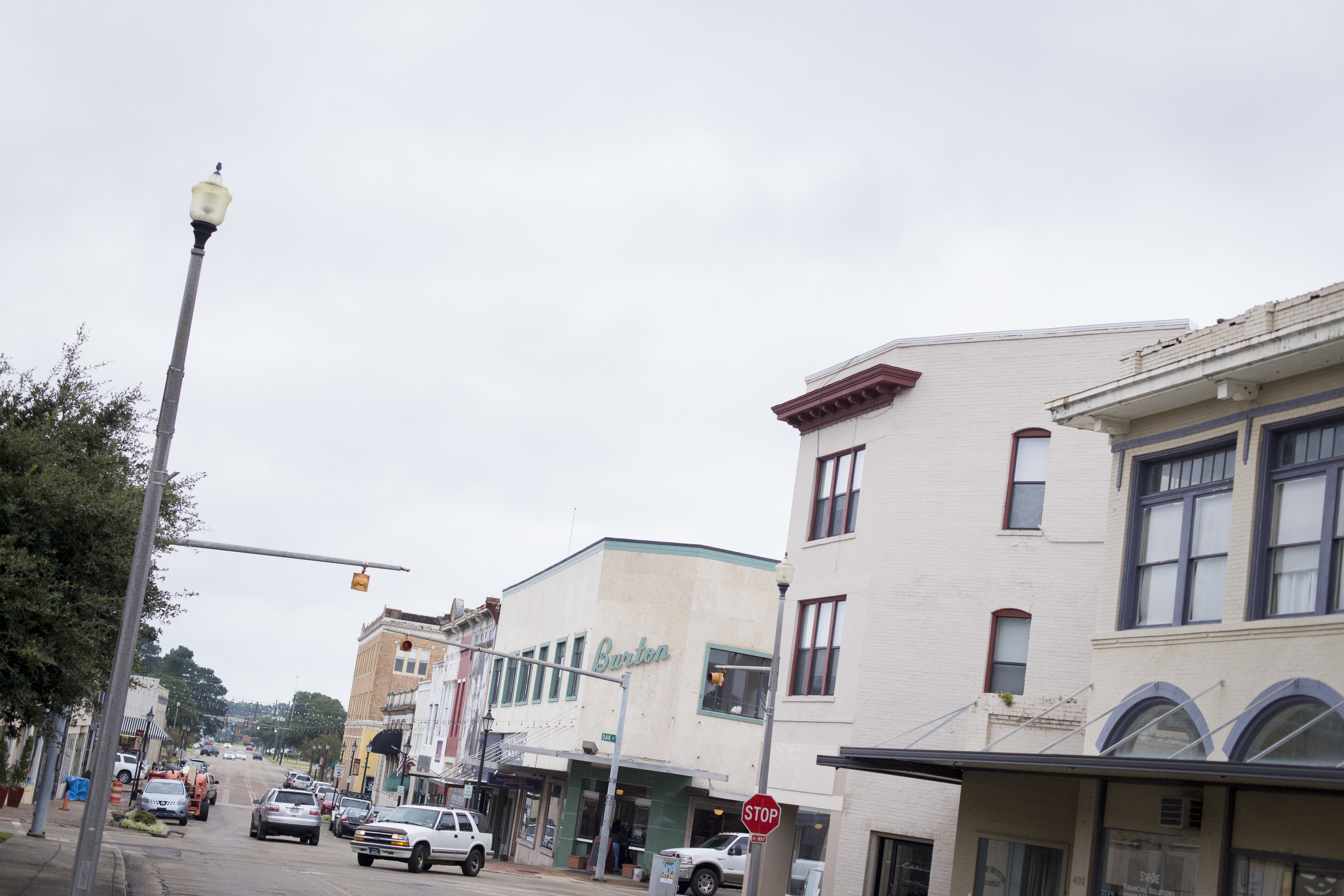 6.
"Albany, New York, just feels like a really big Greyhound bus station to me. In the summer it's kinda gross, but in the winter it's a muddy, gray shitpile. Whenever I've found myself there, I've felt like I needed to escape it — probably in an old-school bus with razor wire strung around it and sharpened broomstick handles protruding from the windows."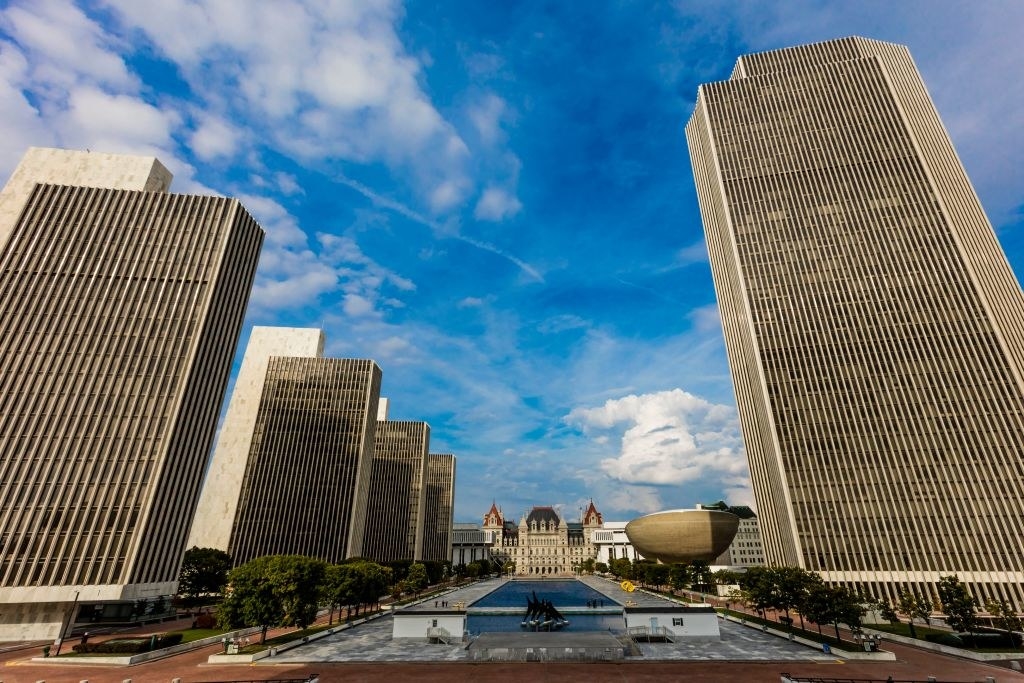 7.
"Los Angeles. Depressing concrete shithole, and I'm glad I visited nicer cities in the USA. Everyone was so angry and sad there."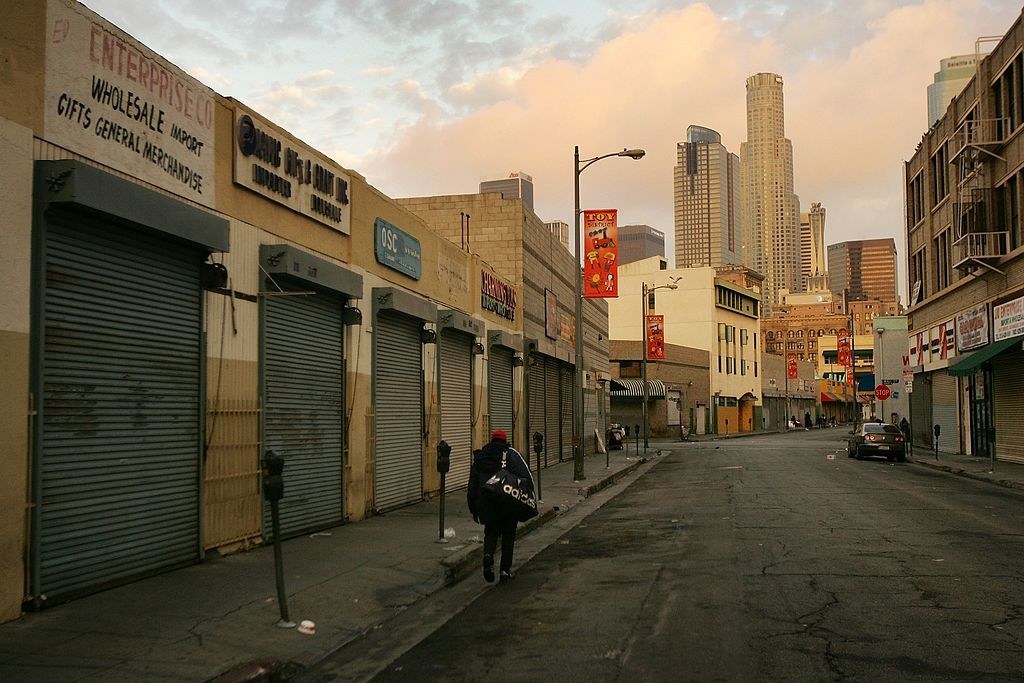 8.
"Terre Haute, Indiana. Truly the armpit of the state."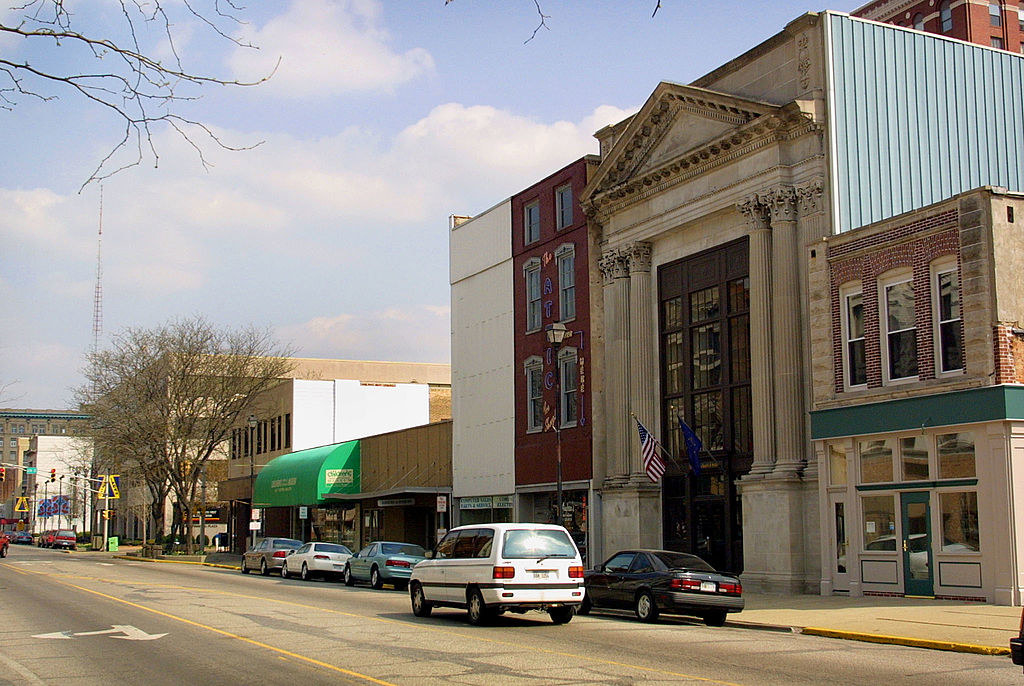 9.
"After I visited Aberdeen, Washington, I felt like I understood Kurt Cobain better. The natural surroundings are stunningly beautiful, but in the middle of it there's this gray, dark, depressing town built on a swamp that feels like it sucks the life out of you. If a town could have feelings, this one would be utterly, hopelessly depressed."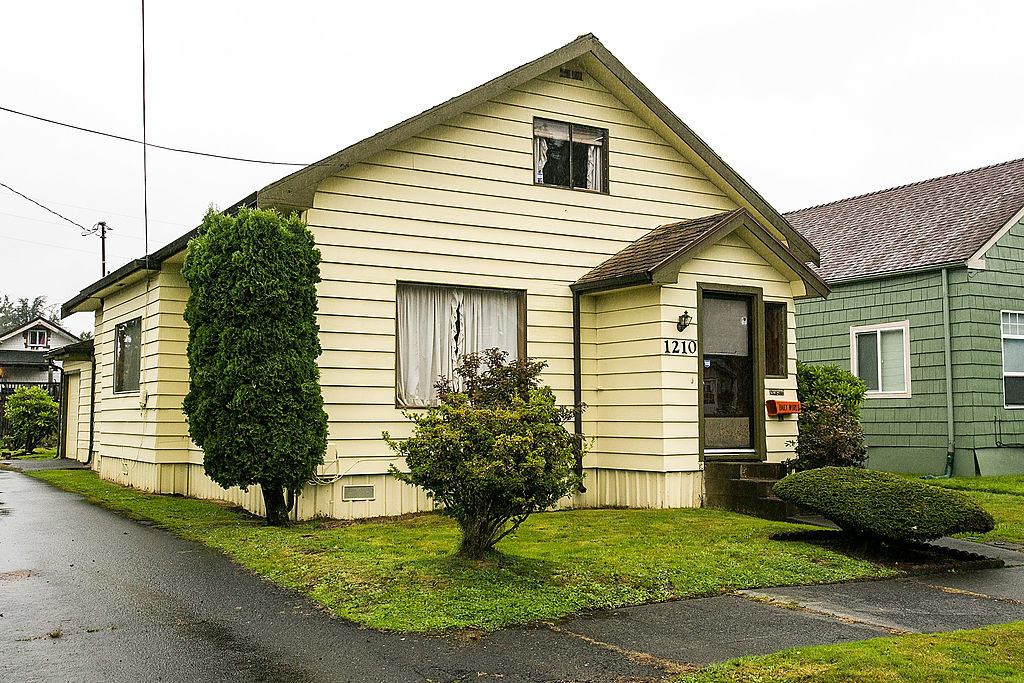 10.
"Modesto, California. It should be a crime to make a city as ugly as Modesto in a state with so much beauty."
11.
"Birmingham, Alabama. Half the city is just bland brown brick buildings from the '80s, and the other half is basically abandoned ruins of bland brown brick buildings from the '80s."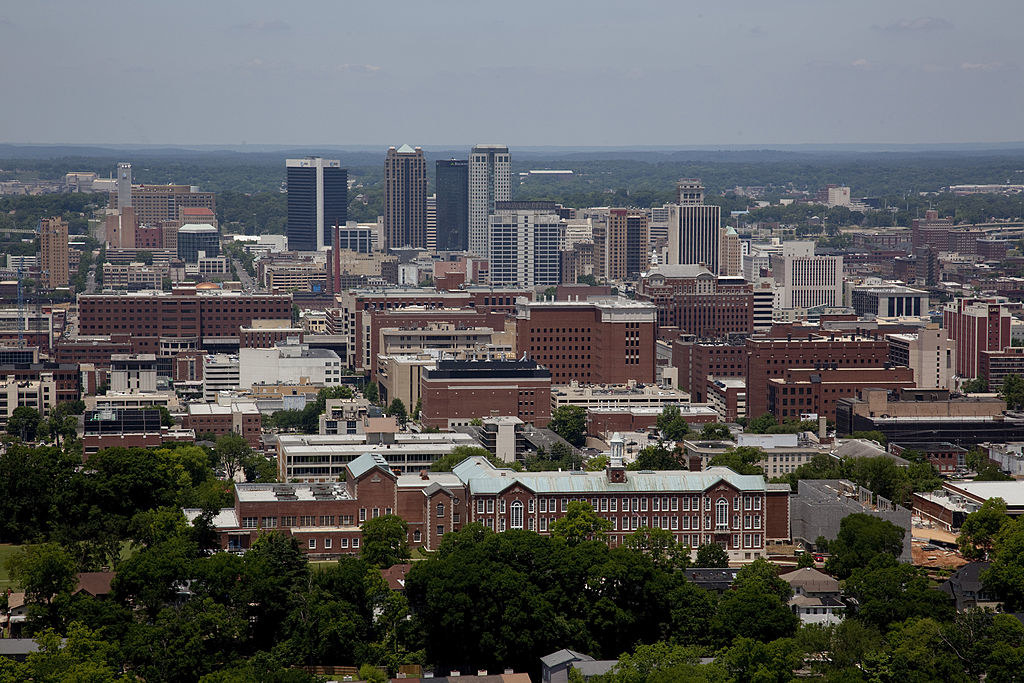 12.
"El Paso, Texas, depresses the hell out of me."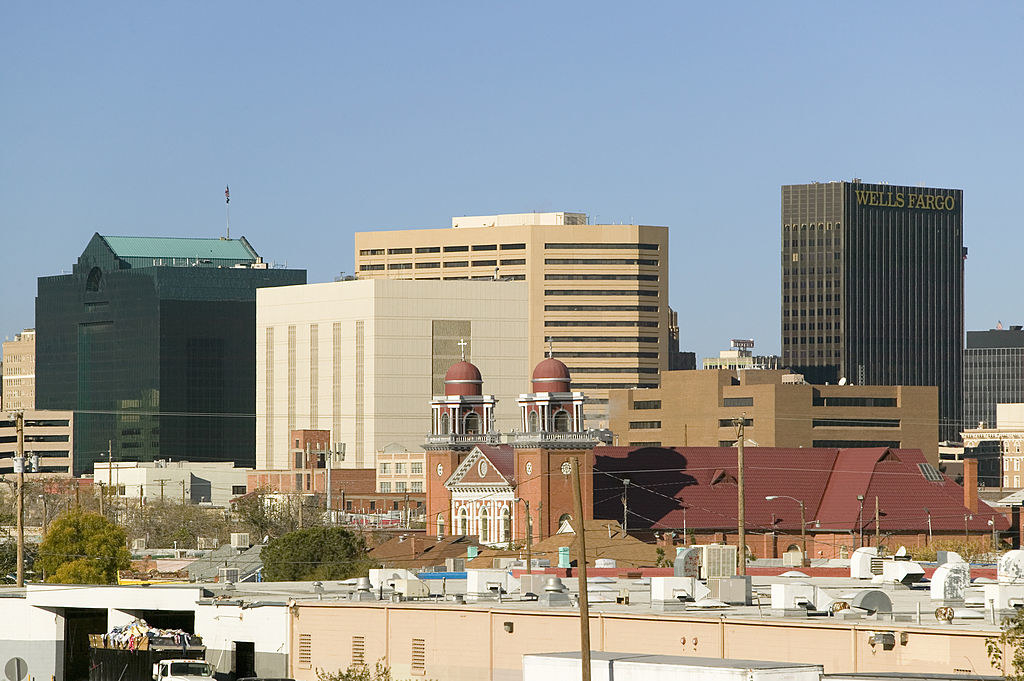 13.
"Las Vegas. Although I wouldn't call it much of a city; it was more of a clusterfuck of buildings, neon, and wasted lives all stitched together smack in the middle of bumfuck nowhere."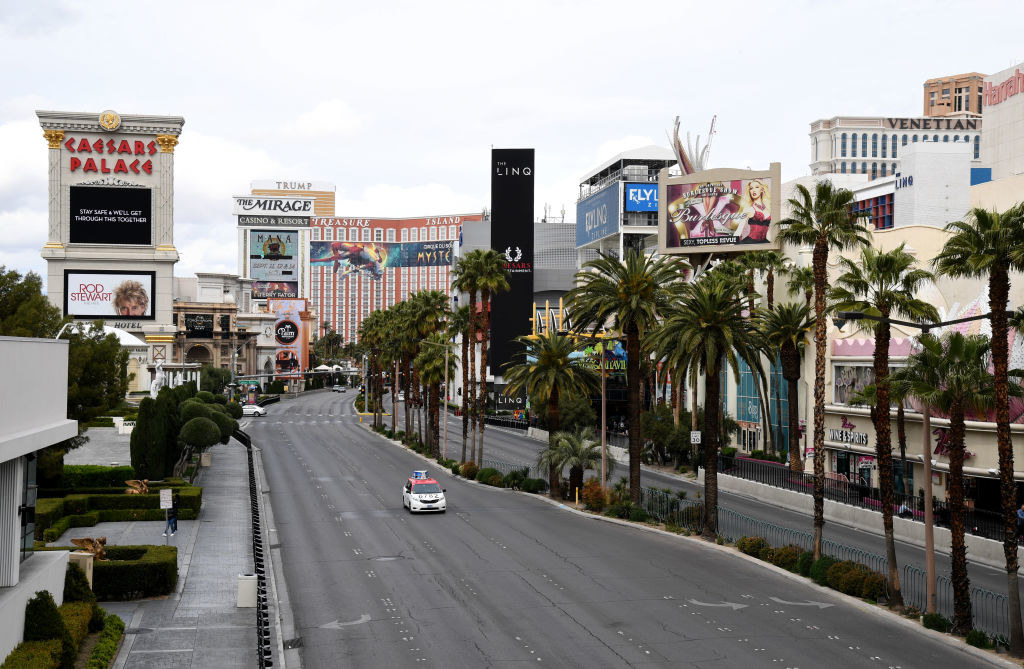 14.
"Toledo, Ohio. I can't believe Michigan and Ohio fought a war over that shithole."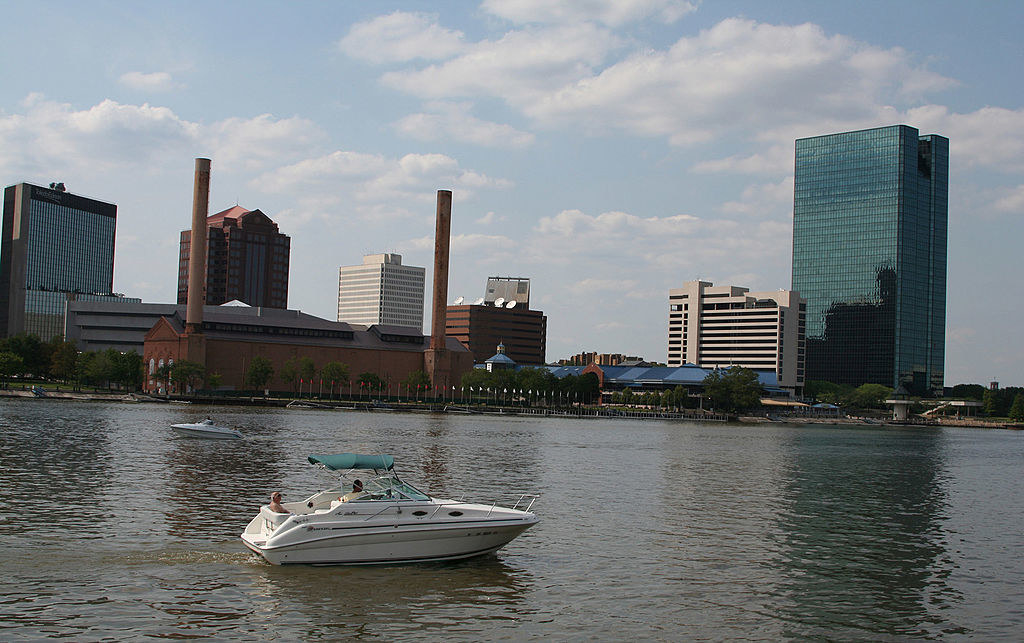 15.
"Any city along the Texas Cancer Belt: Orange, Texas City, Portland, all of them are just parking lots for the chemical and oil refineries."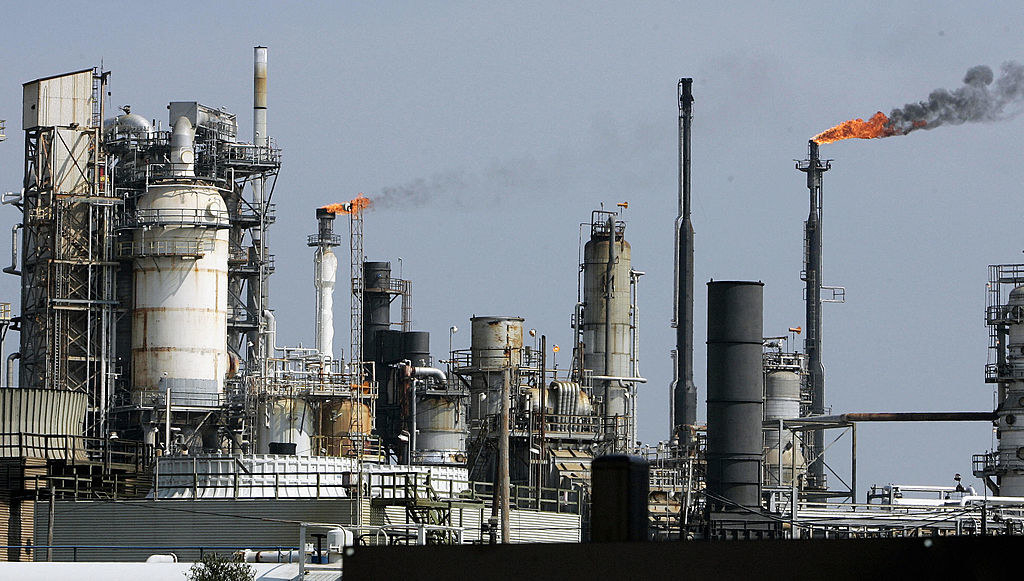 16.
"I can't believe no one mentioned Rochester, New York. Anything past Culver Road. The worst parts are near Lyell and Monroe Ave. Place is a shithole."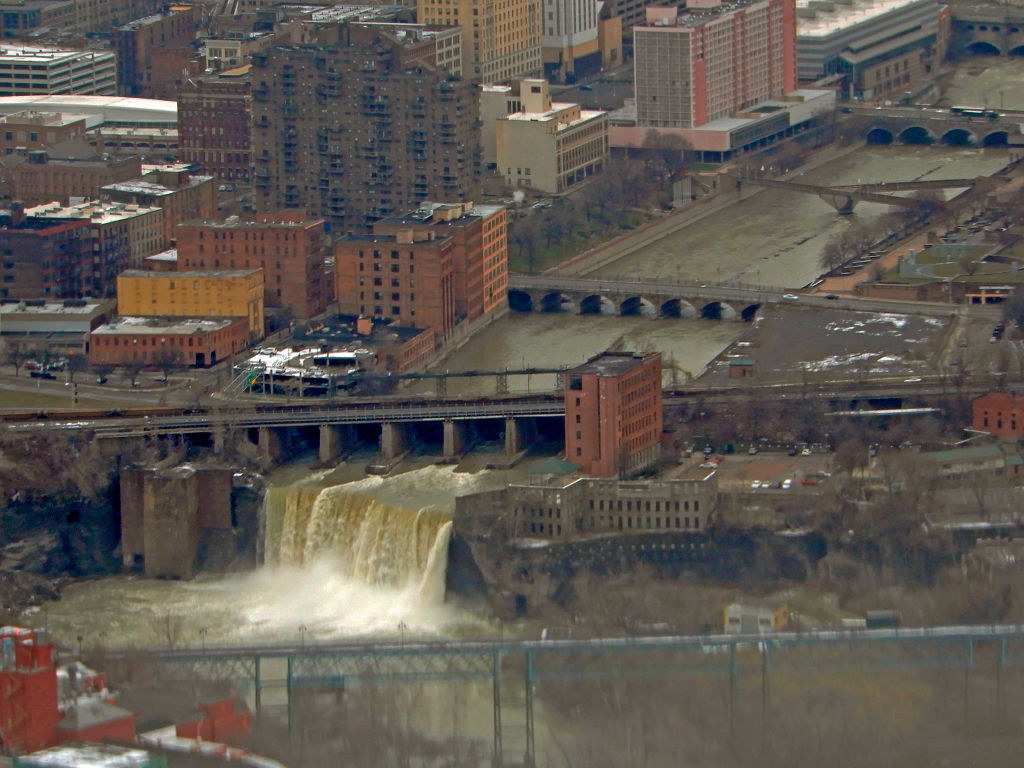 17.
"Cañon City, Colorado. The Royal Gorge is lovely, but as it's also home to multiple prisons, the rest of it is bleak as hell."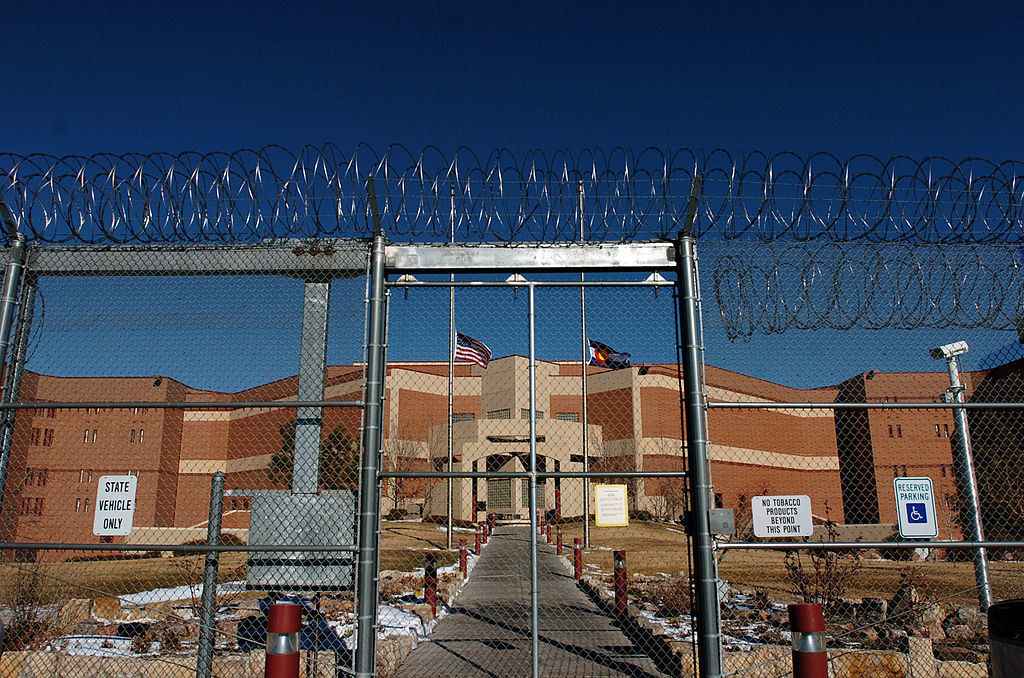 18.
"Butte, Montana. No place I've ever been has more acutely captured the stale beer and piss, dirty ashtray vibe of utter despair."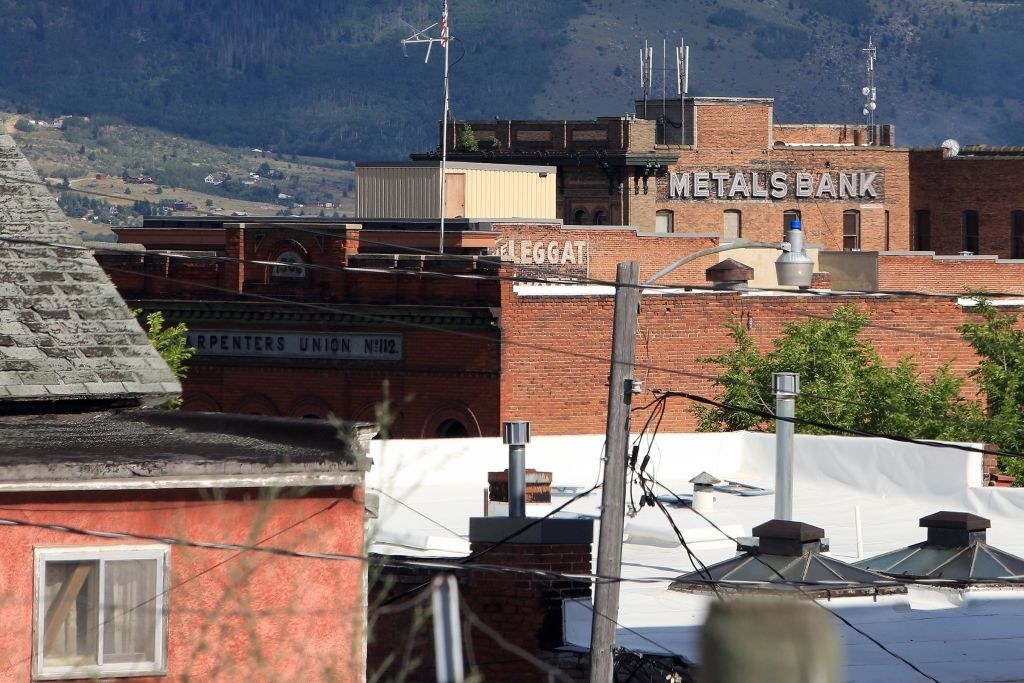 You can read the full thread of responses on Reddit.
Note: Some responses have been edited for length and/or clarity.