This is Ms. Frizzle, from The Magic School Bus. If you went to elementary school in the '90s or '00s, she probably taught you a thing or two about science.
And this is Tracee Ellis Ross. She's an Emmy-nominated actor and producer. She also just happens to be one of the most naturally likable people on the planet.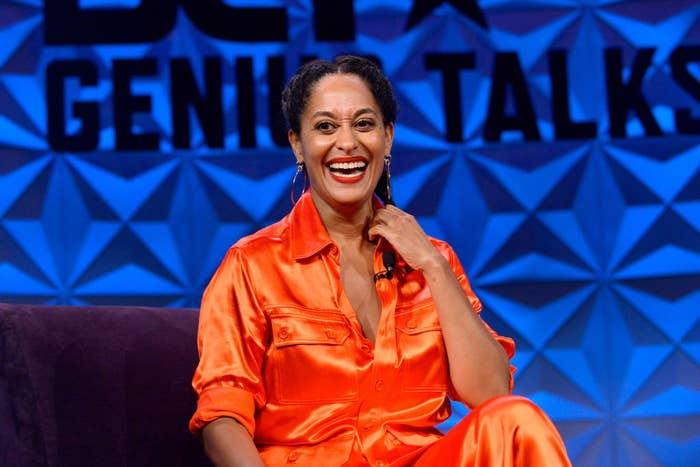 Well, the internet has decided that Tracee should play Ms. Frizzle, and while it's all just ~fantasy casting~ for now, someone seriously needs to make it happen today. I mean, please just take a moment to appreciate the SHEER PERFECTION of this:
The idea was originally conceived by Josh Gwynn, back in May.
And people seriously loved Josh's concept.
You know you wanna see Tracee hanging out with the class chameleon, Liz:
Like, it's actually an extremely good idea.
And hey, the internet has made these things a reality before, like that Lupita/Rihanna movie that was originally conceived on Twitter.
Someone call Netflix, stat.