Tiffany Haddish was a guest on Late Night with Seth Meyers yesterday, where she opened up about her experience attending George Floyd's funeral — and why she wants to see Hollywood portray police officers in a more "truthful" manner.
"The thing that made me really want to be [at the funeral] is, I have watched my friends be slaughtered by the police. I have watched people be murdered in front of me, as a 13-year-old, 14-year-old girl, you know?"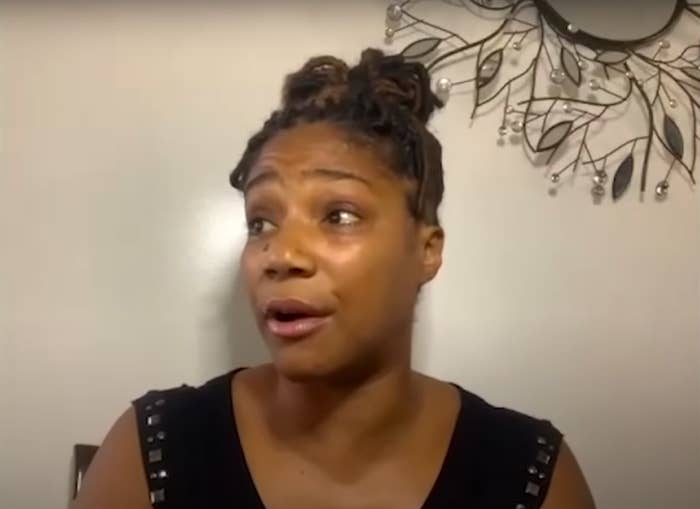 "And there was nothing I [could] do except, 'No! Don't do that!' Yelling out. What does that do?"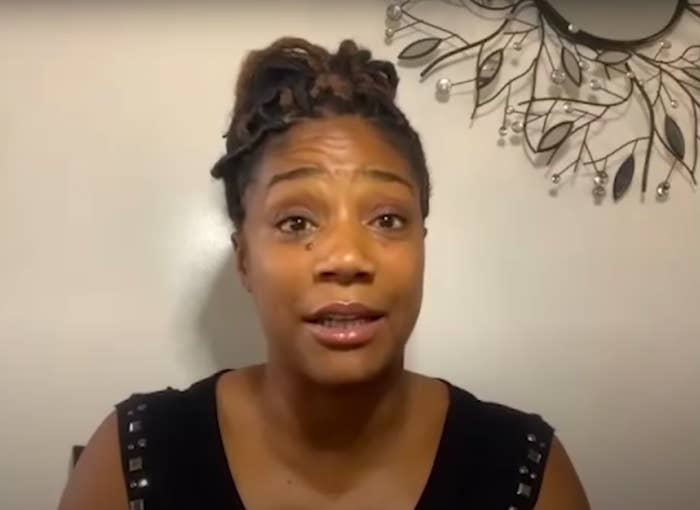 Tiffany explained that attending George's funeral was a way for her to mourn the many people she knows whose lives have been taken by the actions of racist police:
And so I wanted to be there in support of the family, because I understand how they feel. And being there was like being there for all my friends whose funerals I already went to. All my friends who passed away, all the people that I went to school with who've passed away, have been locked up for no reason. Just 'cause they can't afford a good lawyer, or were accused of things they didn't do.
"I wish [representation of police] was more truthful," she told Seth, noting that some movies like Training Day are "right on the money." (Training Day is a 2001 film about corrupt LAPD narcotics officers.)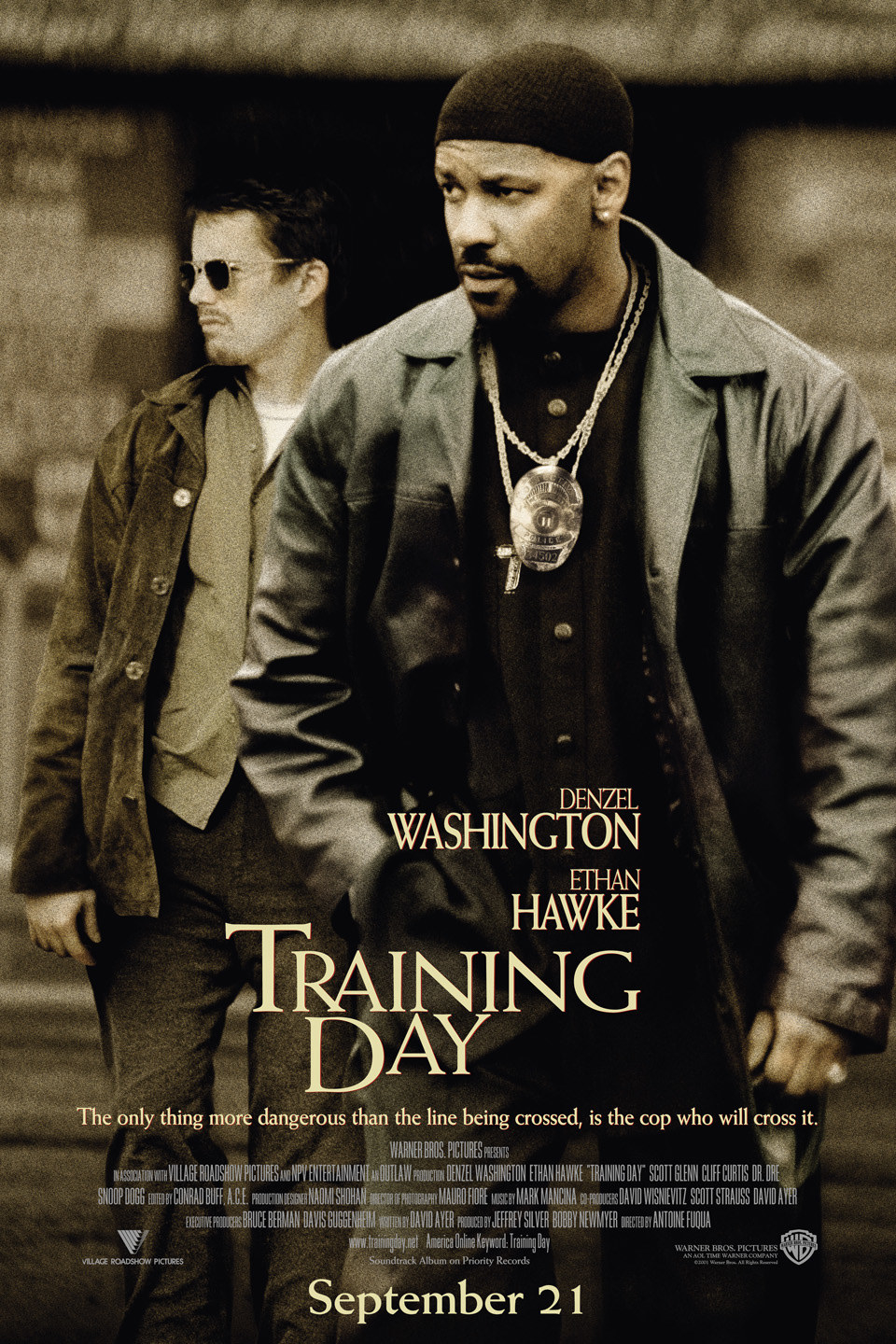 "Hollywood is Hollywood. They're telling stories. And there's not always truth in those stories."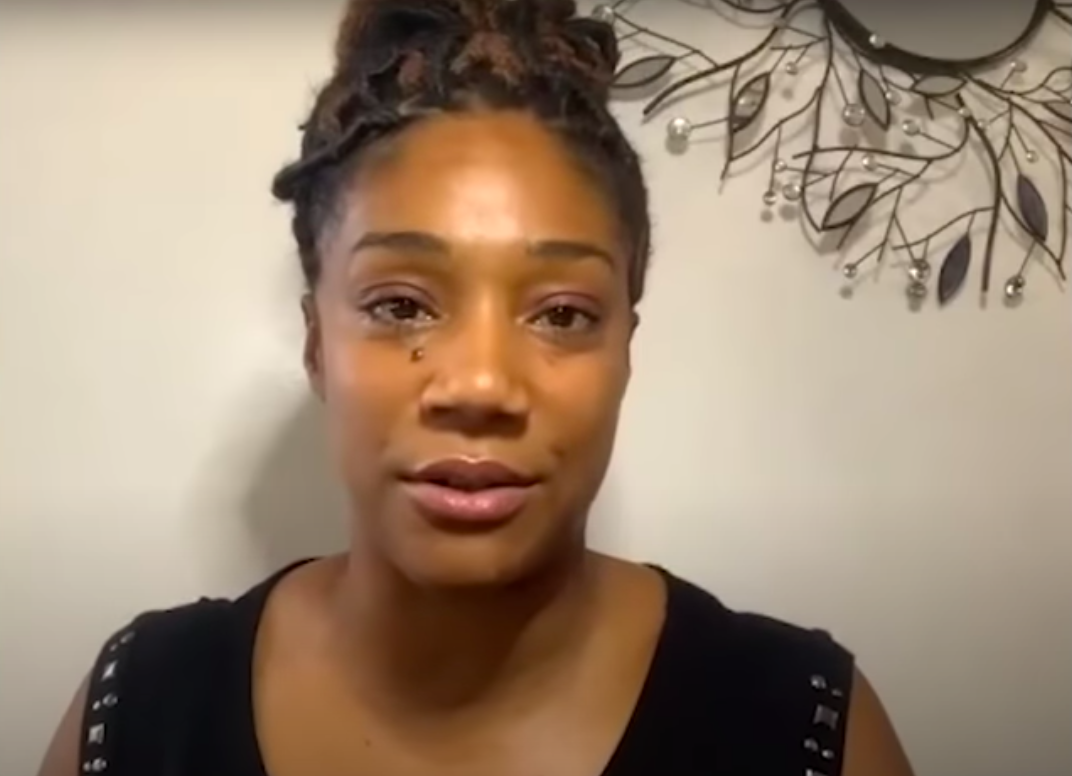 Tiffany revealed that, as a kid, she wanted to be a police officer based on the way they were portrayed on TV:
I remember when I wanted to be a police officer. I remember being 7, 8 years old, like, "I want to be a police!" Because, you know, TV portrays them as upright citizens.
But as she got older, she started to see past the Hollywood illusion that police only exist "to protect and keep the peace":
And then, as I get older, as I'm outside more, especially when I went into foster care, it's not that. It's not that. I see them antagonizing, creating drama amongst people.
Tiffany then called out the way the media portrays crime in Black communities. She mentioned a friend of hers who recently suggested that there wouldn't be an issue with police "if you guys didn't kill each other."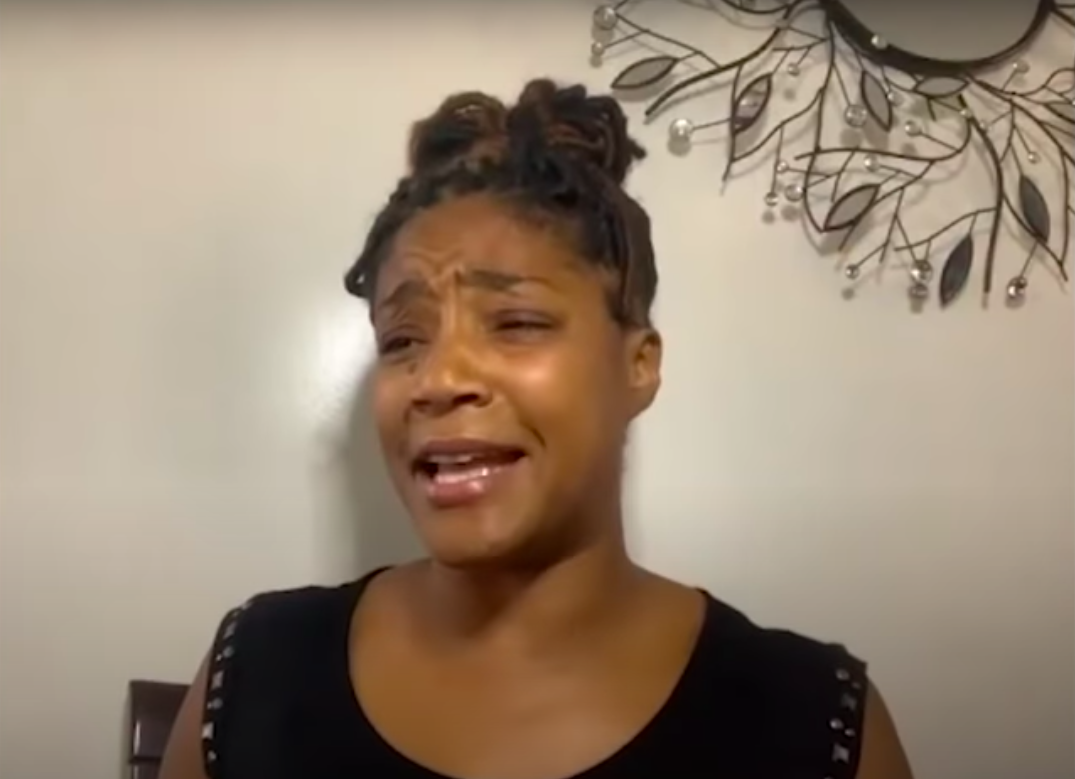 "I was like, 'If you don't shut up...' First of all, let's break down why people kill each other. And don't sit up here and act like white people don't kill each other, because there is a whole channel, called the ID Channel, that I can sit and watch all day. White people killing each other. And there will never be a rerun. They show different new murders every day."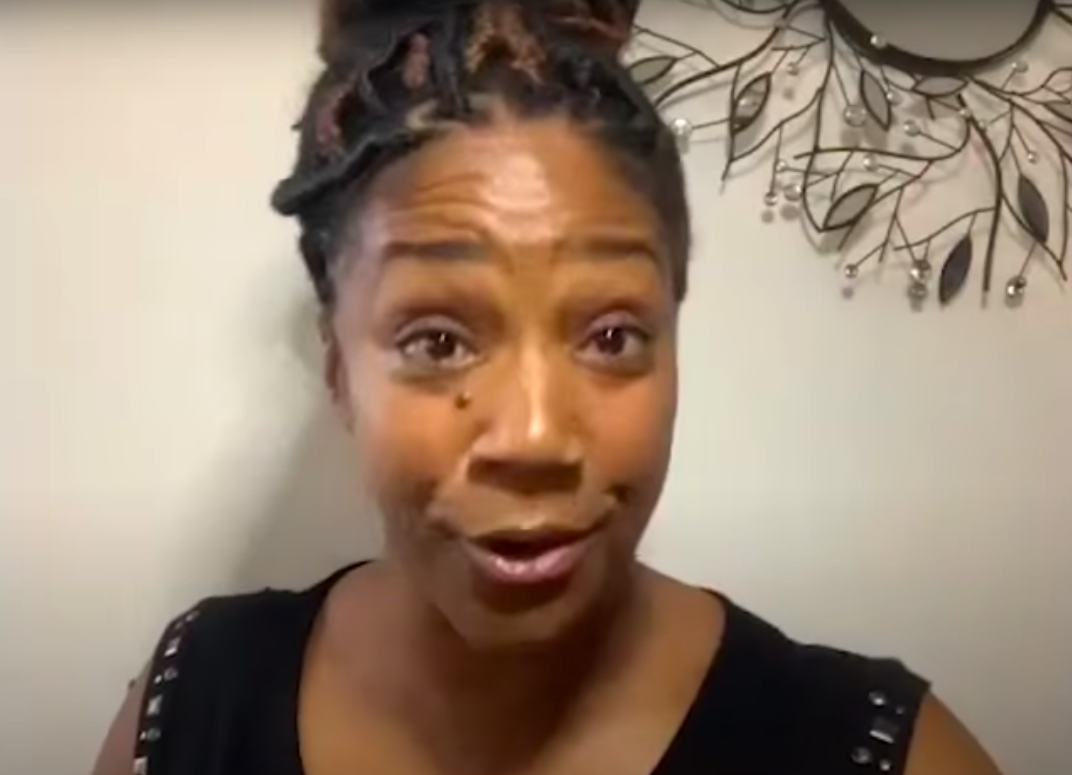 "But you watch the news for 30 minutes and think we over here slaughtering each other," she said. "And if that's the case, we would all be gone, wouldn't we?"