Hey, you! I've got a question for you. Do you have a PROBLEM in your life that needs a little fixing?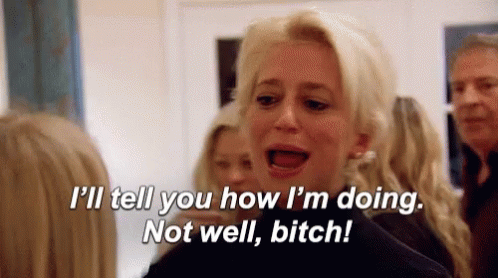 I'm not asking because I'm nosey (although, let's be honest, I'm nosey as hell). I'm asking because I want to help YOU fix some problems in a new advice column on BuzzFeed.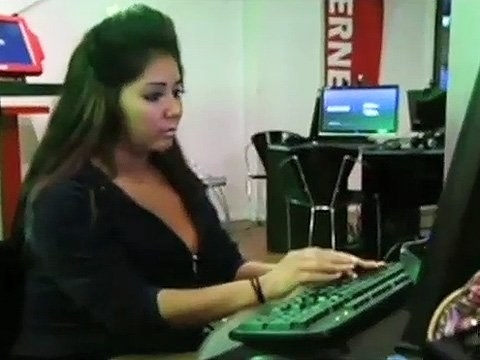 Who am I? My name's Stephen, I'm a writer here at BuzzFeed, and I know a thing or two about problems because I happen to have so many of them myself!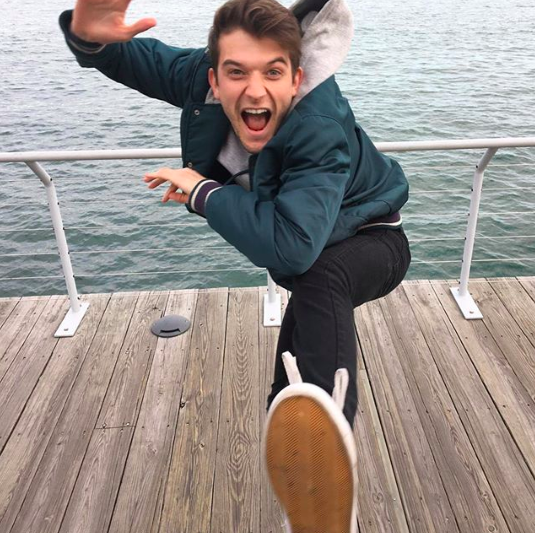 And while I'm not technically an expert in any field whatsoever, I am very good at telling people how they should live their lives!!! But enough about me. Let's talk about YOU.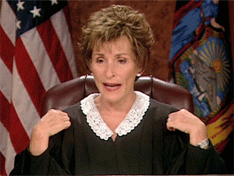 I want to help you with it ALL! So send me your wildest, strangest, and juiciest problems. They just might get featured on BuzzFeed — and we'll keep everything anonymous, of course.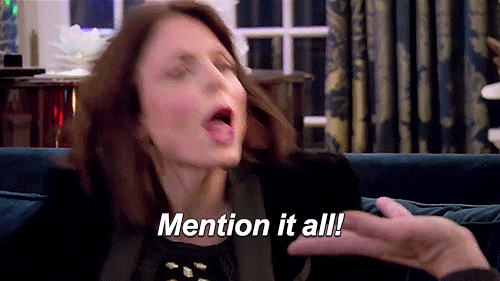 How do you reach me? My DMs are open on Twitter or Instagram, both @StephenLC. Or you can email me at stephen.laconte@buzzfeed.com. Your choice, people!!!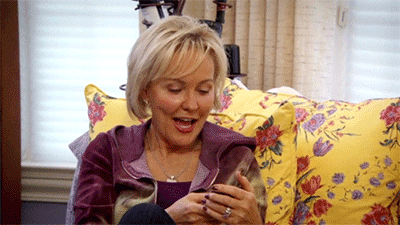 There's nothing quite as thrilling as airing out all your drama anonymously on the internet for everyone to see. So go on, give it a try!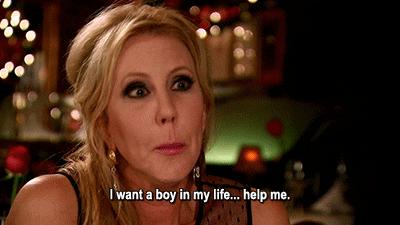 Oh, and a few important things before you write me:
* Please include as many details about the situation as possible, but feel free to change names and identifying traits as needed.
* I might edit your letter for length, clarity, or to protect your anonymity.
* Advice columns are only good for problems that don't pose an immediate risk to your health and safety. The National Suicide Prevention Lifeline is 1-800-273-8255. Other international suicide helplines can be found at befrienders.org.