Taylor Swift Just Revealed All The Celebrities Who Will Appear In Her Upcoming Video — Here's The Full List
I cannot calm down.
Taylor Swift's "You Need To Calm Down" video premieres tomorrow (!!!), but the singer just released a teaser with a BIG reveal: The video's gonna have approximately 1 billion famous people in it.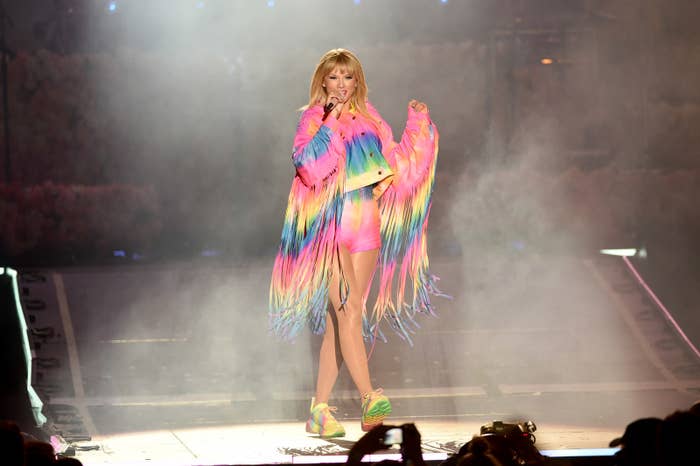 In a short clip shared by Swift on Sunday morning, fans got a sneak peek at some of the many, many celebrities slated to appear.
"Asked a few friends to be in the 'You Need To Calm Down' video 😄," she wrote.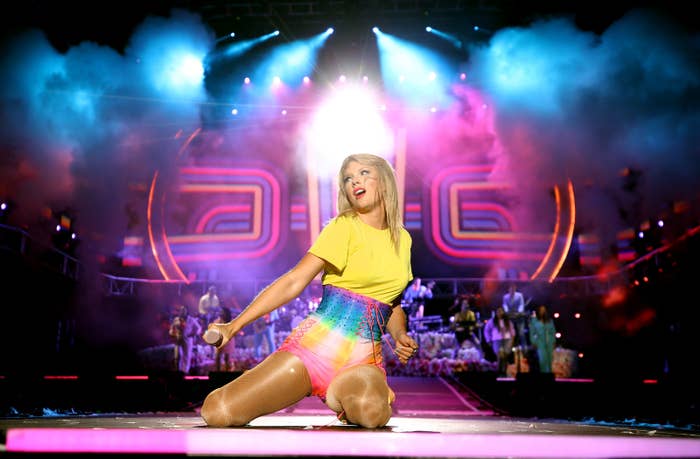 So who are some of the famous faces in the video? Let's do a quick rundown...
Ellen DeGeneres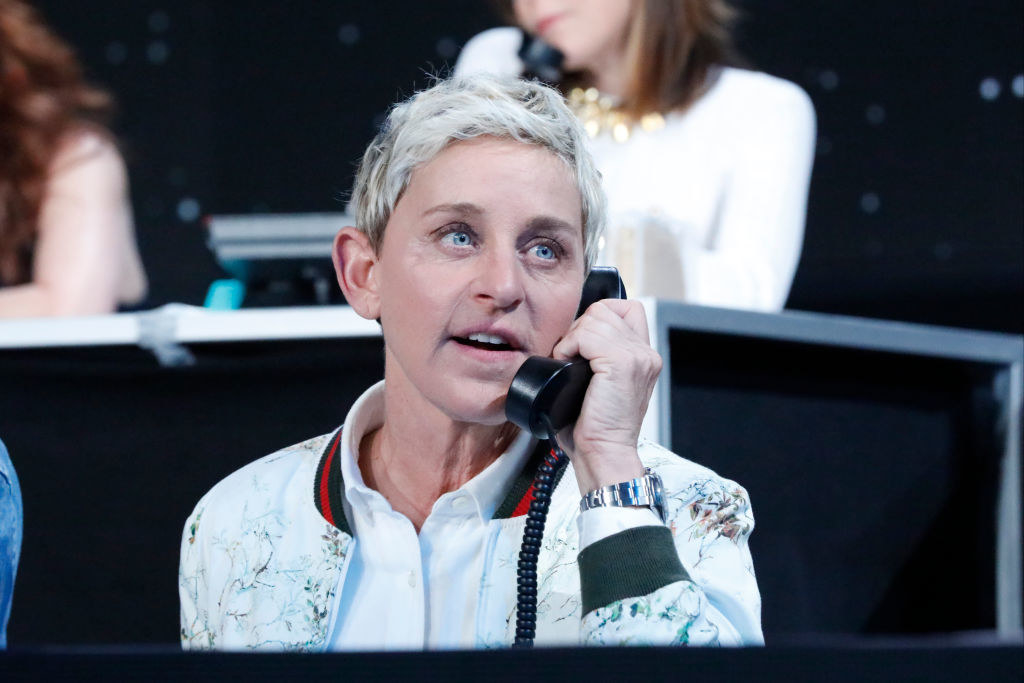 Ryan Reynolds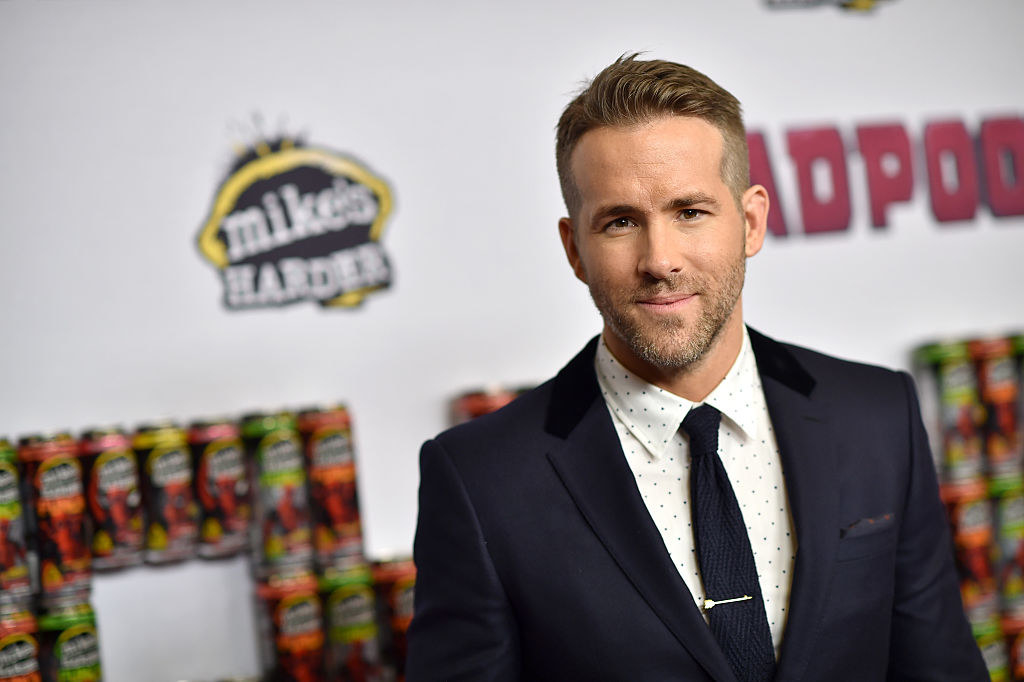 Laverne Cox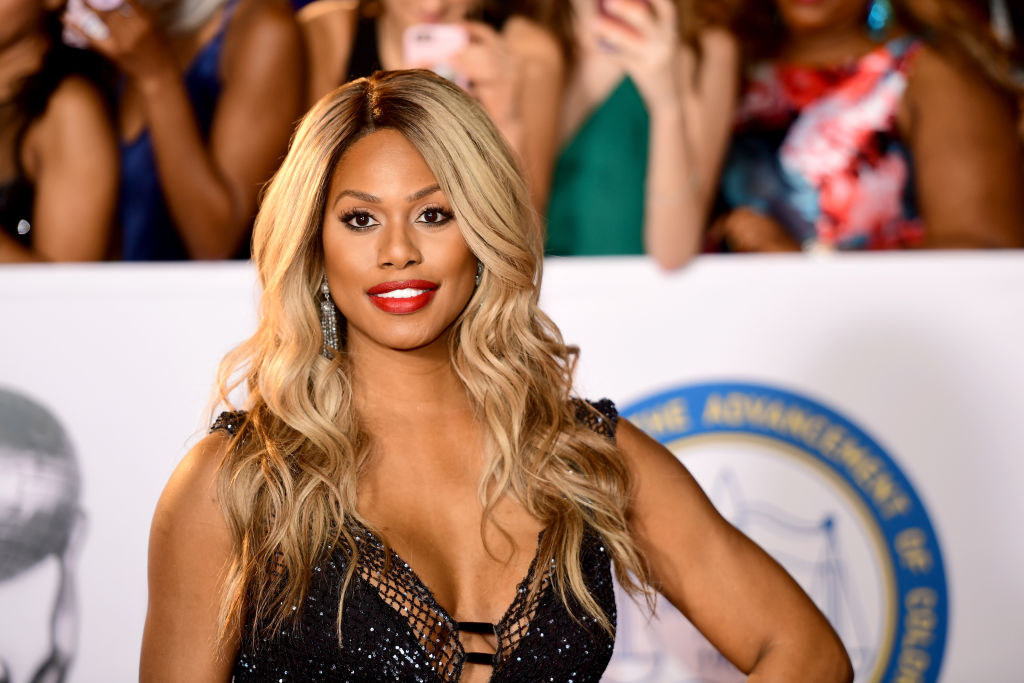 Karamo Brown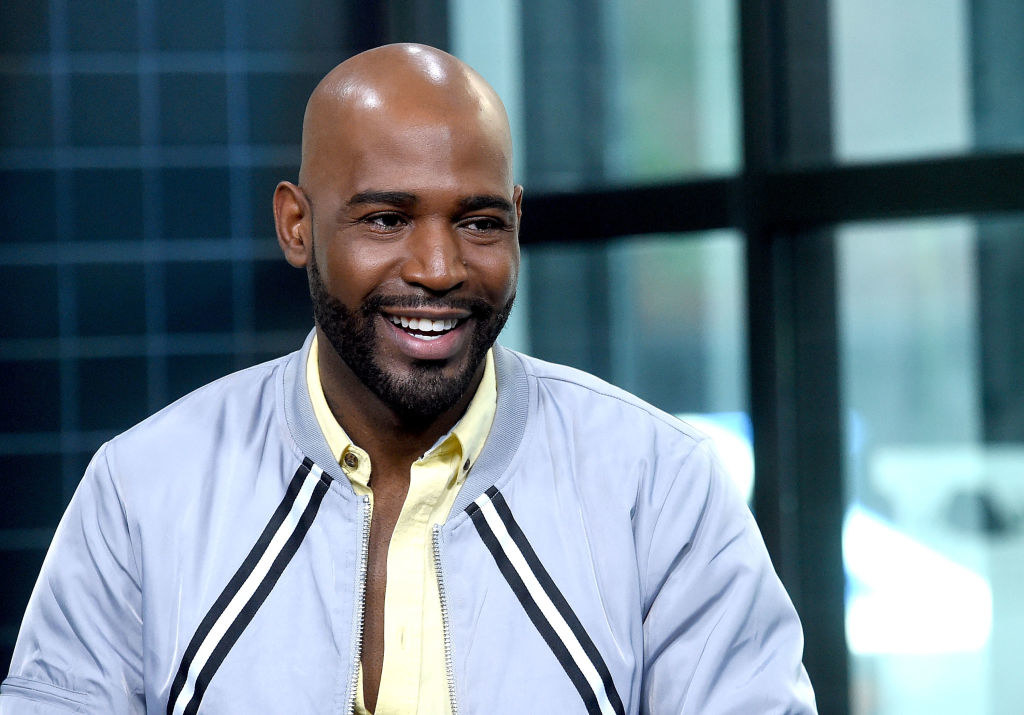 Antoni Porowski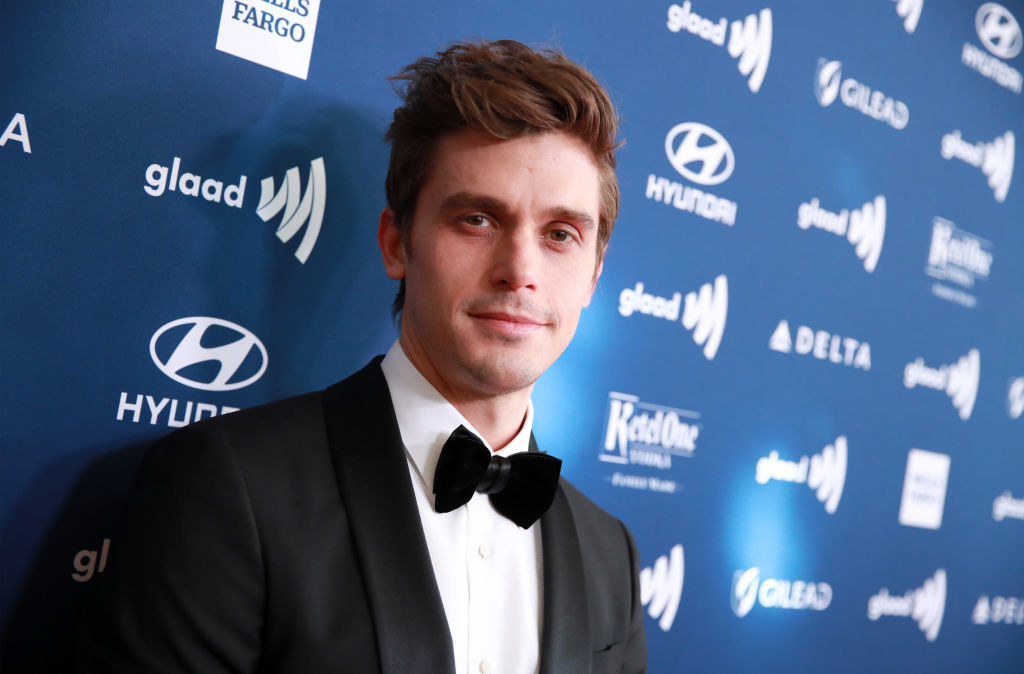 Jonathan Van Ness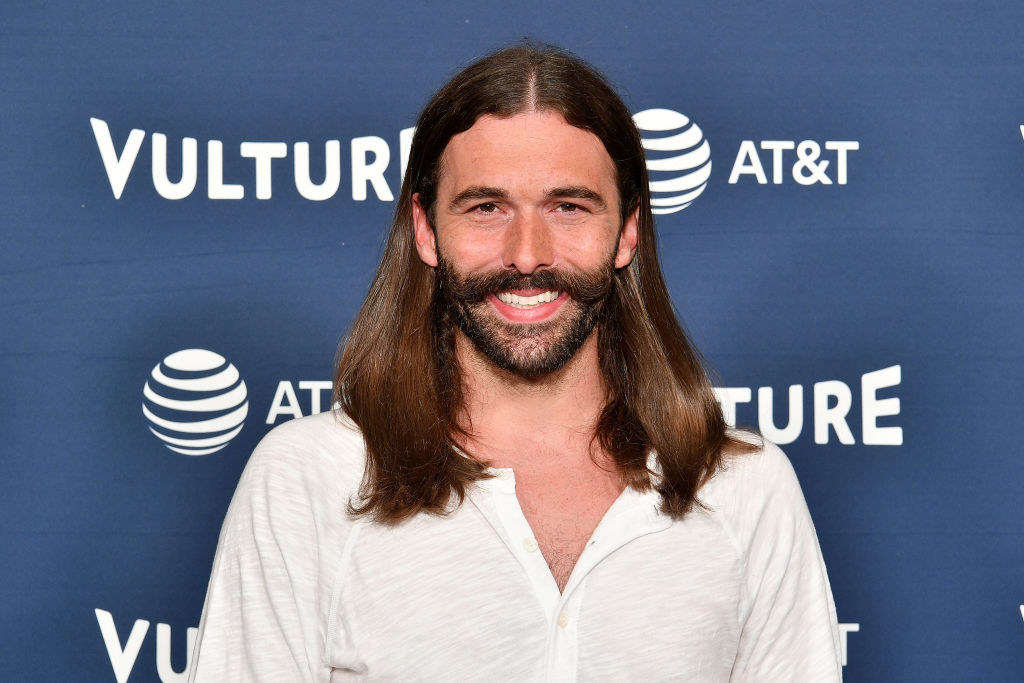 Tan France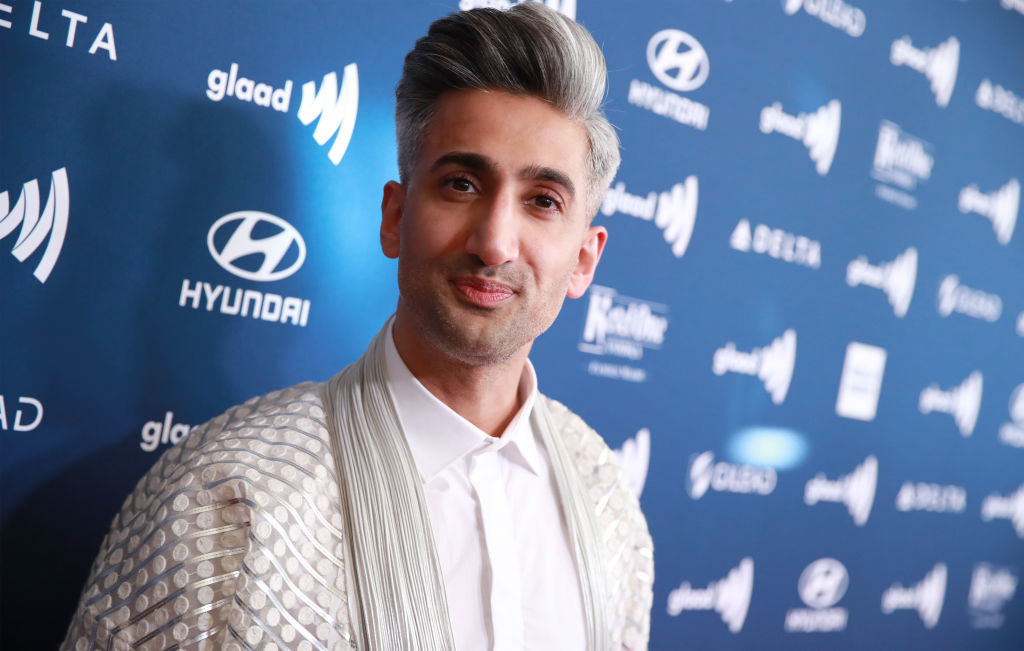 Bobby Berk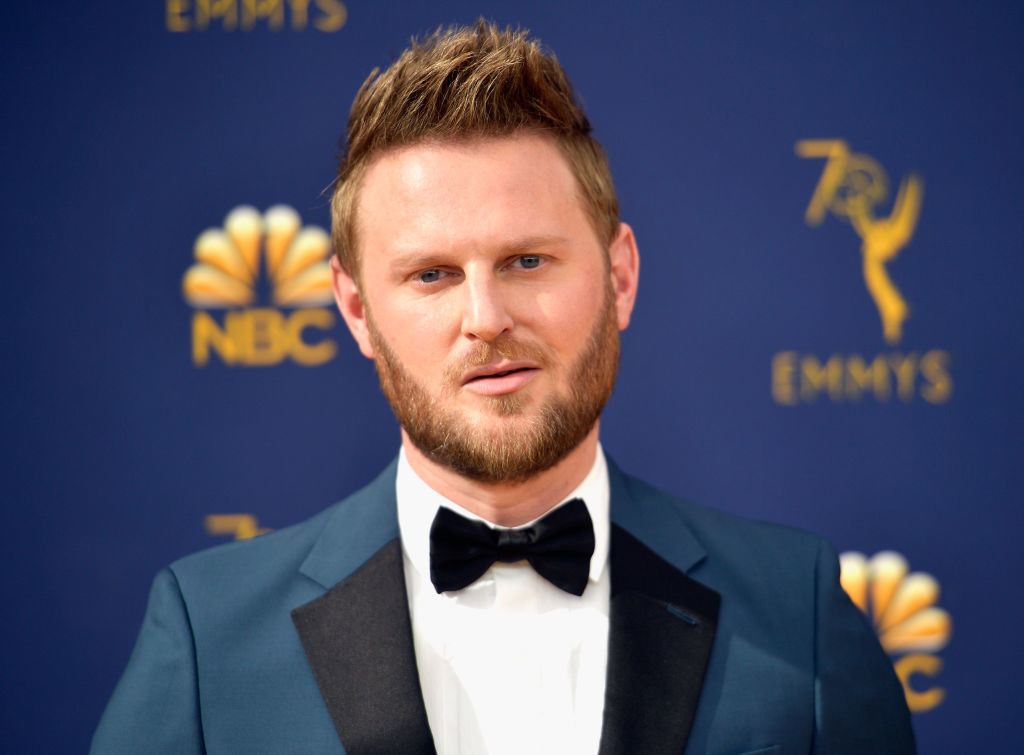 Billy Porter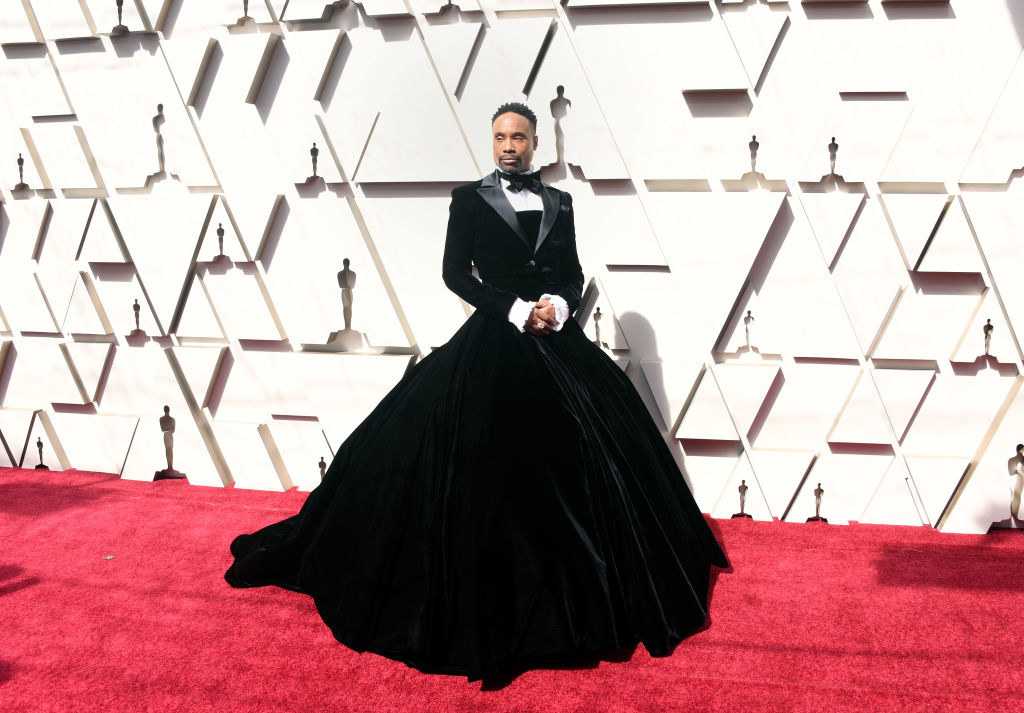 Ciara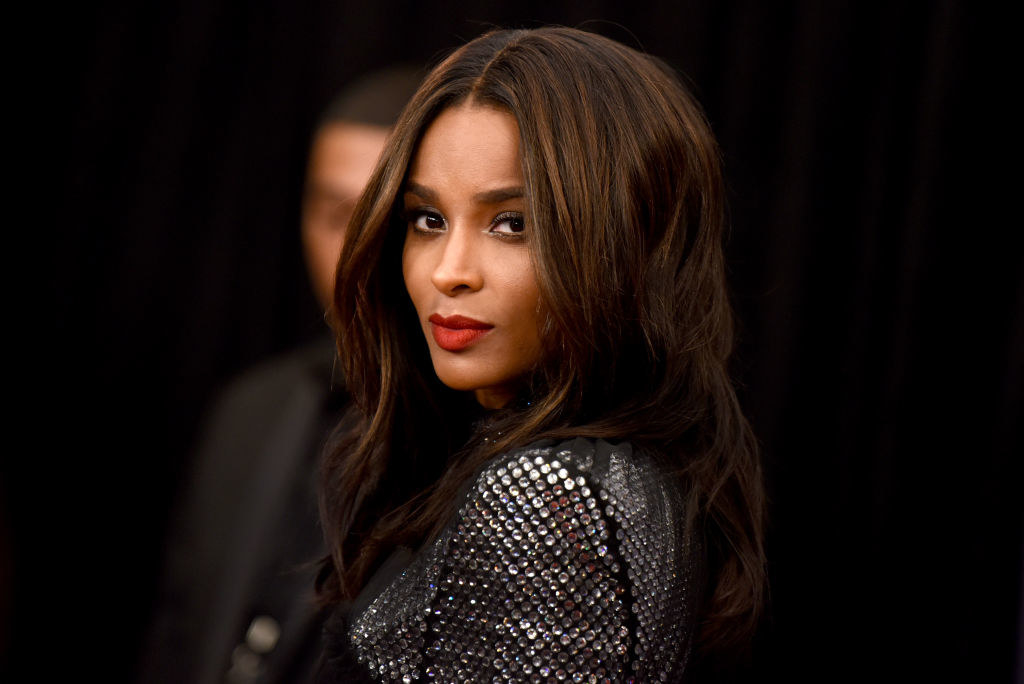 RuPaul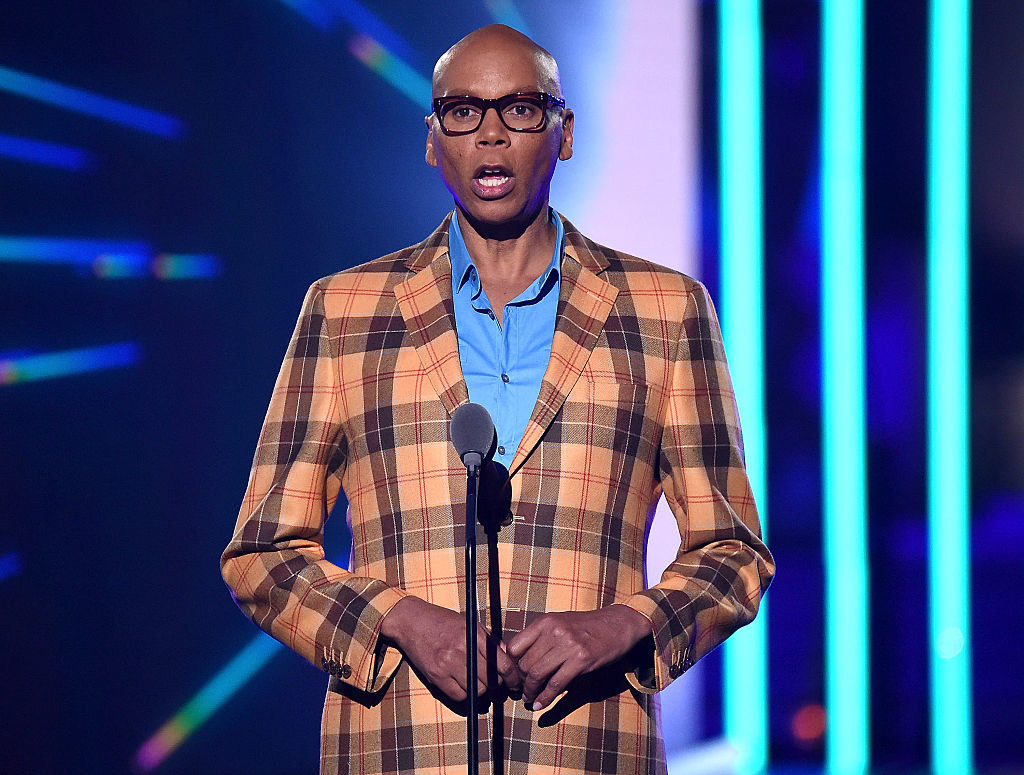 Jesse Tyler Ferguson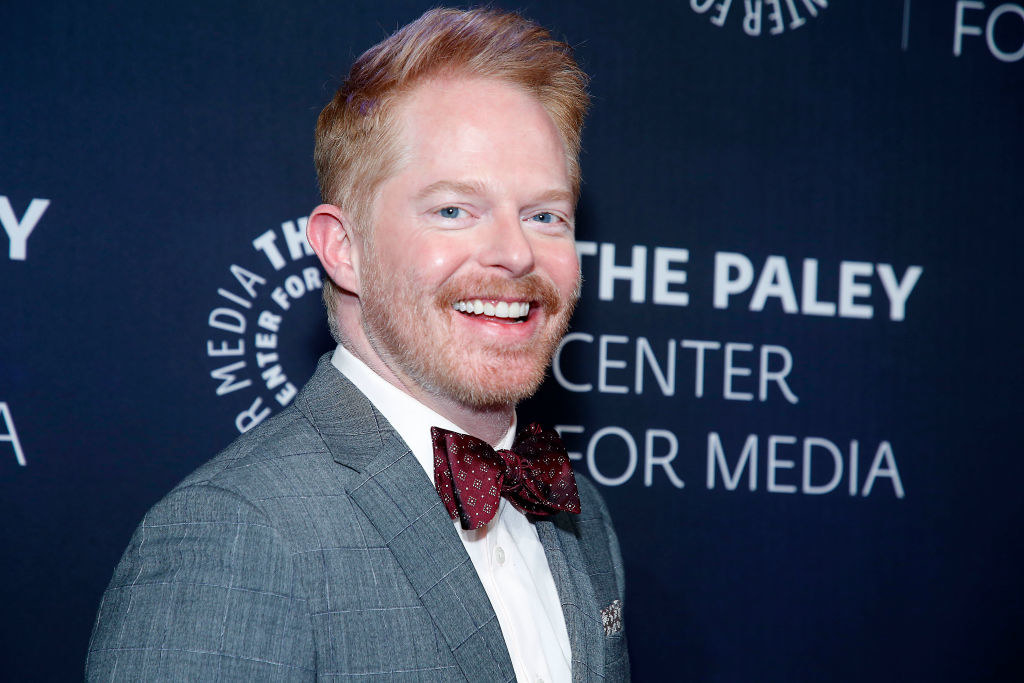 Justin Mikita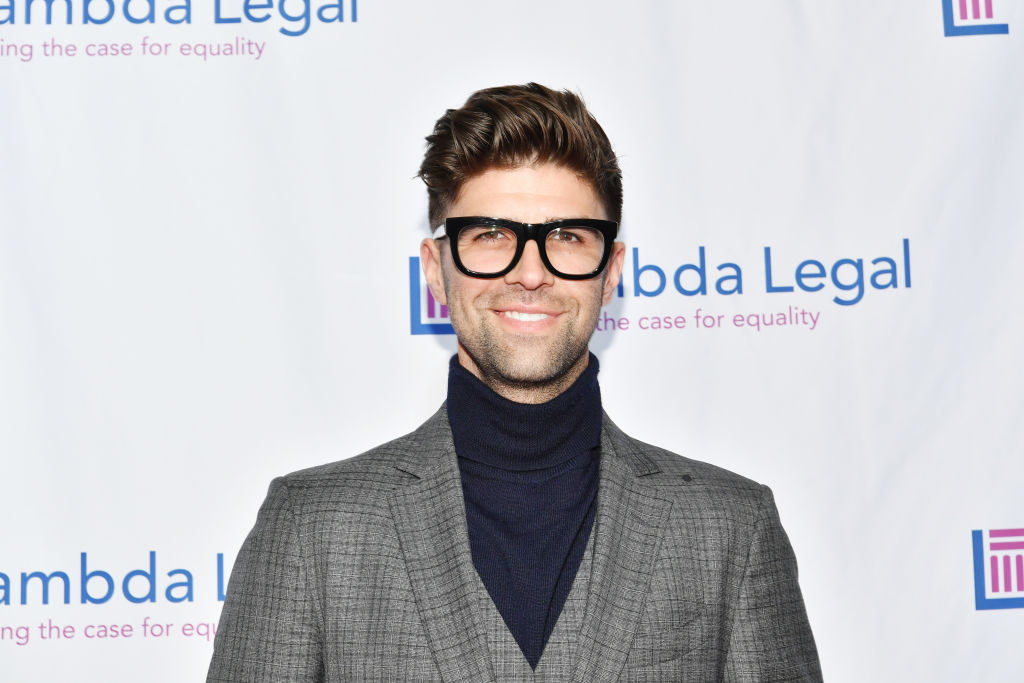 Adam Lambert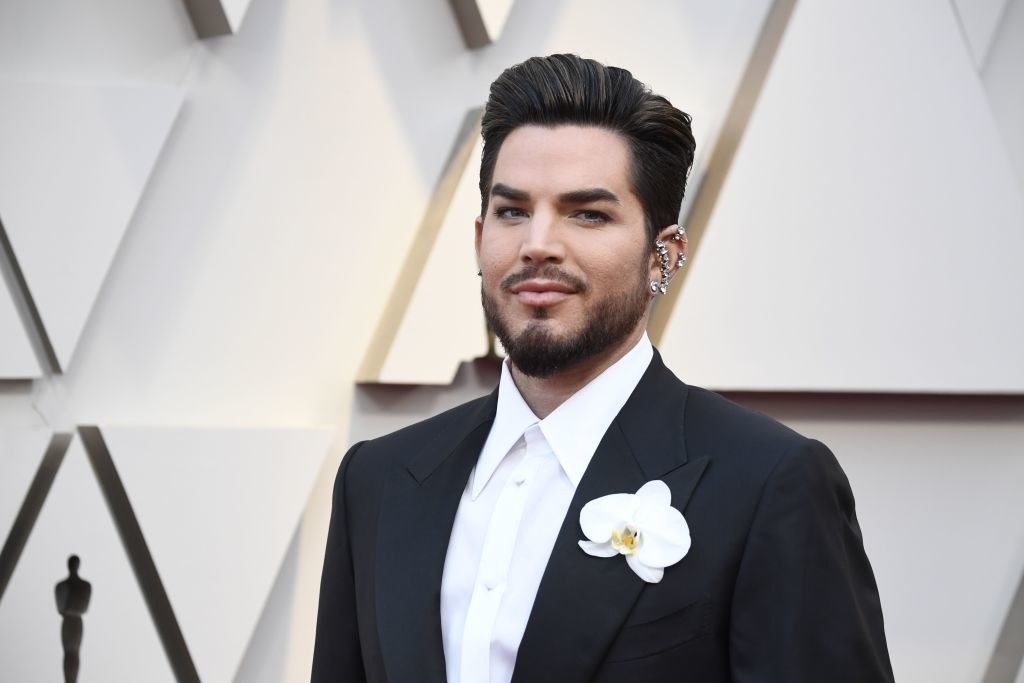 Todrick Hall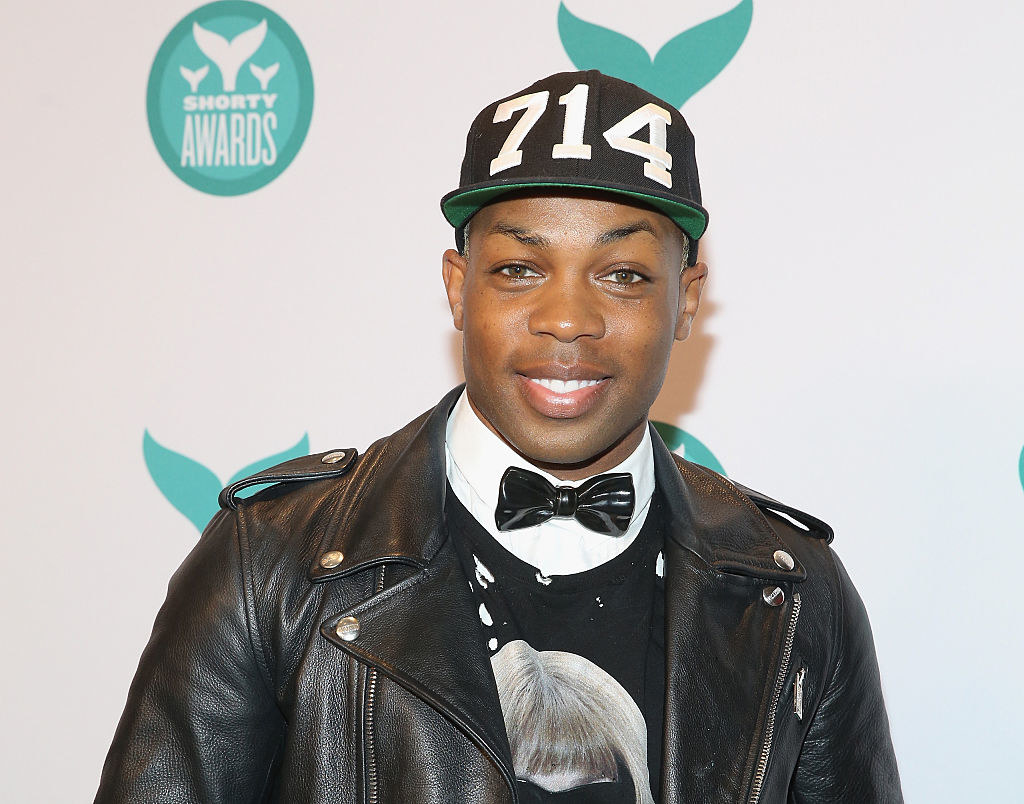 Hayley Kiyoko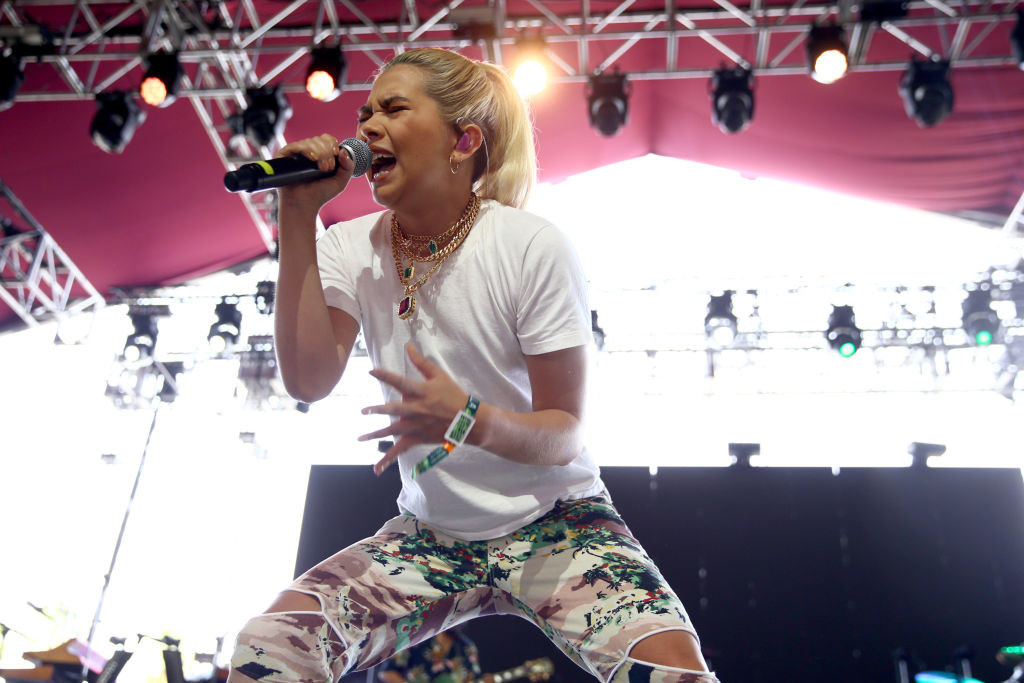 Adam Rippon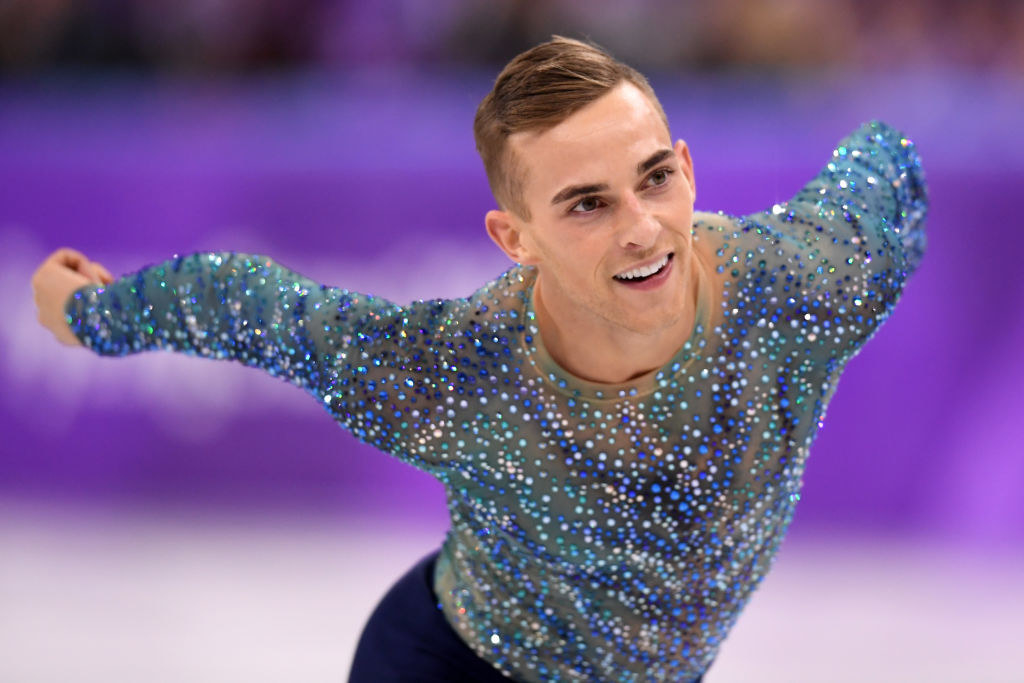 Chester Lockhart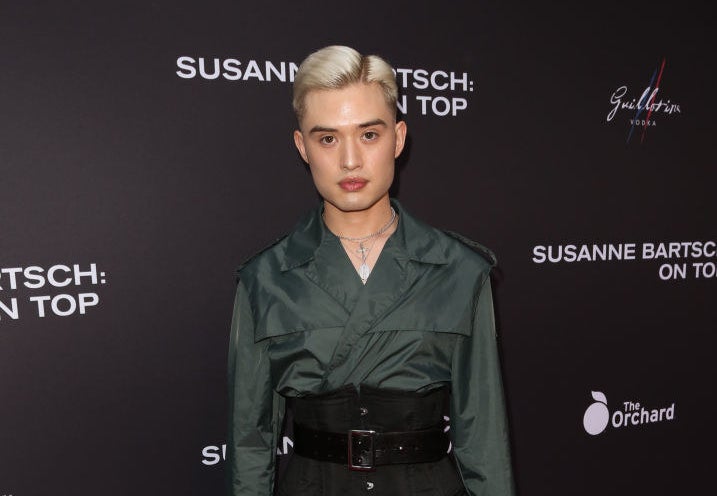 Hannah Hart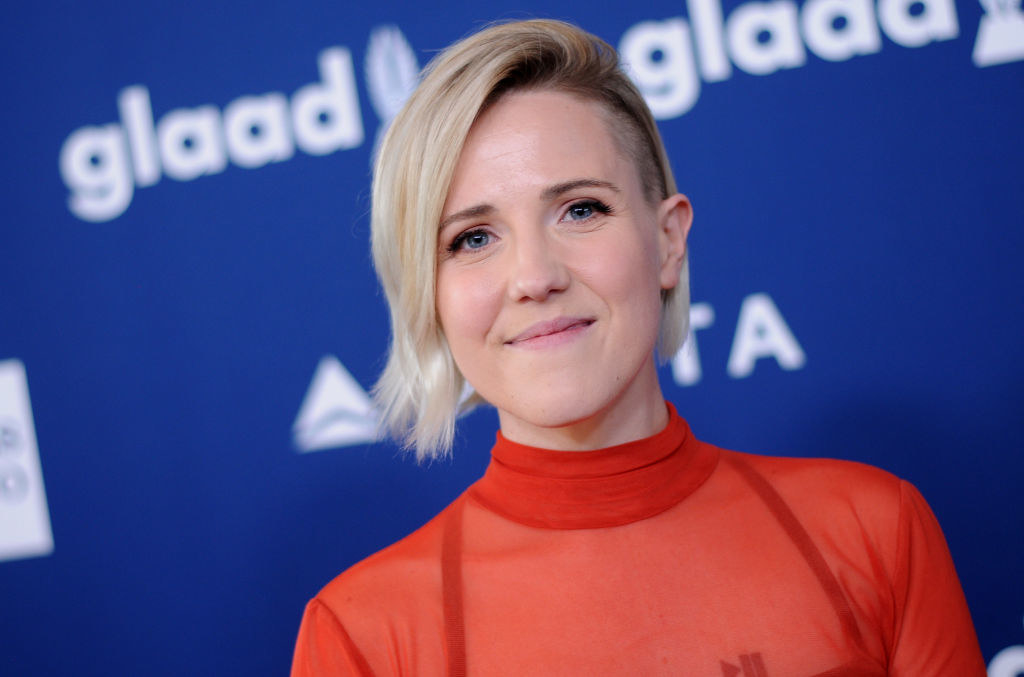 And, according to Swift, there are somehow gonna be MORE.
The "You Need To Calm Down" video premieres tomorrow at 8:15 a.m. ET. AND I CANNOT CALM DOWN in the meantime.
BuzzFeed Daily
Keep up with the latest daily buzz with the BuzzFeed Daily newsletter!