Selena Gomez's Mom Was Asked About Justin Bieber And She Did Not Hold Back
She says she hasn't spoken to Bieber "in years."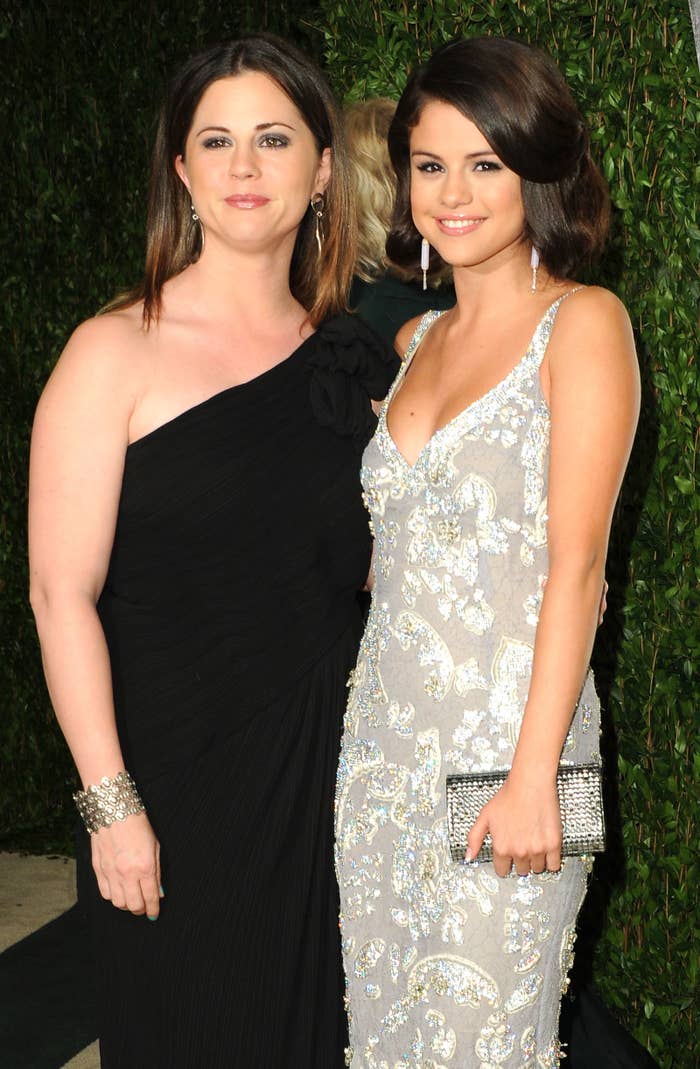 Teefey said flat-out that she's "not happy" about the Jelena reunion.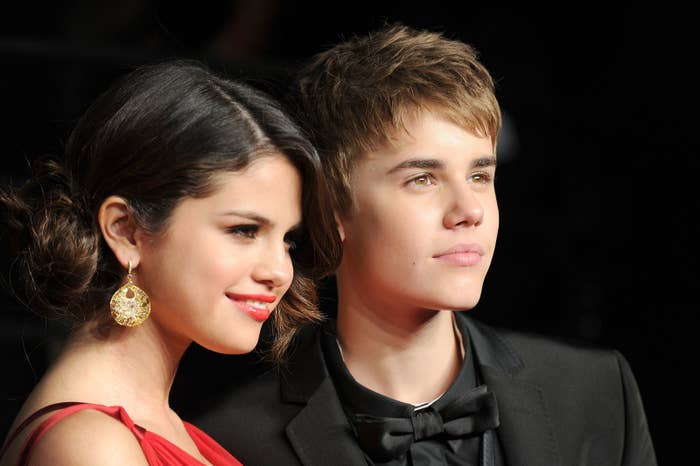 Teefey also said that she hasn't spoken with Bieber "in years" — not even when Selena went through her kidney transplant this summer.
Still, Teefey was careful to stress that she respects her daughter's choices.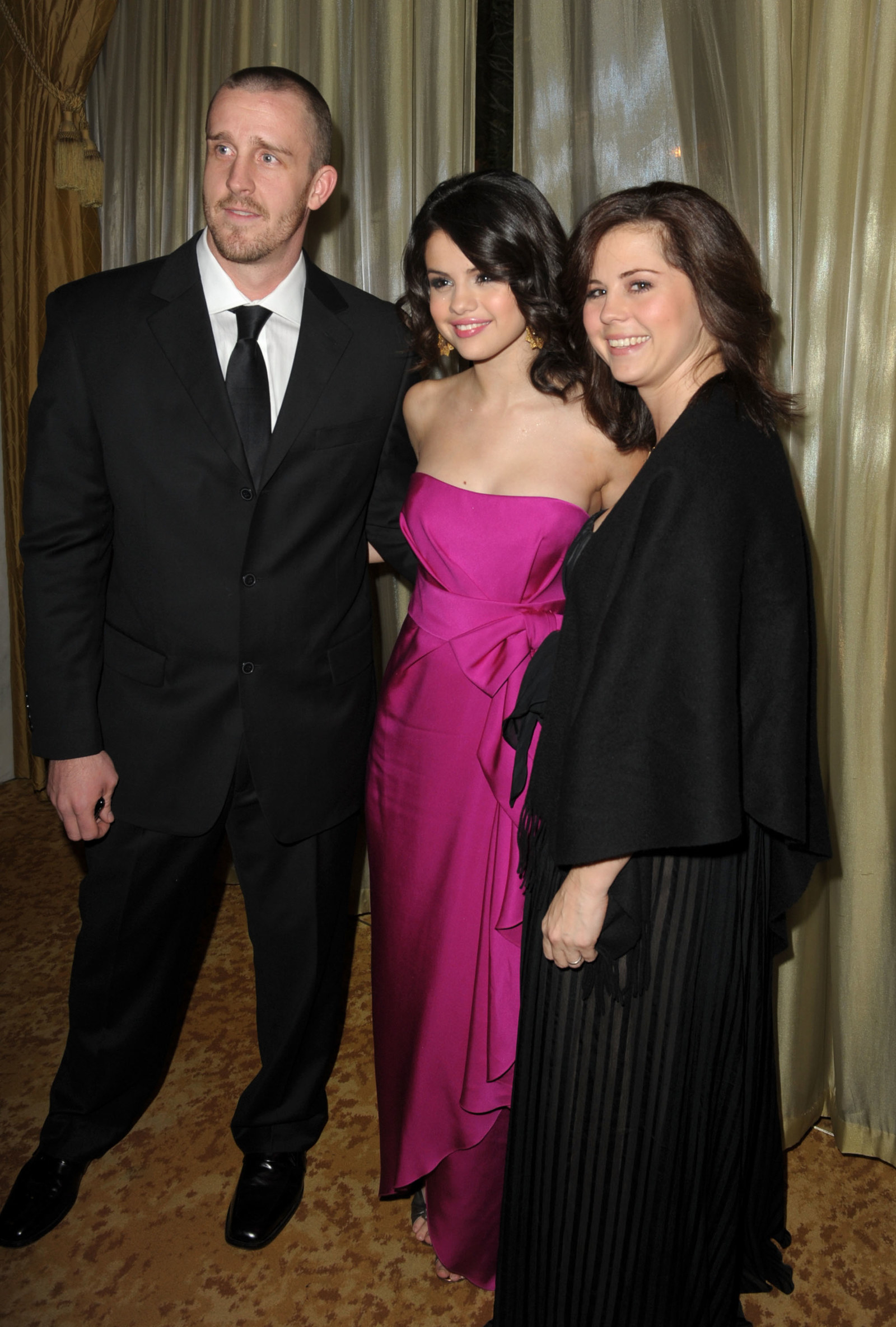 "Selena can live her life however she wants as long as she is happy, safe, and healthy."
In the past few weeks, there have been rumors about a rift between Gomez and her mother. A source told People that the two are no longer speaking.
In the wake of those rumors, Gomez put a cryptic message on her Instagram, and changed her profile pic to an old photo of her mom.
"Every mother and daughter has disagreements," Teefey told Gossip Cop, when asked if their relationship has worsened since she stopped managing her daughter in 2014.
Gossip Cop also asked Teefey if she worried about her daughter's health now that she's hanging out with Bieber again.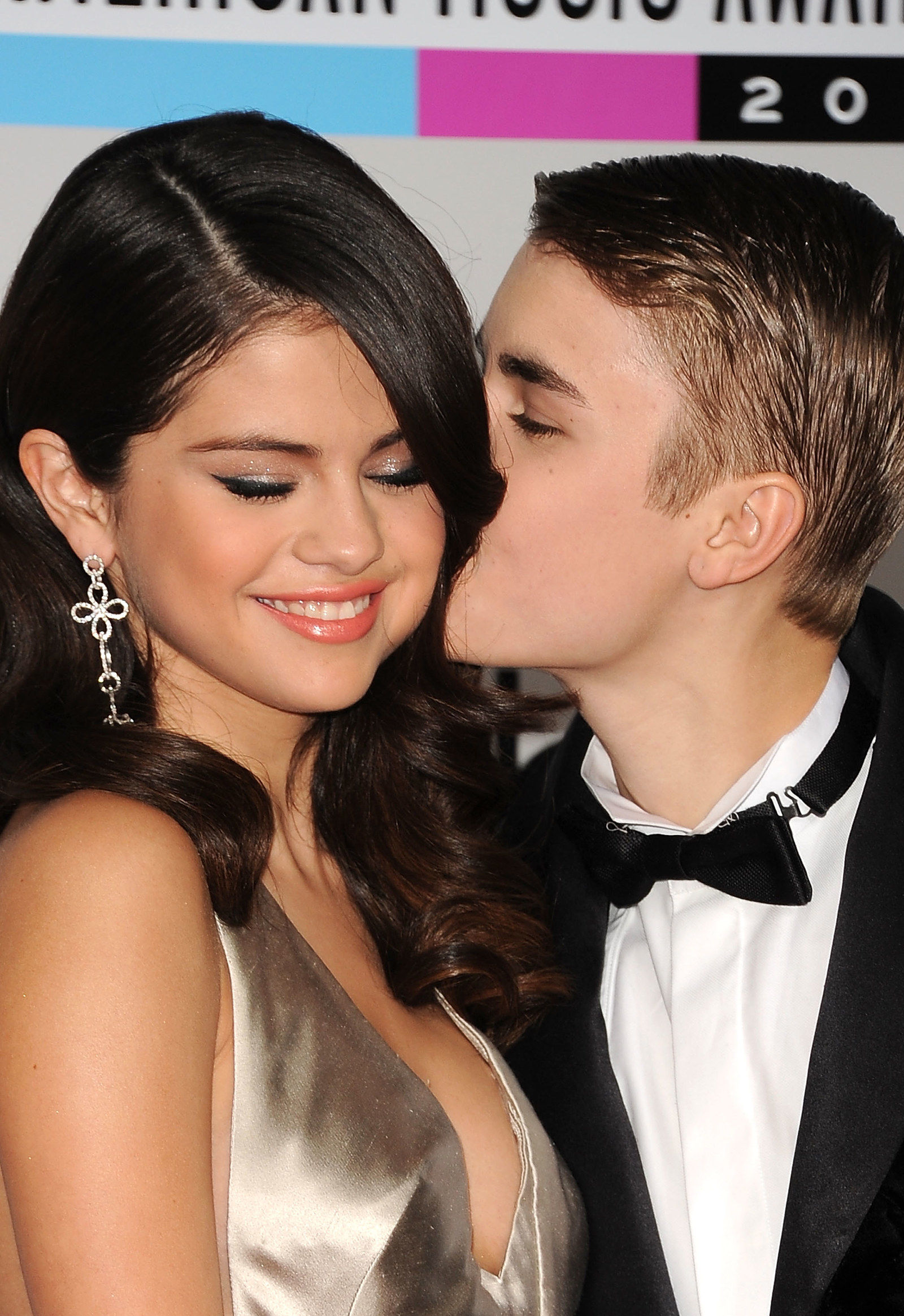 "She is 25 years old and knows what is at stake with her health. I do not control her the way it has been portrayed."
"Selena is an adult and can make her own choices," she concluded.