Reports have been circulating over the past few weeks about an alleged feud between Selena and her mother, Mandy Teefey. The two have reportedly fought over Selena's rekindled romance with Justin Bieber. The mother and daughter unfollowed each other on Instagram, and a source told People they're not currently on speaking terms.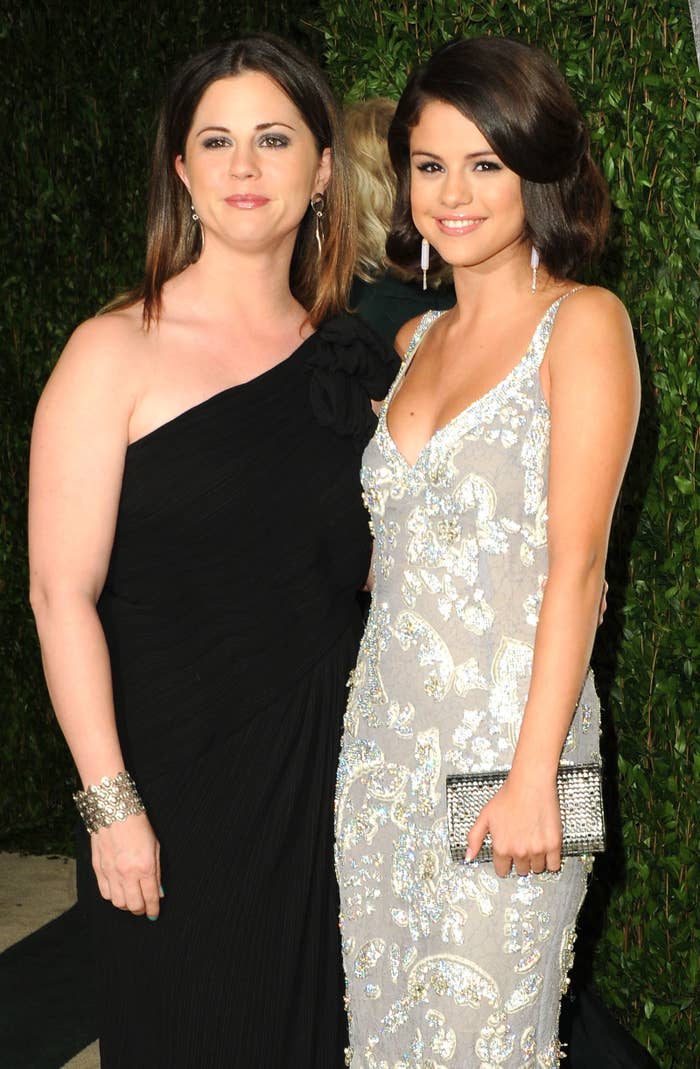 That brings us to this week, when Selena paid a visit to her hometown of Grand Prairie, Texas. She took a moment to reflect on her life and fame while sitting on the steps of her childhood home.
"The home I grew up in, from birth to 13... (no one was home when I knocked this time lol)," she wrote.
"I visit this place every chance I get," Selena continued. "In many ways it very well could have been better than my life today, but I'm grateful for a voice that can enable change today."
"Even when I don't know how to do it well or actually want it. I love you Grand Prairie. Thank you. ❤️"
In addition to posting the shot outside her childhood home, Selena changed her profile picture to an old photo of her mom.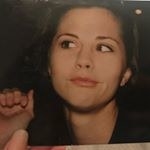 If the reports of a feud are true, here's hoping Selena and her mom are able to work things out soon.