Y'all. Rihanna just posted this photo on her Instagram and Twitter, and it's gonna make you do a REAL double take:
No, this is not Rihanna as a child.
And NO, this is not some FaceApp sorcery.
This is just...a child! Living out in the world! Looking literally identical to Rihanna!
"Almost drop my phone," Rihanna captioned the pic. "How?"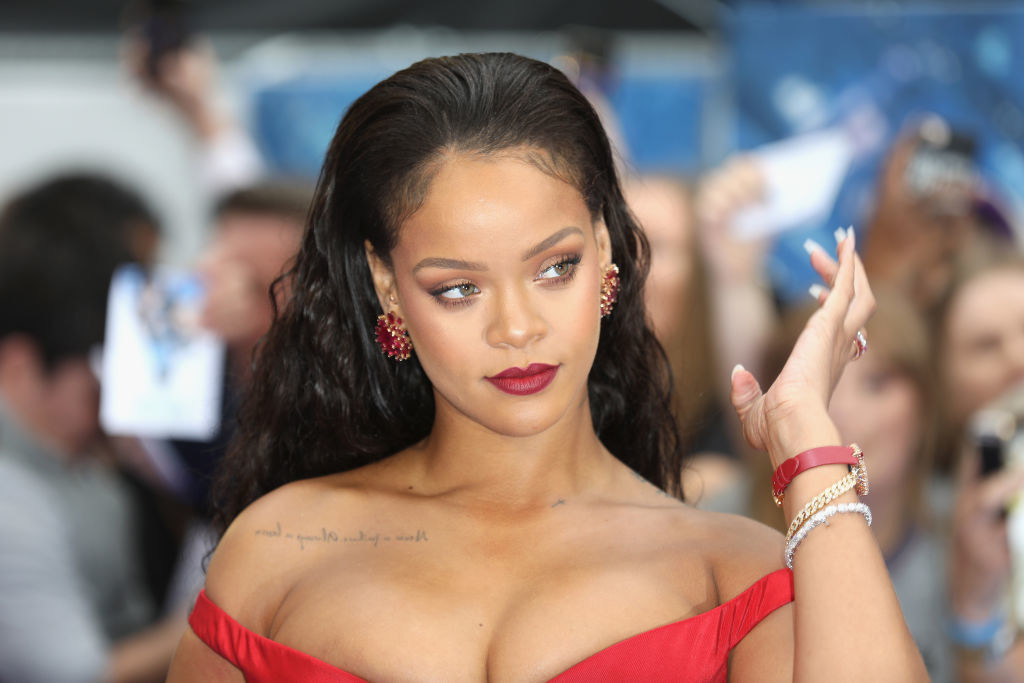 It's not clear how Rihanna stumbled across the image, but it was first posted by the 6-year-old's mother, Instagram user @iambriakay_.
And her Instagram page is full of pictures of her daughter, aka Mini Rihanna.
On Twitter, people are having a hard time processing all this.
Some folks seem to think it's actually Rihanna.
And many, many people are just using this as an opportunity to beg Rihanna for an album.
Here's Mini Rihanna one more time. Wild! Crazy! Goodbye!