If for some CRAZY reason you're not watching Crazy Ex-Girlfriend, allow me to introduce you to Rachel Bloom.
Rachel is the absurdly talented creator and star of the show, and this week she made television history — by explaining what a clitoris does on her show.
The episode, "To Josh, With Love," marks the first time a network TV show has ever explained what a clitoris is.
"We're a network TV show, so we have to abide by the 'guidelines' of the FCC. Snooze," Rachel said on The Late Late Show with James Corden.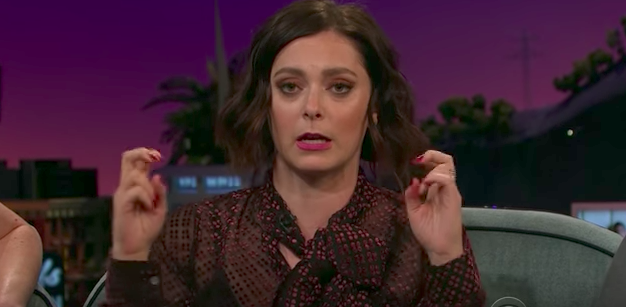 "We wanted to talk about female anatomy on TV," she continued. "I had to have many conversations with legal about why it wasn't graphic or lewd."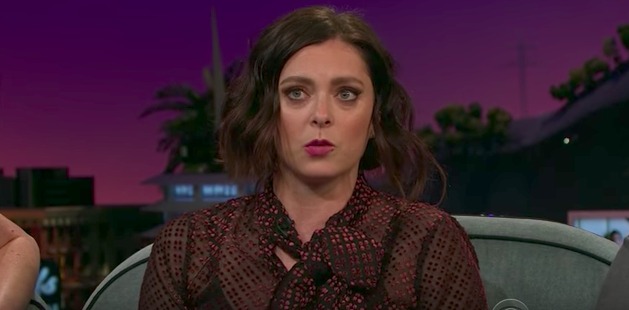 "We are — I think — going to be the first live-action network show to say the word 'clitoris.'"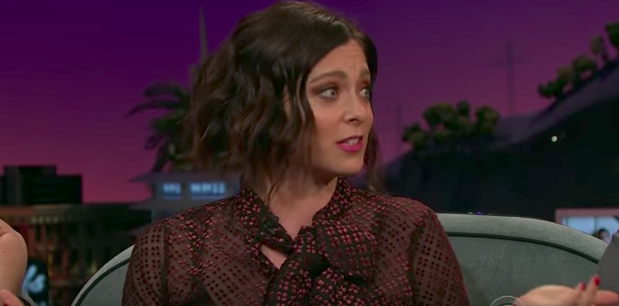 Bloom later clarified that the word was previously said on The Office, but her show will be the first to actually explain what a clitoris is.
Also, if this is The Office reference people are talking about, then Crazy Ex-Girlfriend is still the first show to have a female character say it — which is pretty significant!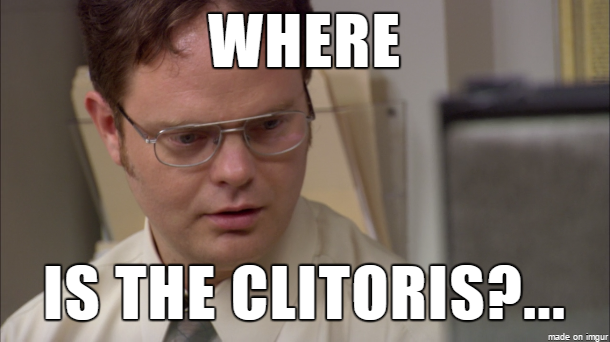 Rachel has previously called out the sexist double standards in the way we talk about sex:
And she continues to call out those double standards, even when she's losing a battle with her own network:
In conclusion, watch Crazy Ex-Girlfriend, y'all. It's literally groundbreaking TV!!!