Prepare ye, Queer Eye fans, for the pictures I'm about to show you will make you EMOTIONAL.
A whole bunch of heroes from the show (aka the people who got makeovers) just had a meet-up for the very first time!!! AND THEY DID IT AT MAMA TAMMYE'S CHURCH!!!
Screw The Avengers — THIS is the most ambitious crossover event in history.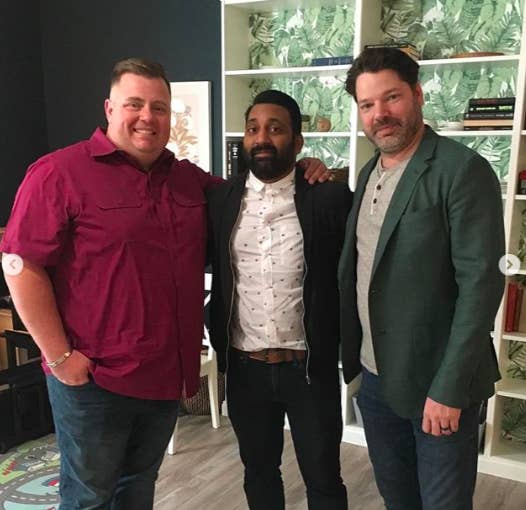 They all wore nametags, which is cute as h*ck.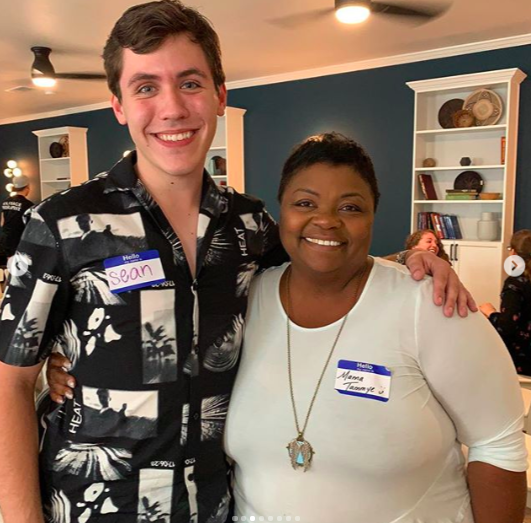 And you'll be happy to know that your fav couples were looking happy as ever.
So many smiling faces!!!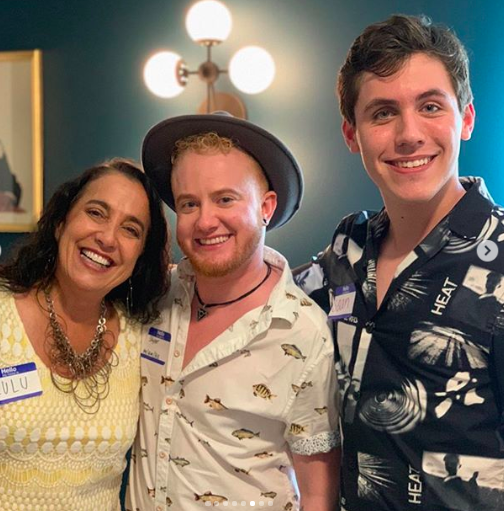 So many new friends!!!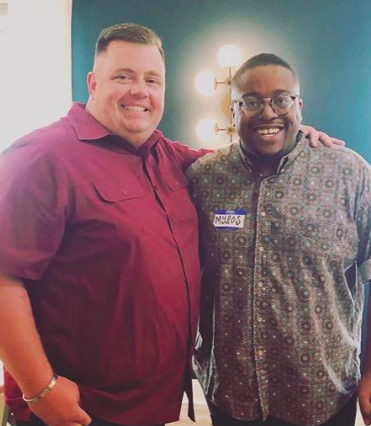 BE STILL MY HEART!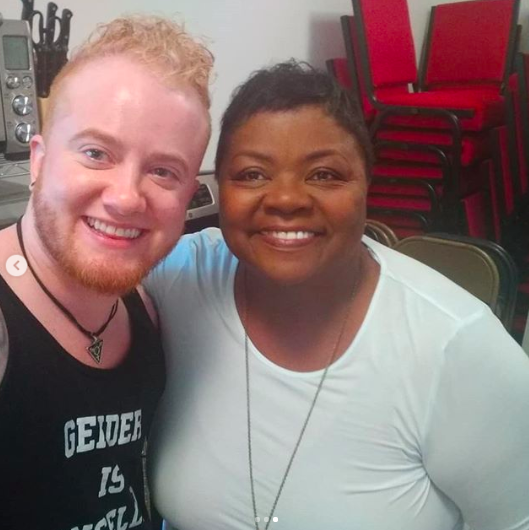 Plenty of selfies were taken together.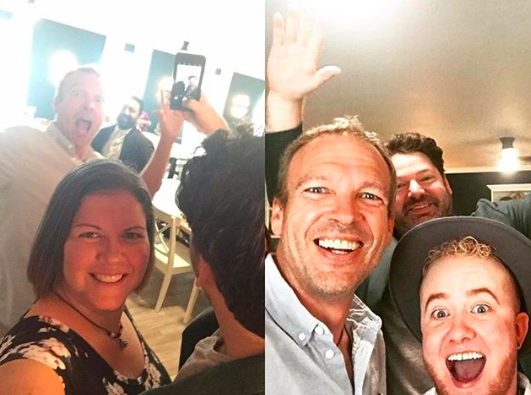 Also worth noting: Sean performed a mini-concert for the other heroes. William was shook!!!
Oh, and can we talk about how GREAT they all look? These folks have clearly held onto the fashion and grooming lessons they learned on the show. Tan and Jonathan must be so proud!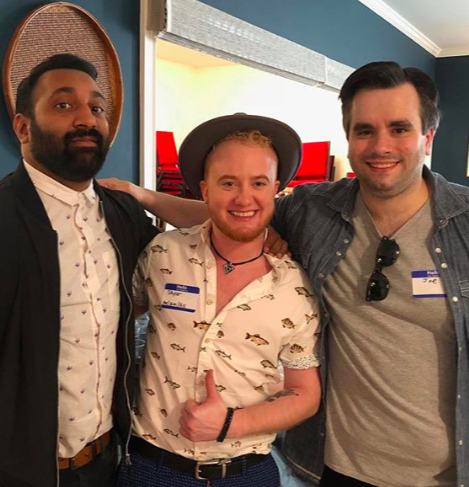 Showing you this picture one more time because of the BEAUTY.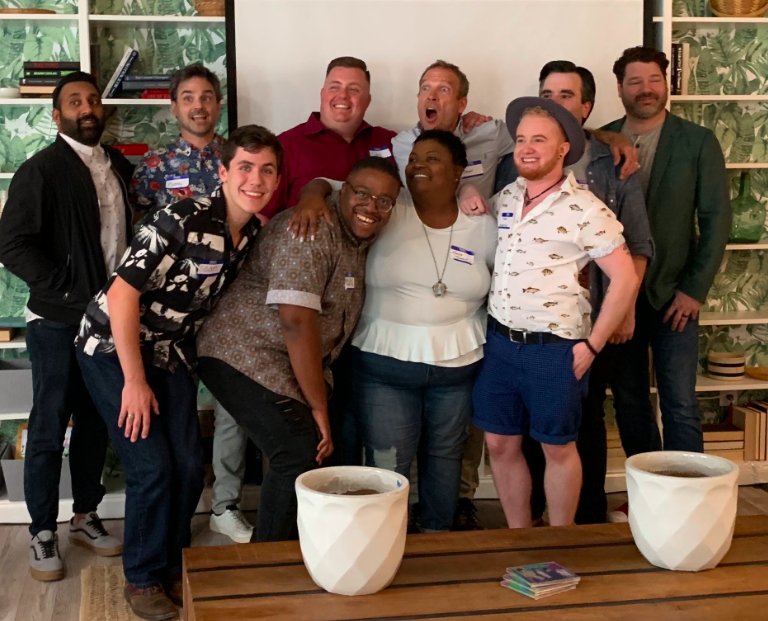 Here's me looking at all these pictures right now. I CAN'T!