On Friday, the cast of Parks and Recreation reunited at PaleyFest in Los Angeles to celebrate the show's 10-year anniversary and spilled lots of behind-the-scenes tea in a panel together.
Everyone looked fantastic, but I'm not here to talk about everyone. I'm here to talk about freakin' RETTA and the instantly iconic dress that she wore.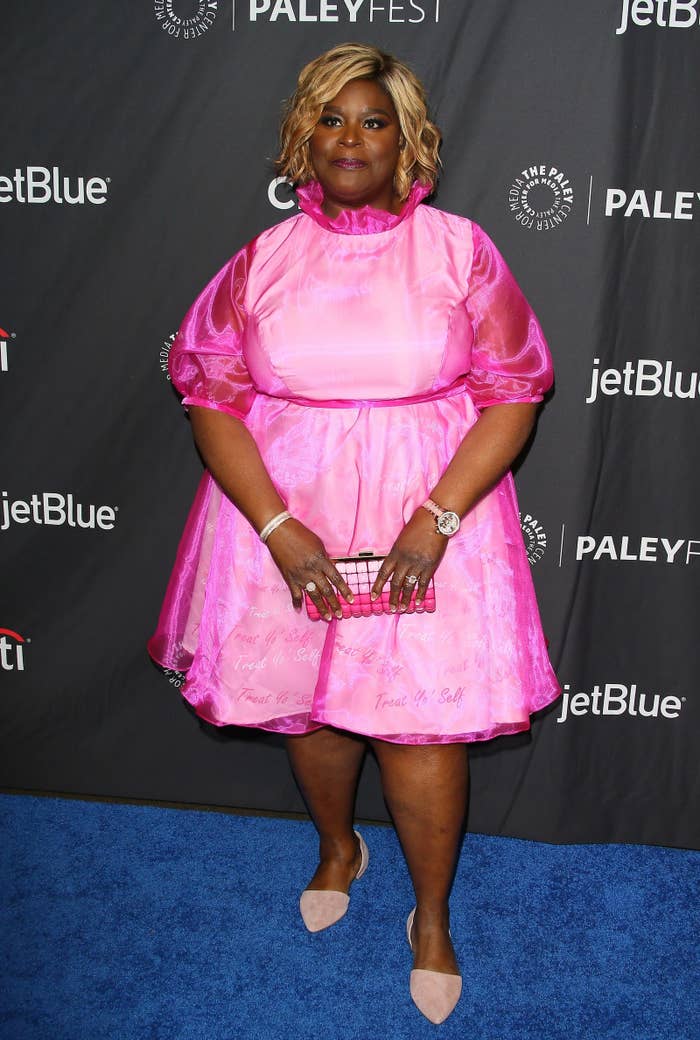 At first glance, it looks like she's just wearing a lovely pink dress. But take a closer look...and you'll notice a secret message.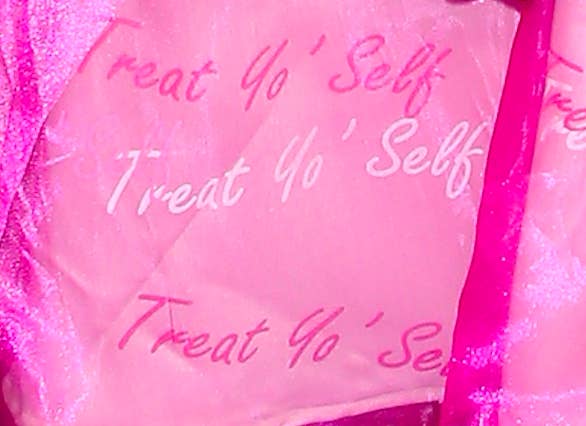 She had "TREAT YO' SELF" printed all over the damn dress.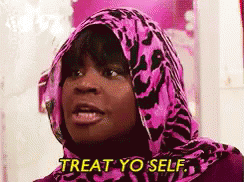 People on Twitter were very into it.
It was honestly such a power move.
Some fans even want to know where they can get one of their own.
At the end of the day, Retta herself put it best.
TREAT YO' SELF!