This morning, the Academy of Motion Picture Arts and Sciences announced a few changes to the Oscars — including the addition of a "Best Popular Film" category.
It's not clear from the Academy's announcement how this new ~popular~ category will work, but their statement notes that "eligibility requirements and other key details will be forthcoming."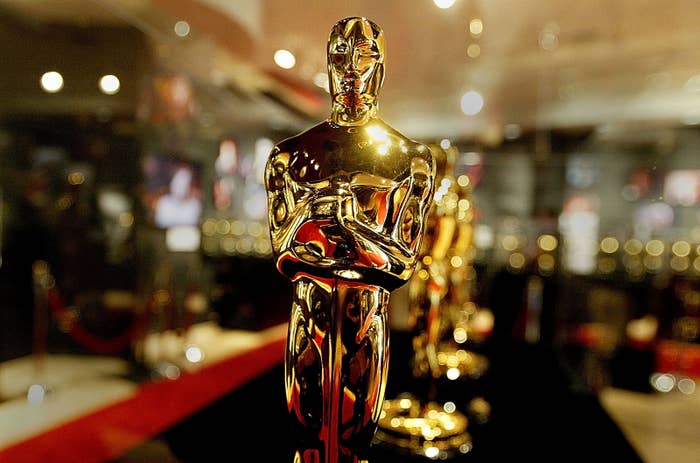 Naturally, people on Twitter have lots of thoughts about this big change.
Some people think the new category is pointless.
Others think the change is a subtle dig on the part of the Academy.
Some are worried about what this change will mean for movies that aren't classic dramas.
And many are concerned that Black Panther — a film that shattered box office records and was met with widespread acclaim — will now be relegated to the Best Popular Film category.
Lots of people have raised questions about what constitutes a "popular" movie — as opposed to a film worthy of the big-ticket prize, Best Picture.
After all, as many Twitter users pointed out, most Best Picture nominees are also popular movies.
For many people, this new category raises questions about who gets to draw the line between "Best Popular Film" and "Best Picture."
Some Twitter users have also mocked the choice of the word "popular" to describe new award — indicating that it feels a little bit like high school all over again.
And some think that if a "popular" category is being added, the Best Picture category should prooobably change, too.
But some people have accepted the change — and are now using it as an opportunity to campaign for some of their own faves that might otherwise be excluded from the Oscars.
So, what do YOU think about the Best Popular Film award? Yay or nay? Let us know in the comments!