NBC

NBC

NBC

NBC

NBC

NBC

NBC

NBC

NBC
Only The Most Diehard "Office" Fans Can Finish These Quotes
Looks like you've got some episodes to catch up on.
Better start binge-watching. No excuses. It's all on Netflix!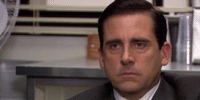 Not bad, but not great either.
You're clearly a fan of the show, but you might be due for a re-watch soon.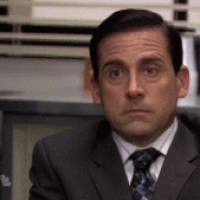 Ain't no party like a Scranton party! Nicely done.
You've clearly spent some solid time binge-watching this show, and all that hard work is finally paying off!