Mindy Kaling's Castmates Might Have Accidentally Revealed The Sex Of Her Baby
It's [allegedly] a girl!
(And unlike her character Kelly Kapoor on The Office, she was actually telling the truth.)
Now, Mindy has not ~officially~ revealed whether she's having a boy or a girl yet, so we still don't know anything for sure. BUT...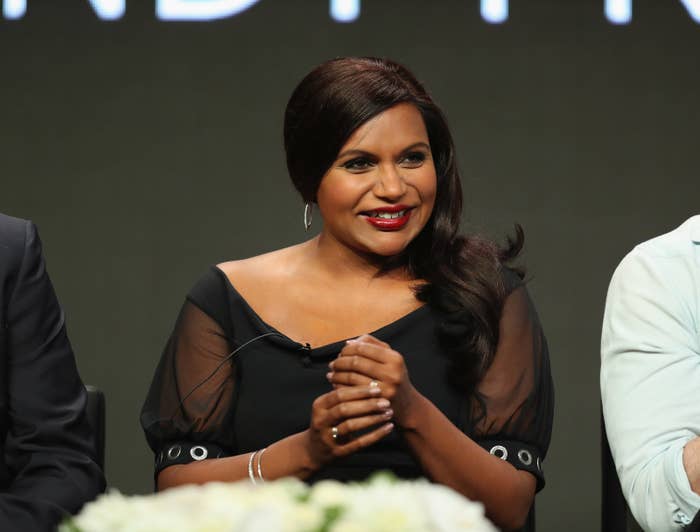 Yesterday at a press event for Mindy's sitcom, The Mindy Project, two cast members seemingly let it slip to Us Weekly that she's having...a daughter!!!
"I'm just thrilled out of my mind! I cried like a baby and that it's a girl… I just think that she's up to it," said Beth Grant, who plays the slightly whacko nurse Beverly on the show.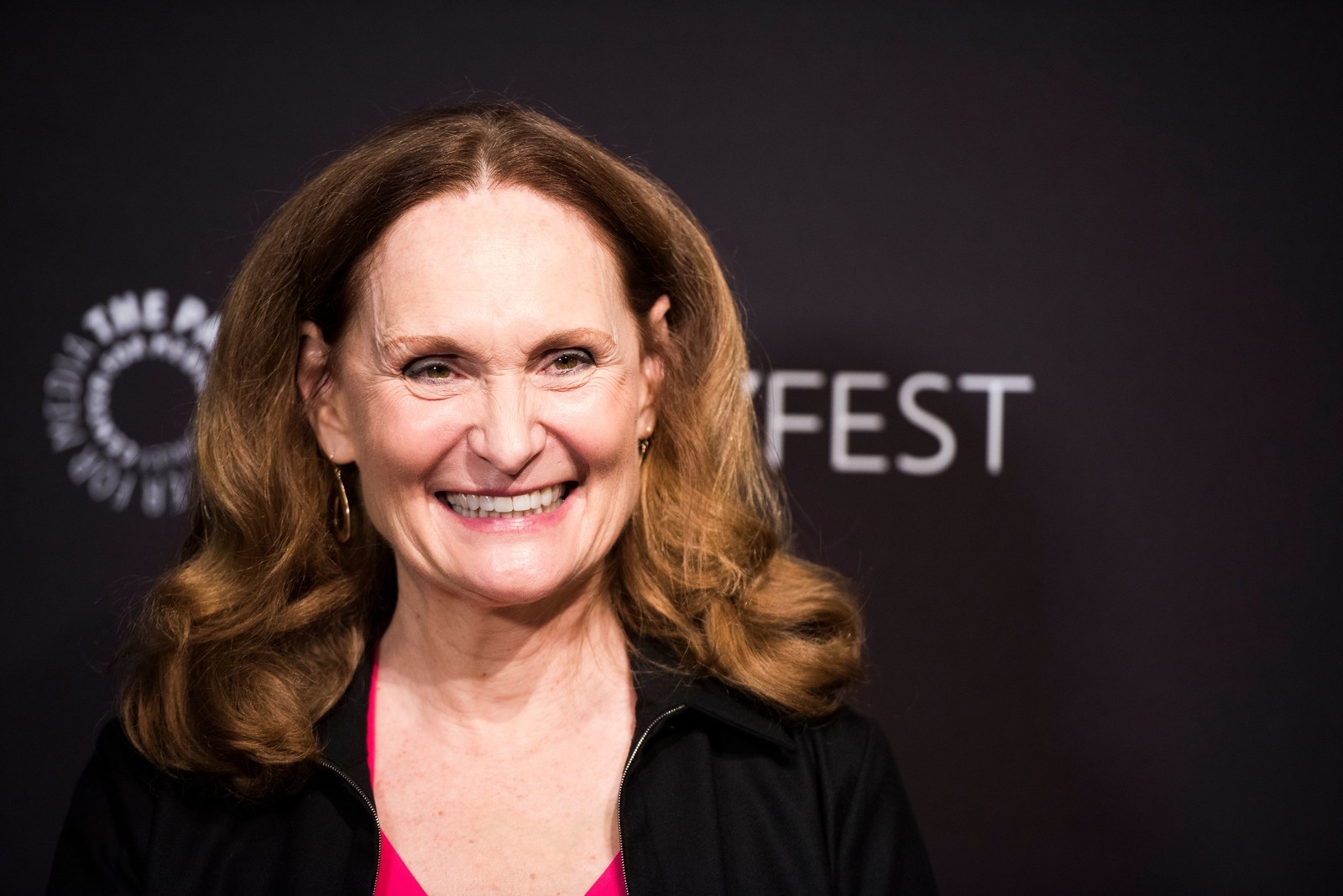 Ed Weeks, aka hunky British doctor Jeremy Reed, also seemed to confirm that Baby Kaling is a girl.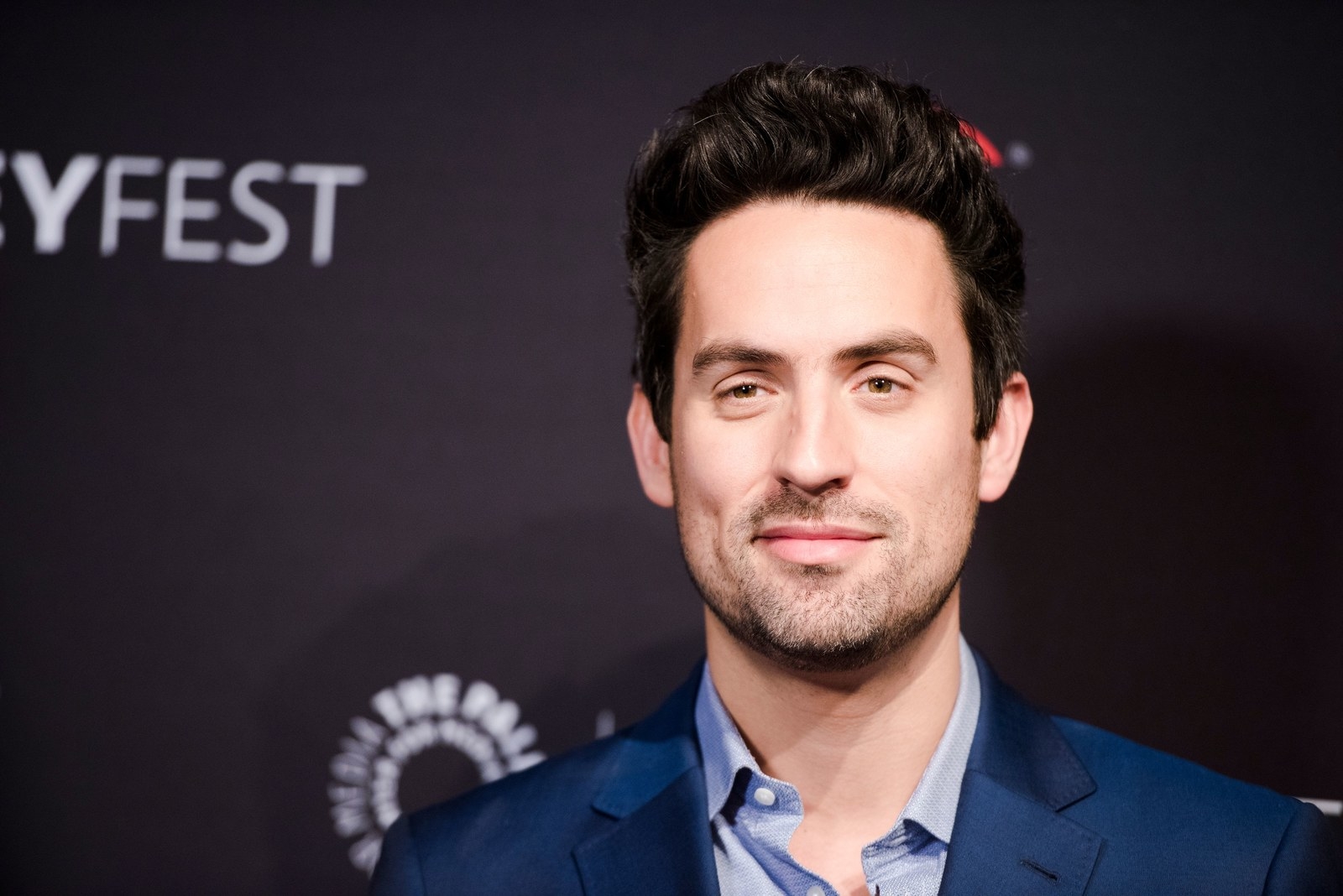 "We were so thrilled for her," he said. "The show started as a tribute to her mother, who very sadly passed away just as the show is being picked up, and it ends with her having a daughter of her own."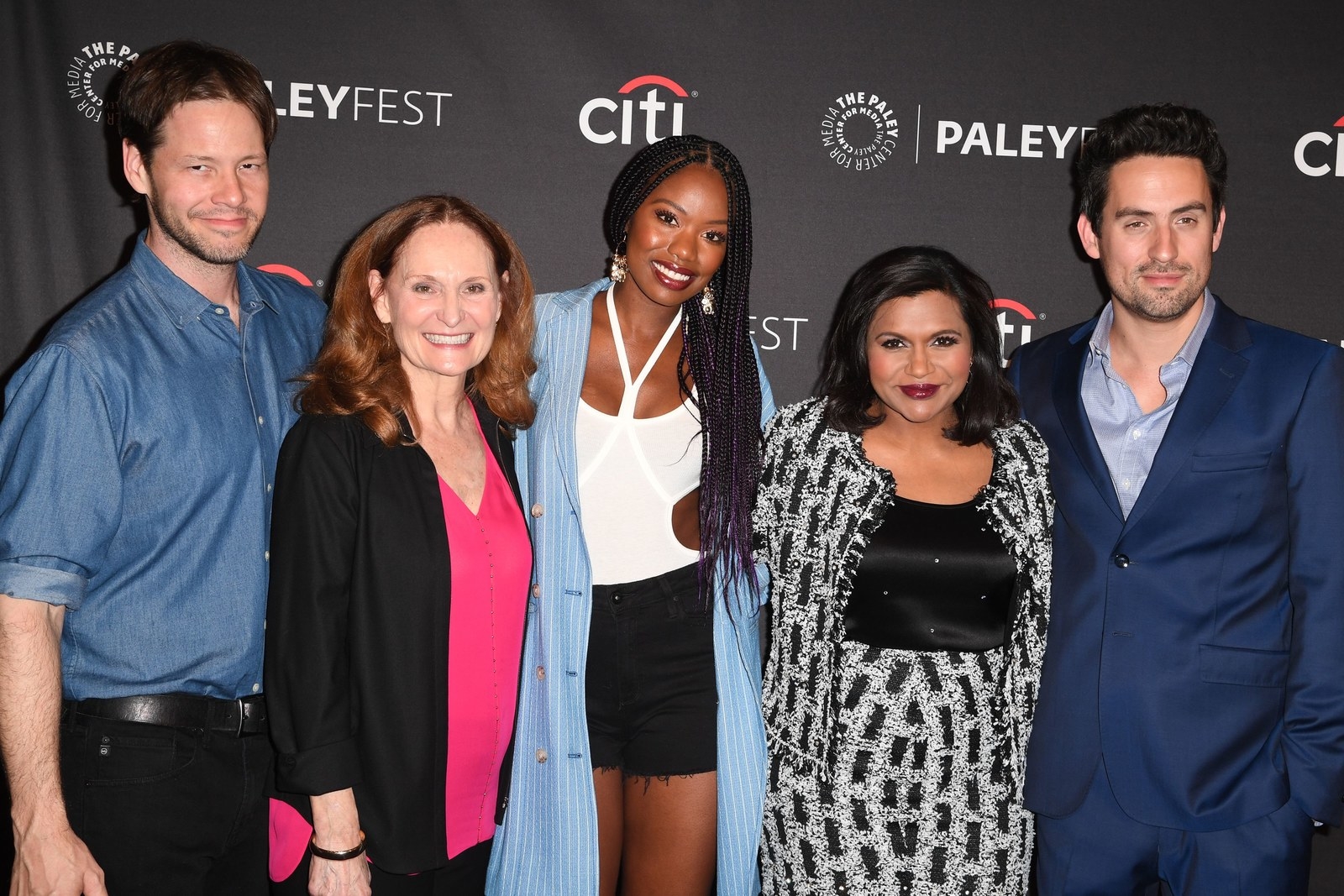 And Grant noted that she thinks Mindy is the perfect mentor for young women:
I think she's mentored a lot of young women and a lot of her former assistants are writing now. She's really good about giving young women opportunities and mentoring young women, so I think it's a natural thing for her to be a mom.
We'll still wait for official word from the mother herself, but the idea of Mindy with a little daughter is extremely cute*!!!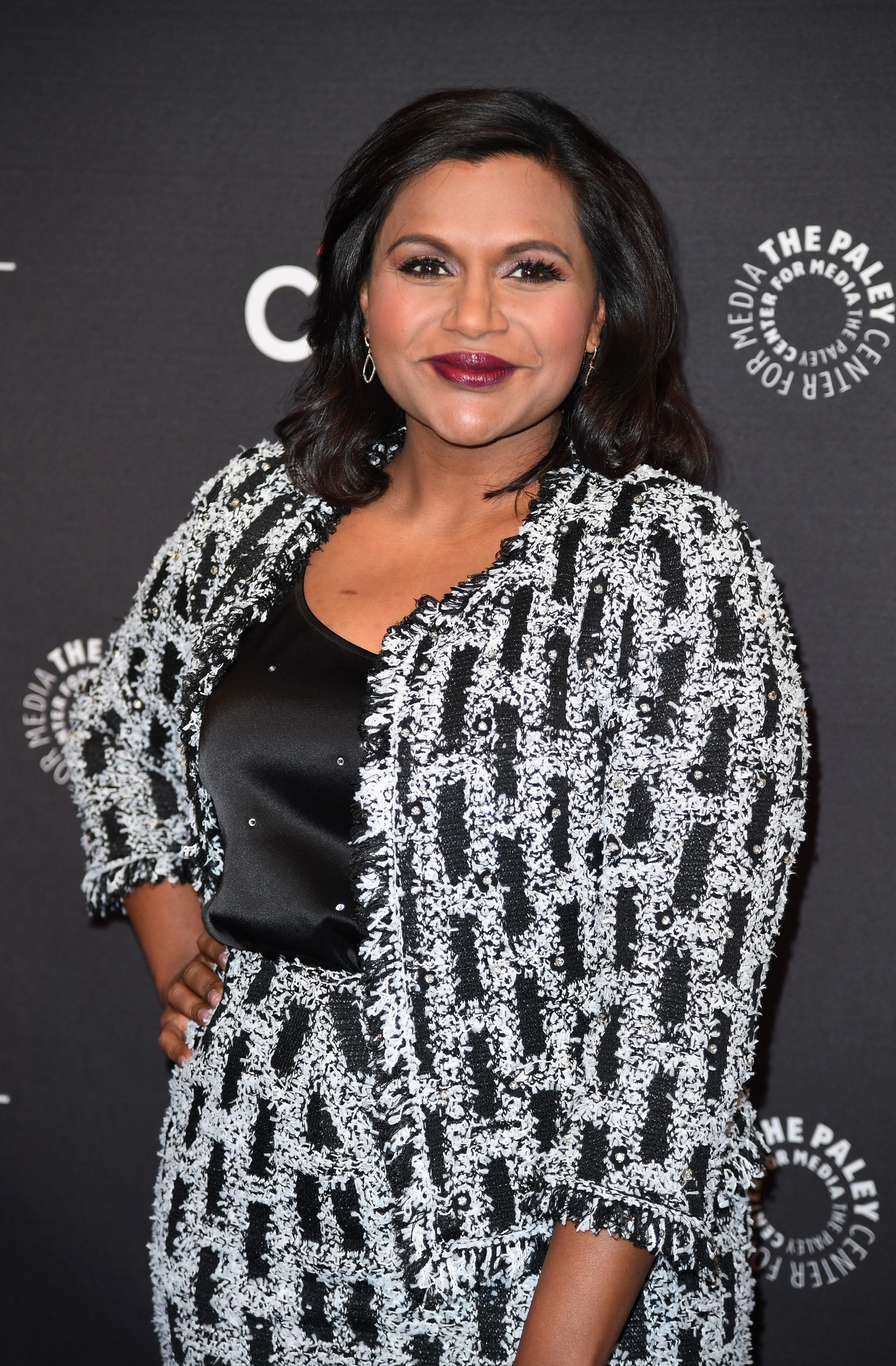 And no matter what she's having, this is gonna be the most stylish baby the world has ever seen.