You know Kris Jenner. Mom, manager, momager — and now, master of disguise.
The holidays are coming up fast, which means Kris had to do a whole bunch of Kristmas shopping for her kids and grandkids.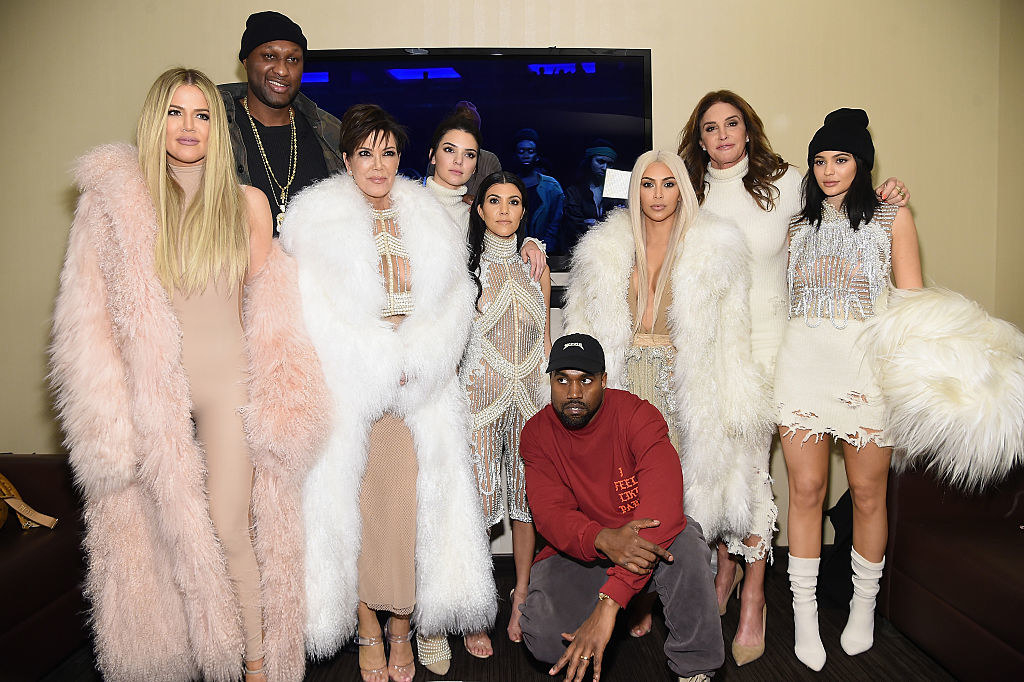 But there's only one problem — she's famous as hell and can't walk into a store without getting swarmed by fans. So what did she do? Well...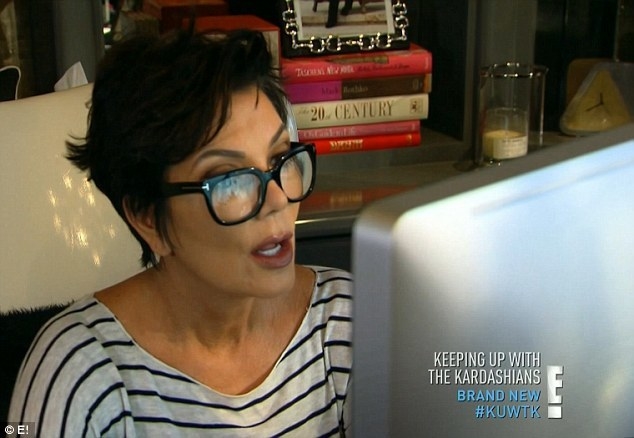 She put on a blonde wig and a fedora to disguise herself in public, and it is a LOOK: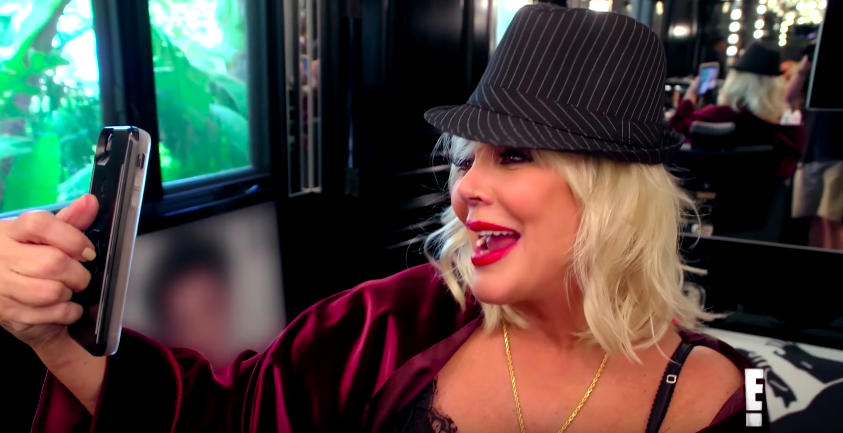 "The minute you take a selfie with someone, everyone wants a selfie," Kris explains in the preview for an upcoming episode of KUWTK. "And then I get distracted, and I can't get my shopping done."
And so, she decided to go in a motherfuckin' disguise.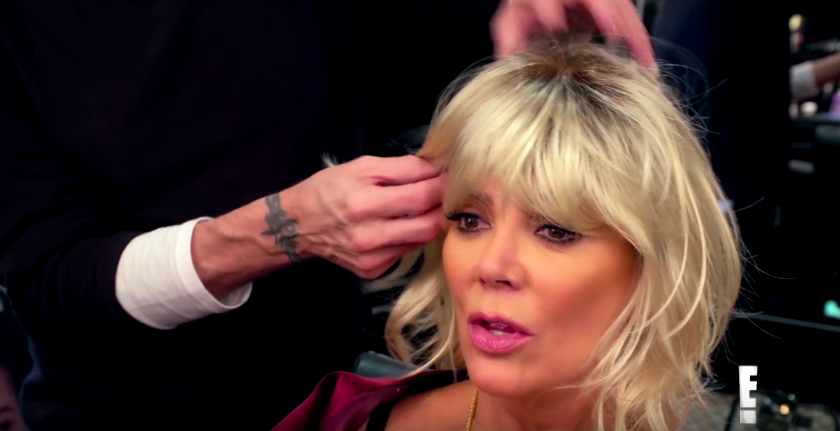 "It's the perfect solution to not really being able to concentrate and focus on our Christmas list."
Kim Kardashian's BFF, Jonathan Cheban, also joined Kris in disguise. Which, y'know, probably wasn't necessary. But it's always fun to dress up!!!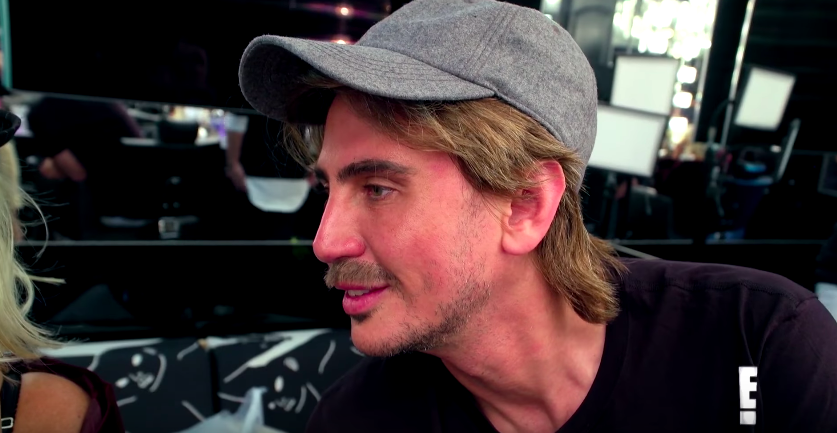 I actually gotta hand it to her: If I passed this woman on the street, I'd have no idea it was Kris. So, mission accomplished!
Still, there can only be room for ONE blonde Kris in my heart, and it is this one.