Liam Payne Looks Like Hot Harry Potter And The Internet Is Freaking Out
Is that a wand in your pocket or are you just reading this post?
In what will surely go down as the most British story ever, Liam Payne went to Buckingham Palace to meet the Queen, and everyone thought he looked like Harry Potter.
With a freshly-shaved look and round Potter-esque glasses, it was kinda hard NOT to get some serious wizard vibes.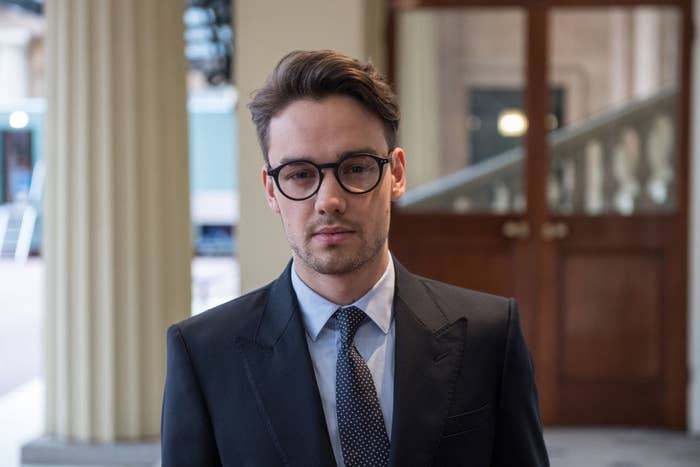 And the reactions started pouring in immediately:
Honestly, they are pretty similar. They're both BRITISH, they both wear GLASSES, and if you've ever listened to "Strip That Down," I think you'll agree that they're both very MAGICAL.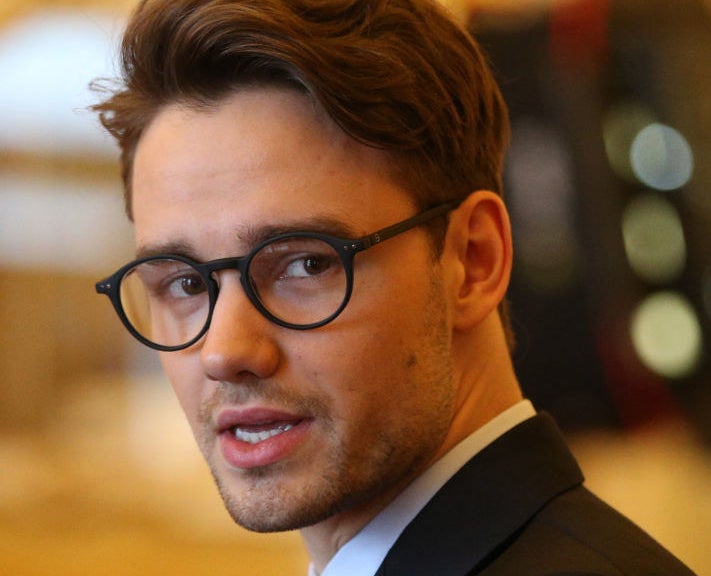 And thanks to this Twitter user, they even have the same scar now:
Oops. Something went wrong. Please try again later
Looks like we are having a problem on the server.
Time for a challenge! Can you figure out which picture is Liam?