This Hot Picture Of Leslie Jones Is The Only Thing That Matters Anymore
Leslie Jones tho.
Leslie turned 50 years old yesterday and she posted a pic on Instagram in celebration. AND I CAN'T GET OVER IT.
So I'm just gonna keep posting it over and over, if that's cool.
And not just, like, "good for 50" or whatever, because fuck that. ARE YOU SEEING THIS?
Leslie's spent the past summer working out like crazy and documenting her journey on Instagram.
And, tbh, I really couldn't give two shits whether she's lost weight, gained muscle, or changed nothing at all. She just looks super confident, happy, and gorgeous in this picture, and that is precisely why I've made it my desktop background!!!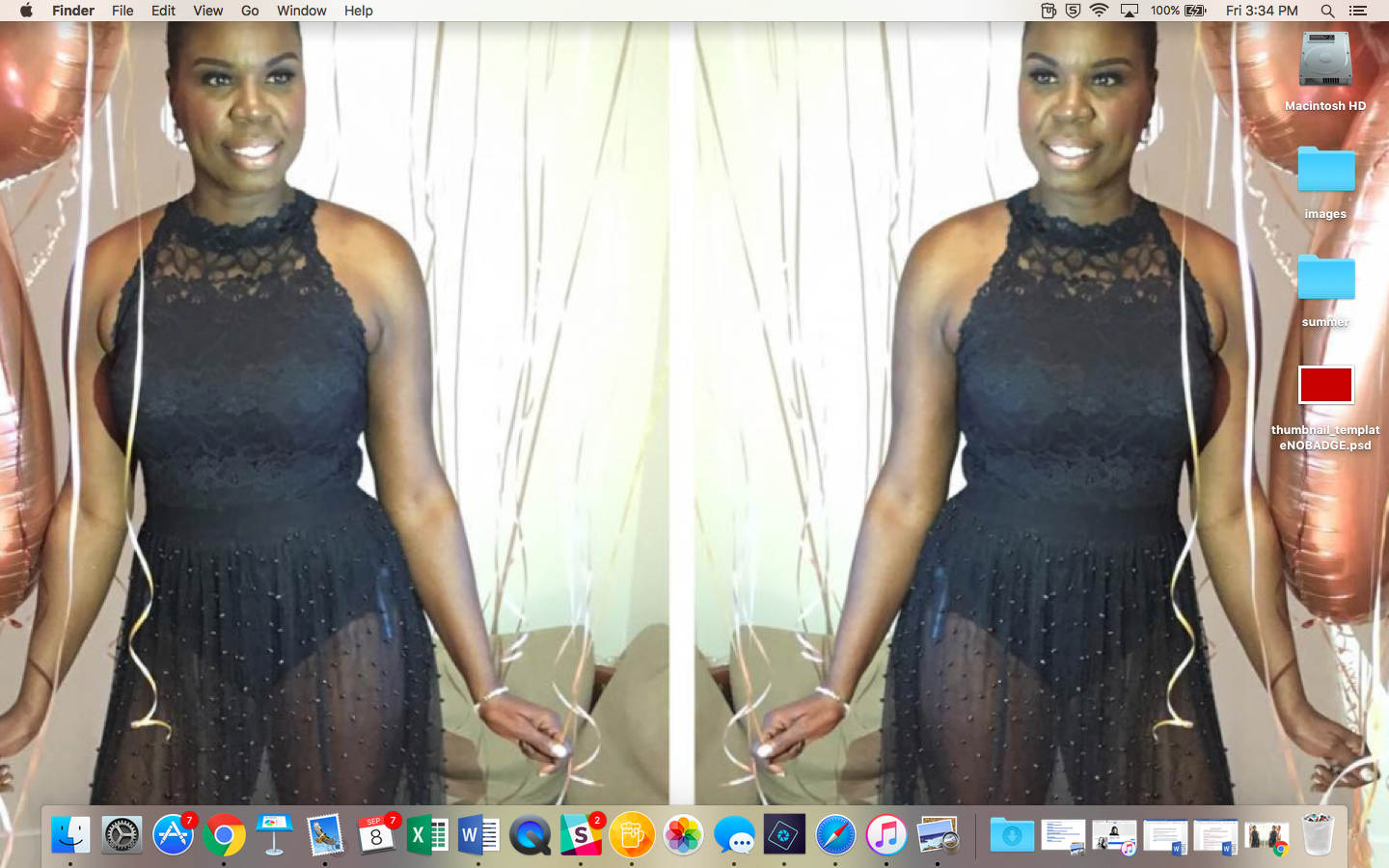 Since posting the shot yesterday, it's amassed nearly 150,000 likes, making it her most liked picture on Instagram by, like, double.
JK I LIED THIS IS THE LAST ONE. HAPPY BIRTHDAY LESLIE!!! 💖