Kourtney Kardashian's House Is Infested With Tarantulas And It's Honestly Horrifying
ACTUAL. WORST. NIGHTMARE.
And this is a motherfucking tarantula.
Unfortunately for Kourtney, a whole bunch of tarantulas have taken up residence AT HER HOUSE.
In a clip from Keeping Up with the Kardashians, we see Kourtney stumble upon some tarantulas while out in her yard...and the footage is honestly the stuff of nightmares.
Kourtney reveals that she's been battling an infestation of tarantulas for awhile now, but they just keep coming back.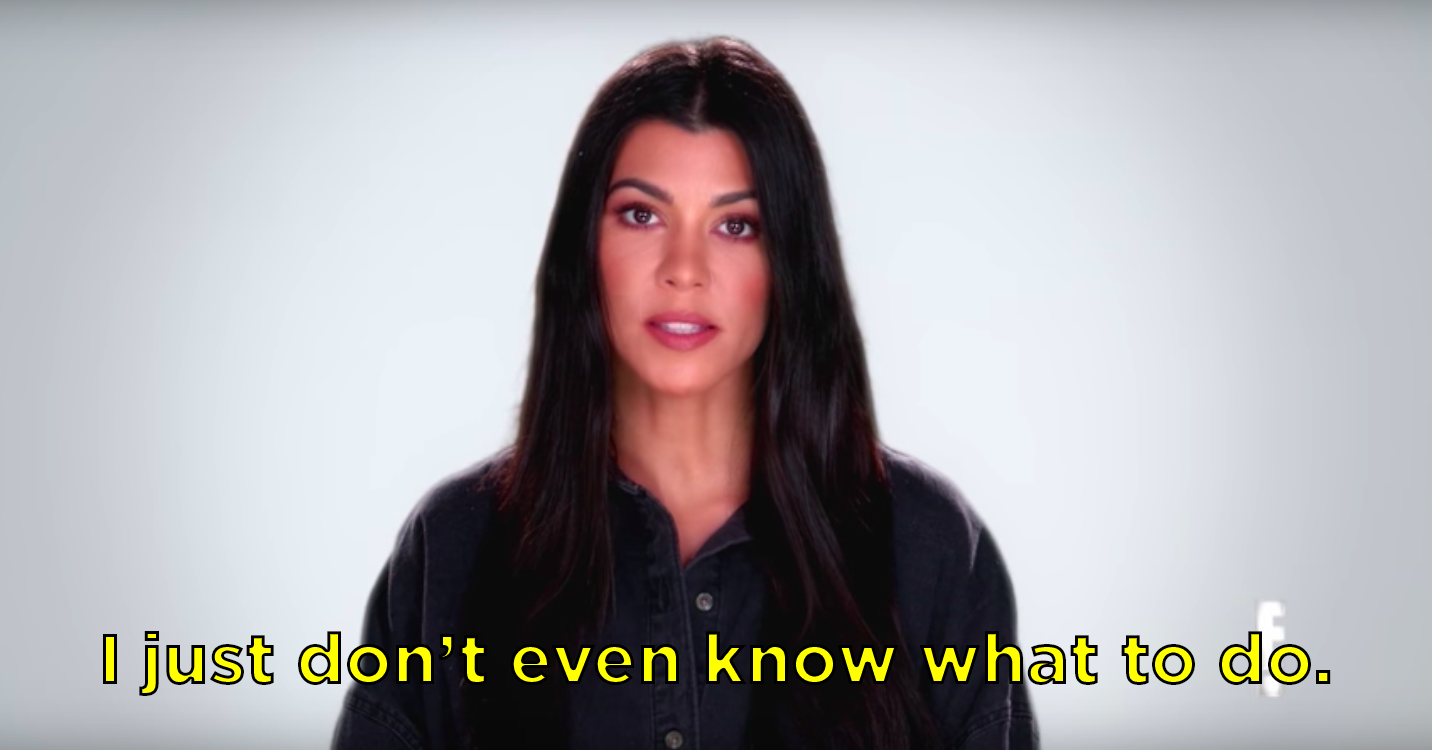 NOPE NOPE NOPE.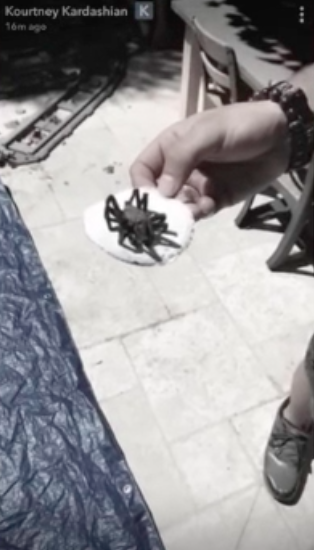 "It is mating season for those tarantulas, so it's probably gonna take a few more sprays," the pest control guy warns her on the phone.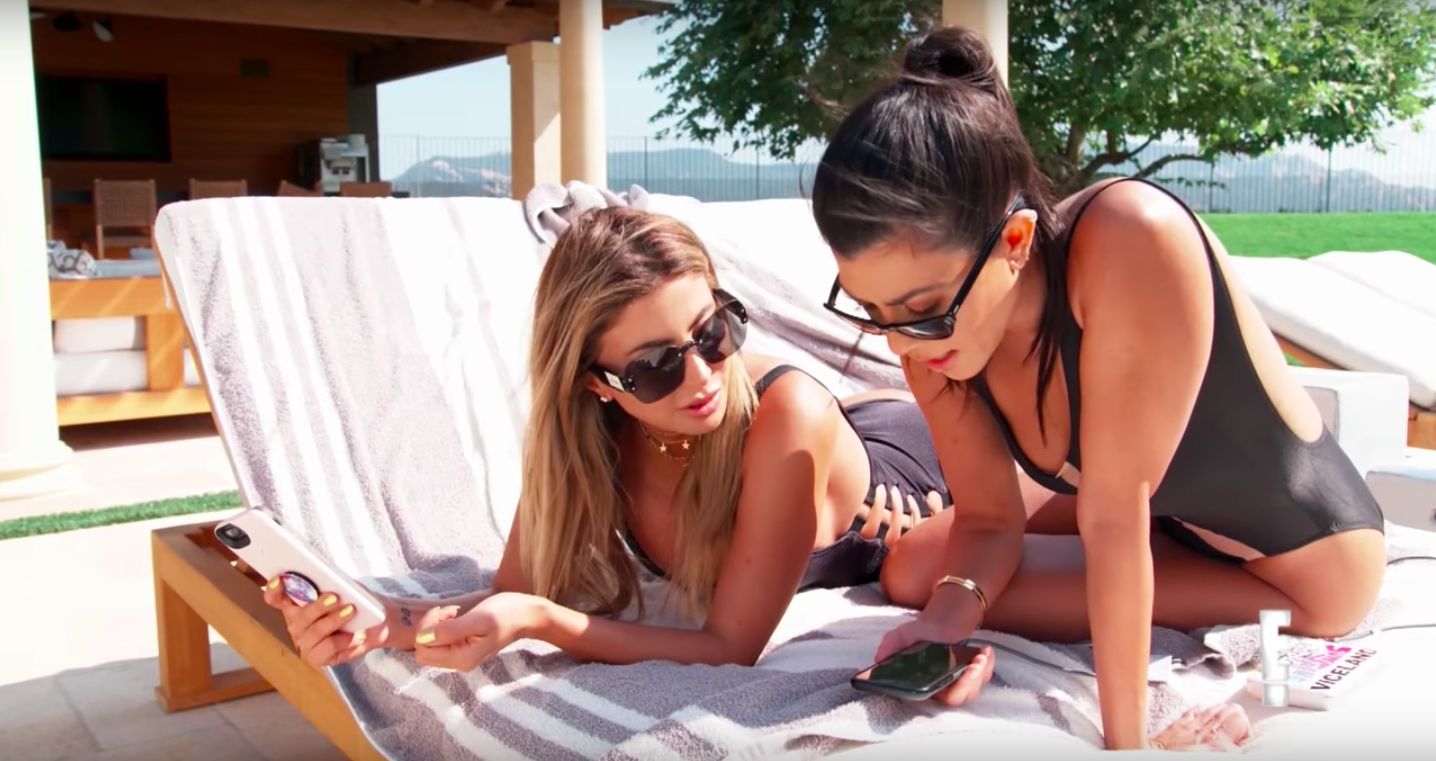 "I just won't be able to sleep at night, and I just...I won't feel comfortable until these tarantulas are fully gone," Kourtney tells the camera.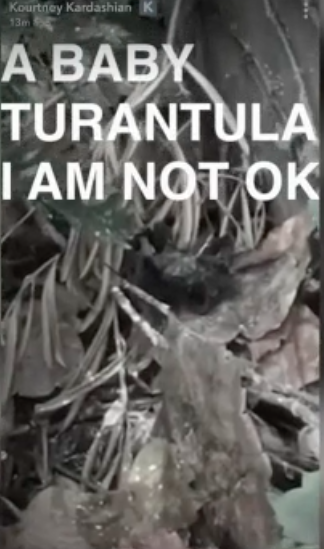 TBH, I didn't even know a tarantula infestation was possible, and now I'll never sleep again.