Kylie Jenner, Who Often Flew In Kobe Bryant's Helicopter, Posted A Touching Tribute To The Pilot Who Died
"He was such a nice man."
The world was rocked yesterday by the tragic news that Kobe Bryant and his 13-year-old daughter Gianna died after their helicopter crashed in Calabasas, California. Seven others died in the crash — including the helicopter's pilot, Ara Zobayan.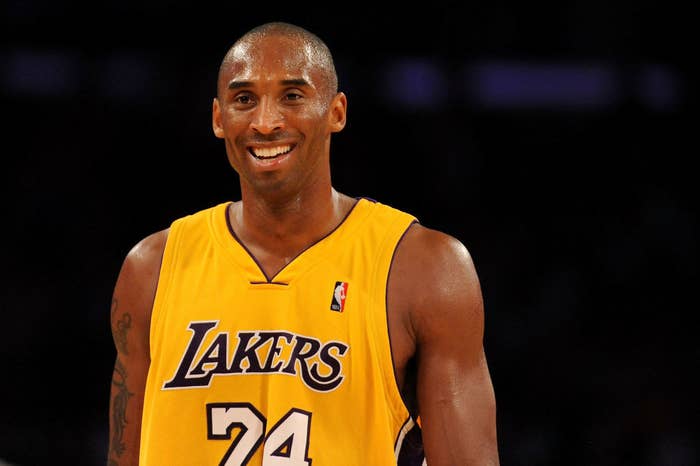 And in an Instagram story posted today, Kylie shared her personal connection to Ara Zobayan and paid tribute to all the victims of this horrific tragedy.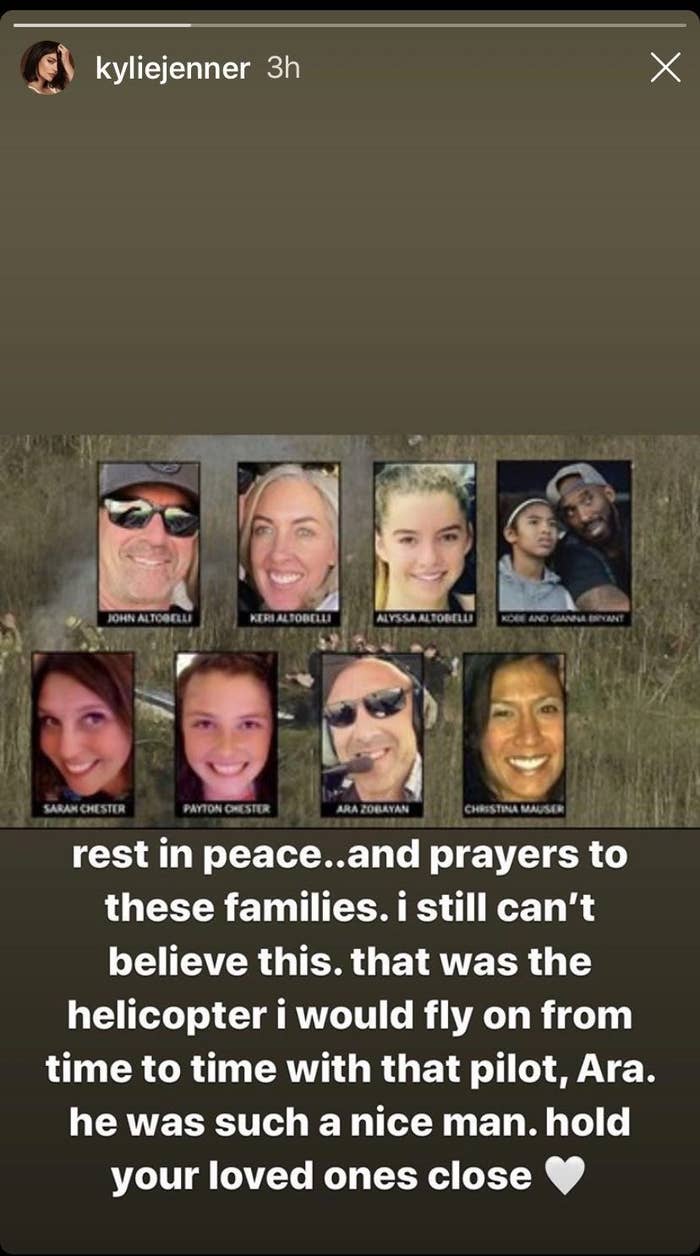 "I still can't believe this. That was the helicopter I would fly on from time to time with that pilot, Ara. He was such a nice man."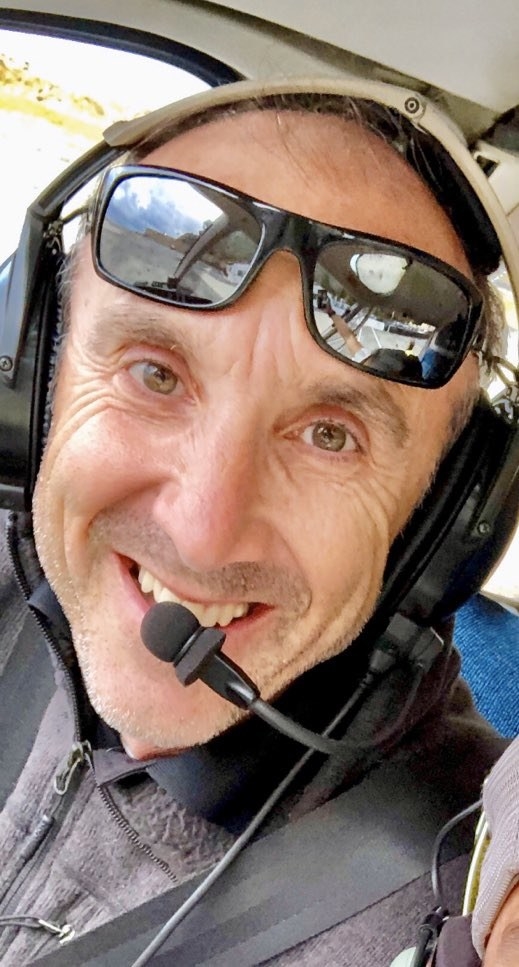 "Hold your loved ones close ❤️," she concluded.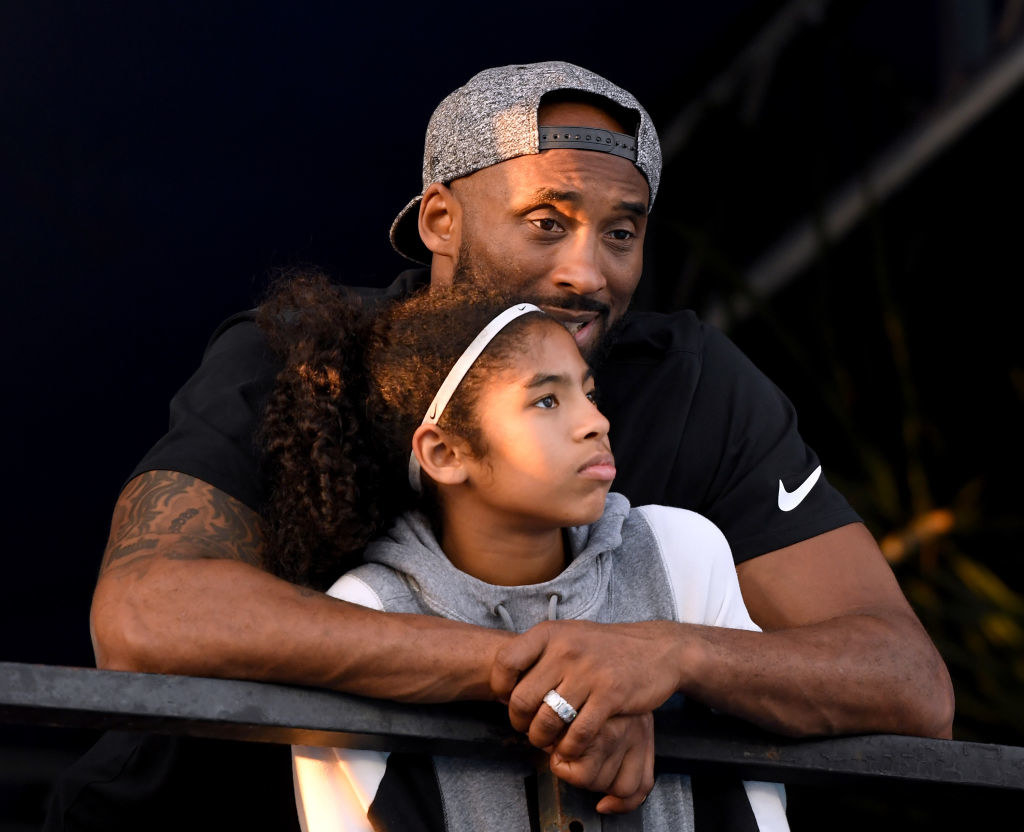 Ara Zobayan was Kobe's personal pilot. According to the Los Angeles Times, Kobe wouldn't let any other pilot fly him.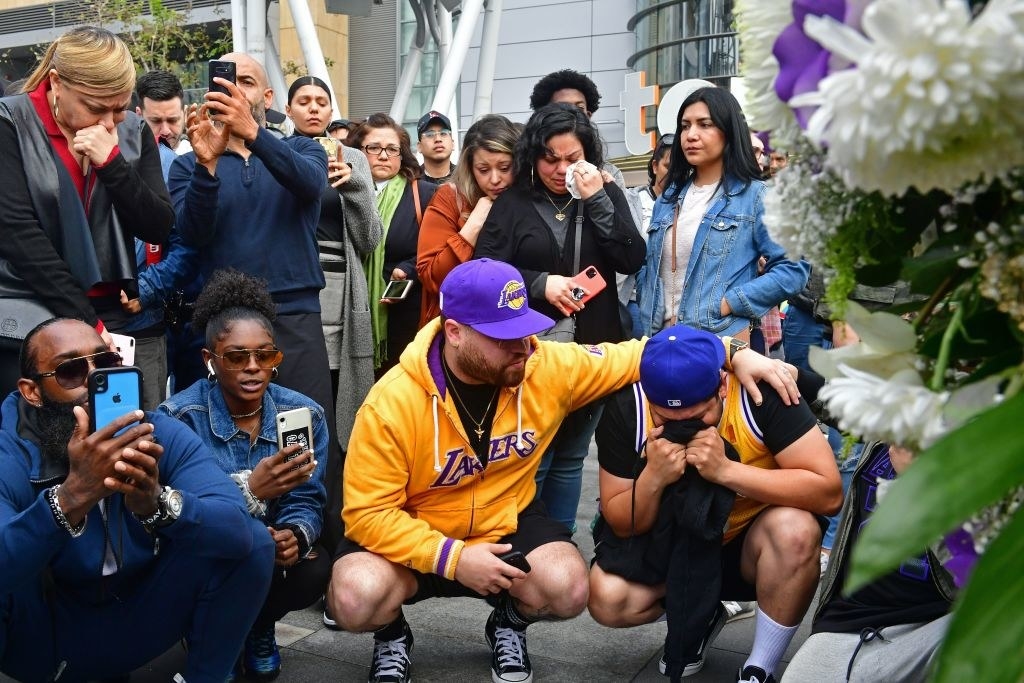 And in a Facebook post, Ara's friend and fellow pilot Jared Yochim described him as a "truly great man":
He was not your typical egotistical helicopter pilot like most of us honestly are. Ara was a man that always remained cool, calm and collected. As more people that knew Ara open up about him, you'll only hear words like professional, calculated and loving. He was always good for a laugh.
You can learn more about the other victims of the helicopter crash here.