Kim Kardashian And Caitlyn Jenner Shut Down Their Feud Rumors At An Oscars Party Last Night
Our long national nightmare is over.
Kim Kardashian West and Caitlyn Jenner both attended Vanity Fair's Oscars after-party last night — and when they bumped into each other, they proved their drama is officially over.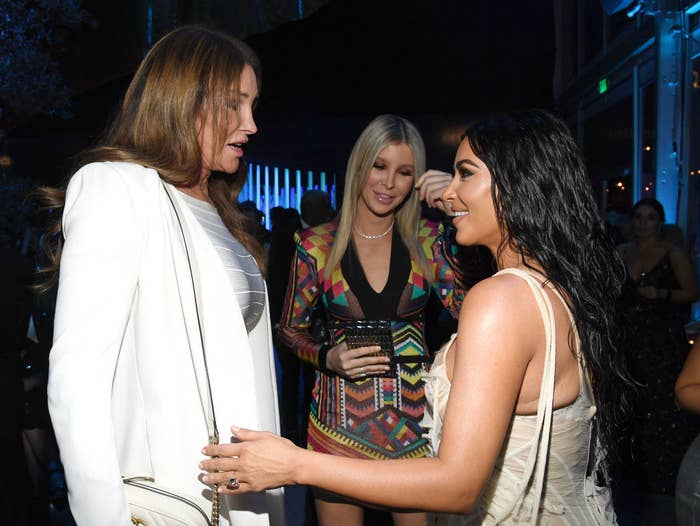 Now, in case you somehow missed it, Kim and Caitlyn have had a ~rocky~ relationship over the past few years. Things fell apart between them after Caitlyn released a tell-all memoir in 2017, which included some inflammatory comments about Kim's parents, Kris Jenner and Robert Kardashian.
Caitlyn later confirmed that she had fallen out with the entire Kardashian family, adding that she had not spoken to Kim "in a year."
I was blessed to have the Kardashian side of the family come into my life. It's been a little bit tough over the last couple of years on the Kardashian side. To be honest, I don't talk to them anymore. Kim I haven't talked to in a year.
All of that brings us to last night, when Kim and Caitlyn bumped into each other in public for the first time since all their drama started three years ago.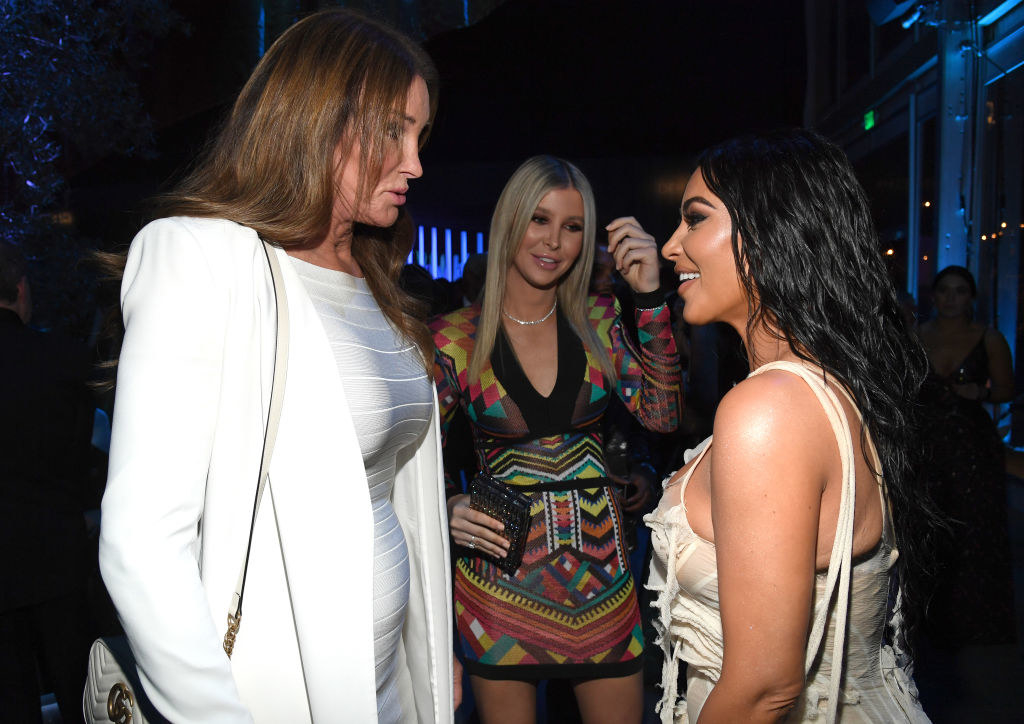 The two chatted briefly and posed for pictures along with Caitlyn's friend, Sophia Hutchins. All seemed well between them!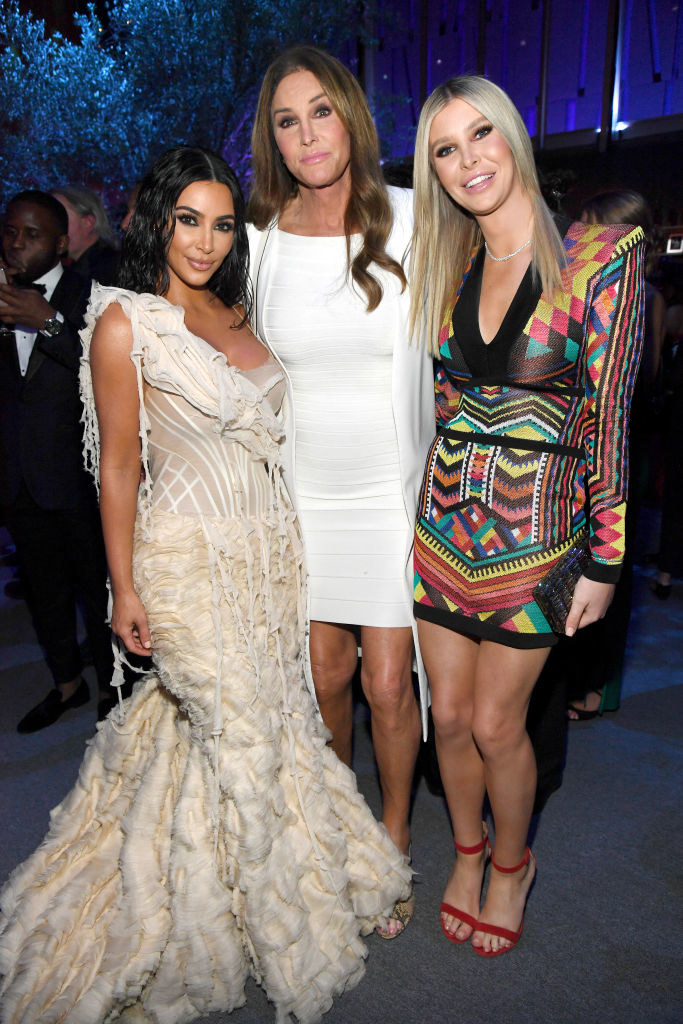 Our long national nightmare is over.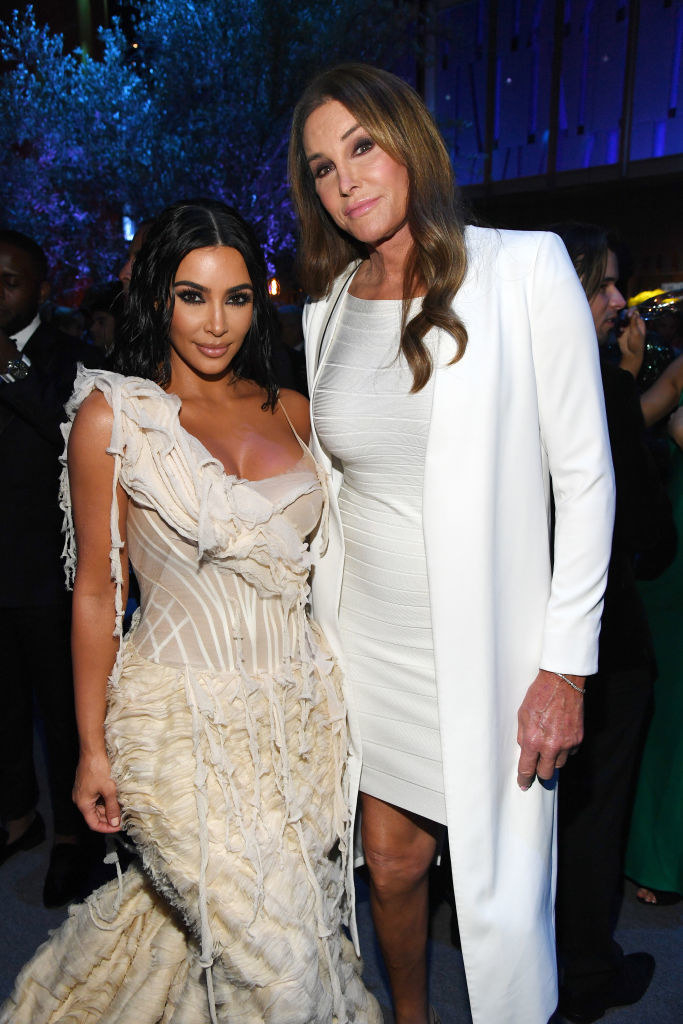 Peace at last!