Here's a fact that made me feel rather old today: The world has been keeping up with the Kardashians for 12 (TWELVE!!!) years now.
Suffice it to say, the family has grown and changed quite a bit over the years. And so, with the 16th season of Keeping Up finally upon us, I decided to take a look back to where it all began: The show's pilot episode from 2007.
Here's how much the core cast has changed since the pilot:
Kim Kardashian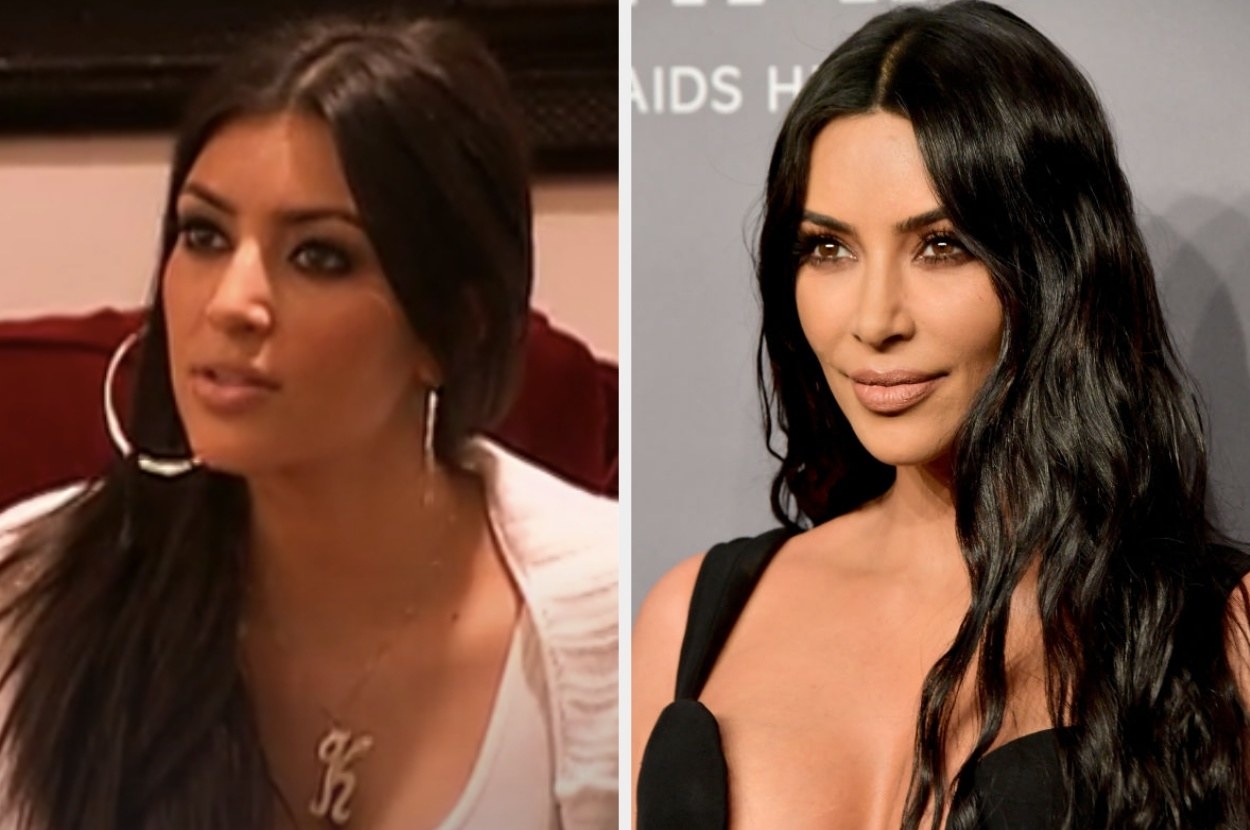 Kris Jenner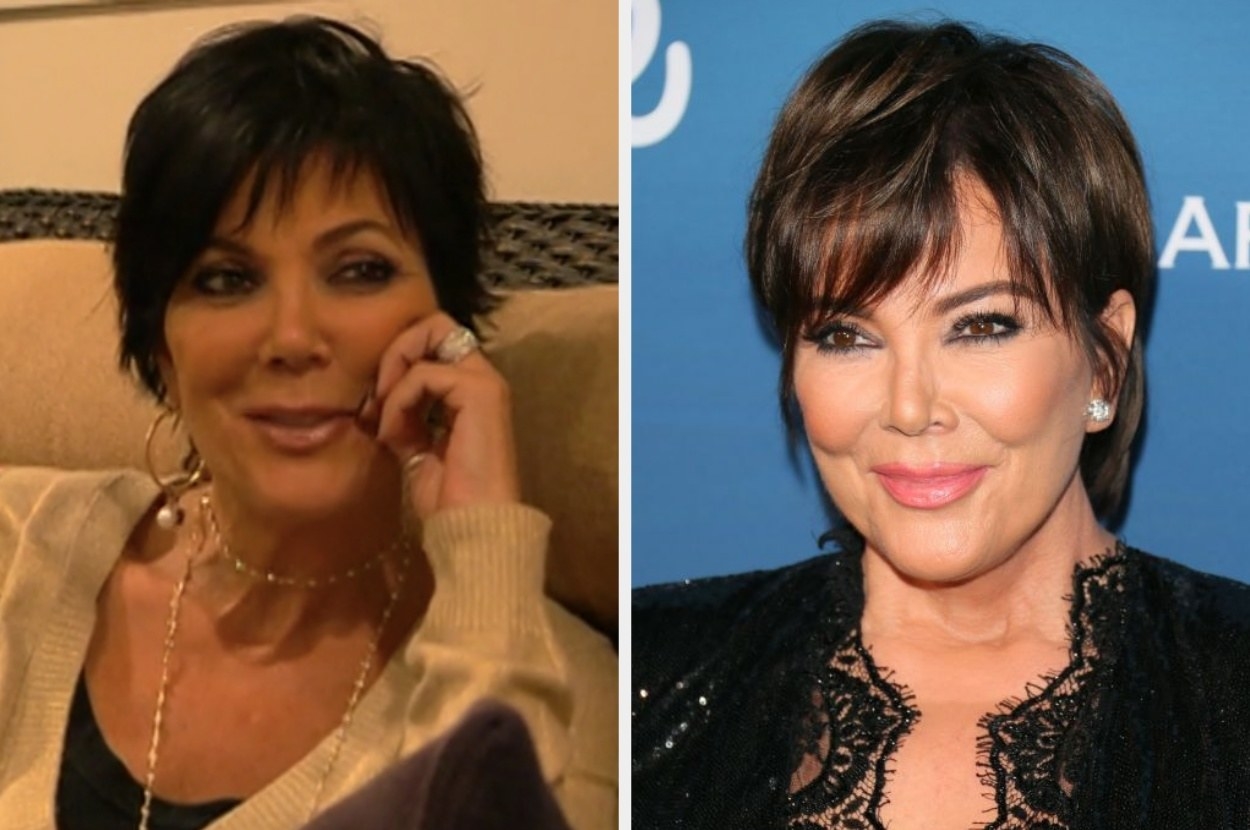 Kourtney Kardashian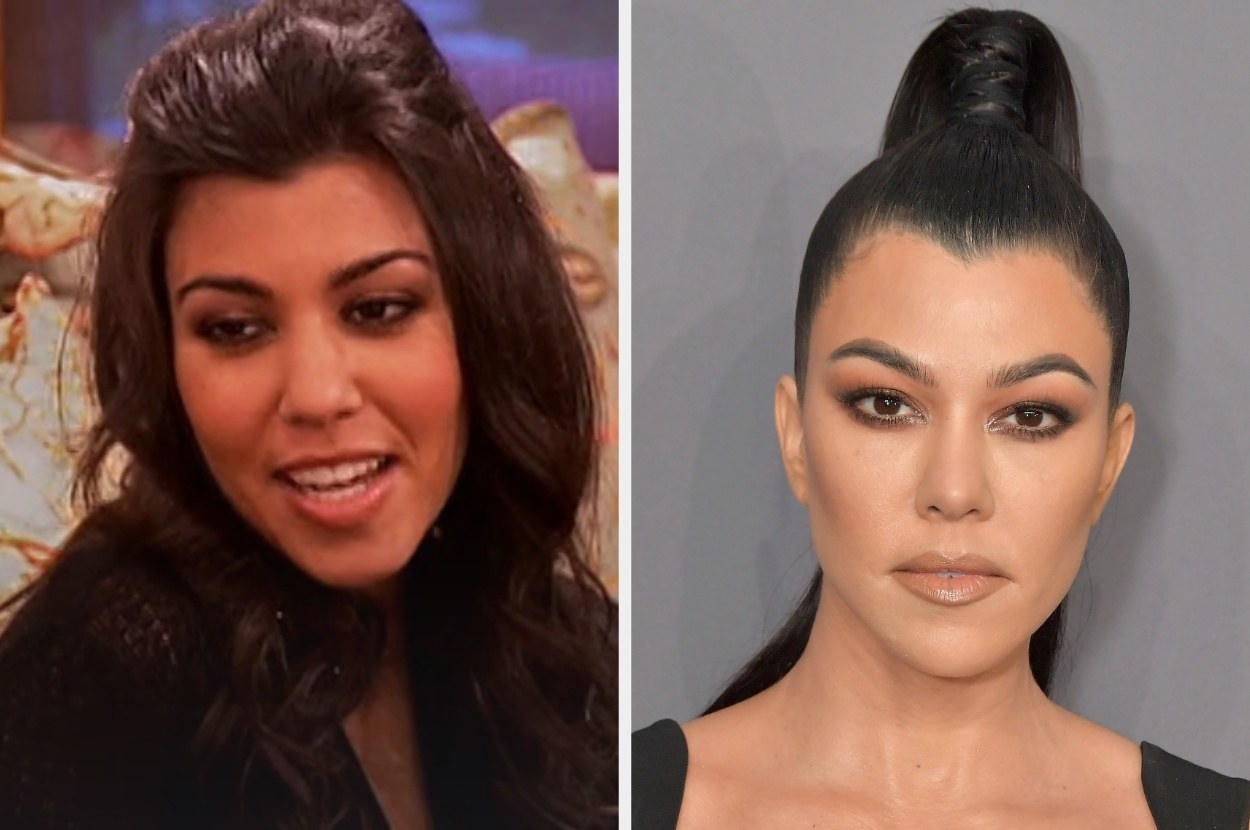 Khloé Kardashian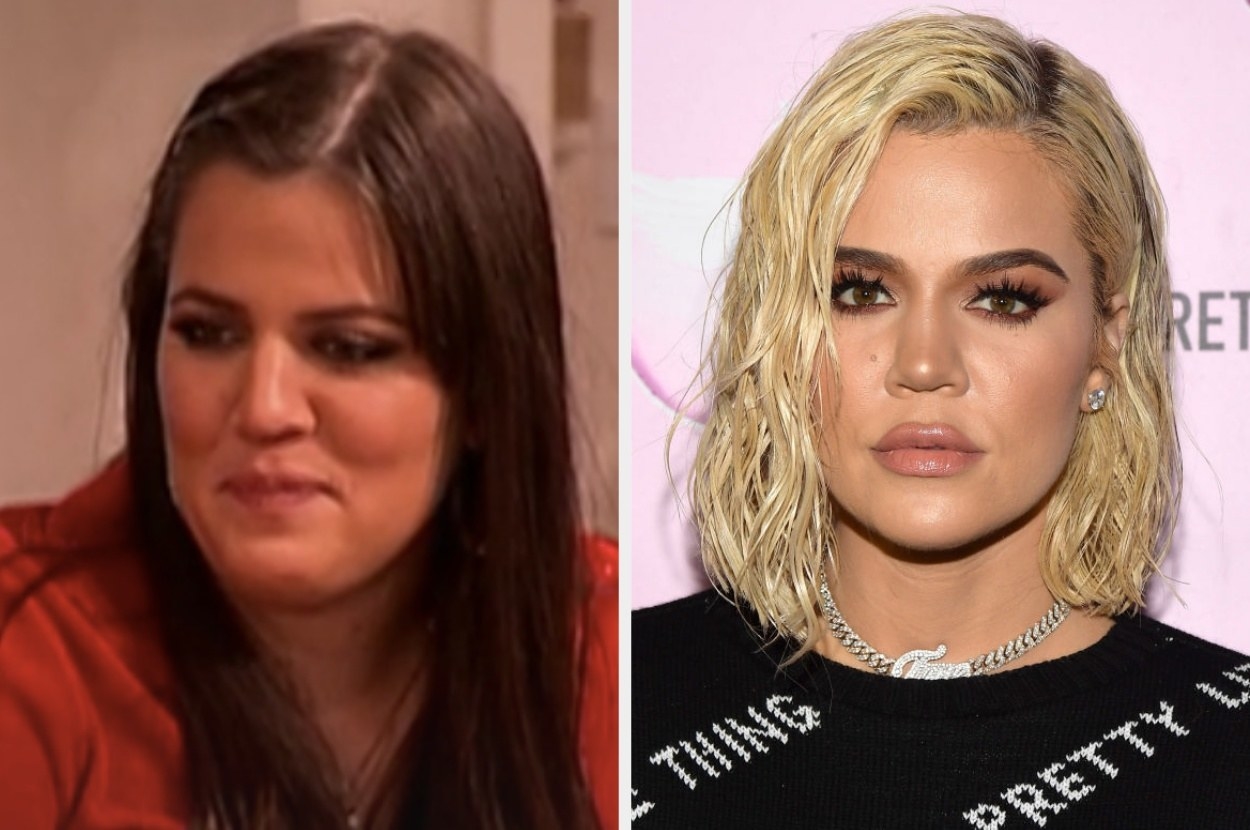 Kendall Jenner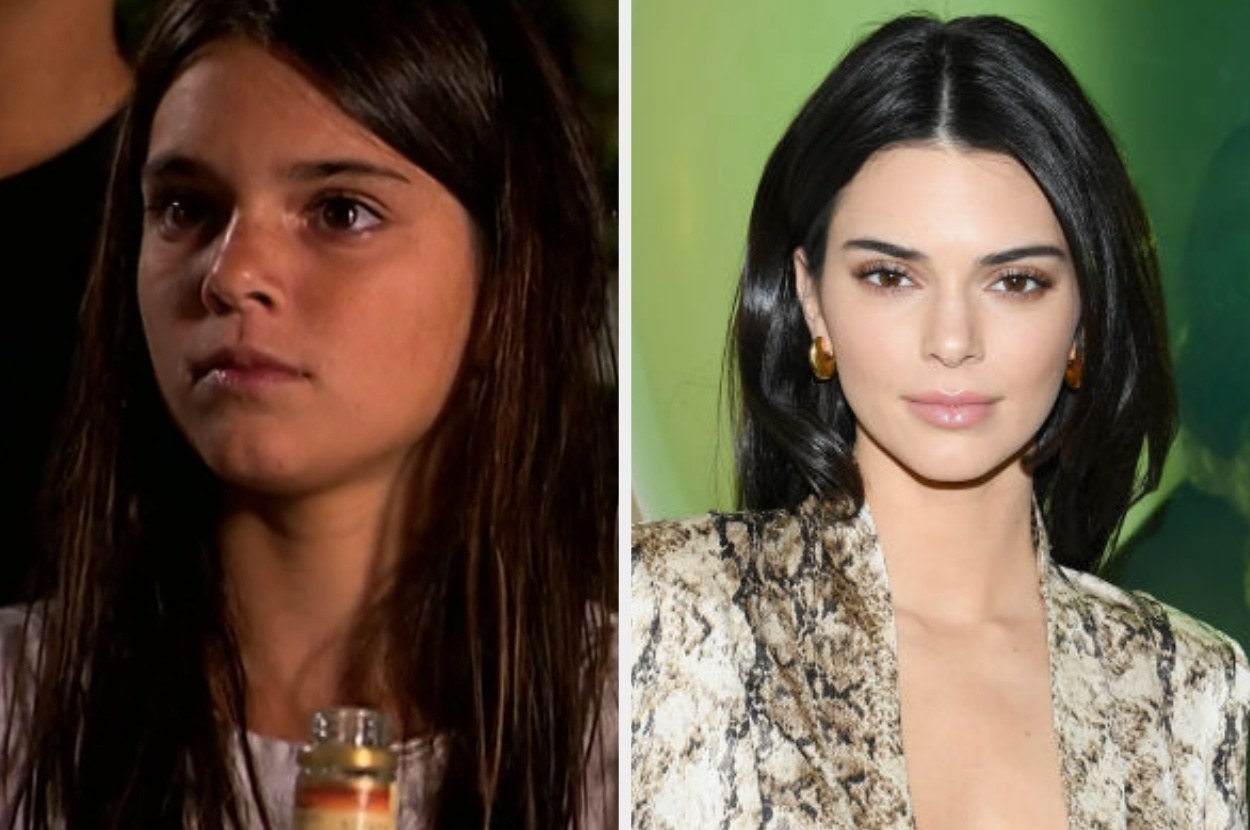 Kylie Jenner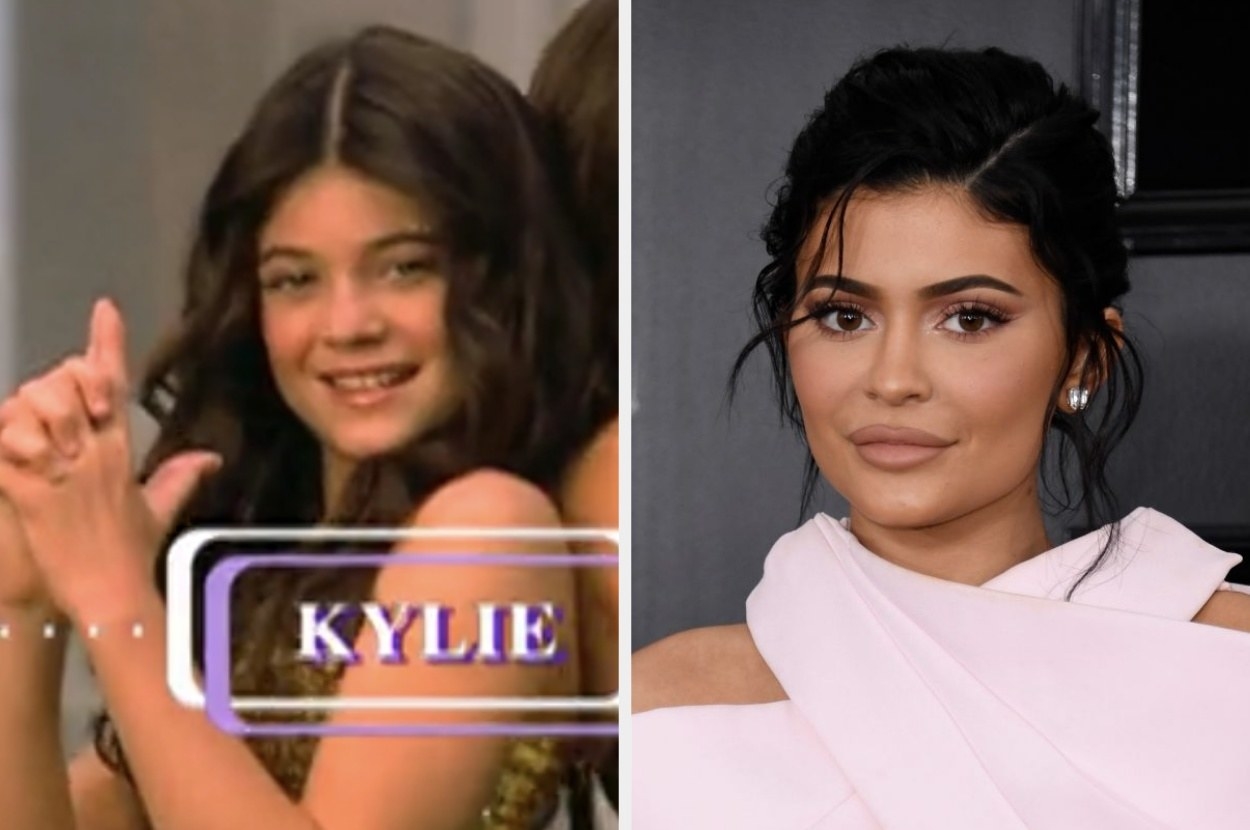 TL;DR: A lot can change in 12 years! Bye!