Just when you were finally starting to heal from the Chris Pratt/Anna Faris separation, Kristen Bell is here to gently rip your heart out once again.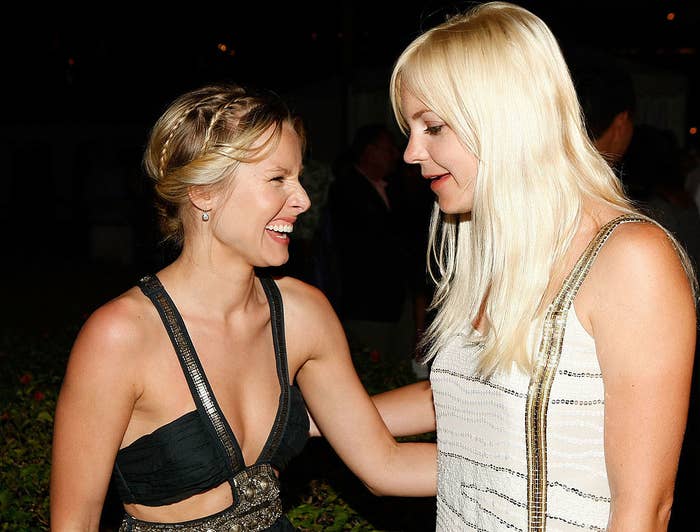 In an interview with E! News, Kristen was asked for her thoughts on the breakup. And while her words were definitely INTENDED to make us feel better about the whole ordeal...they kinda did not!!!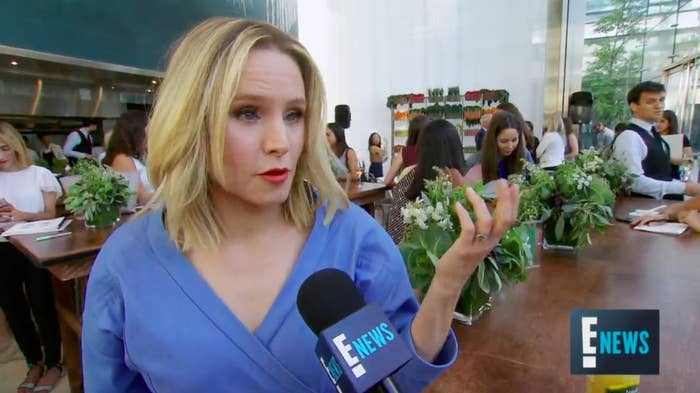 First, she explained what she thinks makes it so difficult for famous actors to stay together:
I don't necessarily know that it's 'Hollywood' that gets in the way. The reality is when you're working in this industry you're sometimes shooting a movie in China for four months. You're away from your family for four months. I think it's more the separation than anything that can weigh on people.
She then started talking about her own marriage to Dax Shepard, calling it "really hard."
"The truth is, it's really hard. I love my husband, I love my marriage, but it is very hard," she said.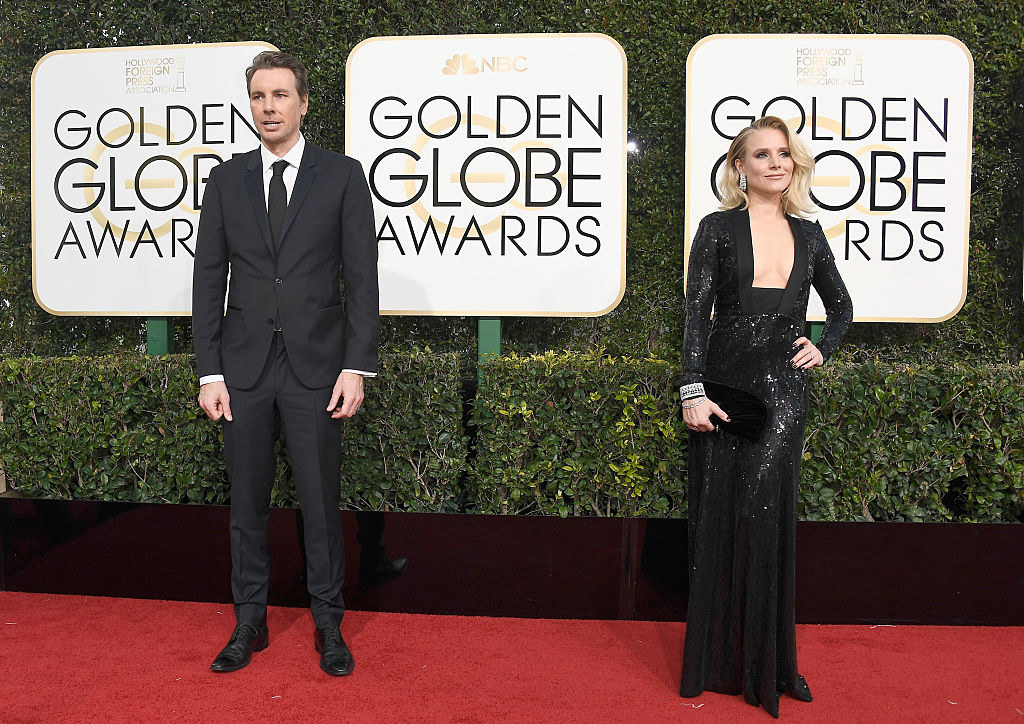 "And we work at it. We work. We go to couples therapy. We make sure that we're talking with respect to each other, and that when we sit down to have a disagreement, it's a disagreement, not an argument. And it's a lot of work."
Bell then started talking about what would happen if — I HATE WRITING THIS POST SO MUCH — she and Dax got divorced.
But if — knock on wood — if we ever were to separate...If there are two people that decide not to be together, it shouldn't really be a heartbreak for everyone. You should say, 'Oh, they tried, but that doesn't discount the lovely years that they had together.'
"Like if I ever get divorced, I'm still gonna be like, 'Wow, I loved being married to that man.'"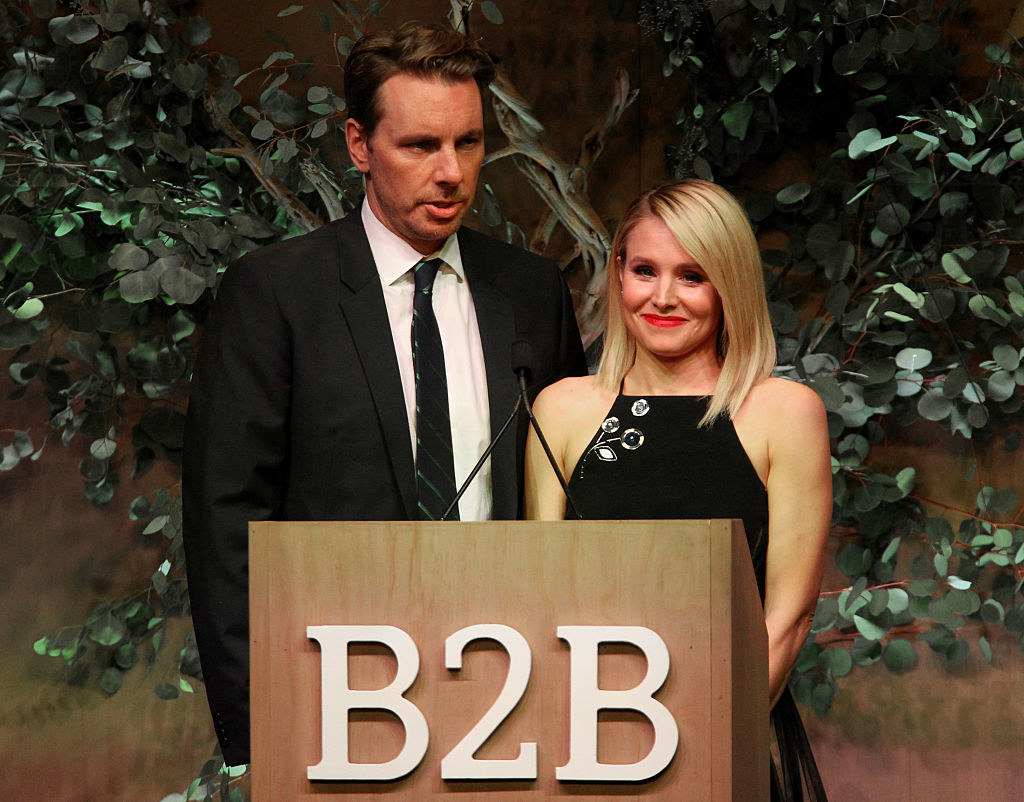 Okay, so real talk: Kristen Bell deserves props for being so honest about the realities of marriage. And there's nothing wrong with admitting that it takes a little work.
BUT STILL, KRISTEN. In today's trying times, I'm gonna need you to NOT drop the "d" word when it comes to you and Dax, thankyouverymuch.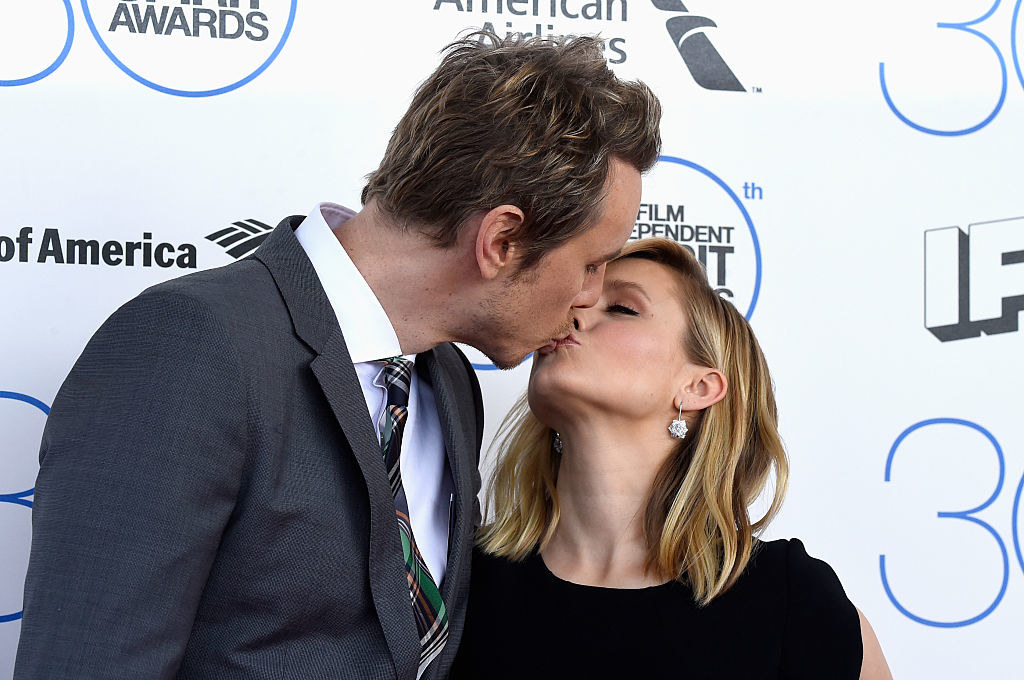 Someone put Chrissy Teigen and John Legend in a bunker, stat.