JoJo Siwa Apologized For Selling A "Really Inappropriate" Card Game To Kids After A Viral TikTok Called Her Out
JoJo's card game asked kids whether they've ever walked in on someone naked, gotten arrested, or "gone outside without underwear."
JoJo Siwa has issued an apology on her social media pages, after a "really inappropriate" board game she was selling caused a major controversy on TikTok.
The game, JoJo's Juice, was sold by Nickelodeon in partnership with Siwa. The game requires players to answer questions from a deck of cards — but parents noticed that some of the questions were inappropriate and creepy for JoJo's young fanbase.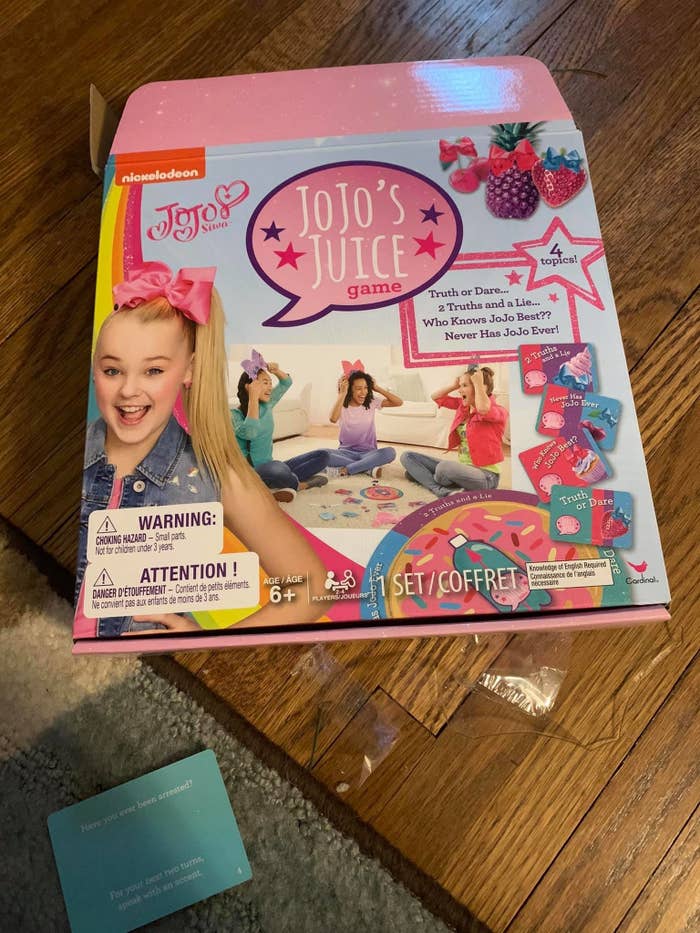 "Have you ever walked in on someone naked or had someone walk in on you?" asked one card, as shared by a mother named Heather Watson on Facebook. The game is intended for children ages 6 and up.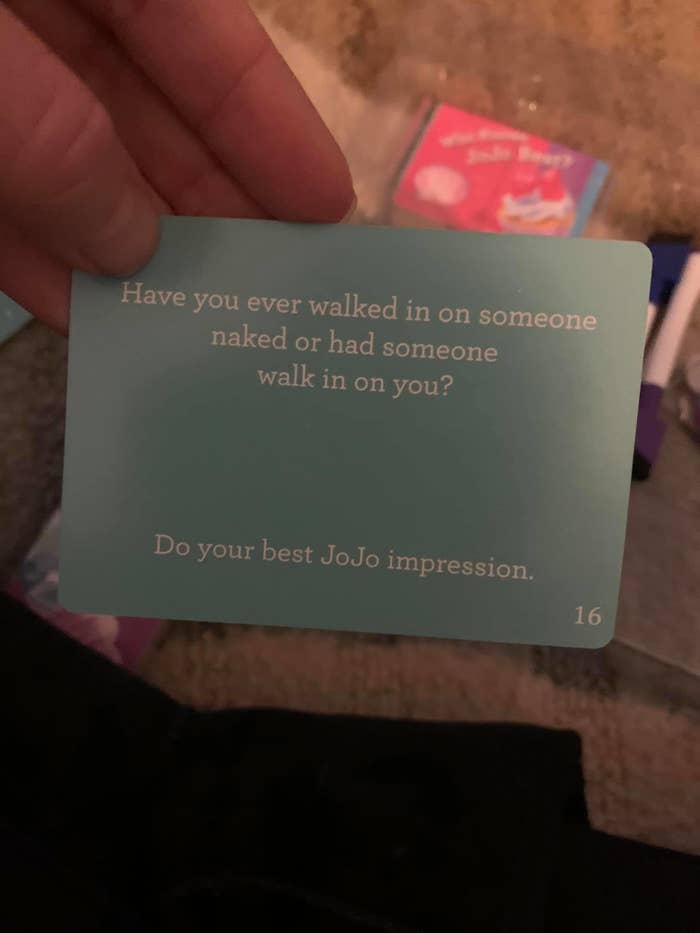 Other cards asked kids if they've ever "gone outside without underwear," whether they've been arrested, and which person in the room they'd most want to date.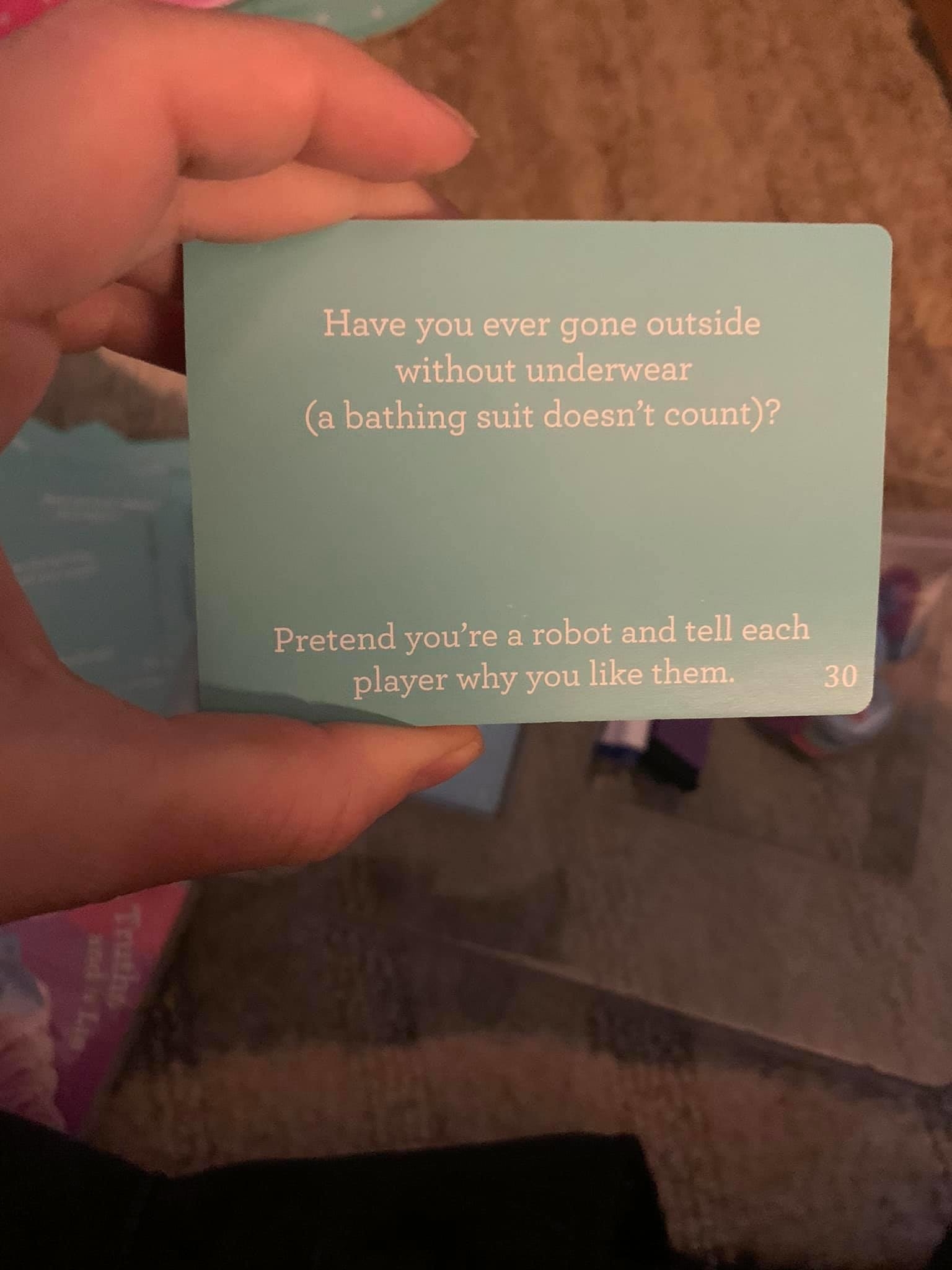 "My daughter got this for Christmas," she wrote in one of her videos, which quickly amassed over 4 million views. "I need an explanation."
"So, over the weekend, it's been brought to my attention by my fans and followers on TikTok that my name and my image have been used to promote this board game that has some really inappropriate content," JoJo said.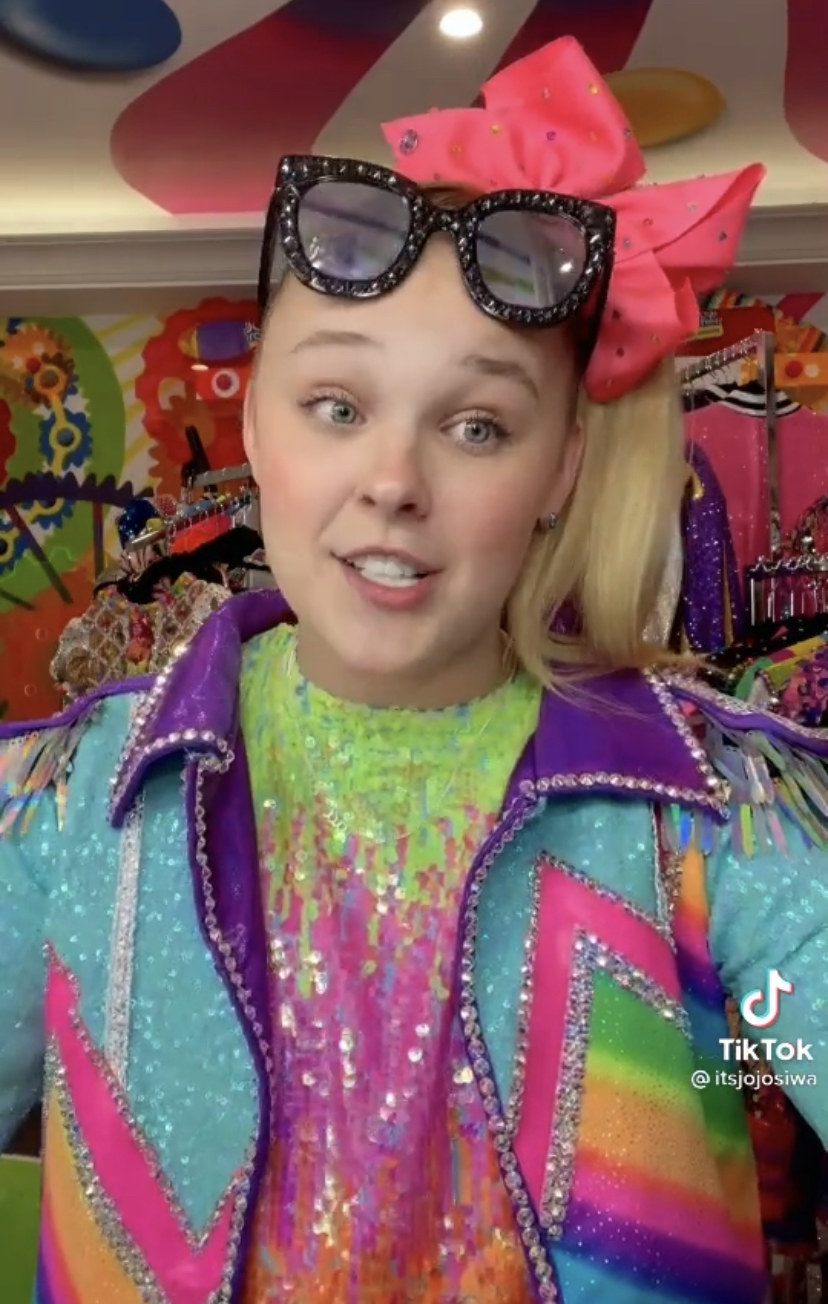 "Now, when companies make these games, they don't run every aspect by me," she continued. "So I had no idea of the types of questions that were on these playing cards."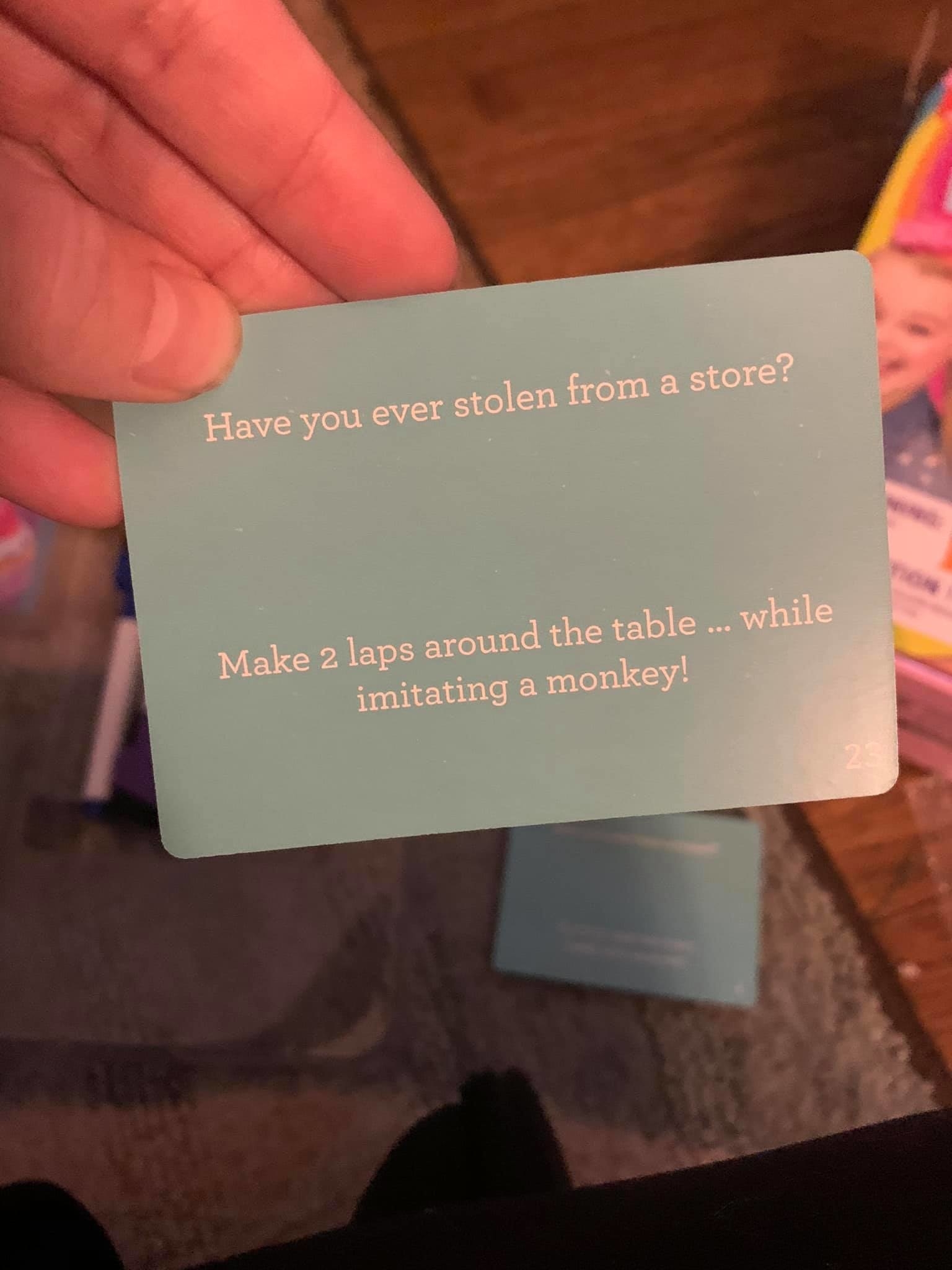 "Now, when I first saw this, I was really, really, really upset at how gross these questions were, and so I brought it to Nickelodeon's attention immediately," she said. "And since then, they have been working to get this game stopped being made, and also pulled from all shelves wherever it's being sold."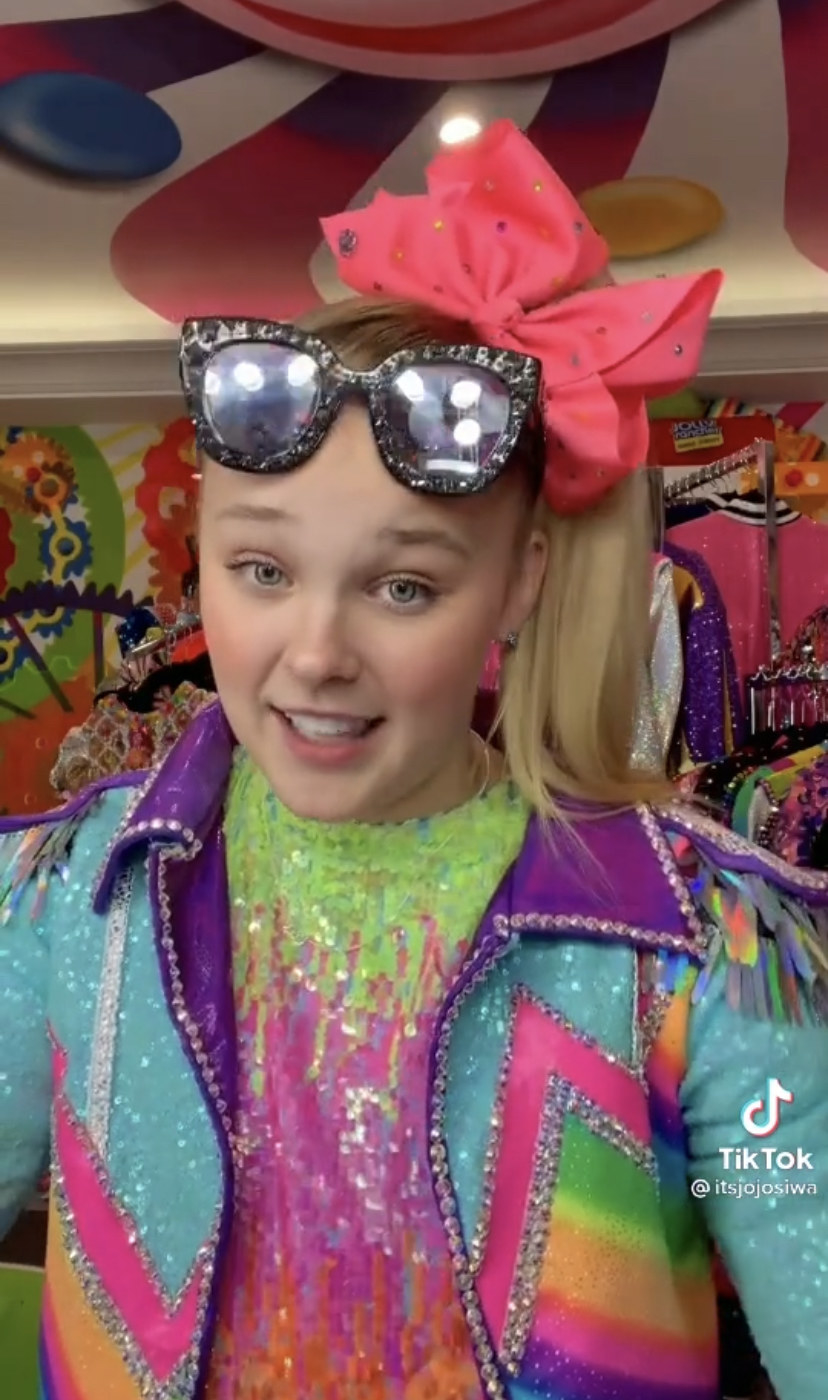 "I hope you all know that I would have never, ever, ever approved or agreed to be associated with this game, if I would have seen these cards before they started selling it," she concluded. "I love you all so much. Thank you for bringing this to my attention so that I could put a stop to it, and I could get it fixed immediately."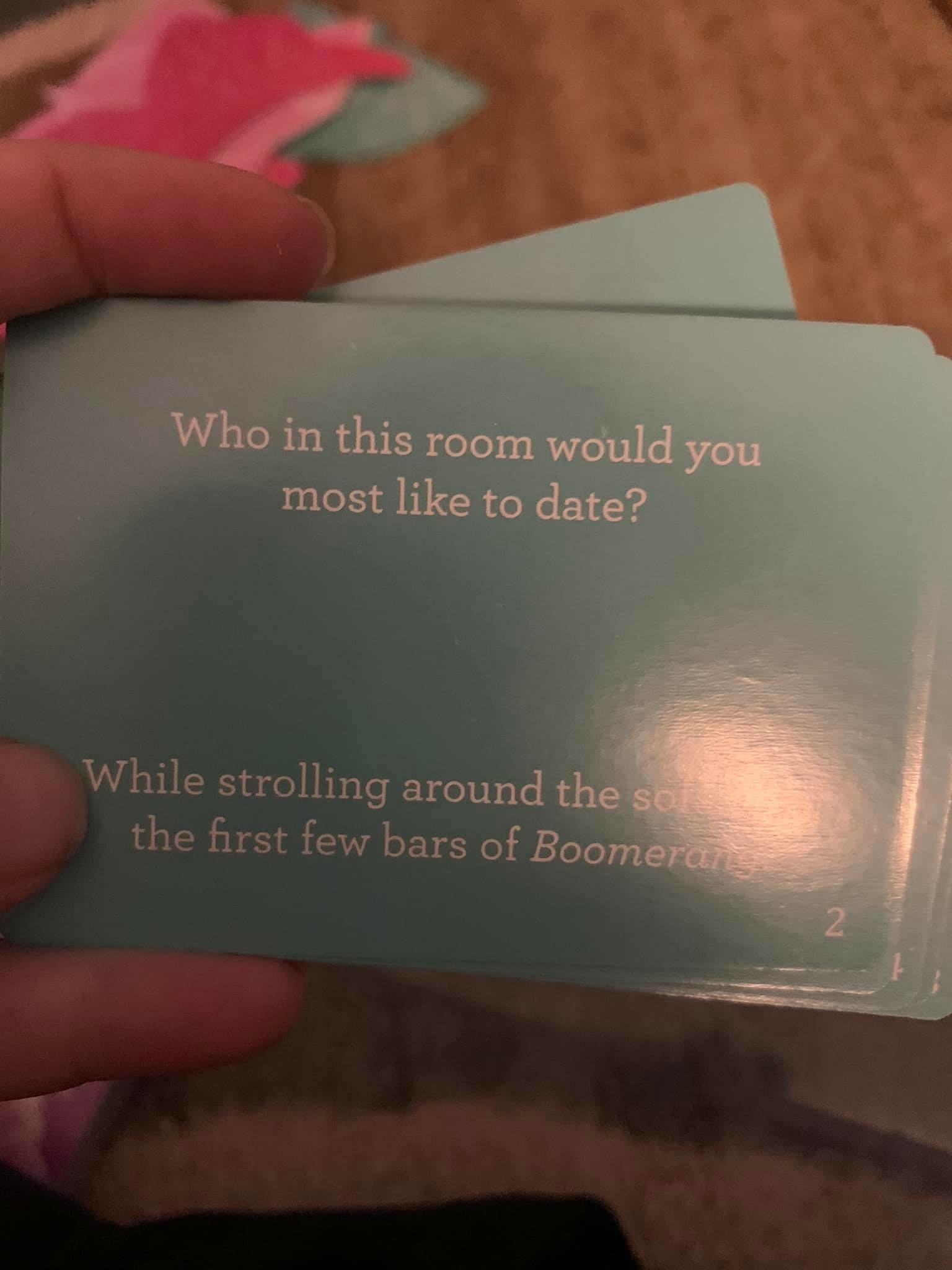 This is not the first time one of JoJo Siwa's products has been at the center of a controversy. In 2019, the YouTube star's makeup line was recalled after the FDA discovered that it contained asbestos.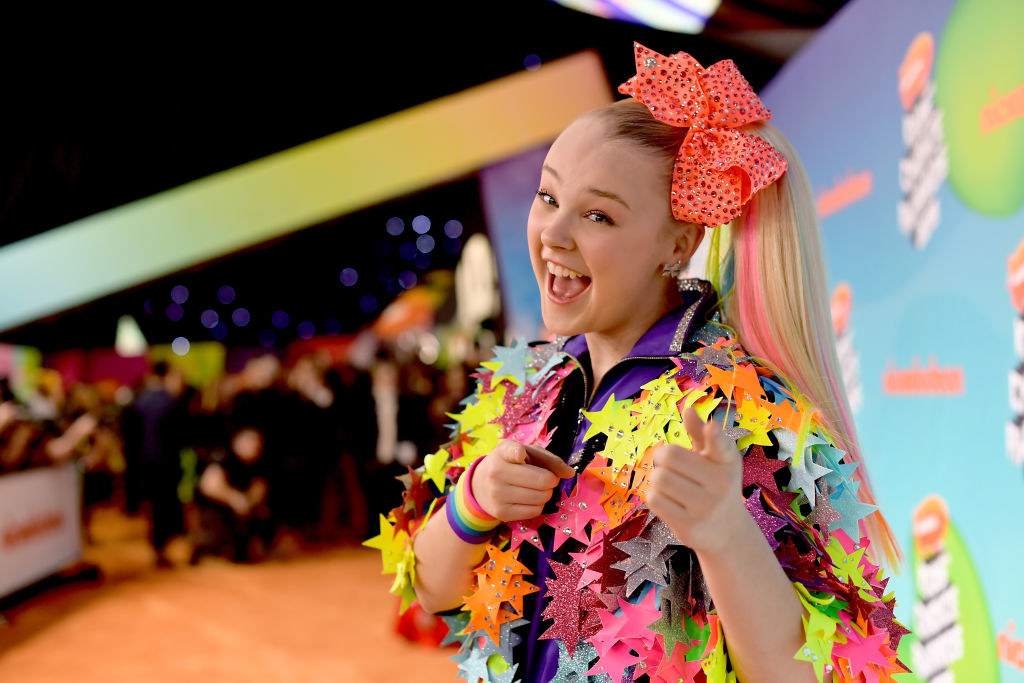 You can check out JoJo's full apology video below: