You know JoJo Siwa — YouTube star, singer, and seller of brightly colored paraphernalia.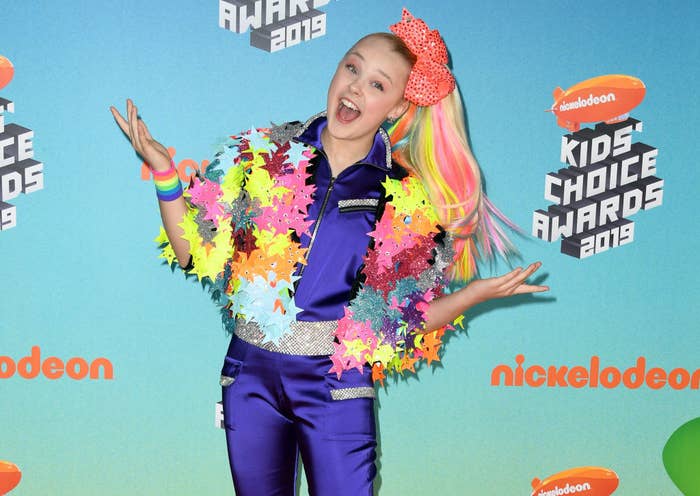 JoJo just had a bit of a ~scandal~ with her makeup line. Specifically, the FDA found asbestos in the makeup kits she was selling at Claire's.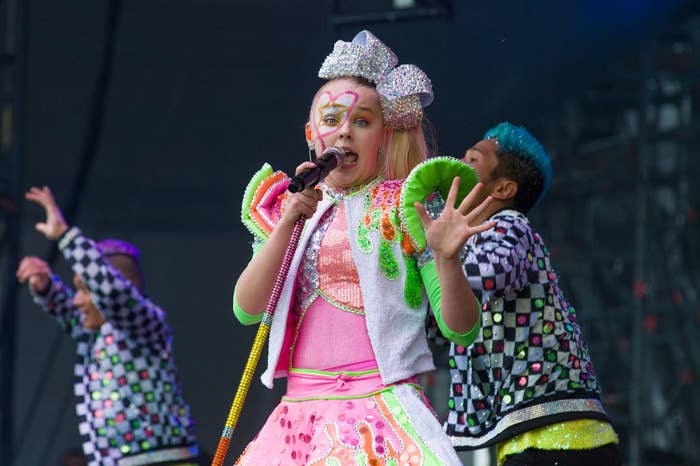 Claire's issued a recall of the makeup kits, but JoJo herself did not respond to the controversy...until yesterday.
"I was gonna start this video all serious and dramatic but that's not who I am," she said, laughing. "That's not what this video is about."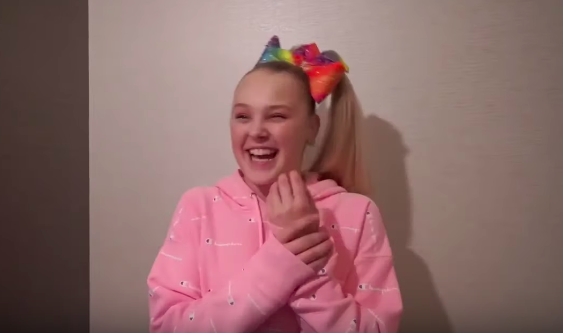 She then addressed the controversy head-on:
Recently it has been brought to my attention that there has been a problem with one of my products in Claire's stores. With one of the JoJo makeup products. And I just want to let everyone know that no matter what, safety is myself and Nickelodeon's number one priority in everything.
"This product is something that, with a lot of things, I put my trust into other people's hands," she said.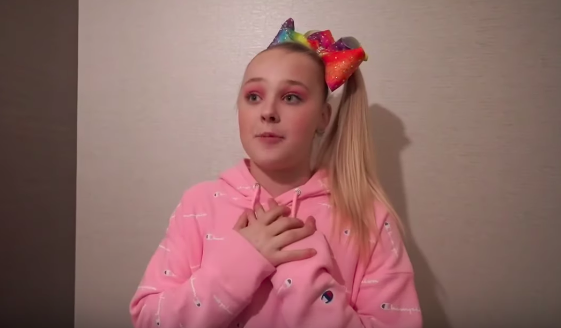 She offered full refunds to any customers who bought the product:
We are working really, really, really hard to make sure that this product is recalled and off all shelves. And also that anyone who has this product can get a refund no matter what it is. If it's used, if it's unused, you can get a full refund.
"It is serious to me, and it means a lot to me because it is my name, and it is my brand, and it is my face — quite literally," she said.