Jessica Simpson Just Roasted The Hell Out Of Whole Foods On Twitter
"Is this chicken...or is this fish?"
So unless you were in some sort of a medically-induced coma for the entirety of 2003, you probably remember Jessica Simpson's infamous "chicken or fish?" moment from her reality show, Newlyweds:
Basically, Simpson was very confused about the branding of this tuna company. She understood it was tuna, but simply wanted to know — is it chicken or is it fish?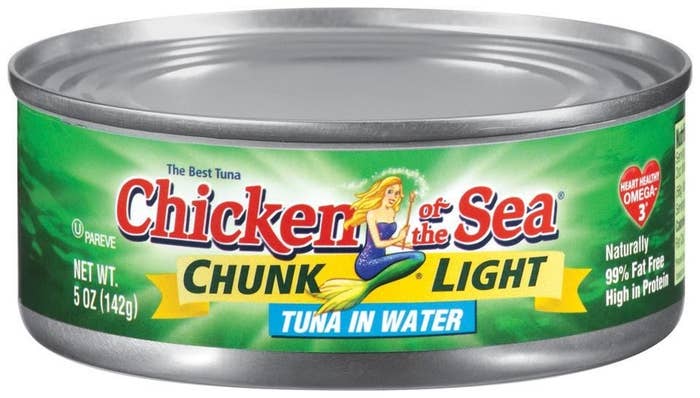 Anyway. Whole Foods recently had a similar mixup, recalling a bunch of chicken salad that was actually tuna. The story got a bit of media attention:



And people started making the obvious joke.
Well, this morning, Jessica herself finally chimed in on the controversy:
And in a single tweet, all of her 2003 sins were forgiven.
Oops. Something went wrong. Please try again later
Looks like we are having a problem on the server.
Settle the debate once and for all: Is tuna chicken, or is it fish?