Jennifer Lopez just debuted her look for the 77th Golden Globe Awards...and my friends, she is rocking one VERY large bow.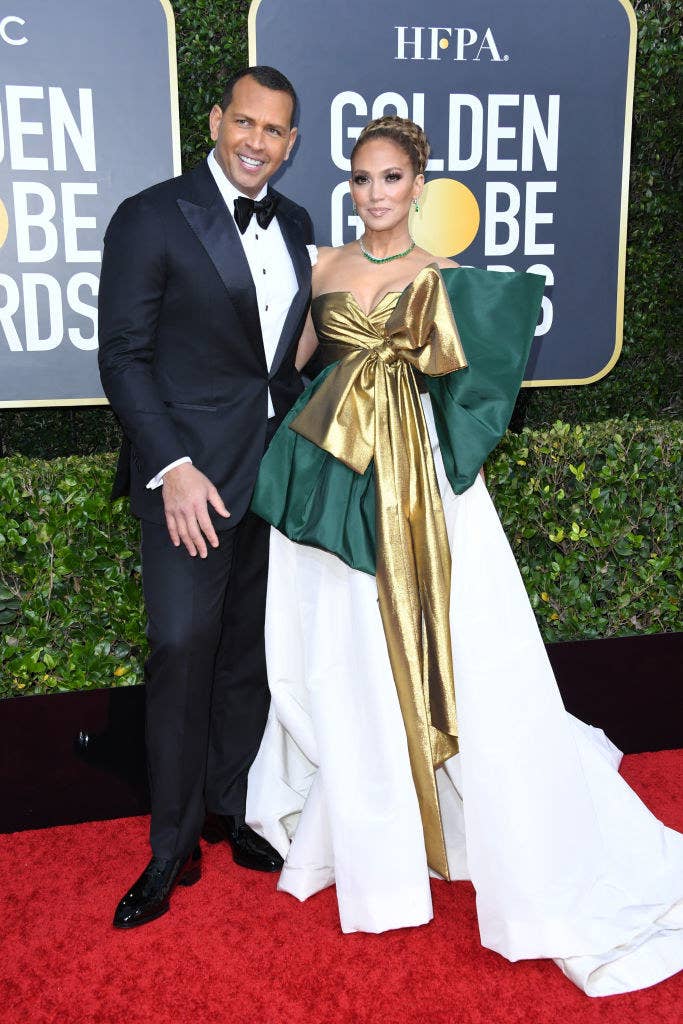 Seriously, look how big the bow is!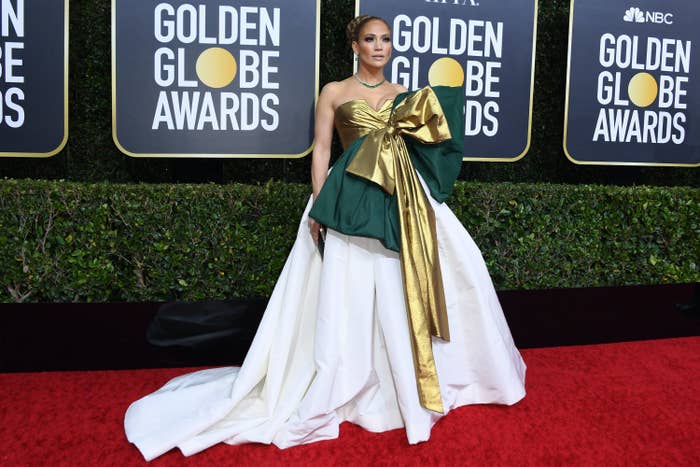 She looks stunning, of course, if perhaps slightly upstaged by the big ol' bow.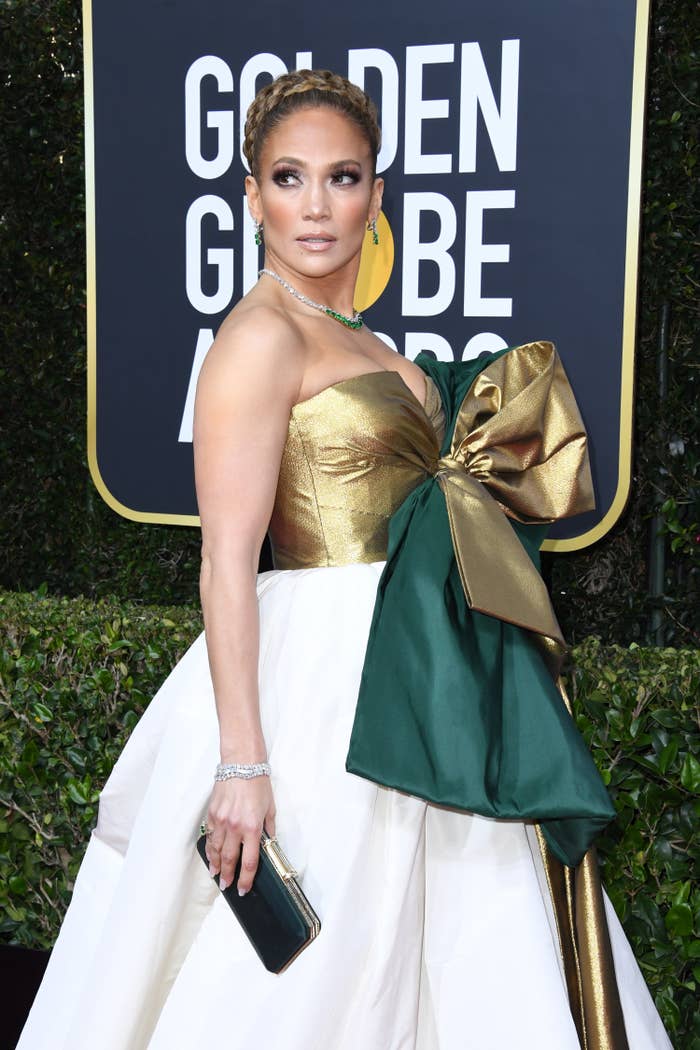 A golden bow for the Golden Globes!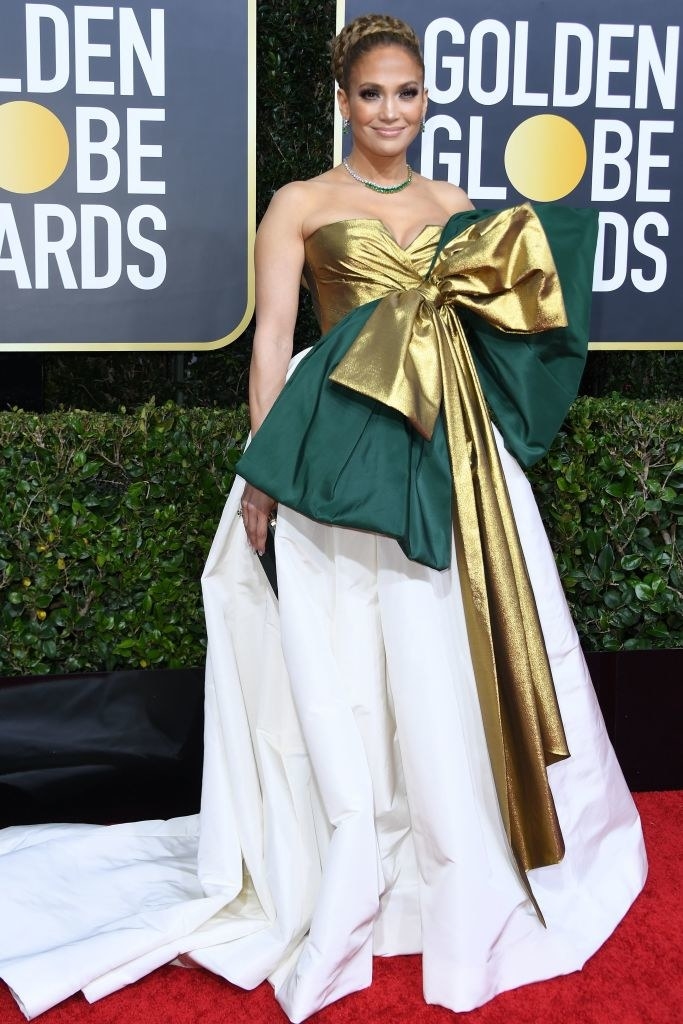 People on Twitter do not know what to make of the bow.
Lots of Christmas jokes are being made.
Some feel it looks a bit like an arts and craft project.
It's reminding others of Ryan Reynolds' infamous Christmas sweater.
This person got some serious Phoebe Buffay–hiding–a–stain vibes from the look.
Others felt that her bow belongs on a brand-new car.
Hey, it's a very large bow! But if anyone can pull off the look, it's J.Lo.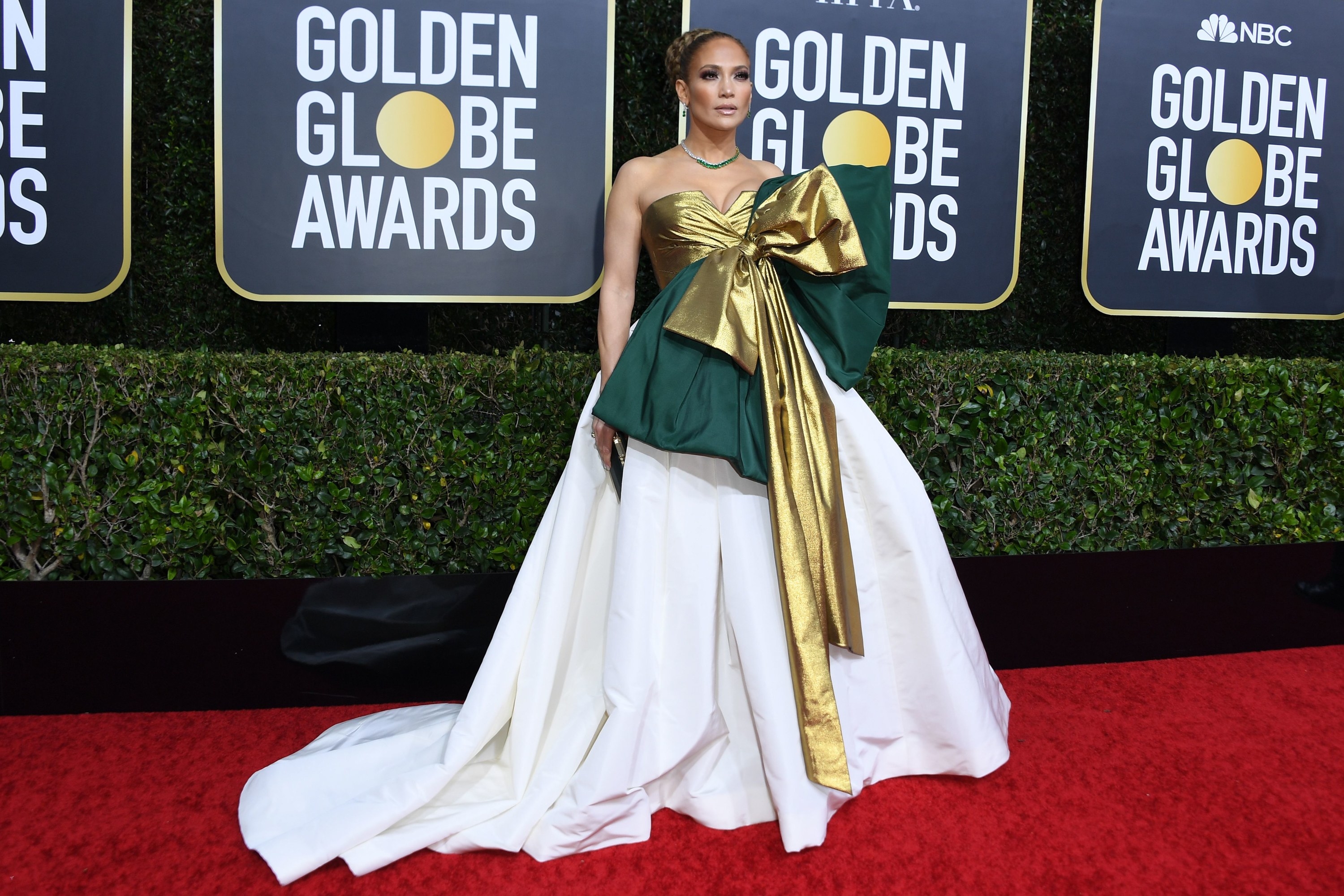 So, what do YOU think of the bow? Sound off in the comments, please!