I believe it was Benjamin Franklin who said if there's three things we can be certain of in this lifetime, it's death, taxes, and Ryan Reynolds and Hugh Jackman trolling the crap out of each other.
For those not in the know, a quick re-cap: Reynolds' Deadpool has a ~long and arduous~ history with Jackman's Wolverine in the comics, and it's been a long-time hope of fans to see the two on-screen together as these characters (specifically in a Deadpool movie).
Well this week, Reynolds tweeted out the latest in the ever-evolving troll war, but this time things got festive:
I think this is a face we can all relate to, particularly at this time of year: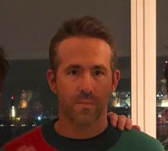 Also, what is Mysterio (Gyllenhaal) doing getting involved in this? And people said Avengers: Infinity War was the most "ambitious" crossover of all time...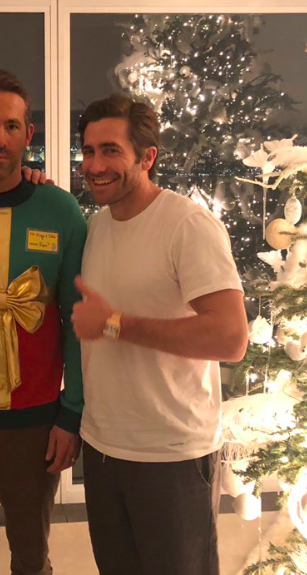 And, on his Instagram, Reynolds posted a bonus picture of the two really relishing their trick...which makes the whole thing even MORE hilarious:
Tell me this whole situation DOESN'T remind you of a certain movie scene: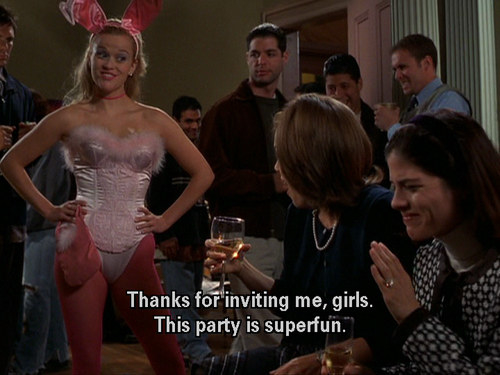 Anyway, fans absolutely loved it, even acknowledging that similar things have happened to them by people they love and trust:
And, of course, the memes were RIPE for the picking:
Seriously, there are some great ones:
This was a personal favorite, but check out the full thread for all of them:
Plus, at the end of the day, isn't tricking the people you love into looking ridiculous really the TRUE MEANING of the holidays?
So yeah, there ya have it. Deadpool/Wolverine/Mysterio holiday special, anybody???