So it probably goes without saying that Lindsay Lohan's The Parent Trap is the greatest cinematic achievement of our time, right?
Like any self-respecting 26-year-old, I rewatch the movie at least once a year, to remind myself what GOOD ART looks like.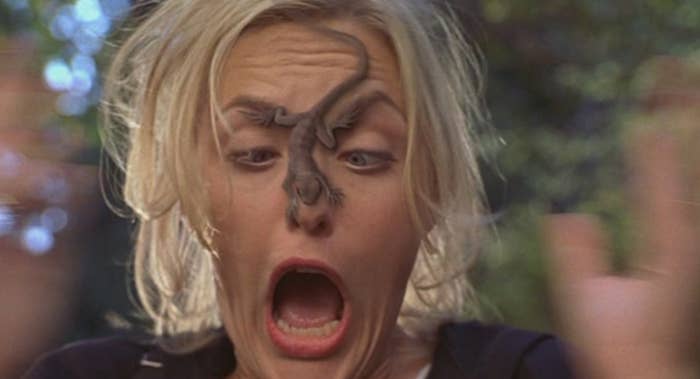 But during my most recent viewing, I realized something EXTREMELY MESSED UP about the movie, and I feel it's my solemn duty to share it with you: About 30 minutes into the film, the twins commit an actual international crime.
Let's back up a bit. Annie and Hallie are long-lost twins who meet at summer camp. They decide to ~switch places~ in order to reunite their parents.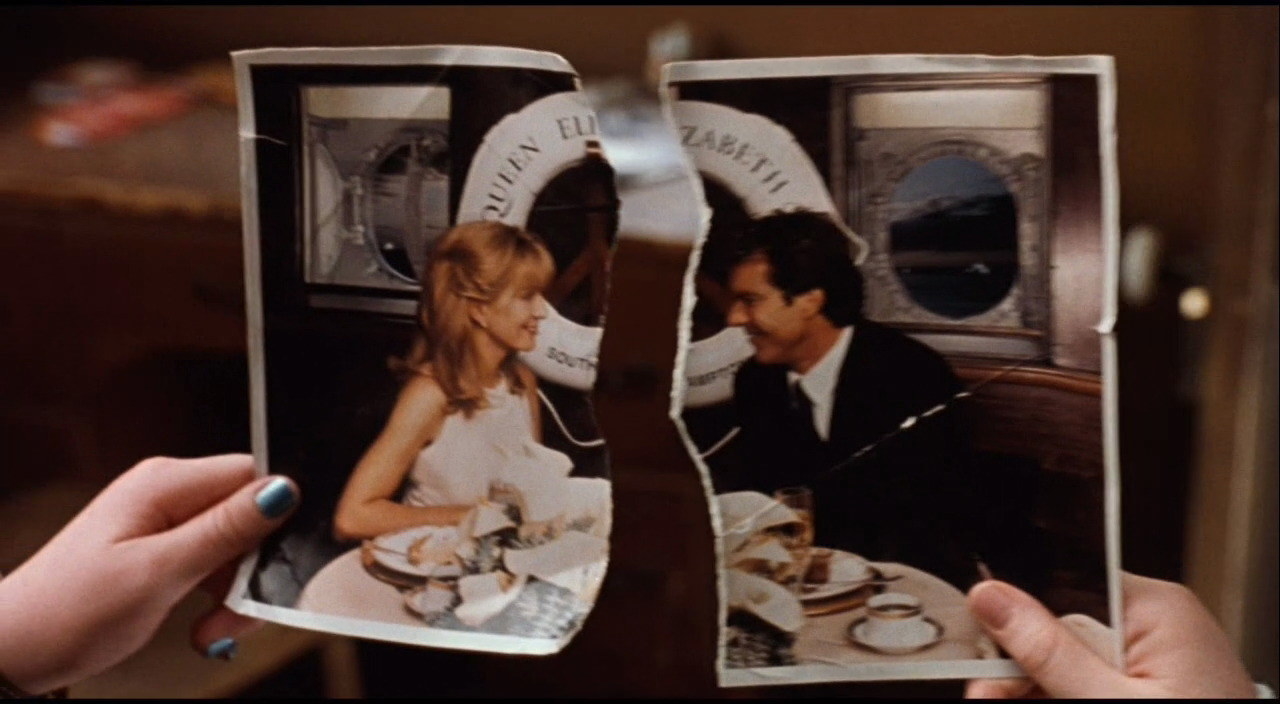 So Annie pretends to be Hallie, and goes to their dad's house in California. Meanwhile, Hallie hops on Annie's flight back to London...
BUT WAIT. In order to travel internationally, you need a passport. You know, one of these little things: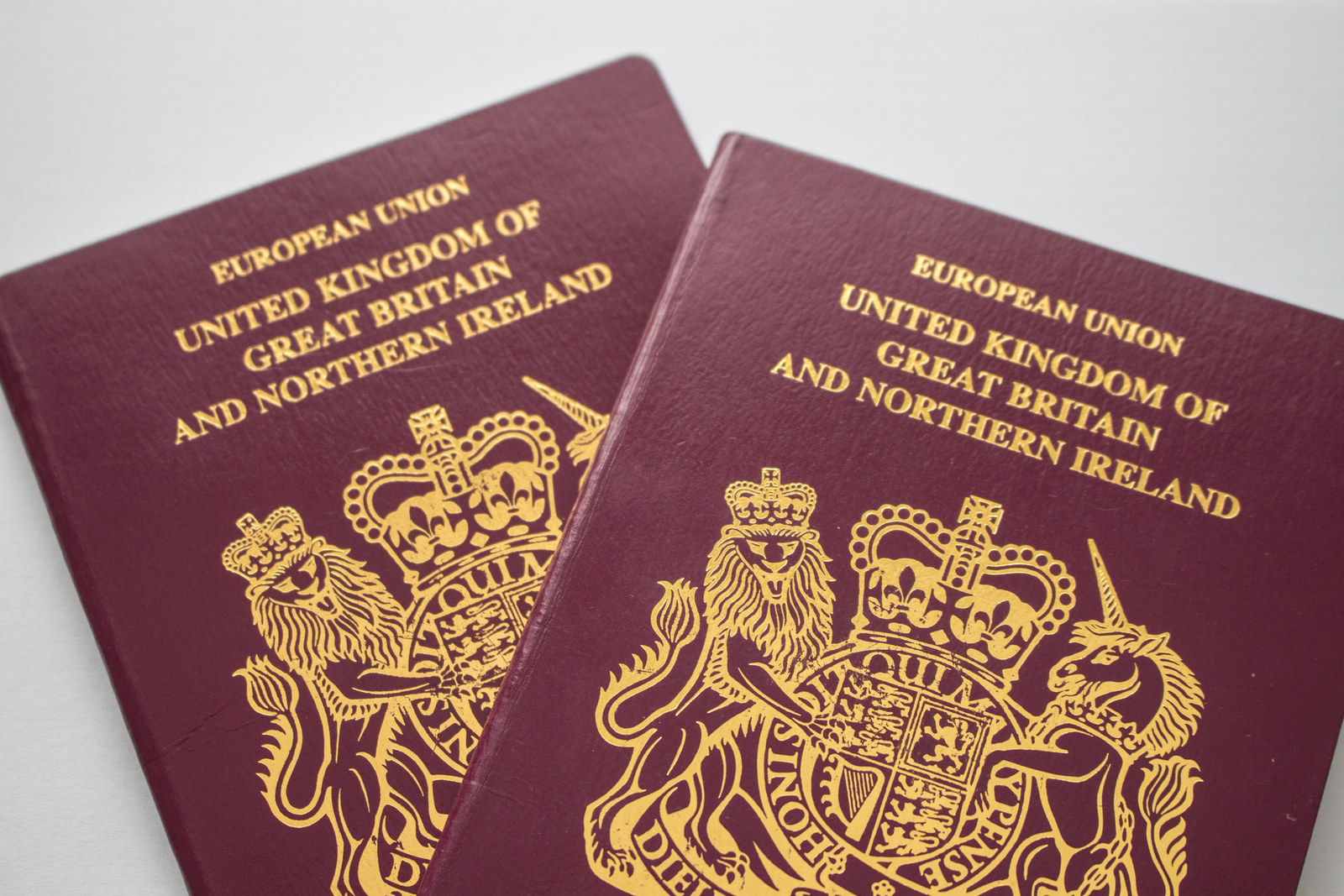 And the name on your passport has to match the name on your ticket. So basically...
HALLIE DEFINITELY USED ANNIE'S PASSPORT TO SNEAK INTO THE UK. That's, like, real prison time.
And it gets WORSE. Later on in the movie, the mom realizes that the twins have switched places, so she brings Hallie back to California...BUT HOW?
MORE PASSPORT FRAUD! And this time with an ADULT ACCOMPLICE.
I mean, think about the conversation that had to have taken place between Hallie and her mom, like, "Okay, sweetie, just keep that British accent going for a few more minutes while we get the hell out of customs."
I'm not mad, girls. I'm just disappointed.