The 2018 Oscar nominations were released this week, and noticeably absent from the Best Picture category was Wonder Woman.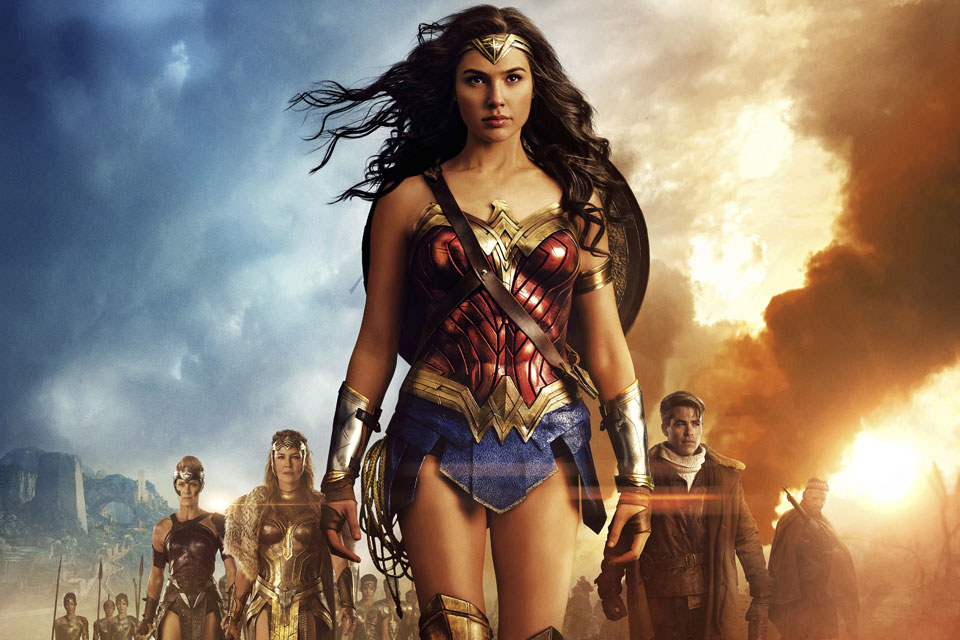 Lots of folks had expected the film to get a nomination — and were disappointed when it did not.
And now, Wonder Woman herself has spoken out. Gal Gadot addressed the issue in an interview with Entertainment Tonight.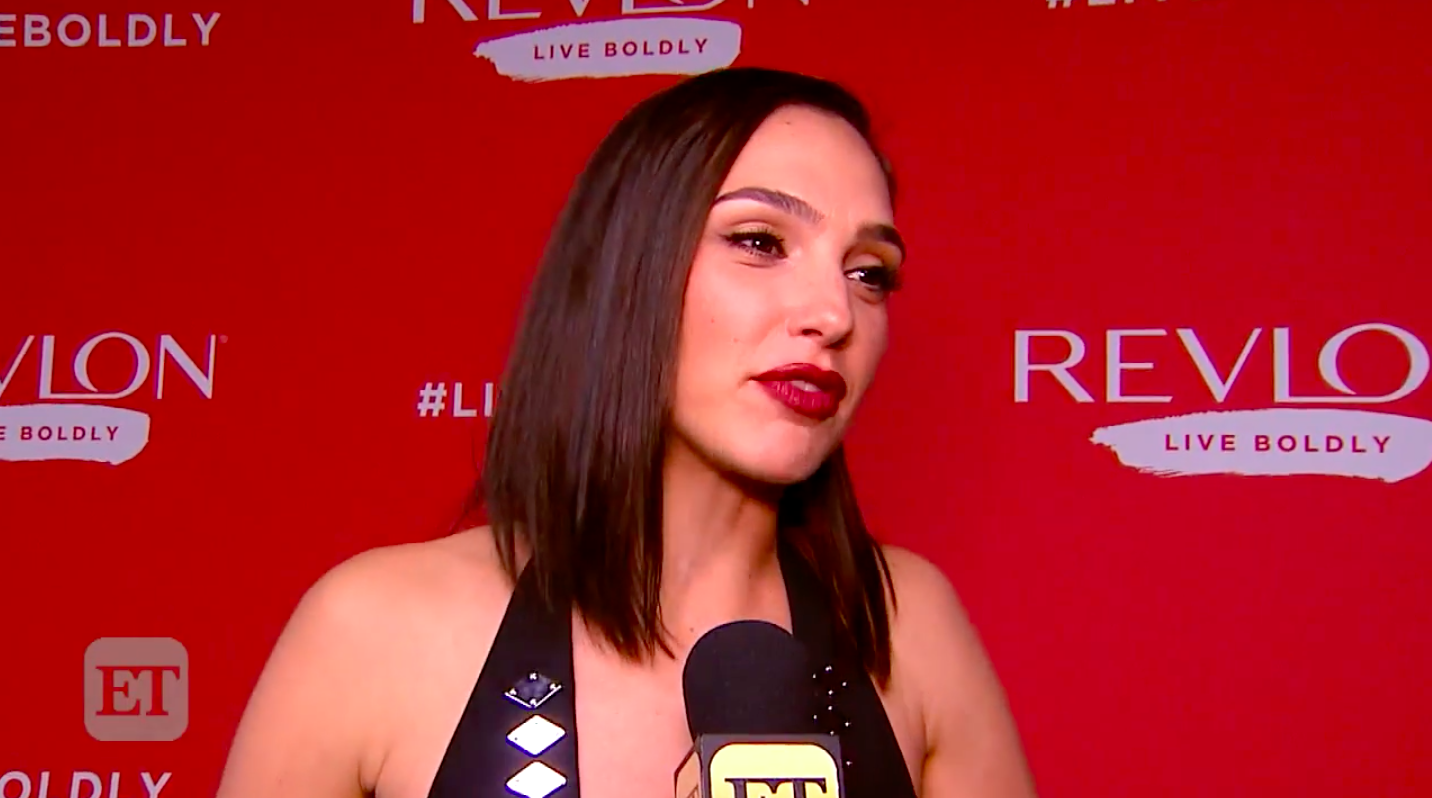 "I was very moved and touched by the feedback of all the people that were disappointed that Wonder Woman wasn't nominated," Gal said.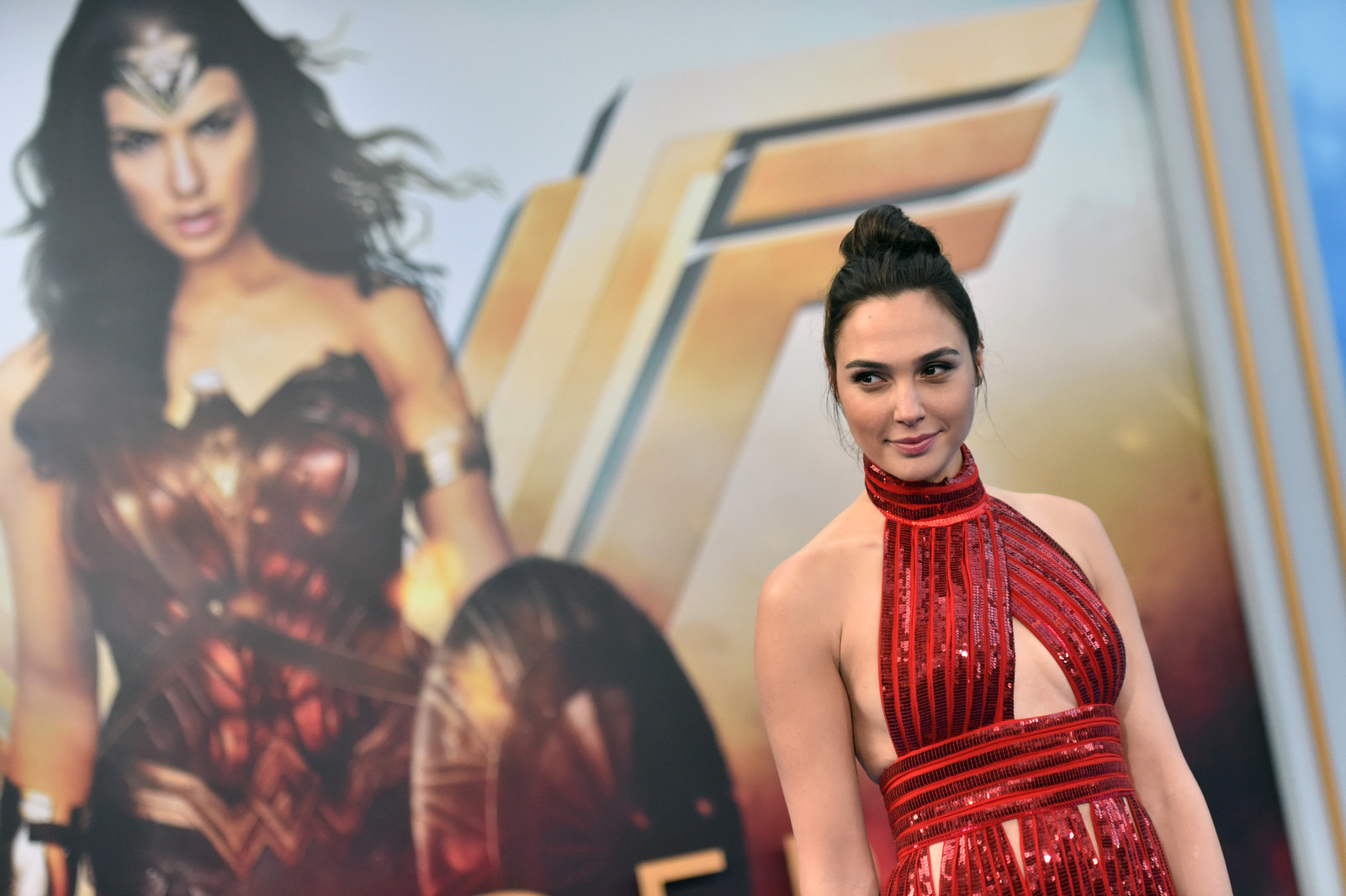 "But we certainly never did the movie for that."
"I think that you can't have it all," she explained. "We've done this movie and it was received in such an amazing, wonderful way, and we want to stay humble and grateful."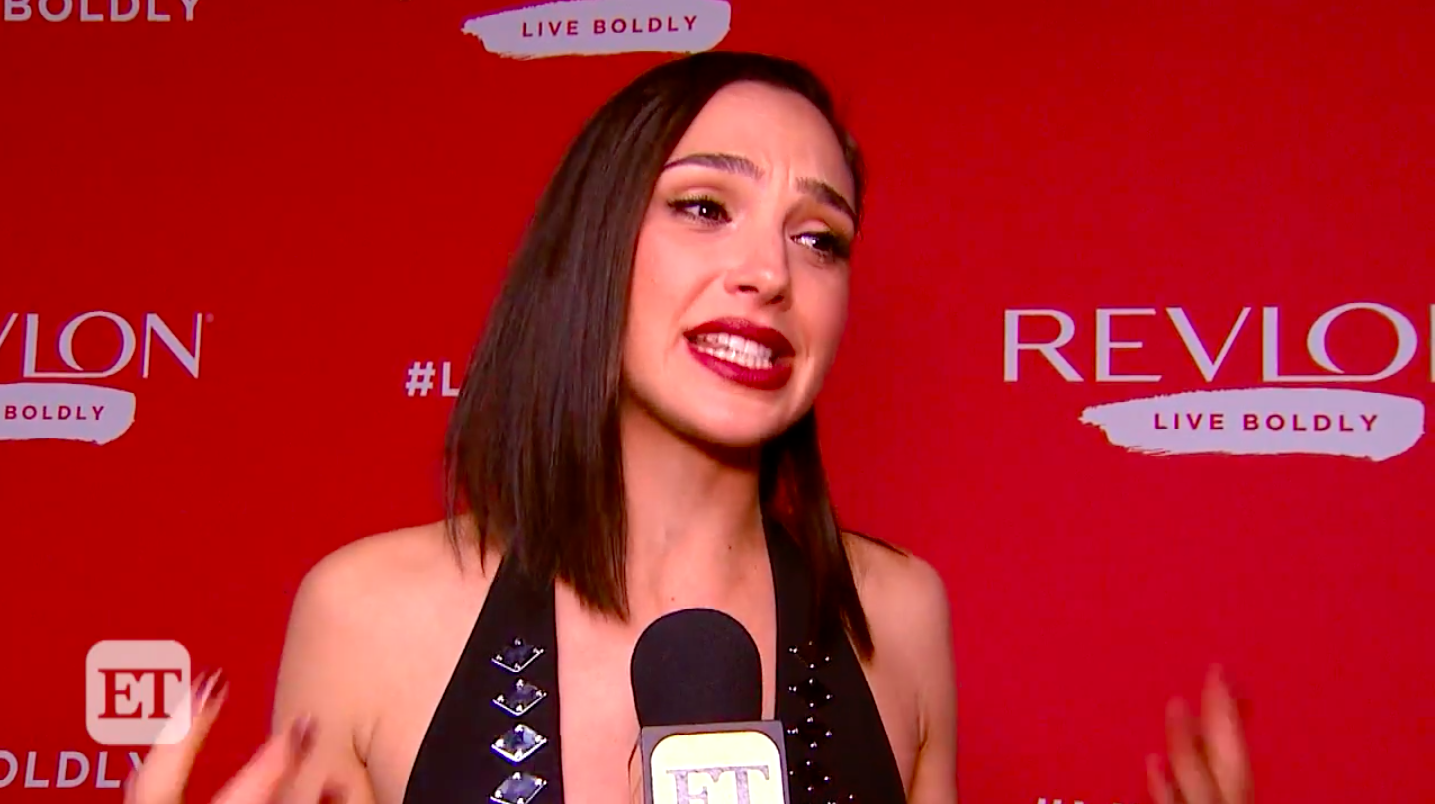 "And we're going to have another movie, so who knows? Maybe the next one!"