For common folk like you and me, the best thing you'll ever find in an Easter egg is, like, a piece of candy or a wind-up toy.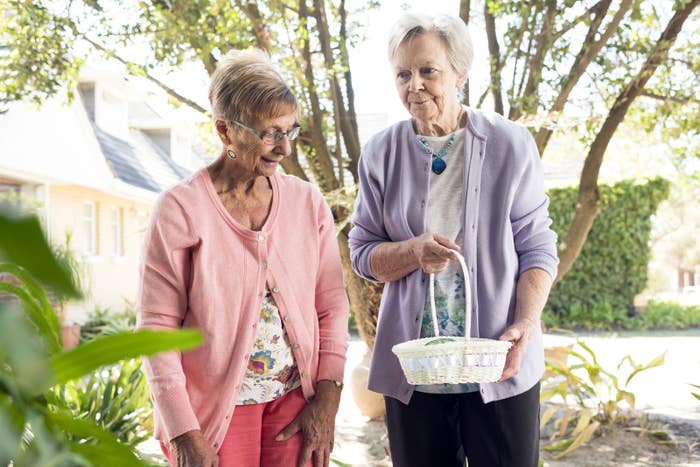 But if you're friends with Halsey, your Easter egg hunts become MUCH higher stakes — because it turns out she fills her eggs with cold, hard ca$h.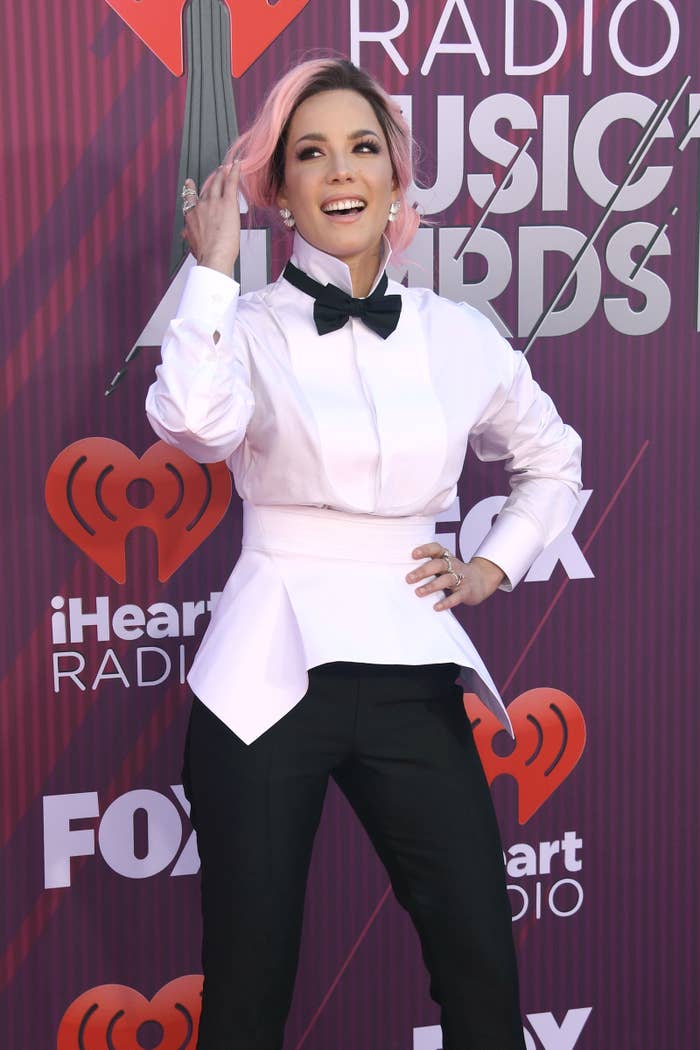 This was all revealed in a series of posts on her Instagram story yesterday. Halsey hosted a bunch of her friends for Easter, where she cooked them a huge meal: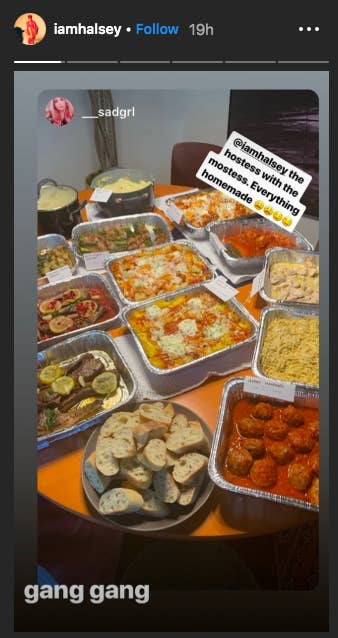 She made them all Easter baskets that looked expensive AF: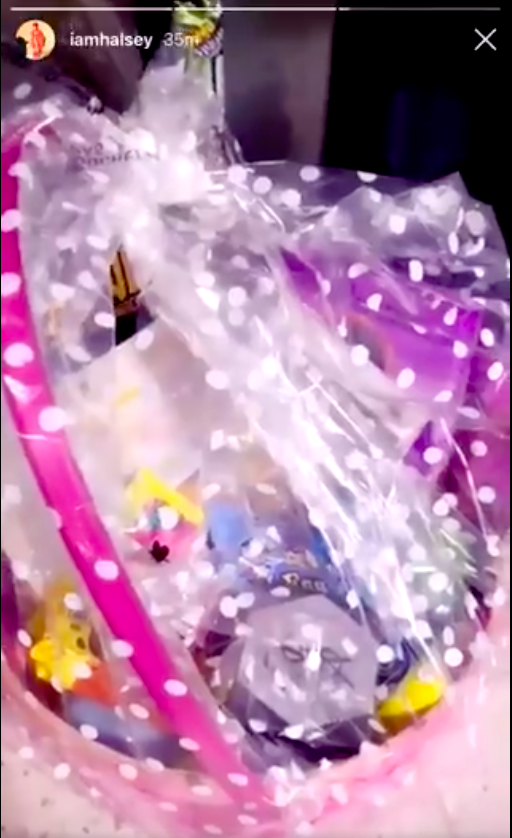 She fed them Peeps: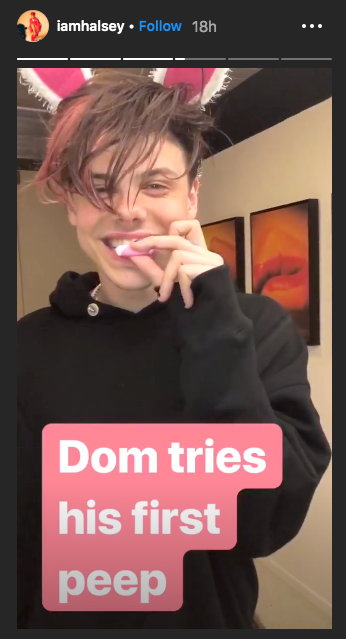 And when it came time for the Easter egg hunt, Halsey made the big reveal: She'd stuffed thousands of dollars of cash inside the eggs.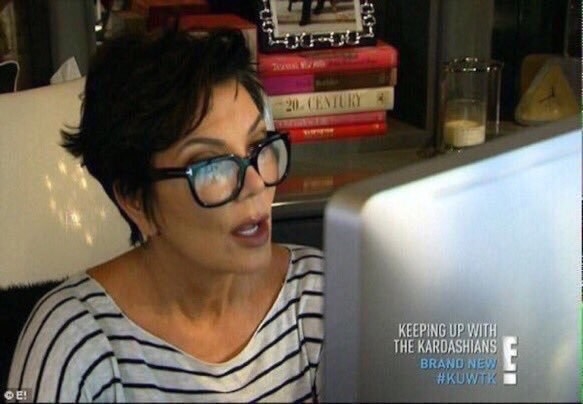 Naturally, her friends went WILD in preparation for this hunt — stretching, getting their bags ready, attaching flashlights to their heads...there was a lot of money at stake, people!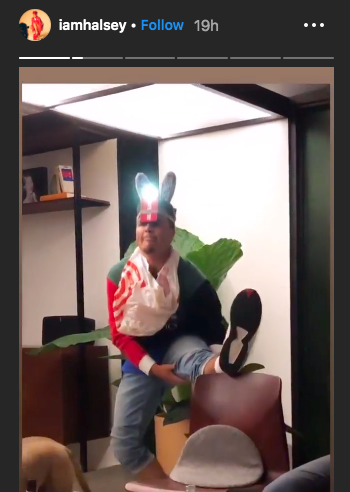 "I hid a couple grand in Easter eggs in the yard and now everybody is acting brand new," she captioned her story.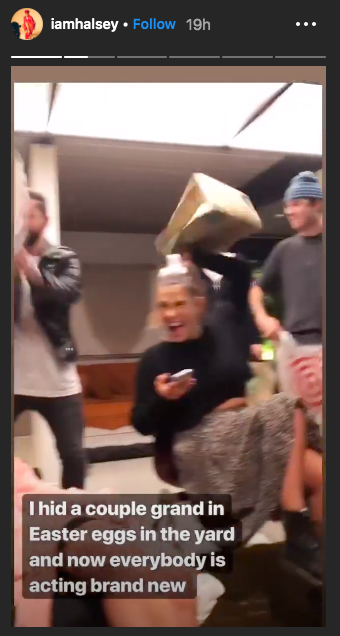 She then uploaded a second video of her friends going absolutely apeshit in her backyard as they tried to find all the cash. Must be nice to be friends with Halsey!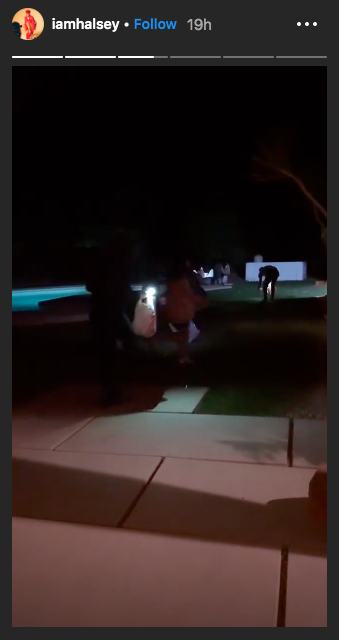 And that's how rich people celebrate Easter. Now you know!