1.
When this teacher heard that his student's family was going to be evicted, he set up a GoFundMe and raised $5,000 to help them out.
2.
When this little girl got stage fright during her ballet recital, her dad rushed the stage and danced alongside her.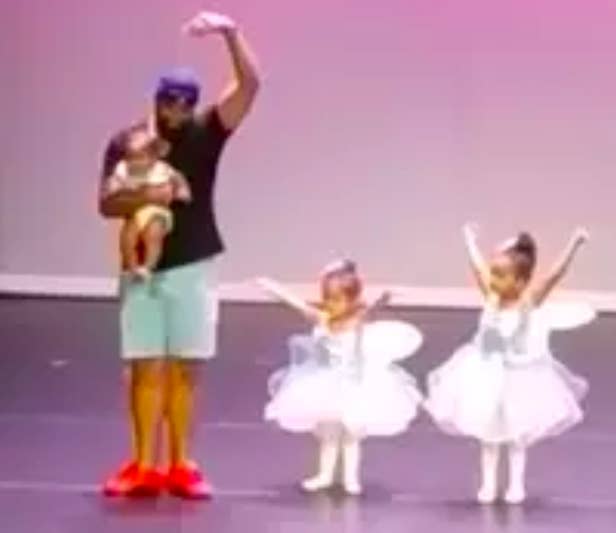 3.
This dog ate watermelon like a very good boy.
4.
When this high school lunch lady's car broke down, the students found a better car for her, fixed it up themselves, and surprised her with it.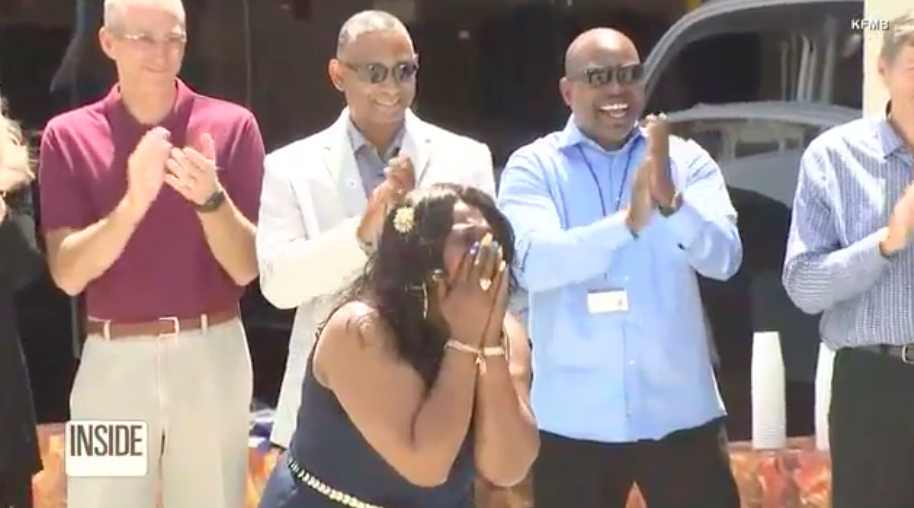 5.
After this girl took a cardboard cutout of Danny DeVito to her prom, Danny responded by taking a cardboard cutout of her to work.
6.
This baby lived her best life watching TV.
7.
This woman at a baseball game caught a foul ball IN HER BEER — and then proceeded to chug the beer while the crowd went wild.
8.
A police officer in New Jersey pulled a man over — who turned out to be the retired cop who delivered him in the back of a car 27 years ago.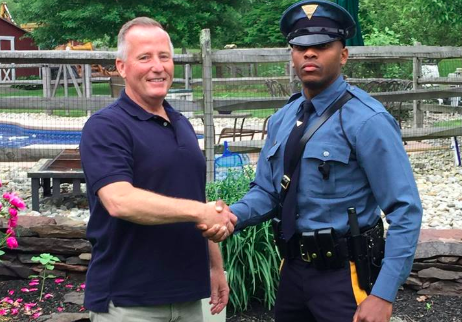 9.
This woman delighted the whole damn world when she had her own face printed on her luggage.
10.
This mom helped her son propose to his girlfriend with a handwritten note and a family ring.
11.
This guy took to Twitter to share a ~little confession~ about his high school yearbook picture, and the world was shook.
12.
When this big, fluffy dog went on a hike and was too exhausted to continue, a rescue team came together to help him down the mountain.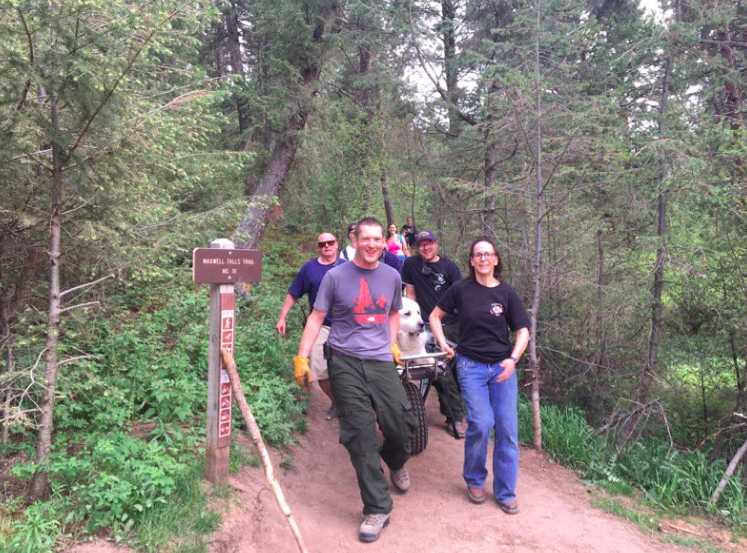 13.
This woman gave her coworkers a good laugh when she came into work and realized that she matched the carpet.
14.
This blind dachshund named OJ has his very own guide dog, a pit bull named Dozer. The two were recently surrendered to a shelter, but they just got adopted together!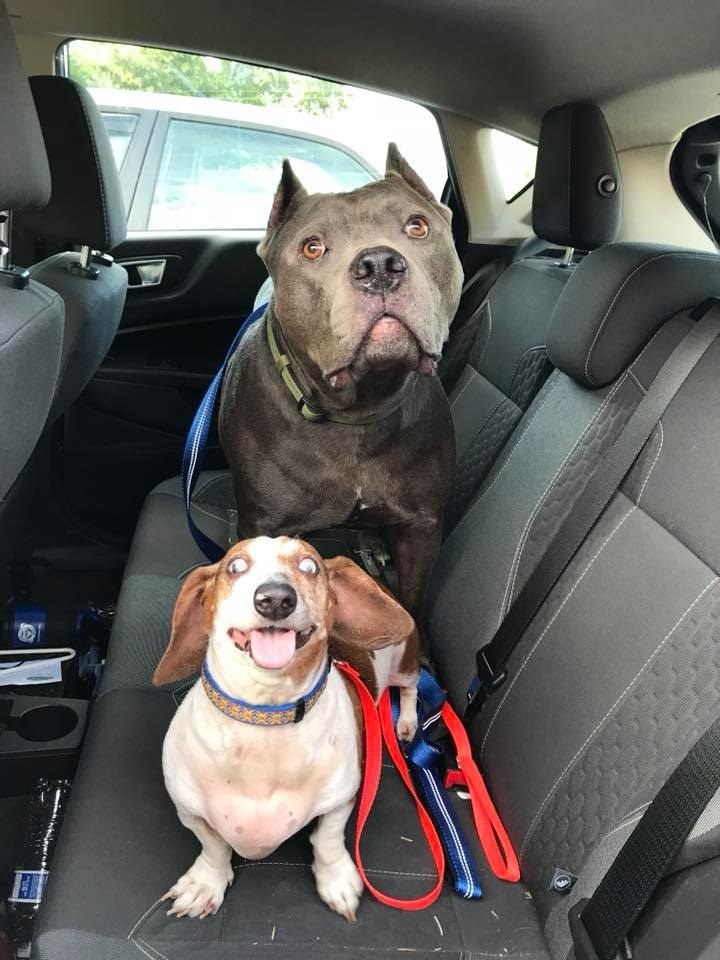 15.
And finally, the woman who was the original Gerber baby met the newest Gerber baby, Lucas, and it was beyond adorable.