You may have heard this week that MTV is doing a Southern-style Jersey Shore reboot called Floribama Shore.
When the reboot was announced, some fans of the original Jersey Shore weren't too pleased.
There have been rumors of a true Jersey Shore reunion for years, and this new Southern version of the show was not the reboot many fans were hoping for.
And now, the original Jersey Shore cast is staging a mini-revolt on Twitter, and TBH it's kinda wild!!!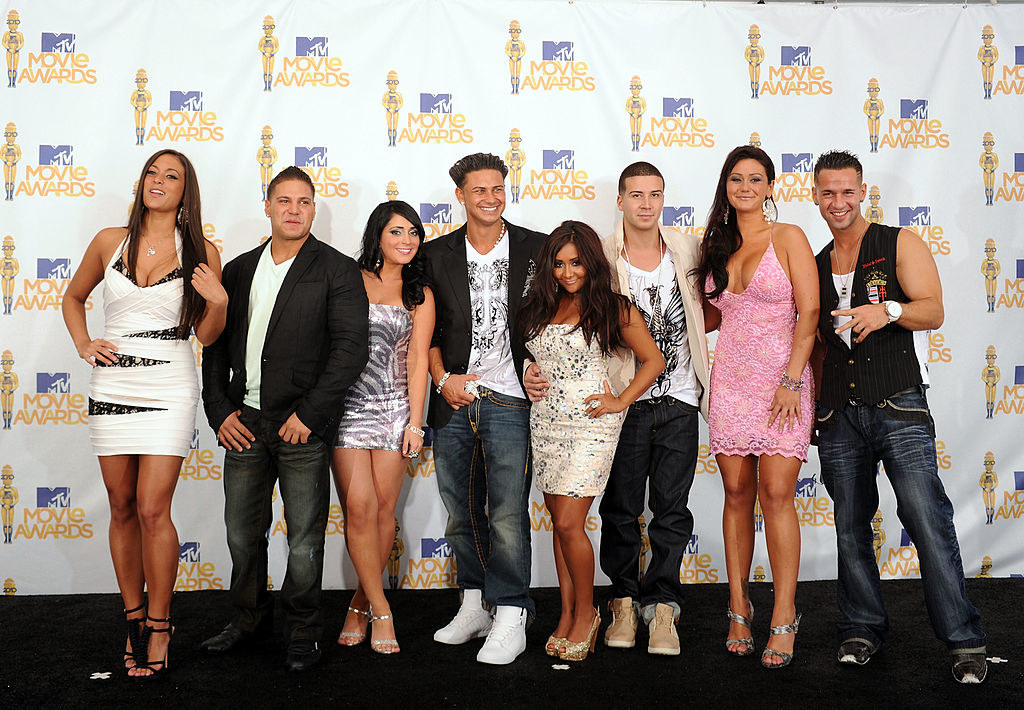 It all started with this tweet from The Situation.
Which was then retweeted by every single member of the cast*.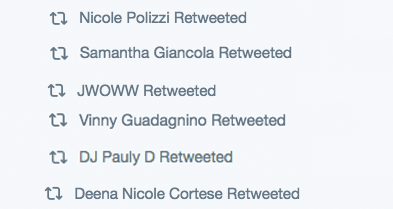 The Sitch also let fans know that he and his fellow Jersey Shore castmates were NOT consulted about this reboot. The nerve!!!
Snooki, meanwhile, tweeted 🔥🔥🔥 back at someone who said the OG cast was too old for a reboot. It went viral.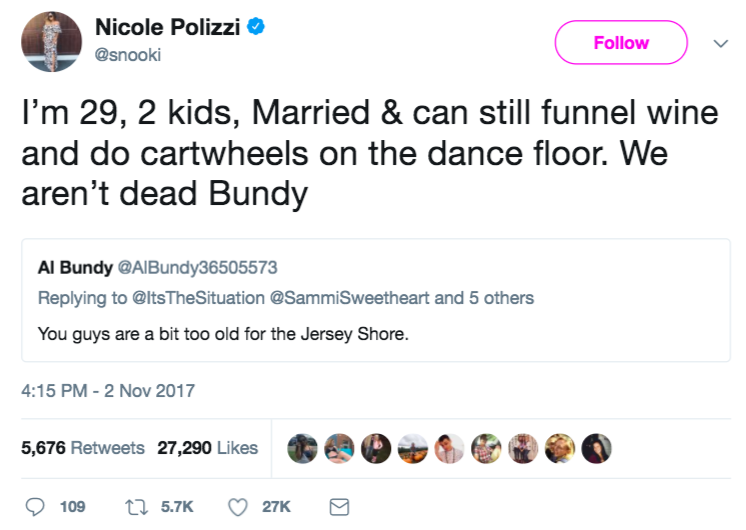 She also faved a whole bunch of tweets from angry fans, including these:
And DJ Pauly D went on a faving spree of his own, liking all sorts of angry fan tweets about the reboot:
So, listen up MTV: The people have spoken, and they want a reboot with the original cast. And the cast wants it, too, so just make it happen!!!
In the meantime, it's gonna be hard to get a tan with all this SHADE.