So HOPEFULLY this goes without saying, but these are the Spice Girls.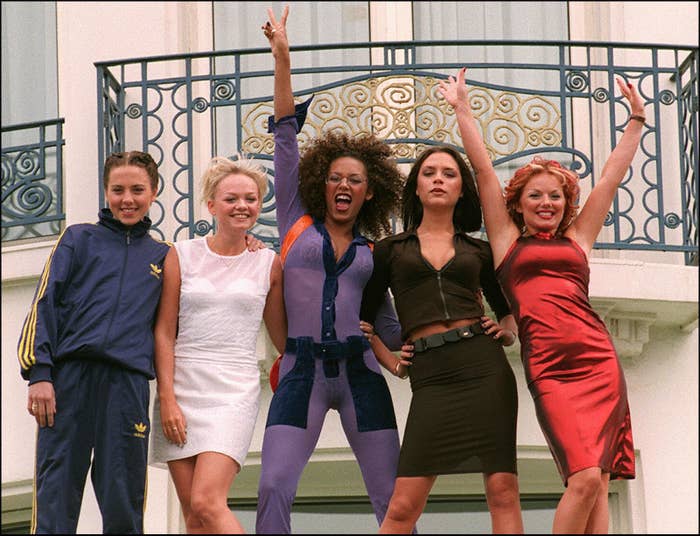 In the 1990s, the Spice Girls were the most famous pop group in the world. Like, chill-with-the-Queen famous.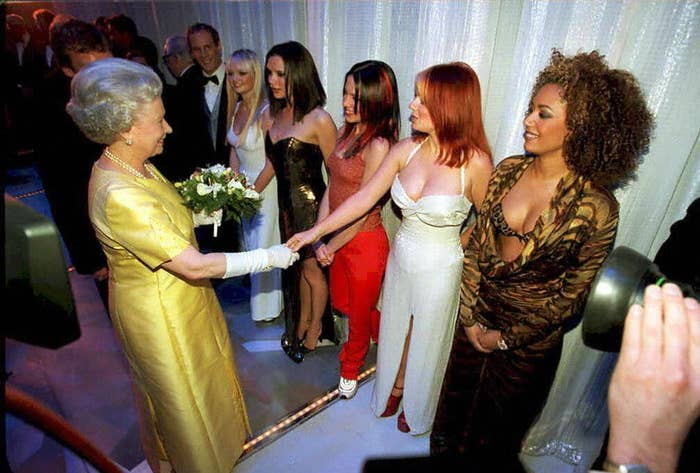 Have-your-own-line-of-dolls famous.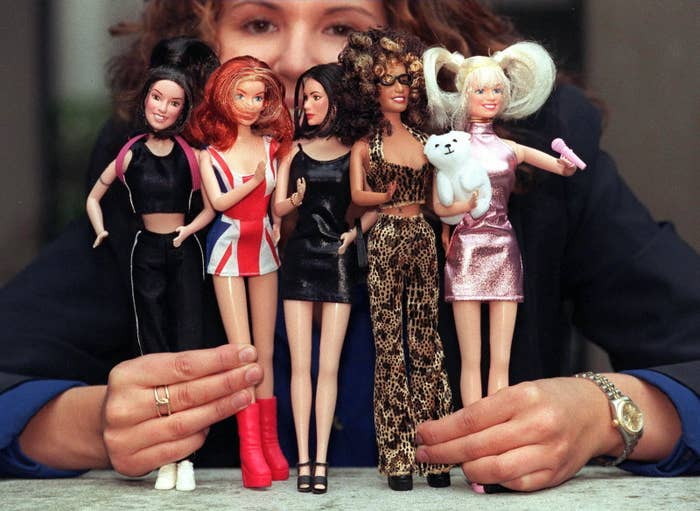 Star-in-a-movie-so-incredible-it-was-honestly-robbed-at-the-1997-Oscars famous.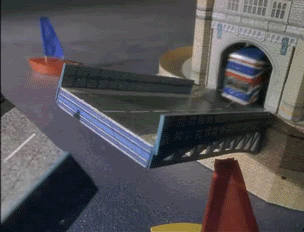 But in May of 1998, Geri Halliwell (aka Ginger Spice) unexpectedly quit the group, citing creative and personal differences. And 19 years later, she's apologizing for the abrupt exit. It all started when a Spice Girls fan page tweeted this ~heartbreaking tribute~ yesterday:
And Geri used the opportunity to officially say sorry.
Most fans were very understanding:
While other fans still have some healing to do:
Of course, Geri had every right to leave the group whenever she damn well pleased, and she doesn't actually owe us an apology for doing it. Still, it's nice to know that she cares!