Fergie And Josh Duhamel Are Splitting Up After Eight Years Of Marriage
"We are and will always be united."
Well, here's some sad news: Fergie and Josh Duhamel announced today that they're splitting up after eight years of marriage.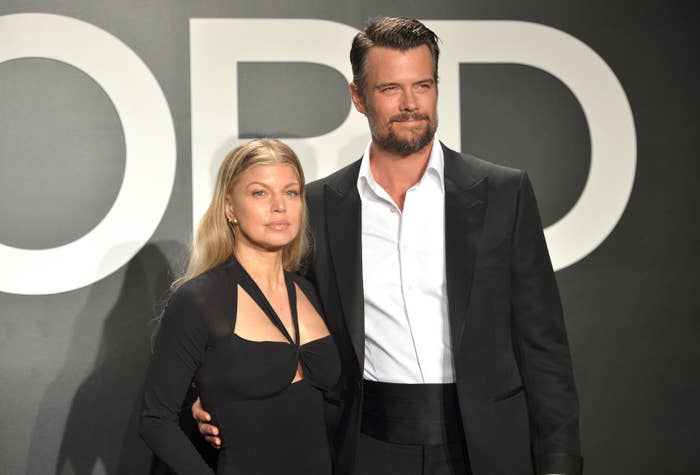 The couple decided to separate earlier this year, but kept the news private until today.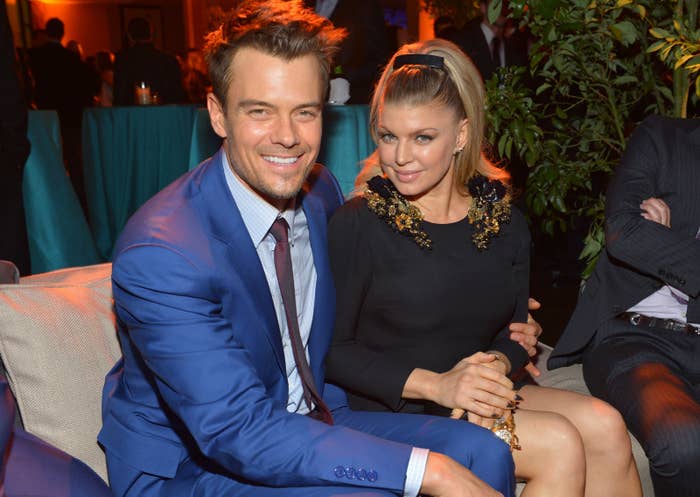 "With absolute love and respect we decided to separate as a couple earlier this year," they wrote in a statement to People.
"To give our family the best opportunity to adjust, we wanted to keep this a private matter before sharing it with the public."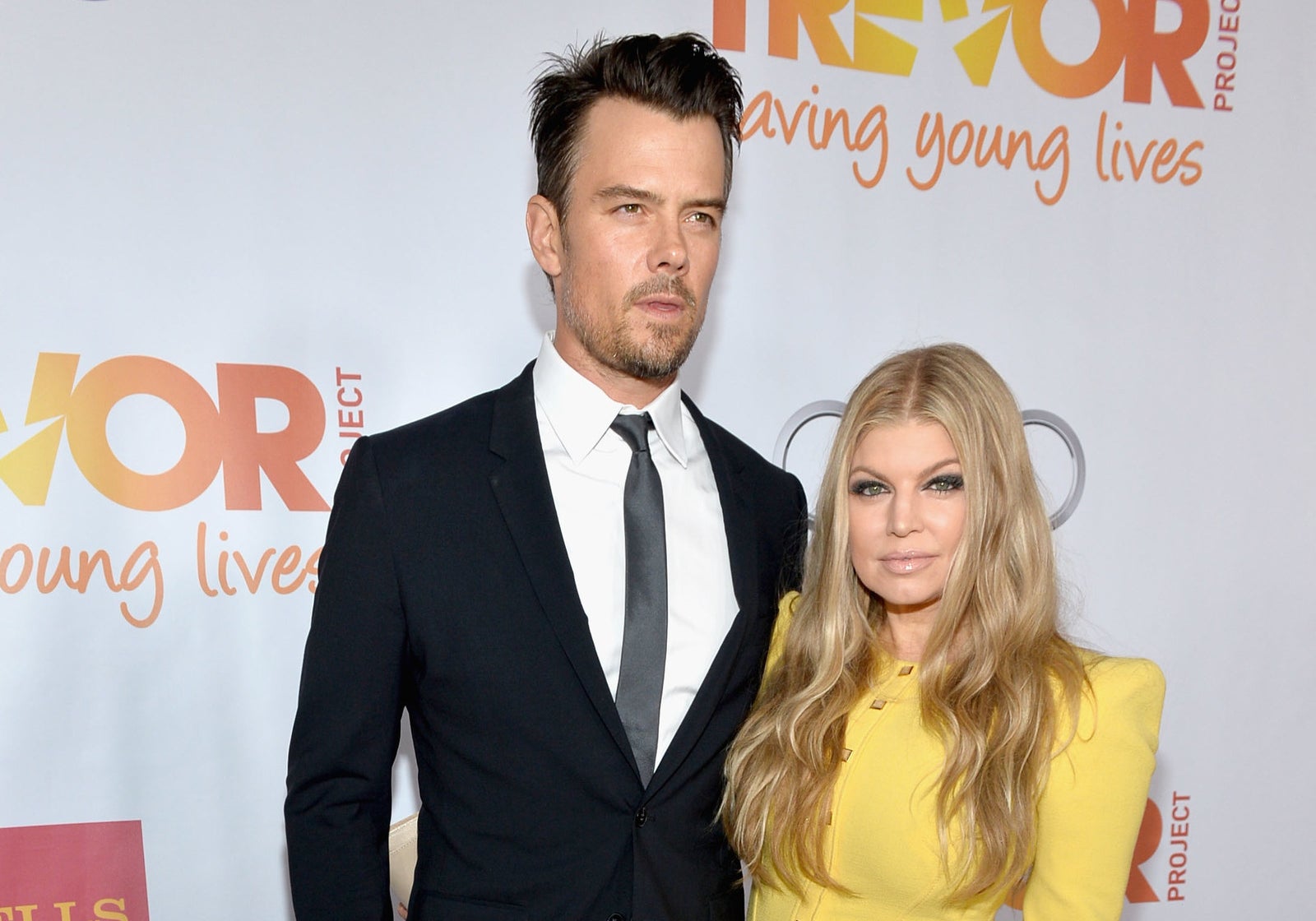 "We are and will always be united in our support of each other and our family."
Fergie and Josh Duhamel have a 4-year-old son together named Axl.
Back in June, Josh Duhamel appeared on The Ellen DeGeneres Show, and talked about what it was like raising a kid with Fergie.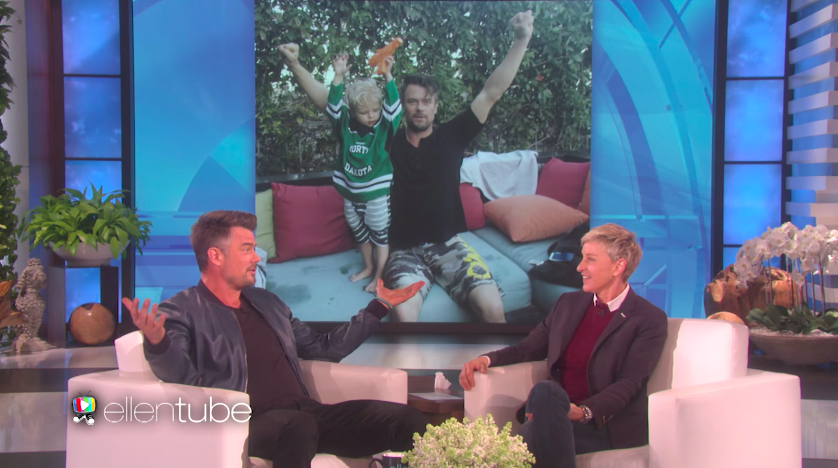 "I have no idea what the hell I'm doing half the time," he said. "She's definitely more evolved than I am, and more patient."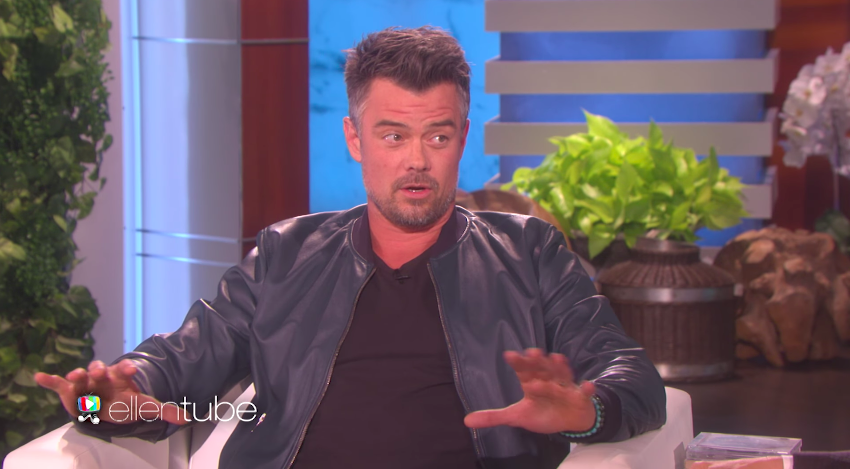 The couple celebrated their eighth wedding anniversary in January. Both posted celebratory photos on Instagram.
Sending good thoughts to their family in this difficult time. ❤️