In case you missed it, the new Charlie's Angels premiered this weekend. Unfortunately, it's not doing so well at the box office, earning just $8.6 million in North America in its first three days.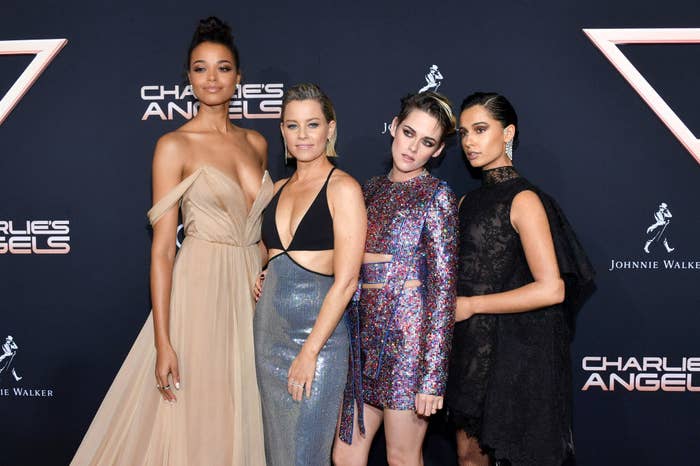 But Elizabeth Banks — who wrote, produced, directed, and acted in the reboot — had some choice words about the movie's box office failure on Twitter.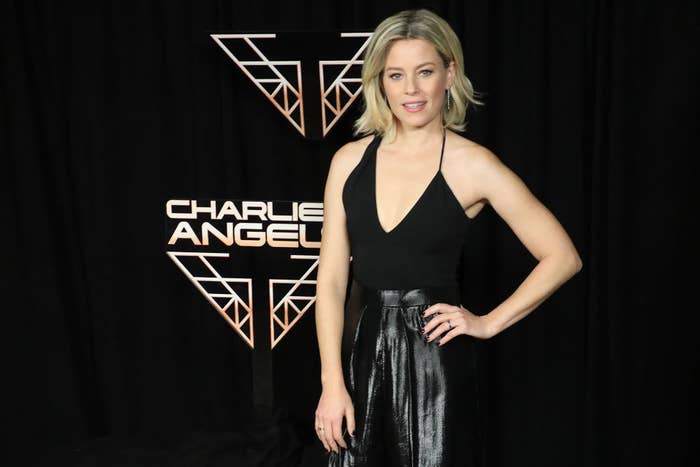 "Well, if you're going to have a flop, make sure your name is on it at least 4x," she wrote on Twitter, adding: "I'm proud of #CharliesAngels and happy it's in the world."
And in an interview with the Herald Sun, Banks spoke frankly about the movie's box office challenges, and why she hopes people will go see it:
Look, people have to buy tickets to this movie, too. This movie has to make money. If this movie doesn't make money it reinforces a stereotype in Hollywood that men don't go see women do action movies.
She also stirred up a bit of controversy with her comments about other female-led action movies like Wonder Woman and Captain Marvel, which she said belong to a "male genre."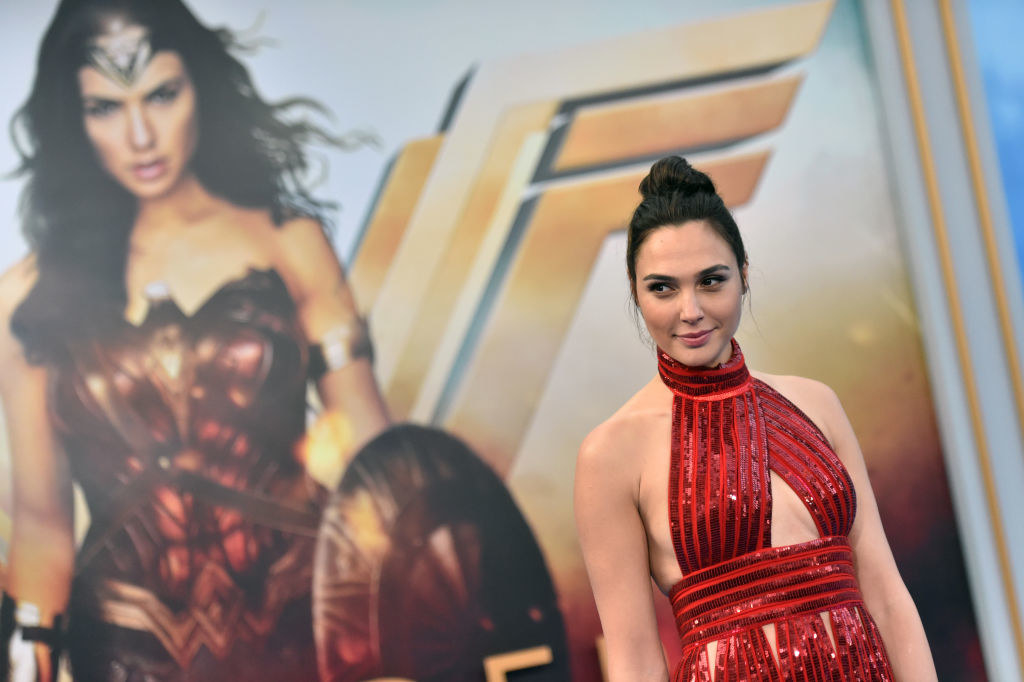 "They'll go and see a comic book movie with Wonder Woman and Captain Marvel because that's a male genre," she said.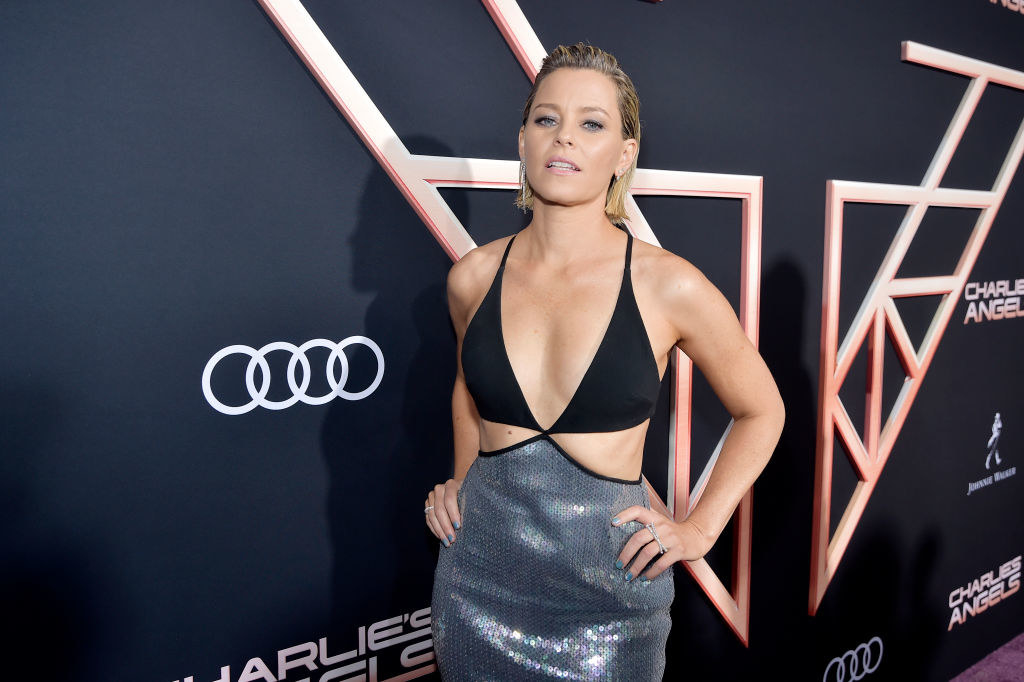 "So even though those are movies about women, they put them in the context of feeding the larger comic book world, so it's all about, yes, you're watching a Wonder Woman movie but we're setting up three other characters or we're setting up Justice League."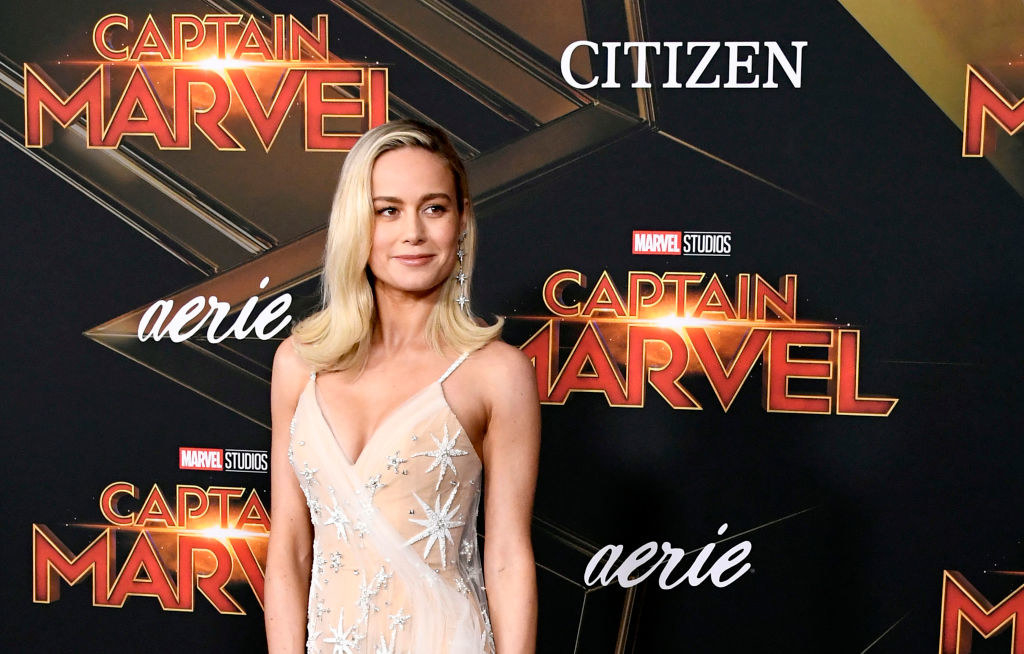 And in another interview with the Wall Street Journal, Banks responded to critics who think it's too soon for a Charlie's Angels reboot:
You've had 37 Spider-Man movies and you're not complaining! I think women are allowed to have one or two action franchises every 17 years — I feel totally fine with that.
On Twitter, Banks' comments have been met with mixed responses. Some have criticized her for calling superhero movies a "male genre":
Others pushed back against the idea that sexism was to blame for the movie's failure:
And some have said that the film's marketing is to blame for its low box office numbers:
But others have defended Elizabeth, saying that her comments were actually accurate:
Some pointed out what Banks may have meant by calling out Wonder Woman and Captain Marvel:
And this Twitter user called out an interesting double standard in the way Banks' statements have been interpreted, when compared to other famous directors, like Martin Scorsese, who have called out Marvel films:
So do YOU plan on seeing the new Charlie's Angels movie? Personally, I'm still excited to go! Share your thoughts in the comments.