Martin Scorsese made headlines this week, when he said some not-so-nice things about Marvel movies, including that the box office hits were "not cinema."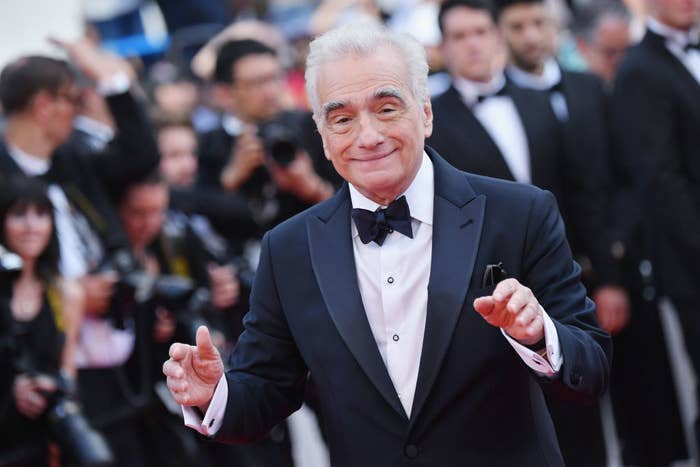 "I don't see them. I tried, you know? But that's not cinema," he said in an interview with Empire magazine. "Honestly, the closest I can think of them, as well-made as they are, with actors doing the best they can under the circumstances, is theme parks."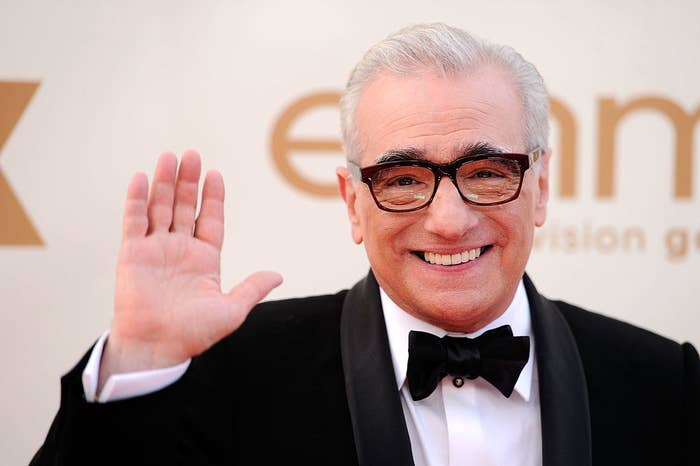 And he doubled down on his assertion that they're "not cinema," adding:
It isn't the cinema of human beings trying to convey emotional, psychological experiences to another human being.
The comments upset many people inside the Marvel world, including Guardians of the Galaxy director James Gunn.
And Joss Whedon — who's worked on a number of MCU projects — was also a bit dismayed.
Well, Robert Downey Jr. was a guest on The Howard Stern Show yesterday, where he addressed Scorsese's comments head-on. It all started when Howard asked RDJ if he enjoyed his Marvel experience.
"According to Scorsese, it's not cinema," RDJ joked. "I gotta take a look at that, you know?"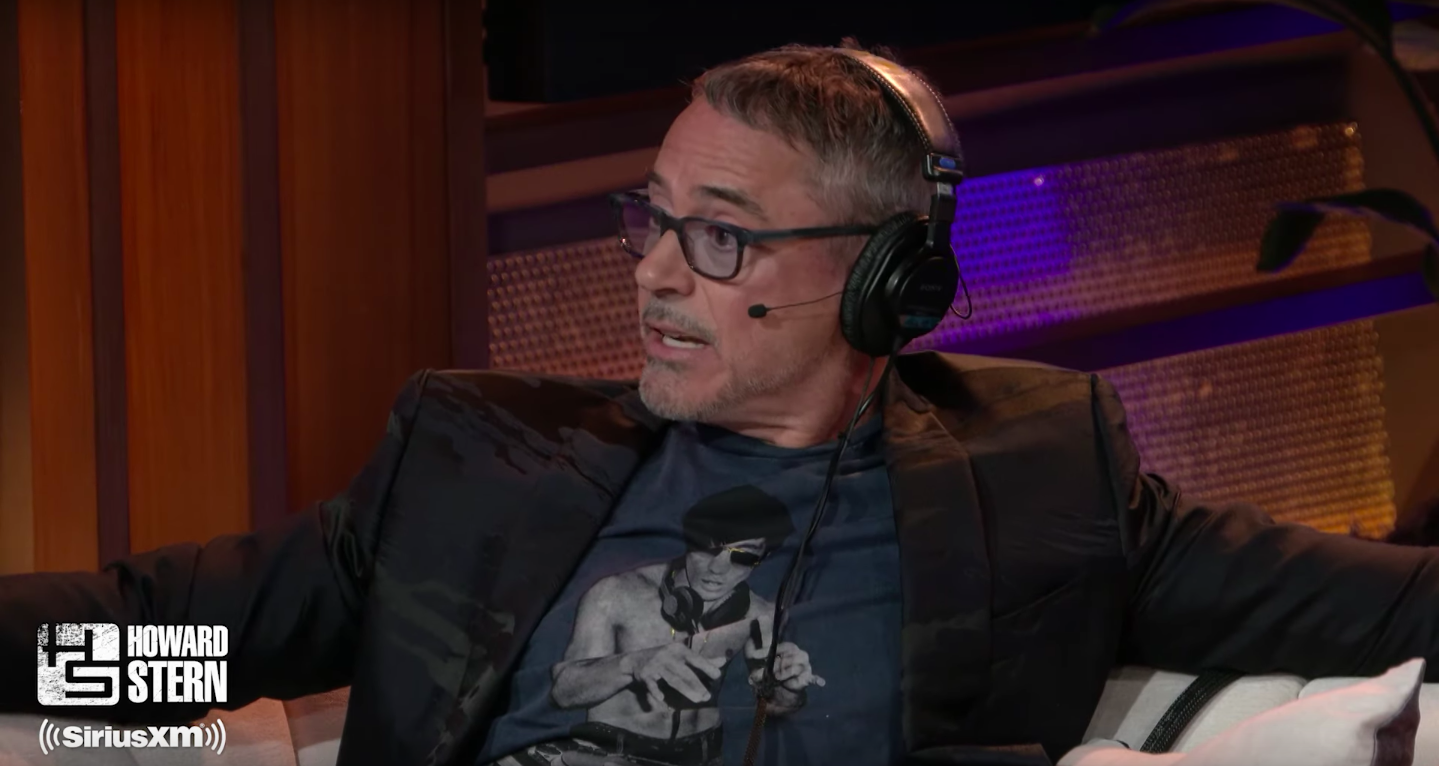 And when asked if he thinks Marvel movies are cinema, Downey didn't hesitate.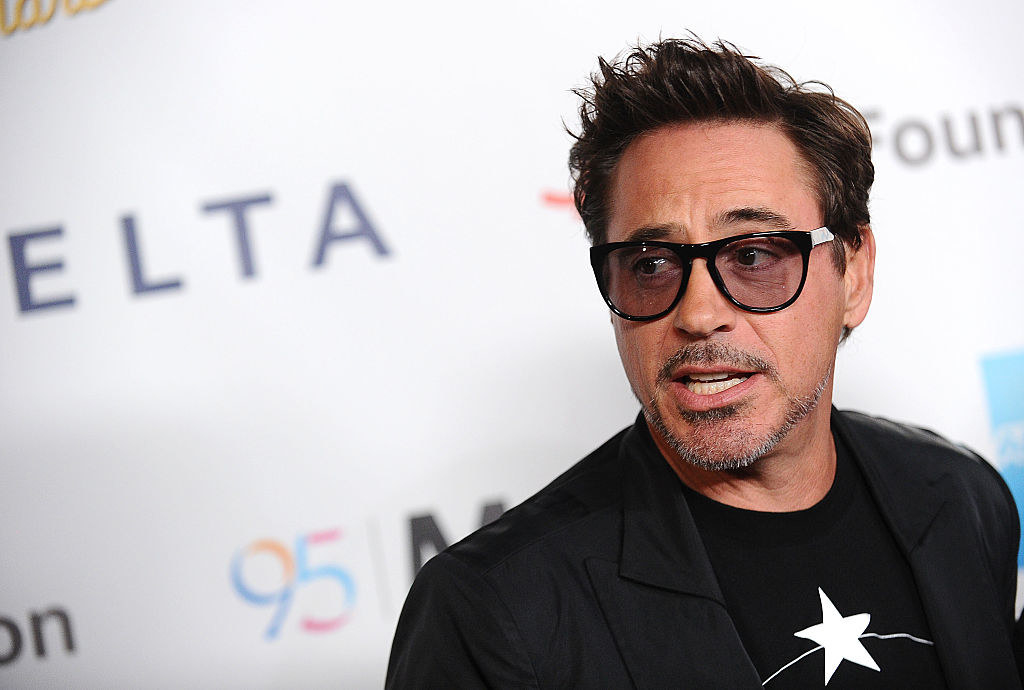 "I mean, it plays in theaters," he said.
But Downey also made it clear that he wasn't offended by Scorsese's statements:
I appreciate his opinion because, it's like anything. We need all of the different perspectives so we can come to center and move on.
But he did point out the absurdity of saying the hit films were "not cinema":
Well, I mean, look. It'd be like saying Howard Stern isn't radio. It makes no sense to say it.
RDJ also said he was "happy to be part of the problem if there is one."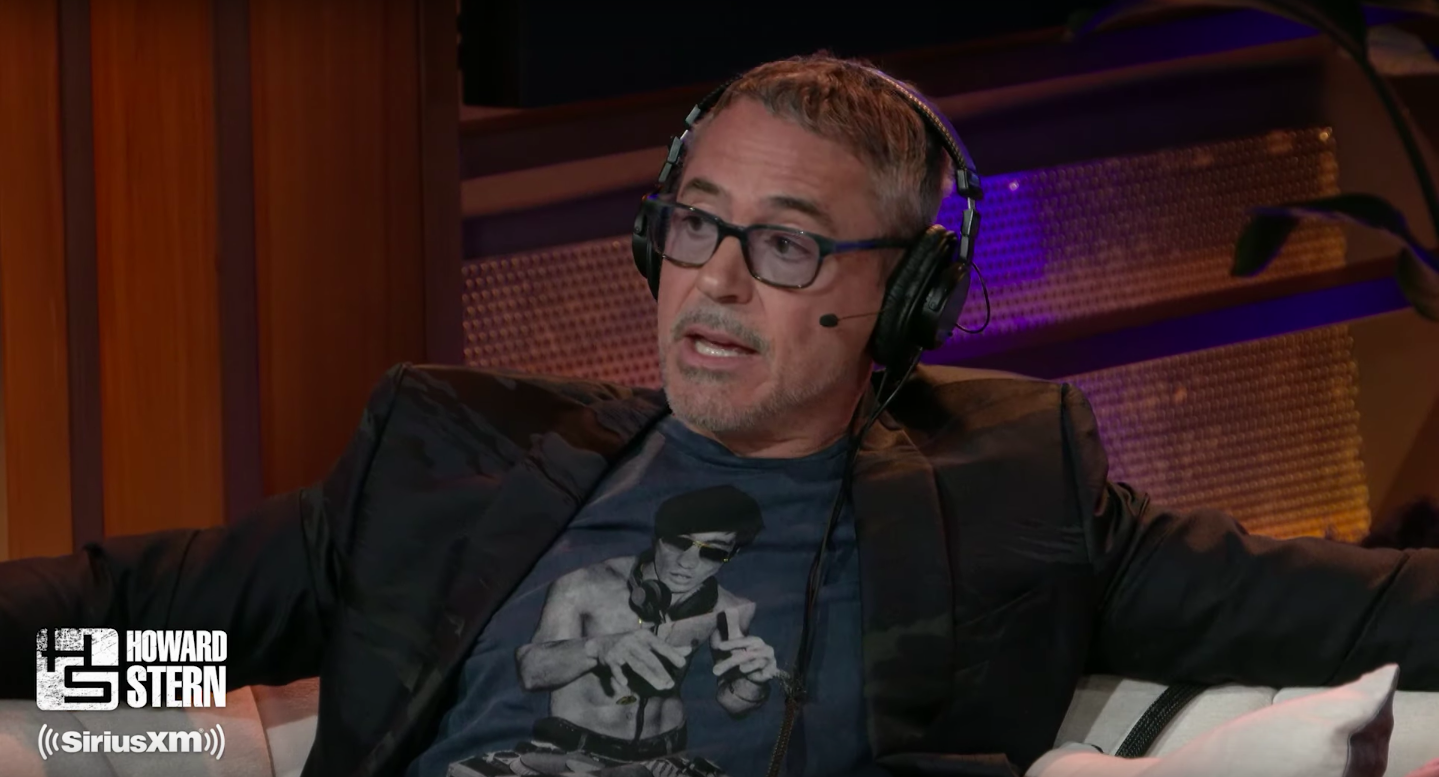 "When you come in like a stomping beast and you eliminate the competition in such a demonstrative way, it's phenomenal," he said.