You know Drake. You love Drake.
The rapper was hosting an afterparty event on his tour in Sydney, Australia last night, when he stopped mid-performance to call out a man in the crowd who kept groping women.
"Yo, stop that shit," Drake said to someone offstage, cutting off the song.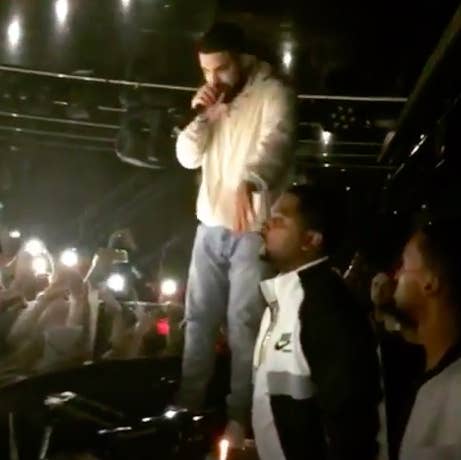 He then pointed straight at a man in the middle of the crowd.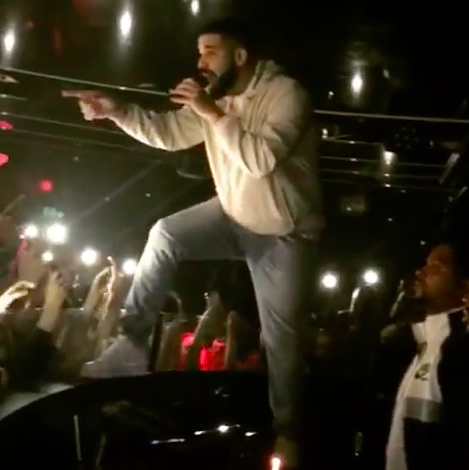 "If you don't stop touching girls, I'm gonna come out there and fuck you up," he said.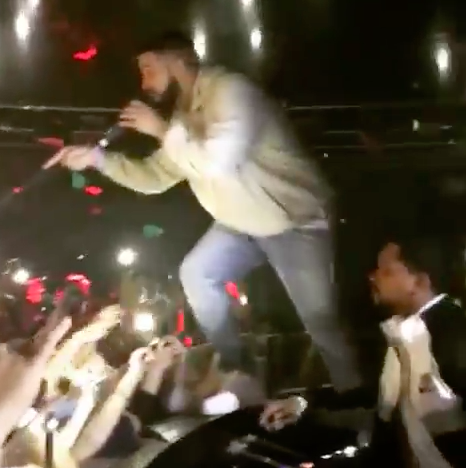 And the audience fuckin' ROARED with approval.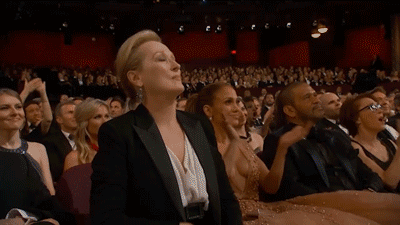 Drake continued his tirade against the guy — it's hard to hear what else he says above the screams of the crowd, but he made it pretty damn clear that sexual assault would not be tolerated at his show.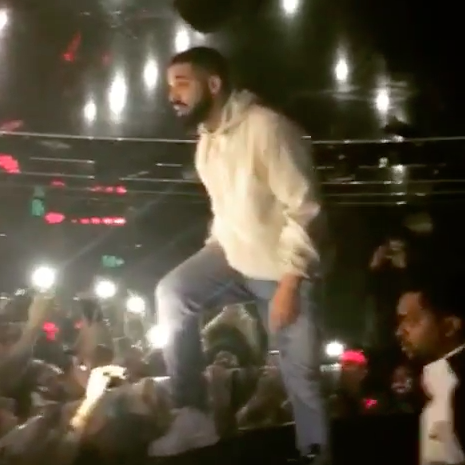 And then, just like that, he returned to his song.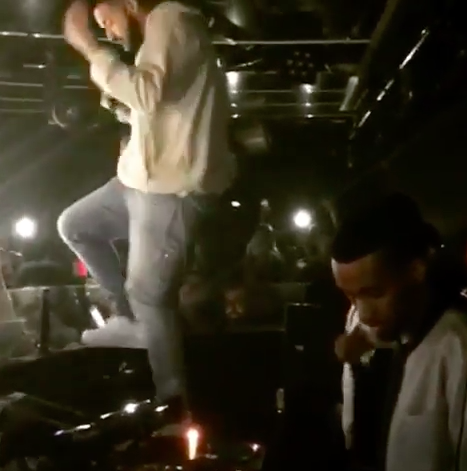 Drake's comments come at a time when sexual assault is being talked about more loudly and openly than ever before — and it looks like he's been paying attention.
As if you needed another reason to be obsessed.