You know DJ Pauly D, from Jersey Shore. His iconic hairdo has not changed since he first graced our television screens in 2009.
Well, Pauly just dyed his hair blonde, and I have to admit, when I first saw the photos on my Instagram feed, I was like, "Who the hell is this man???"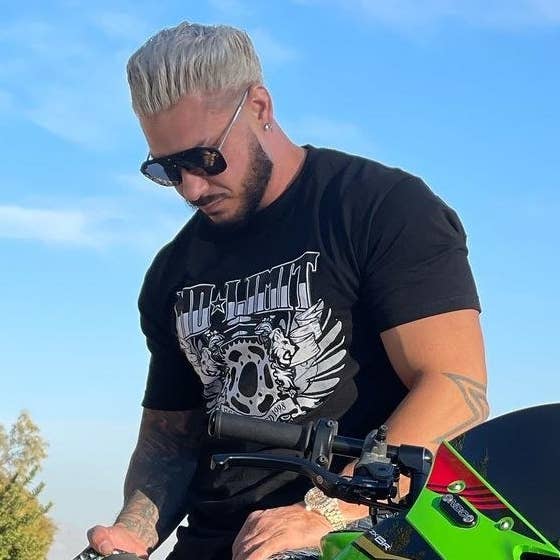 As it turns out, it was DJ Pauly D!
With very, very blonde hair!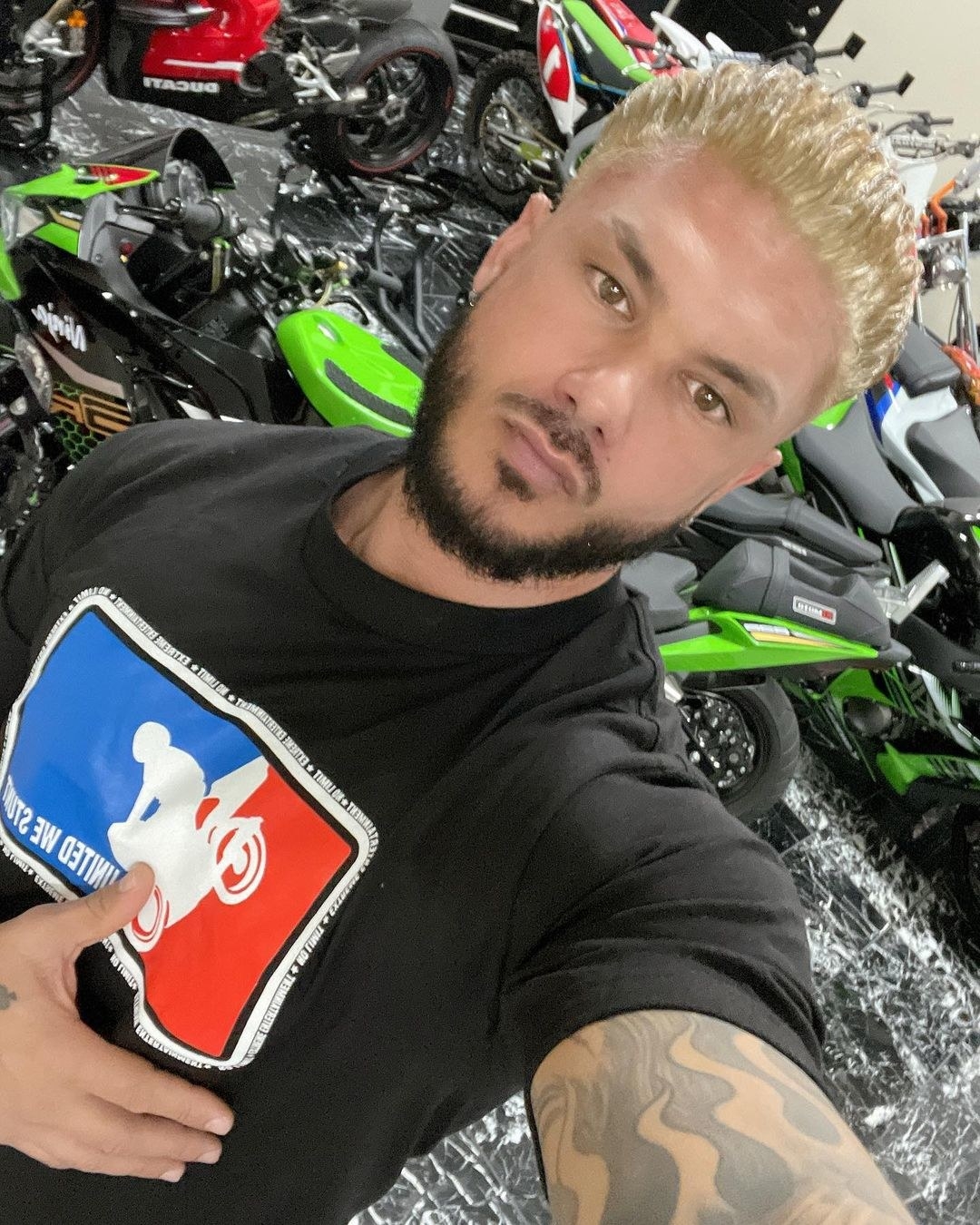 "Just trying to see if [it's] true that blondes have more fun...🤔" Pauly wrote on Instagram.
And in his Instagram story, he shared some ~blonde icons~ who served as his "recent inspo."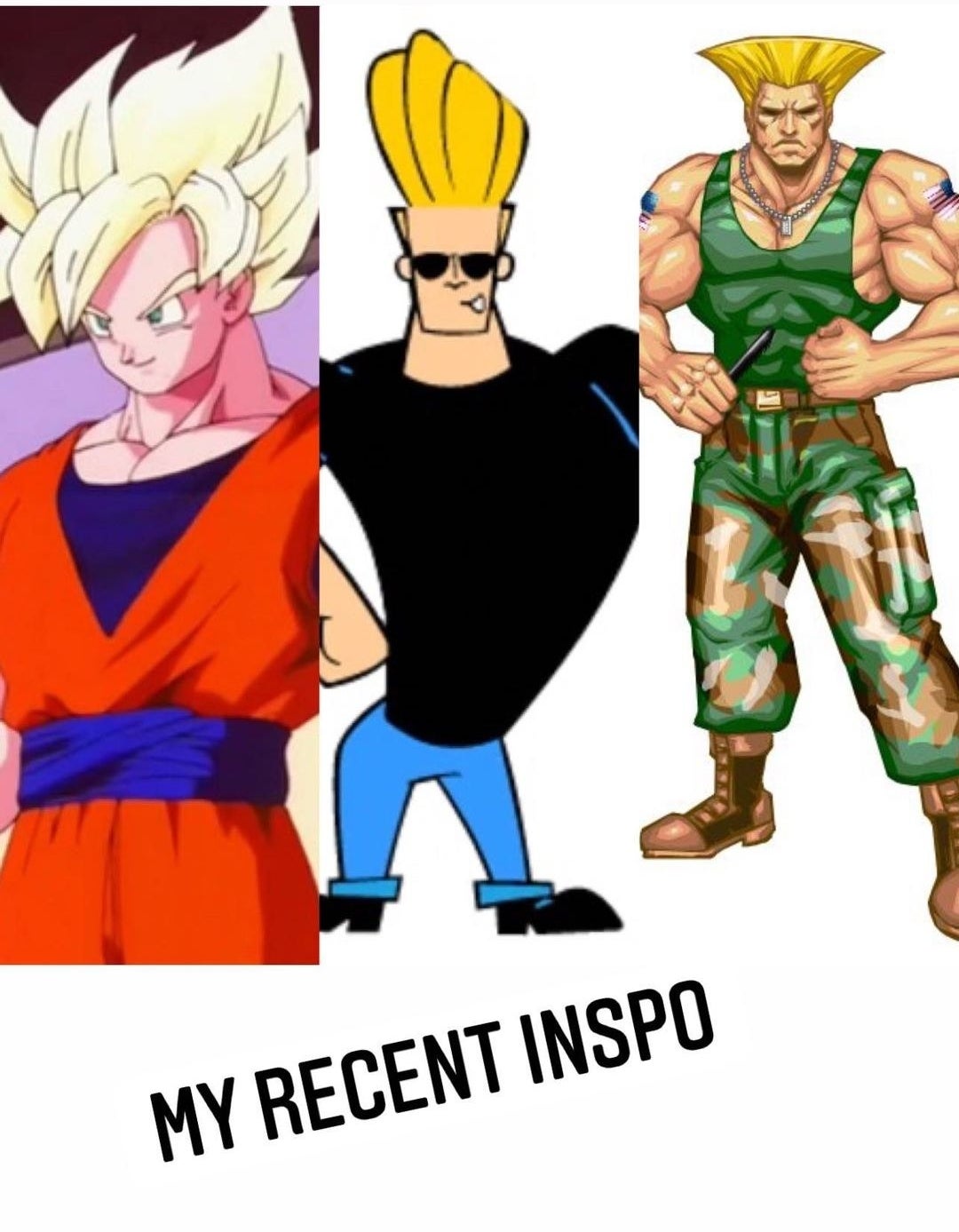 The new look is getting some hilarious reactions from his Jersey Shore castmates, including Ronnie:

And Mike "The Situation":

JWoww found the whole thing pretty funny:

And Vinny summed it up best:

Pauly, ya look good. Even if you look like an entirely different human to me now. <3