4.
Sarah Silverman said she's now "horrified" by an old episode of her sitcom where she did blackface.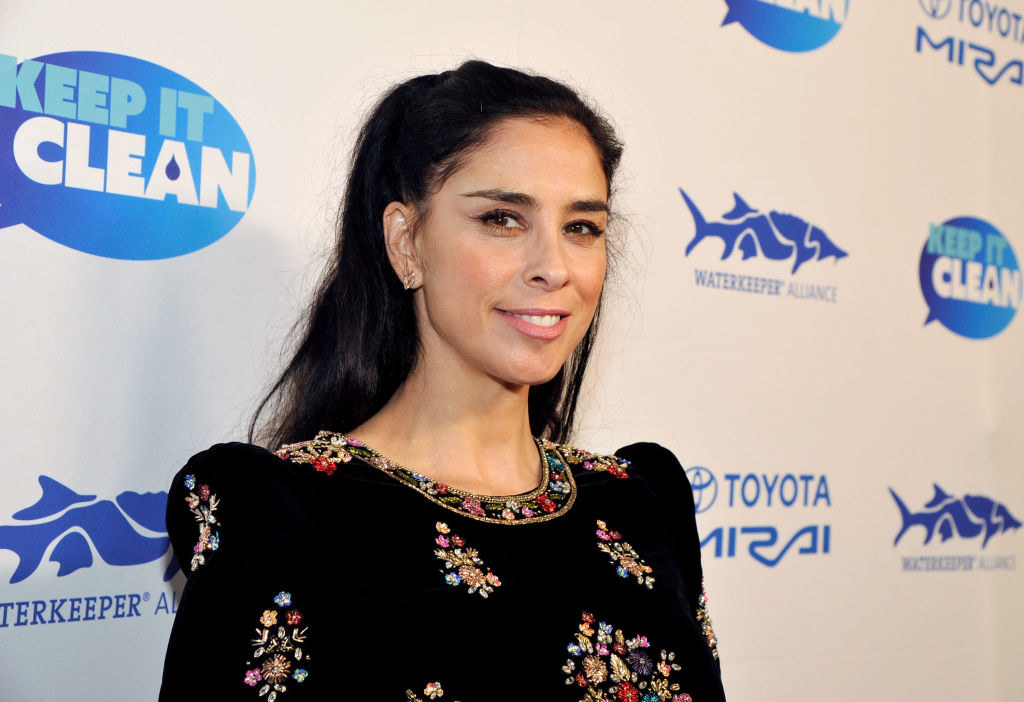 5.
"Weird Al" Yankovic turned his old song that featured the word "midget" into a teachable moment for fans.
6.
Tina Fey asked NBC to pull several episodes from 30 Rock that featured blackface.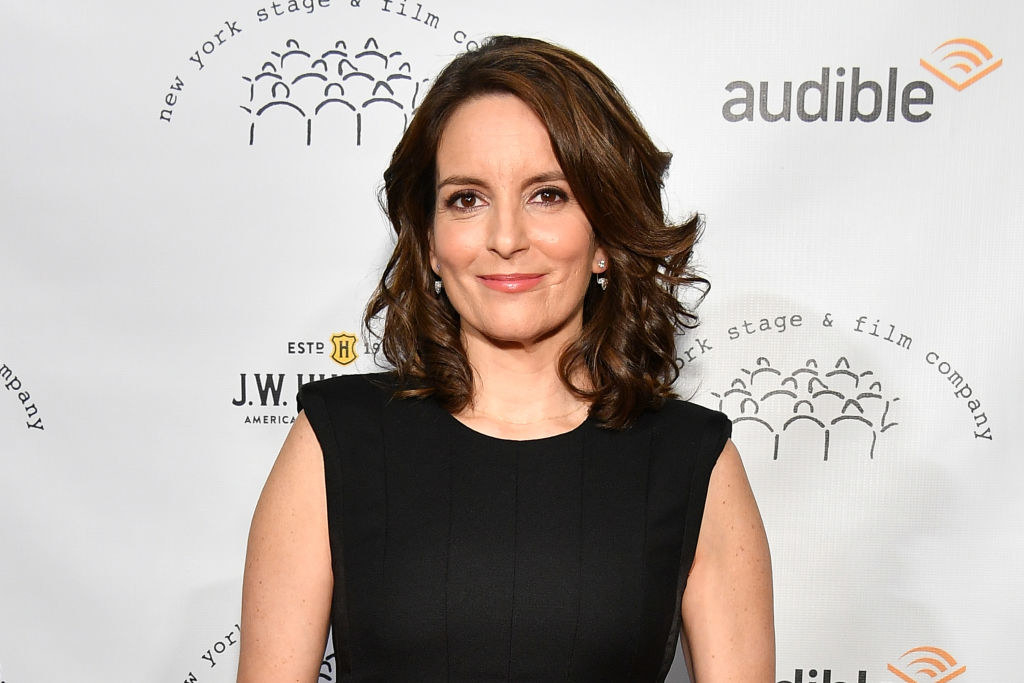 7.
Dave Chappelle says he "fucked up" by encouraging America to give Donald Trump a chance.
8.
Stephen Colbert expressed regret for a Trump joke that many perceived as antigay.
9.
John Mulaney said he "deserved backlash" for his jokes on SNL about the 2020 election.
10.
Tracy Morgan says he regrets a violent, anti-gay joke he told in his stand-up routine.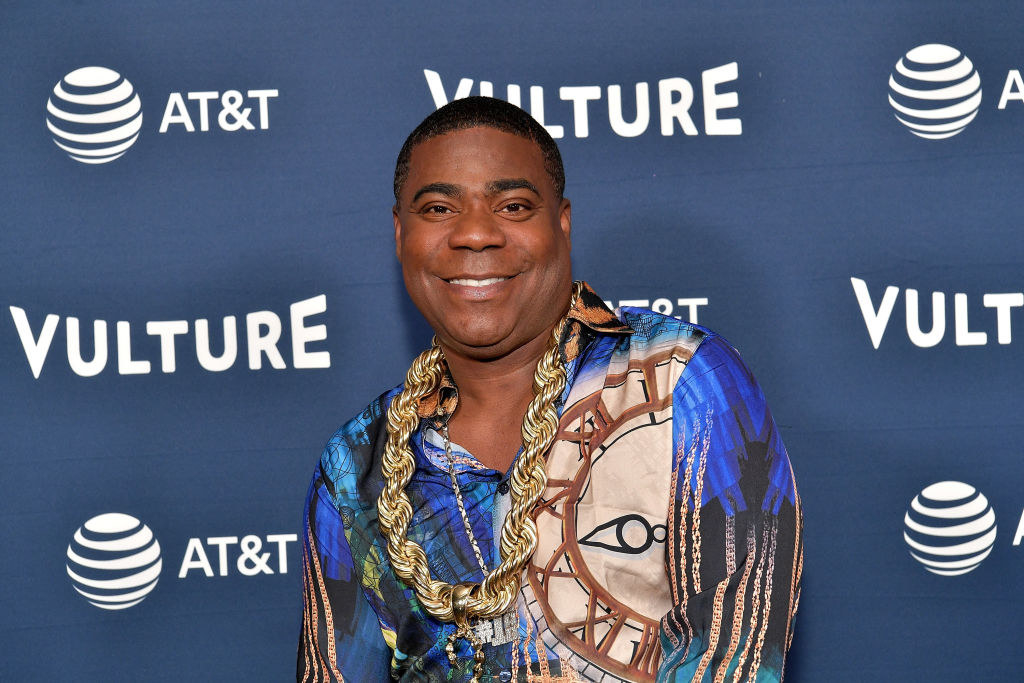 11.
Jimmy Fallon apologized for doing blackface on SNL early in his career.
12.
Jimmy Kimmel apologized for doing several sketches in blackface.
13.
Nikki Glaser said her past jokes about Taylor Swift's body were "projection."
14.
Trevor Noah apologized for jokes he made about the possibility of war between India and Pakistan.
15.
Jay Leno apologized to the Asian American community for his past racist jokes.